NRF Welcomes Three New Trustees
In Spring 2020, the National Recreation Foundation (NRF) partnered with Koya Leadership Partners, a leading executive search firm that works exclusively with nonprofit clients, to launch a wide-ranging public search for new trustees. Using detailed criteria, NRF sought new trustees with specific skill sets to enhance the broad range of expertise on the Board.
After an extensive process, we are delighted to announce the election of three new trustees to NRF's Board of Trustees: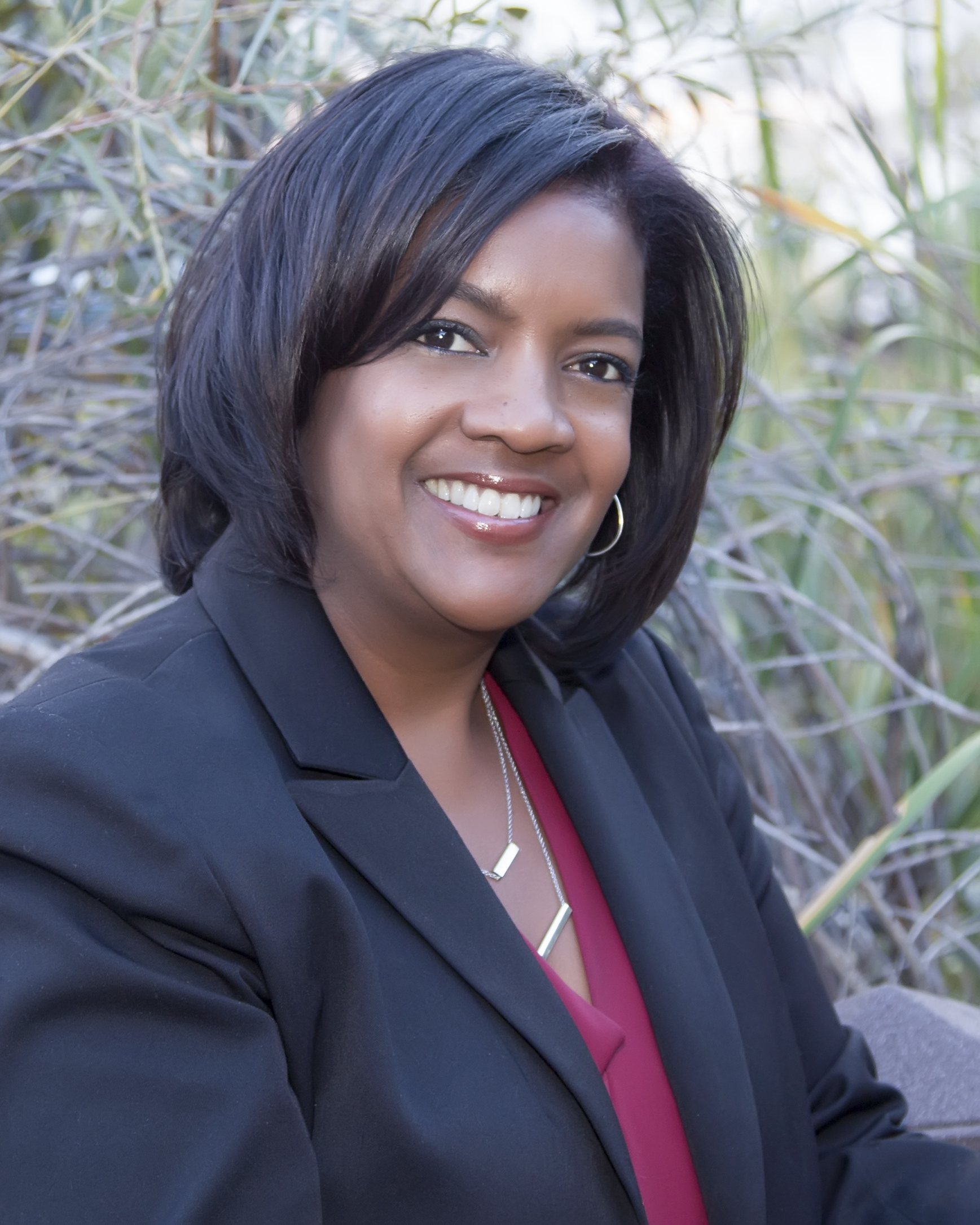 KIM MOORE BAILEY is Chief Executive Officer of Youth Outside. She is committed to centering the voices and leadership of Black, Indigenous, and People of Color to advance racial justice and equity in the outdoor and environmental movement. Bailey is a thought leader on topics related to racial justice and inclusion in the outdoor and environmental fields. She has supported many organizations in thinking about how to ensure that everyone has equitable access to nature and designing outdoor spaces and programming that supports this goal.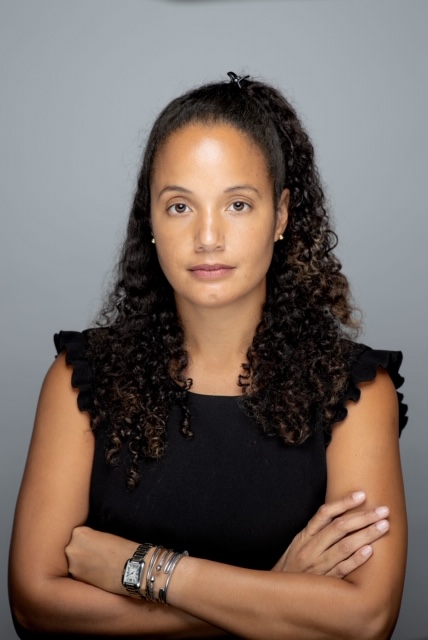 BAKEYAH S. NELSON is Executive Director of Air Alliance Houston, a research-based nonprofit organization working to reduce the public health impacts of air pollution and advance environmental justice in the Houston Region. Dr. Nelson has a diverse background in public health and public policy and works to reduce environmental inequities where people live, work, learn and play.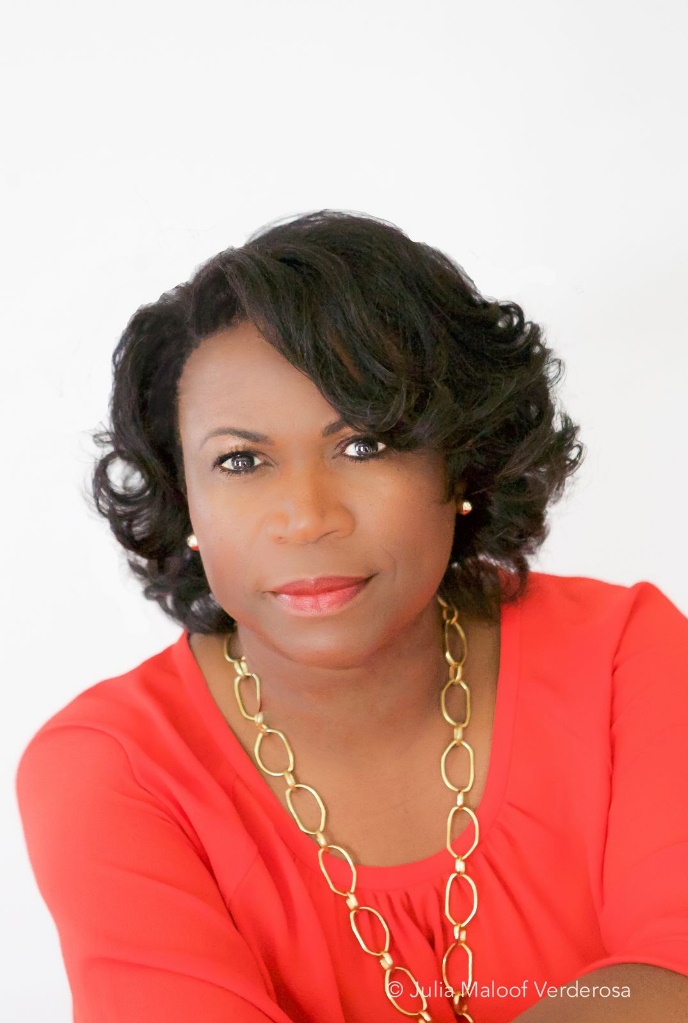 KAREN STEWART-RAMOS is a former Global Equity Analyst at investment firms in Boston and New York, responsible for investment recommendations on $2 billion in assets held in a variety of industries including drug stores, apparel and footwear, and small cap semiconductors. She has been an avid supporter of education causes and is a firm believer that all children are capable of achieving their fullest potential via compassionate well executed research-driven instruction.
"For decades the NRF board has ensured the Foundation's commitment to youth development through recreation," said NRF President and CEO Sophie Twichell. "These latest trustee additions bring powerful voices in youth development, social justice and equity in the outdoors to our work. They believe deeply in NRF's mission and have built legacies on advocating on behalf of and empowering young people. We are thrilled to welcome their impressive leadership to NRF. The breadth and depth of relevant expertise on today's Board of Trustees gives me great optimism for NRF's future as a change agent on behalf of our nation's youth."
NRF is a national charitable foundation that has made $26 million in grants over the past 15 years. NRF is dedicated to improving the quality of life of all youth. We do this by investing in programs that increase access to recreation opportunities and the benefits that accrue from them, with a focus on serving young people who experience economic or health challenges. We know that physical activity and outdoor recreation offer tremendous opportunities to enhance quality of life, health and social well-being, which is why the bulk of our giving focuses on getting kids active and outdoors.