Tom's of Maine Incubator is Accepting Applications from BIPOC Youth Environmentalists
October 12, 2022
|
bipoc youth, climate action, climate change, environmental funding, environmental future, environmental leadership, grant opportunity, tom's of maine incubator, youth activism, youth of color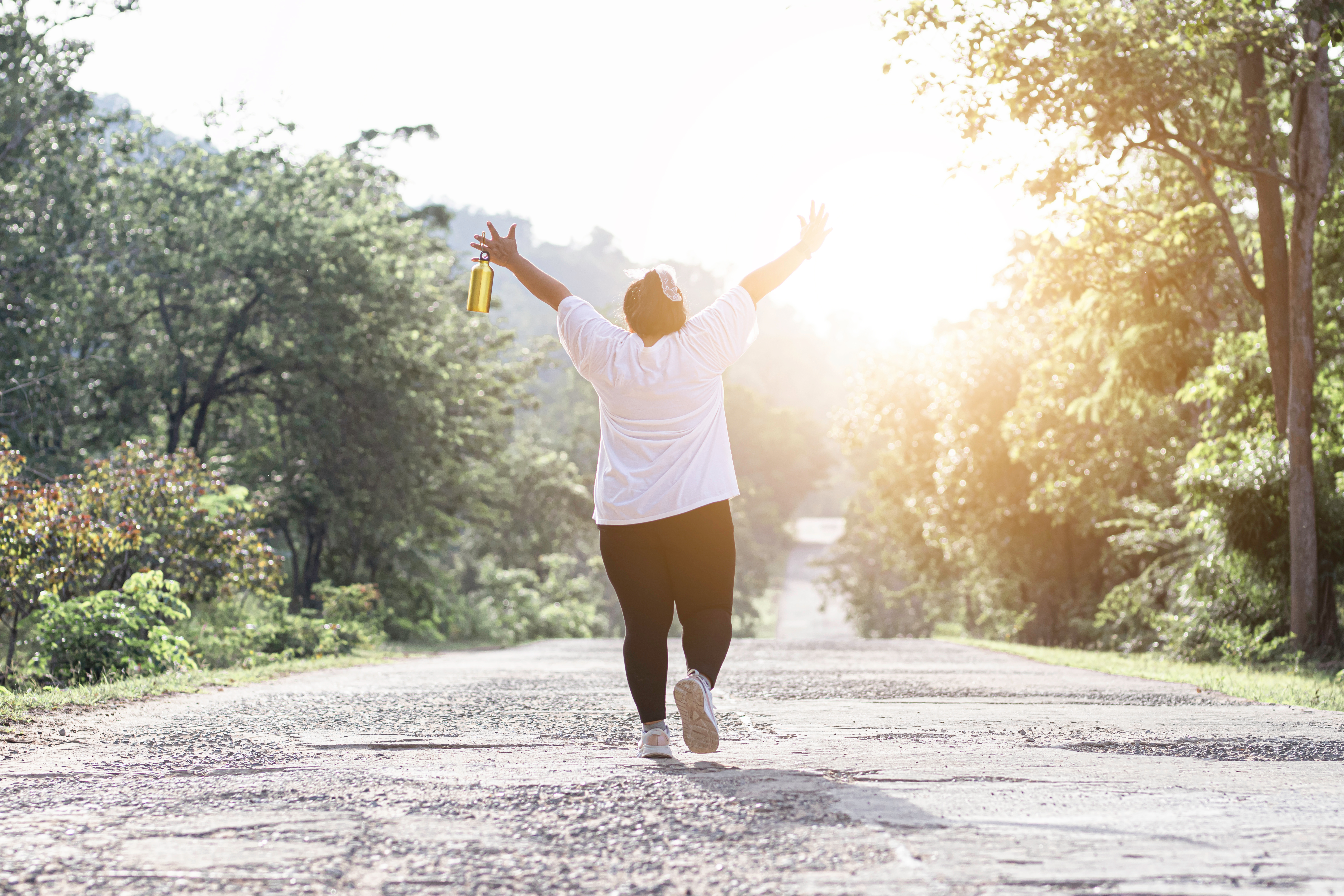 The youngest generations have the most at stake when it comes to taking environmental action. Additionally, People of Color are disproportionately affected by the effects of climate change and environmental degradation. Historical and ongoing structural racism means that while wealthy white polluters create the most environmental harm, low-income Communities of Color face the consequences. Therefore, it's essential that we center BIPOC youth voices in the environmental and climate action movements. Young people have so much to say when it comes to combatting climate change and fighting to protect our environment. It's time to uplift and amplify their messages.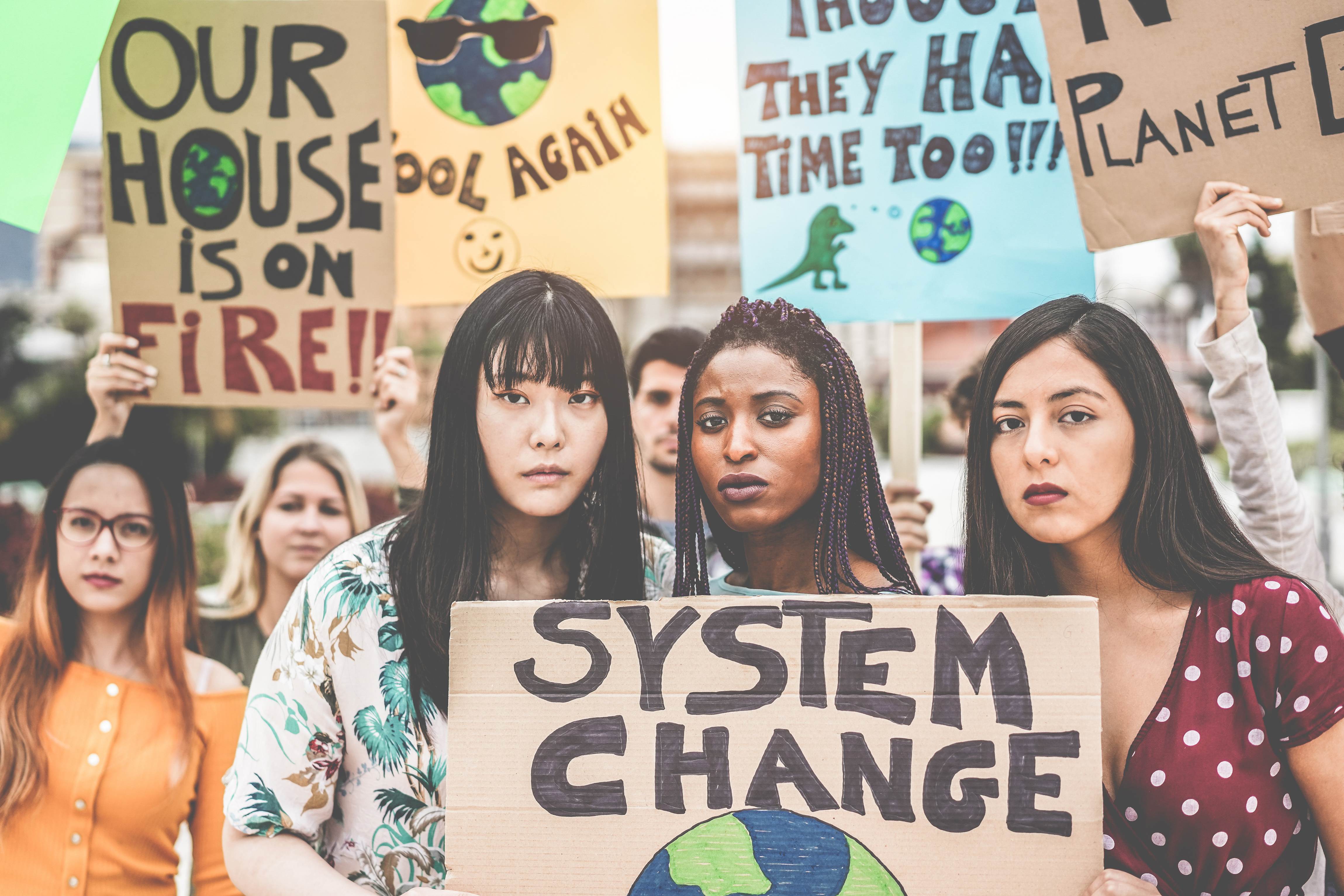 Tom's of Maine is doing just that with its 2022-2023 Incubator Program. Applicants just need to be a Person of Color between 18 and 30 years old with a dream for making the world a more just and sustainable place for all of us. Recipients of the Tom's of Maine Incubator will receive $20,000 in funding, a multi-day trip to attend the Kick-Off Summit, mentorship from current environmental leaders, and promotion of their environmental message on the Tom's of Maine platform.
Applications are due by October 19th, 2022 at 11:59 pm ET and five recipients will be announced in November. What are you waiting for? Apply now!