Our Partnerships
NRF engages in partnerships to leverage NRF expertise and funds to create more youth recreational opportunities for America's underserved communities.
Recent successes include: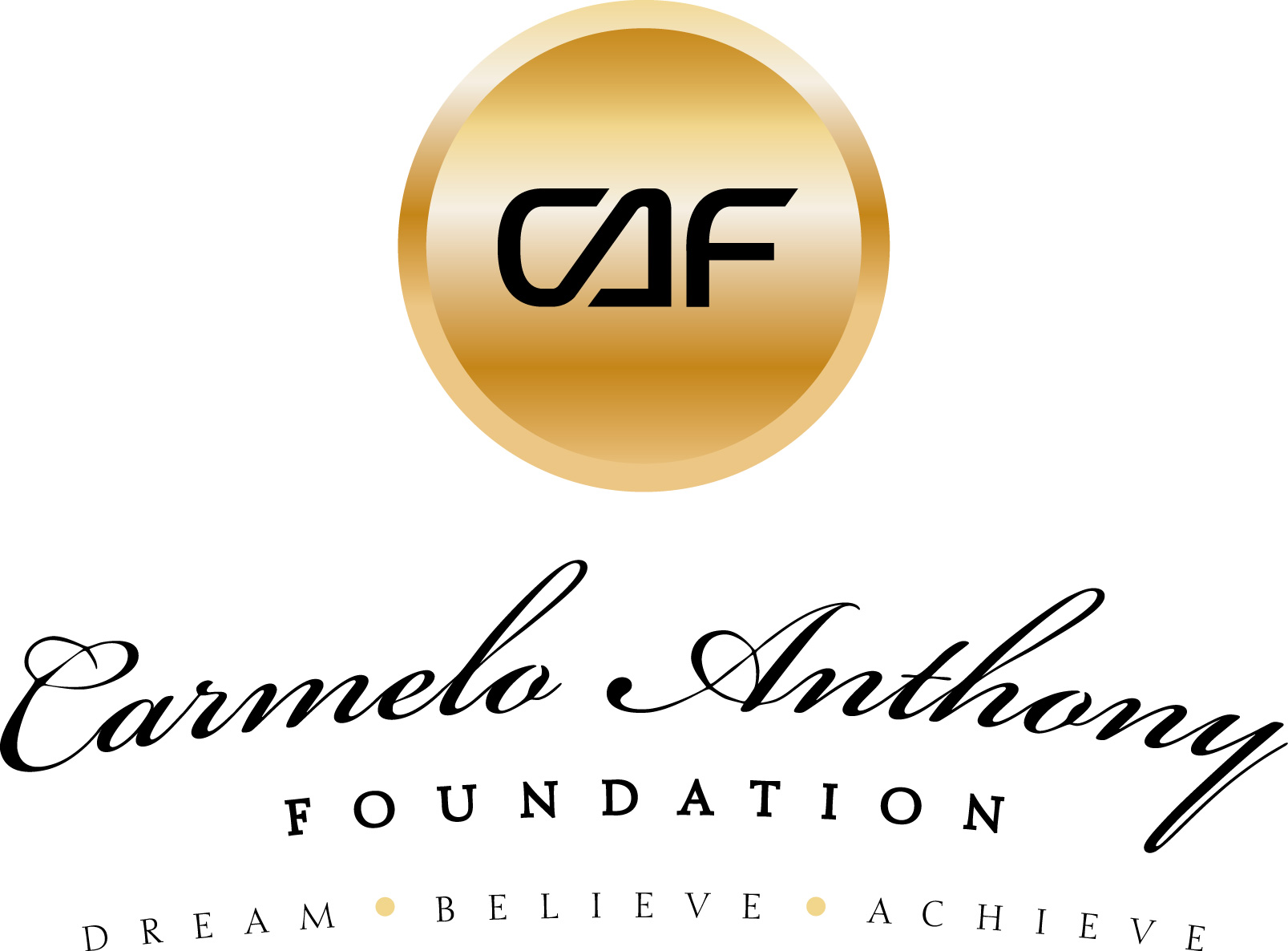 Carmelo Anthony Foundation
Collaboration with the Carmelo Anthony Foundation to nearly double NRF's emergency disaster relief support to the Boys & Girls Clubs of Puerto Rico. 
National Football League Alumni, Inc
Cooperation with the National Football League Alumni, Inc. to support and enhance programming in Catherine ABC Park which serves youth from Baltimore's Mill Hill and Carrollton Ridge neighborhoods.  This investment paved the way for the formal creation of the Friends of ABC Park organization, as well as a major redevelopment of the park.

Laureus Sport for Good Foundation
A multi-year partnership with Laureus Sport for Good Foundation allowed the organization to expand its sport-based youth development model to serve 12,000 youth annually on Atlanta's resource-challenged Westside. This model was refined in Atlanta and rolled out to serve youth in challenged sections of New York and Chicago with no additional NRF funds.