Current Year Grant Summary
In 2022, the National Recreation Foundation contributed $2,408,515 in support of charitable organizations that share its vision of fostering positive youth development and increasing access to outdoor recreation and physical activity for all youth.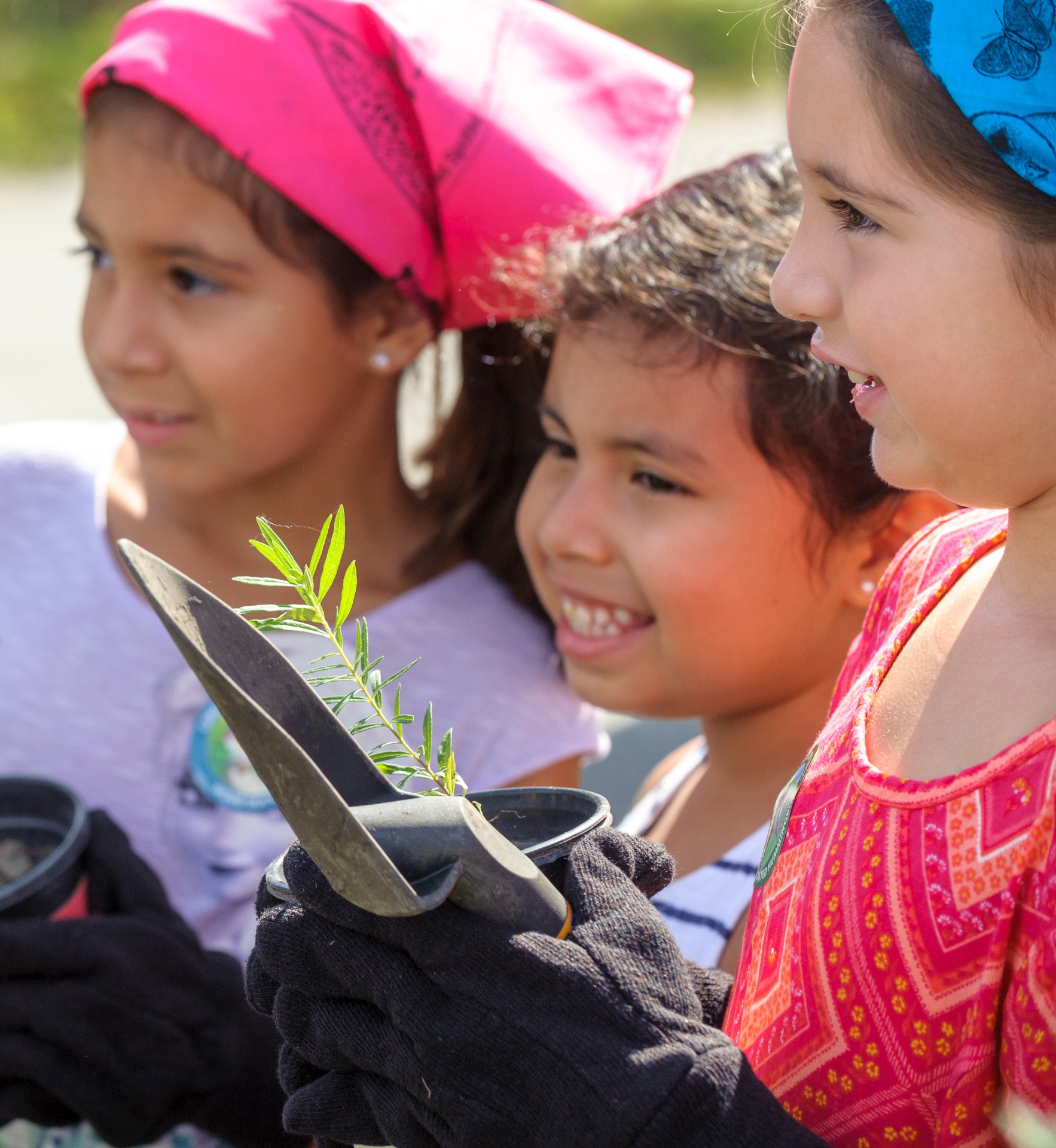 Types of Grants
The National Recreation Foundation has made annual grants since its inception as a foundation in 1965. With a focus on youth development through outdoor recreation, grants generally are awarded through one of four grant programs:
Trustee Grants
Special Grants
Outdoor Grants
Impact Grants
Every year, each member of the Board of Trustees is invited to recommend a program he or she believes fulfills the mission of the National Recreation Foundation. The Trustee sponsors an organization to submit an application for Trustee Grant support. 
Based on Trustee recommendations and a track record of successful Trustee Grants, the Foundation accepts proposals for Special Grant funding. Special Grants are awarded for effective programs that are ready to be replicated in new geographies or scaled to the next level. 
The Foundation identifies recreation programs that increase access to safe outdoor spaces and cultivate a connection with nature in participating youth for its Outdoor Grants program.
Lastly, the Foundation periodically invites an organization to submit an application for Impact Grant support. Addressing critical needs with bold and innovative recreation programs, Impact Grants represent the Foundation's deepest investment in high performing nonprofit organizations. With strategies and outcomes that align with the Foundation's strategic priorities, the programs supported by Impact Grants are transformative to the youth and communities served.
Foundation support is limited to no more than three years for each of these grant programs.
The National Recreation Foundation accepts no unsolicited proposals.
Grant applications are by invitation only.