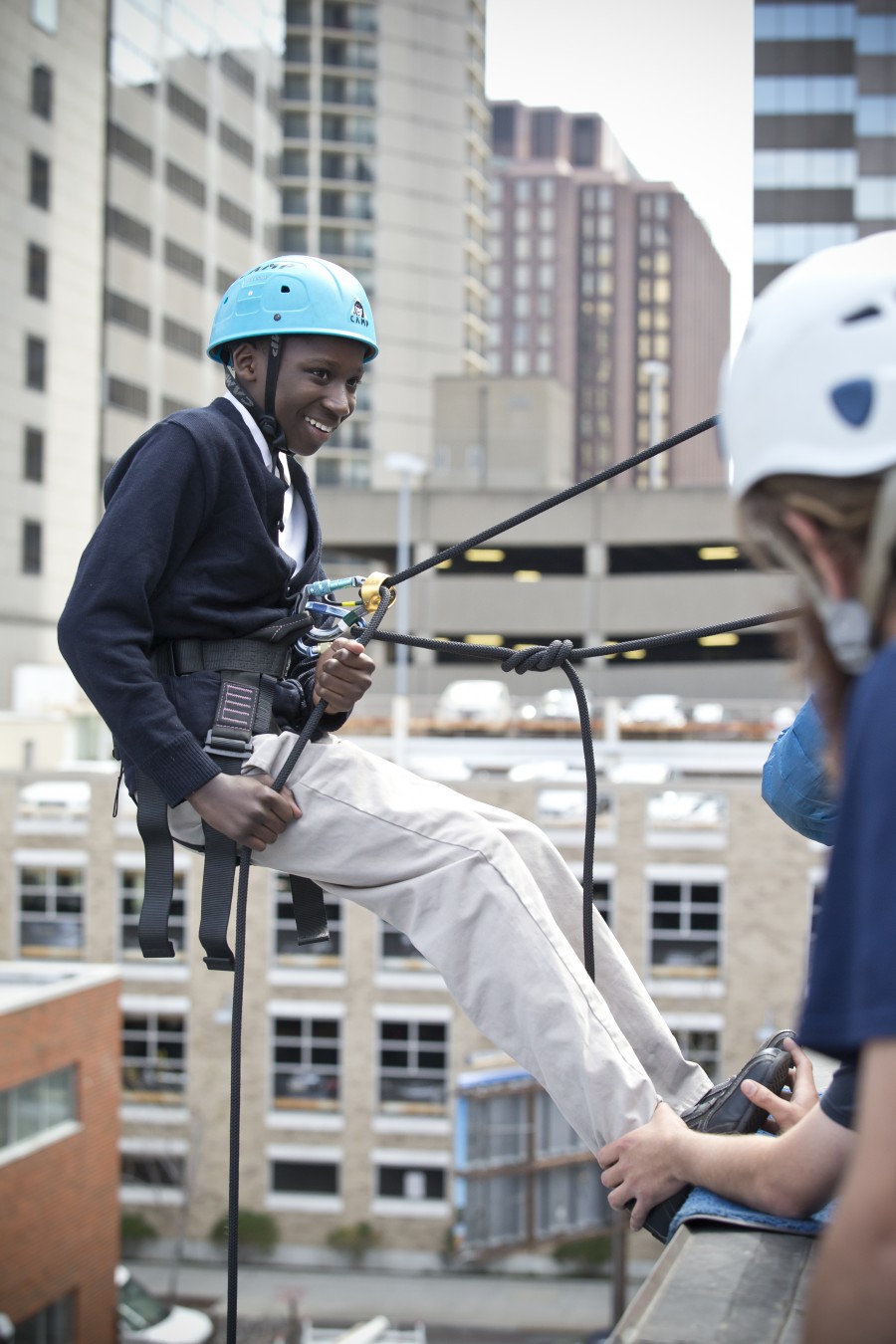 Our Future
We regularly ask ourselves this question: "We know that we are changing and that the world around us is changing. What methods of doing business should we consider modifying, if any, so that we operate most effectively in this changing environment?" 
Consequently, we explore new ways of achieving our mission, including the following:
- Employing new philanthropic strategies and models that focus Foundation resources in certain areas, such as connecting youth to the outdoors, thereby increasing impact.
- Forming new partnerships with other foundations and organizations that share National Recreation Foundation's mission and values.
- Developing clear performance measures that validate the return on investment and inform future grant-making.
- Documenting and publicizing, via this website as well as printed materials, effective and creative models funded by the Foundation that capitalize on the transformative nature of recreation.
- Facilitating the replication of effective models that the Foundation has funded.
- Creating a learning community with Foundation grantees and partners that will enhance the field, foster collaboration and encourage collective problem-solving. 
- Creating a nimble and opportunistic culture within the Foundation that identifies and capitalizes on opportunities that can help advance the Foundation's mission and strategic priorities.