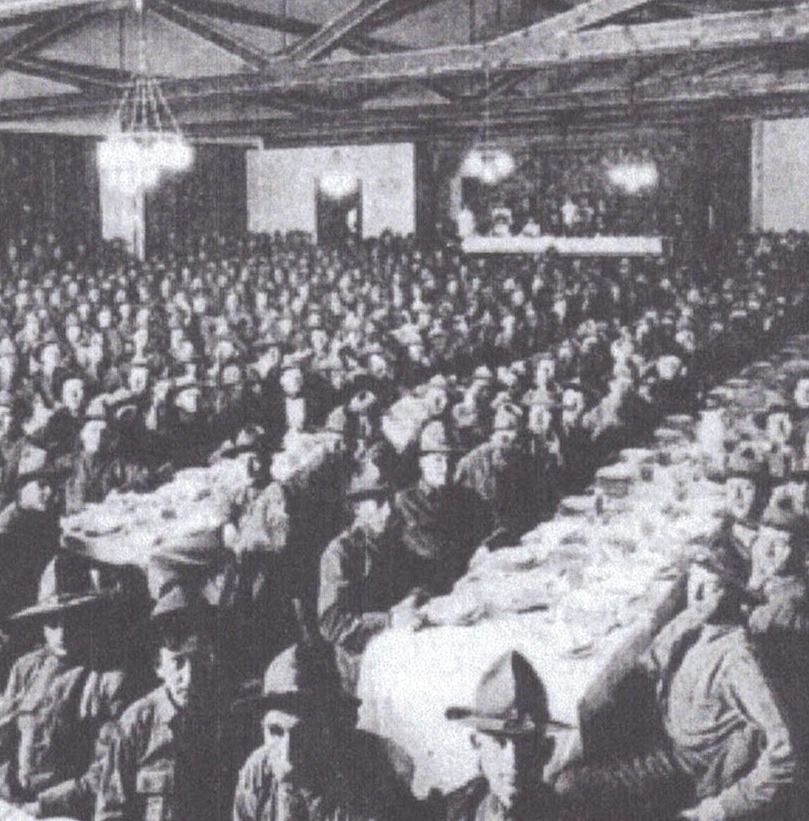 Roots Dating Back to WWI
World War I had a galvanizing effect on many American communities. As the United States answered its Allies' call for support by sending thousands of young men into military service, those left at home banded together to support the war effort. War Camp Community Services (WCCS), Inc. was established in 1919 to provide funds for recreation and other services for the "homefront." By the end of World War I, the WCCS fund contained nearly $1.5 million which was placed in an investment portfolio.
National Recreation School
Recognizing the need for highly qualified staff for the growing number of recreation programs across the country, the funds were dedicated to providing graduate training for recreation leaders through the creation of the National Recreation School. With the emergence of recreation curricula at universities, the school discontinued its graduate program in 1935. School staff worked with the federal government to improve cooperation among the many federal agencies concerned with recreation. Later, the National Recreation School began to support a wide range of recreation-related programs, such as leadership training courses, research, public education and more.

Creation of National Recreation Foundation
In January 1965, the Board of Trustees of the National Recreation School voted to establish the National Recreation Foundation to receive and administer the assets held by the School.
National Recreation Foundation was officially incorporated on January 23, 1965 and held its first meeting on February 1 of that year. The assets received from the School had a market value of approximately $5 million in 1965.
With assets over $50 million, the National Recreation Foundation today operates as a non-profit charitable foundation dedicated to increasing access to recreational opportunities and to using recreation as a tool for improving mental, physical, and social health.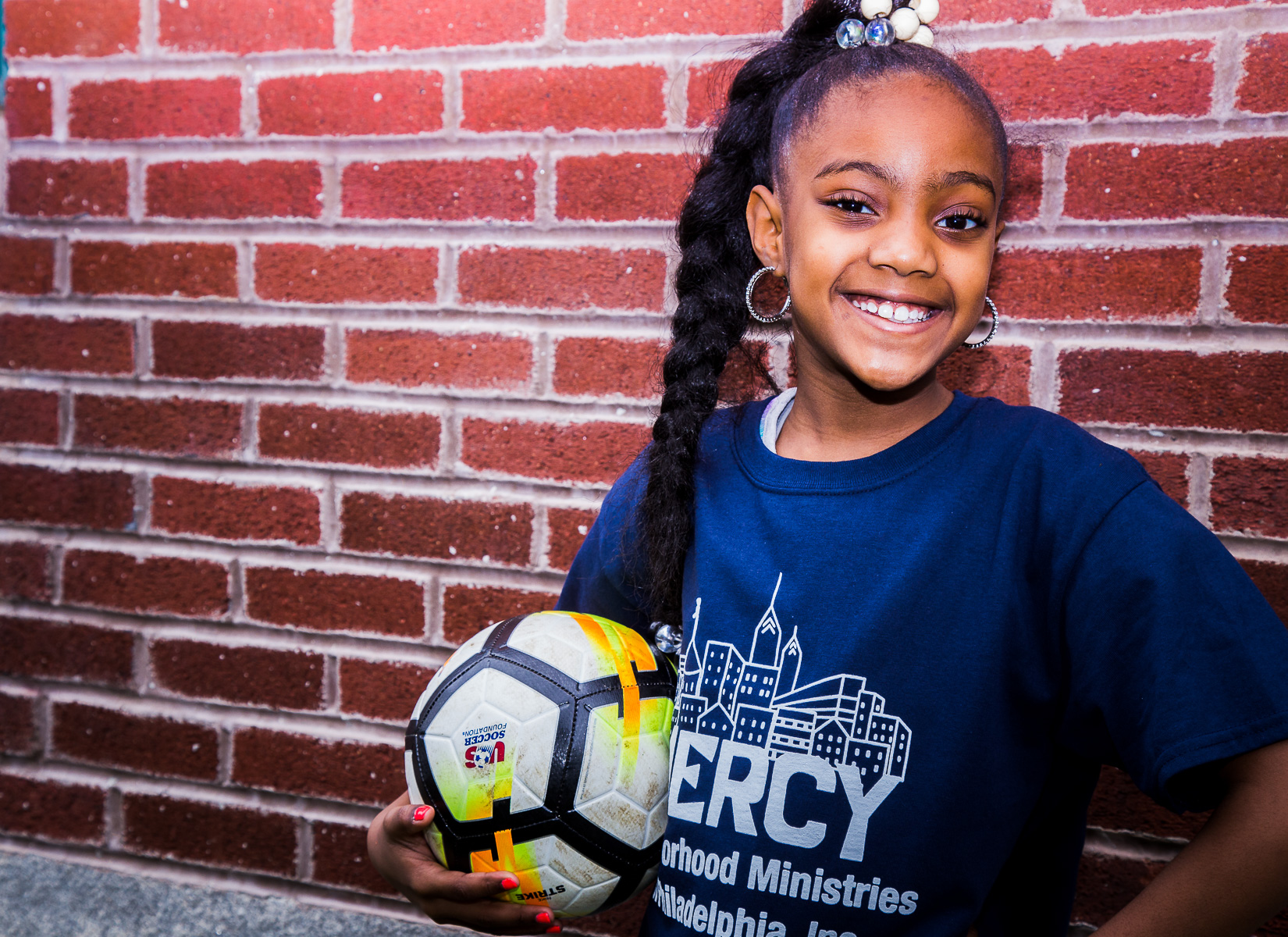 Board of Trustees
The National Recreation Foundation Board of Trustees has historically represented diverse geographic areas of the U.S. in order to engage with the different facets of American life. Nonetheless, Board members have always shared three common bonds: a love of recreation, a deep respect for its value in all our lives, and the belief that high quality recreation programs are vital in fostering social stability and healthy lifestyles in our communities.