The National Recreation Foundation is dedicated to enhancing the role of recreation as a positive force in improving the quality of life of youth. We do this by investing in recreation programs serving those who are economically, physically or mentally disadvantaged.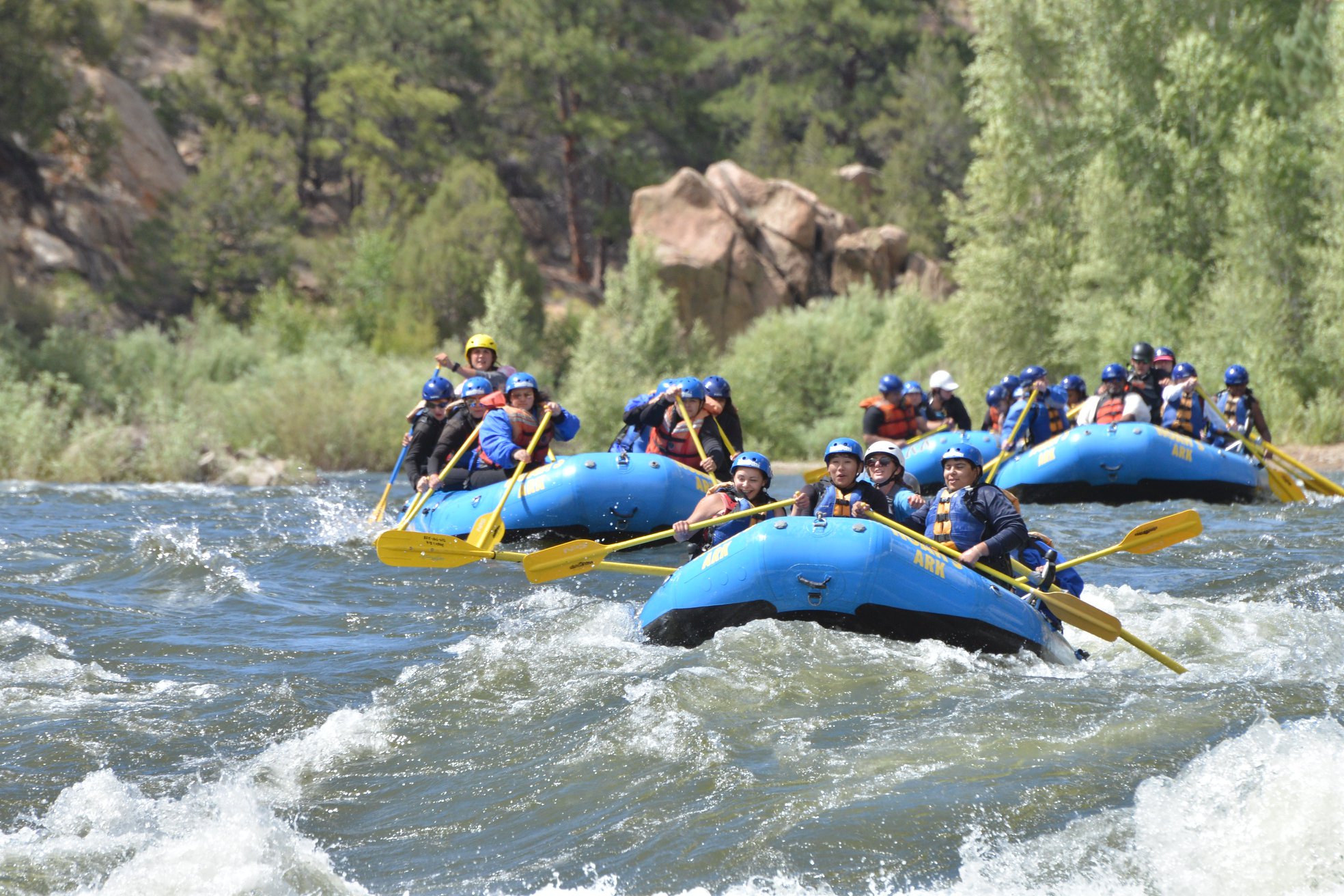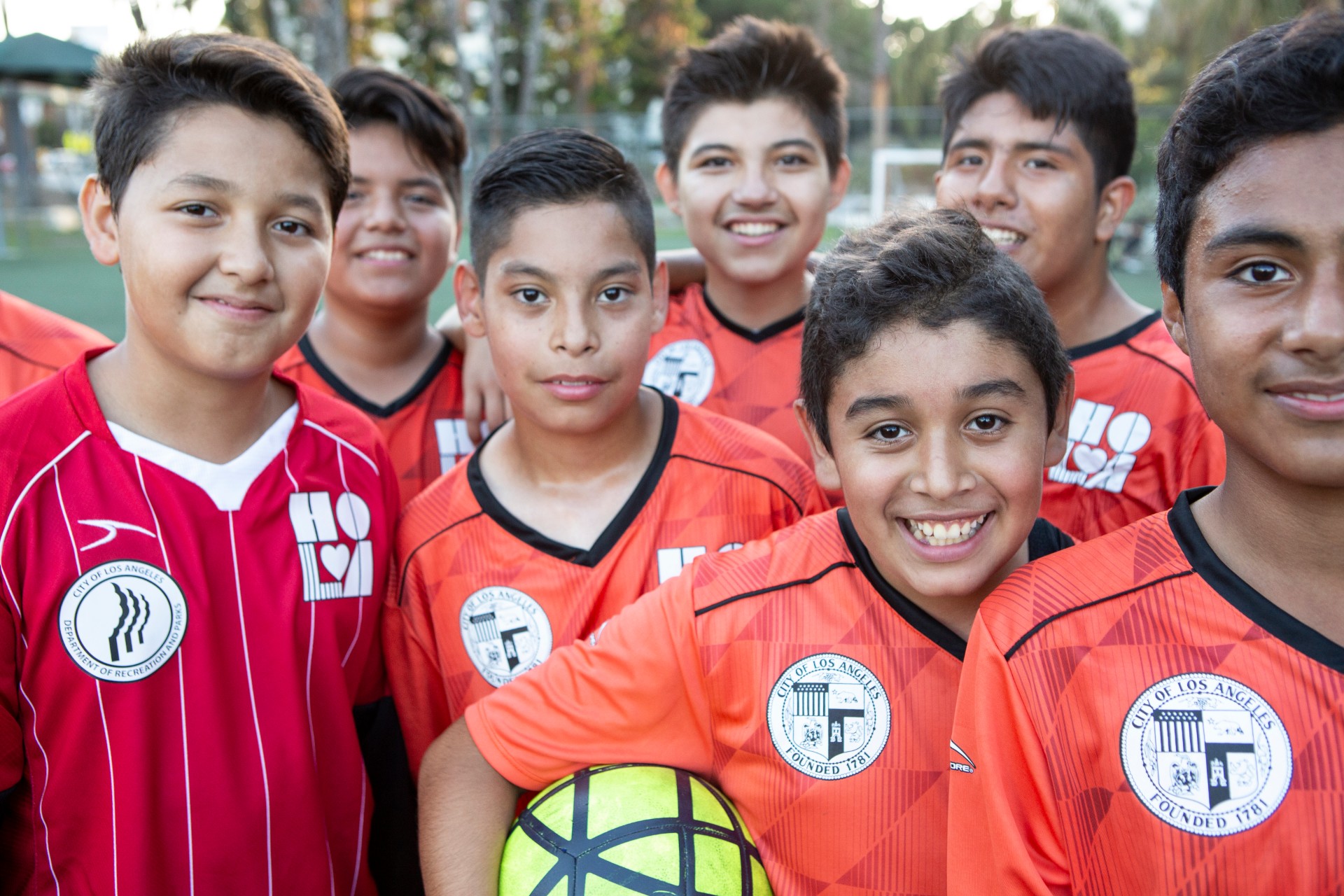 How Our Mission Translates Into Action
One indicator is dollars and cents. Over the past decade, the National Recreation Foundation has distributed over $17 million to more than 180 grantees across the country. Today, the National Recreation Foundation grants more than twice as much as it did 15 years ago.
But action requires focus. That's why we actively seek programs that fulfill our mission.  We do not solicit grant requests but rather rely on our Trustees to seek out programs in their communities to fulfill our mission.
The National Recreation Foundation accepts no unsolicited proposals.
Grant applications are by invitation only.