Strategic Priorities
Physical activity and outdoor education are our strategic priorities for Impact and Special Grants, with at least 80% of those grant dollars targeted to these strategic priorities.
Physical Activity
National Recreation Foundation invests in programs promoting physical activity because we believe that participation in physical activity opportunities leads to many health, social, emotional and educational benefits that can last through adulthood. Because research shows that certain populations are in greater need of physical activity opportunities, we look favorably on programs that serve girls, youth from low income families, African American and Hispanic youth, American Indian youth, children with physical and developmental disabilities and youth living in the South.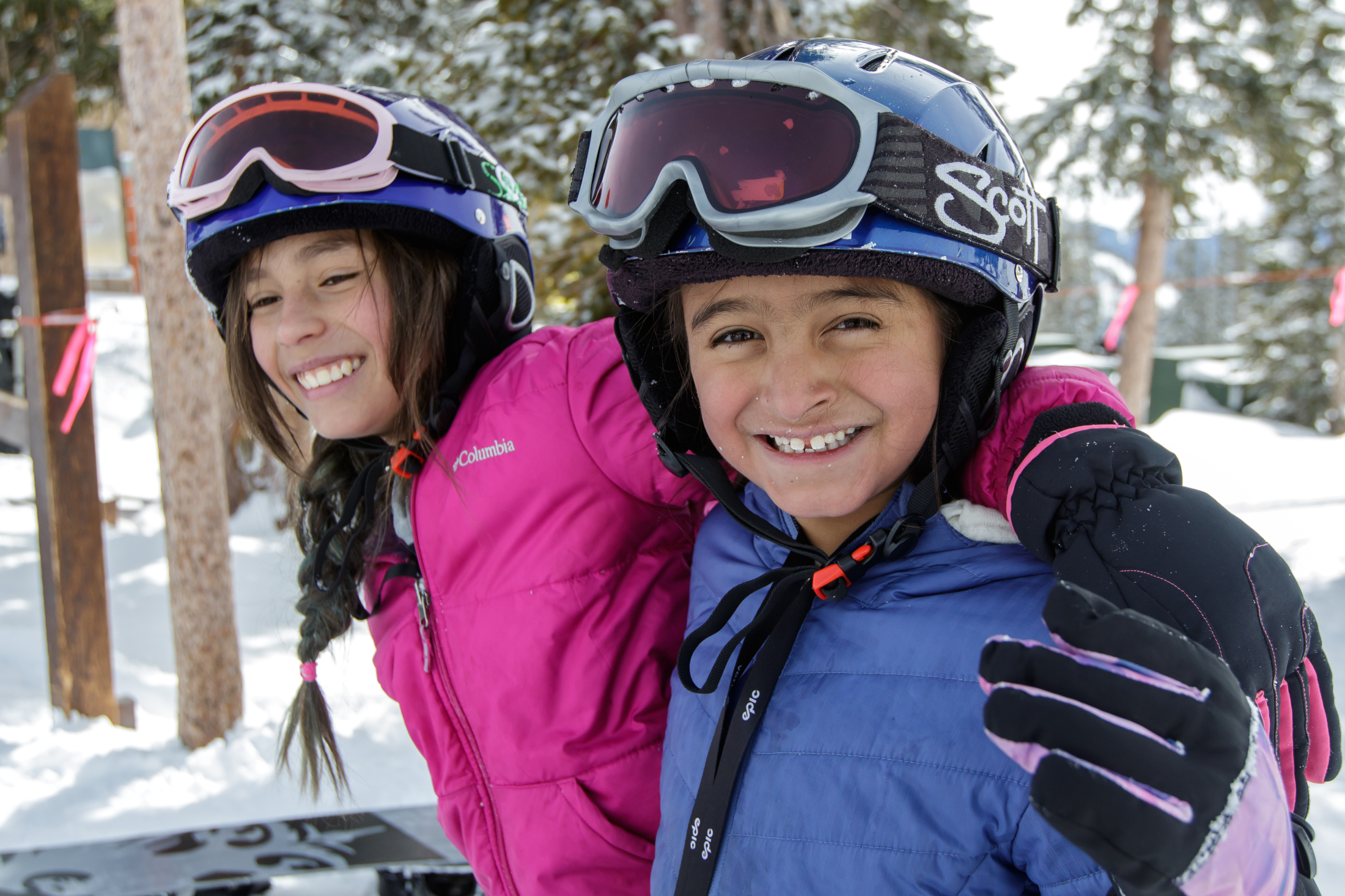 Engagement with Nature
Over the past three decades, childhood has moved indoors, leaving kids disconnected from the natural world. This trend has profound implications for children's healthy development, as science increasingly tells us that children need regular time in nature to reach their full potential. For the first time in history, the majority of children live in cities, often without equitable access to nature. Additionally, children in suburban, urban and rural areas are spending less time outdoors than ever before. For these reasons, we invest in organizations working to reconnect children with nature. We acknowledge the need for increased programming and opportunities for communities of color to engage with nature.