Our Partners
NRF engages in partnerships to leverage NRF expertise and funds to create more youth recreational opportunities for America's underserved communities.
Recent successes include: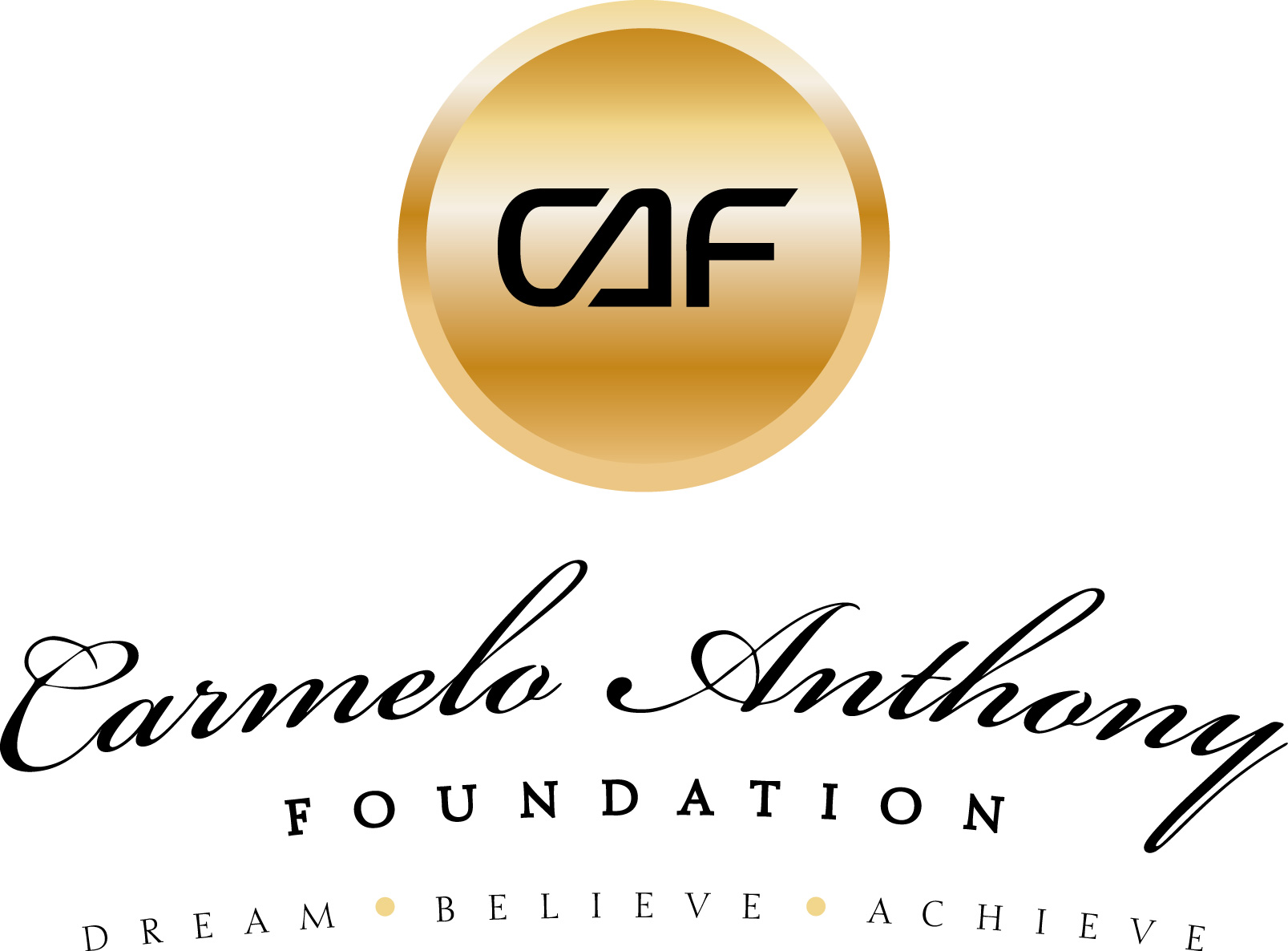 Carmelo Anthony Foundation
Collaboration with the Carmelo Anthony Foundation to nearly double NRF's emergency disaster relief support to the Boys & Girls Clubs of Puerto Rico. 

Good Sports
Good Sports is a national nonprofit that increases access to new sports and physical activity for children in need by providing brand-new equipment, apparel, and footwear to youth organizations in high-need communities. NRF's partnership allows grantees to apply for these donations to improve programming, reduce costs for participants and ultimately serve more youth.

Laureus Sport for Good Foundation
A multi-year partnership with Laureus Sport for Good Foundation allowed the organization to expand its sport-based youth development model to serve 12,000 youth annually on Atlanta's resource-challenged Westside. This model was refined in Atlanta and rolled out to serve youth in challenged sections of New York and Chicago with no additional NRF funds.

Harold M. & Adeline S. Morrison Family Foundation
With compatible missions around the benefits of engaging youth in outdoor education, the Morrison Family Foundation has jointly sponsored grantee capacity building workshops with NRF. It's been terrific to bring our grantees together to learn, network and share best practices.
National Football League Alumni, Inc
Cooperation with the National Football League Alumni, Inc. to support and enhance programming in Catherine ABC Park which serves youth from Baltimore's Mill Hill and Carrollton Ridge neighborhoods.  This investment paved the way for the formal creation of the Friends of ABC Park organization, as well as a major redevelopment of the park.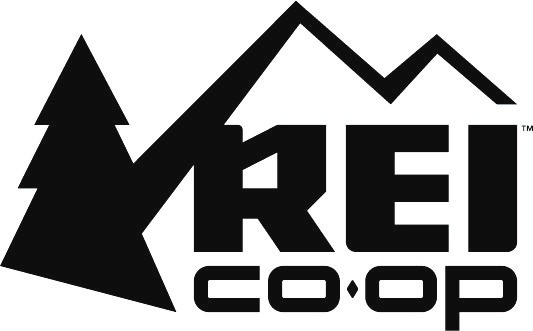 The REI Foundation
Over the course of decades, REI Co-op and the REI Foundation, together, have provided more than $100M to support nonprofits that connect people to the outdoors and that increase access to natural places. The REI Foundation is proud to partner with NRF in backing programs that increase outdoor recreation equity and access to outdoor recreation programs for children from historically underserved communities. The initial NRF/REI collaboration is the support of the YMCA's Boys & Girls Outdoor Leadership Development programs across the country. Through Y BOLD & GOLD, young people from diverse backgrounds are introduced to outdoor adventuring, but also the leadership, resilience and community-building skills that are essential both to time outdoors and in life.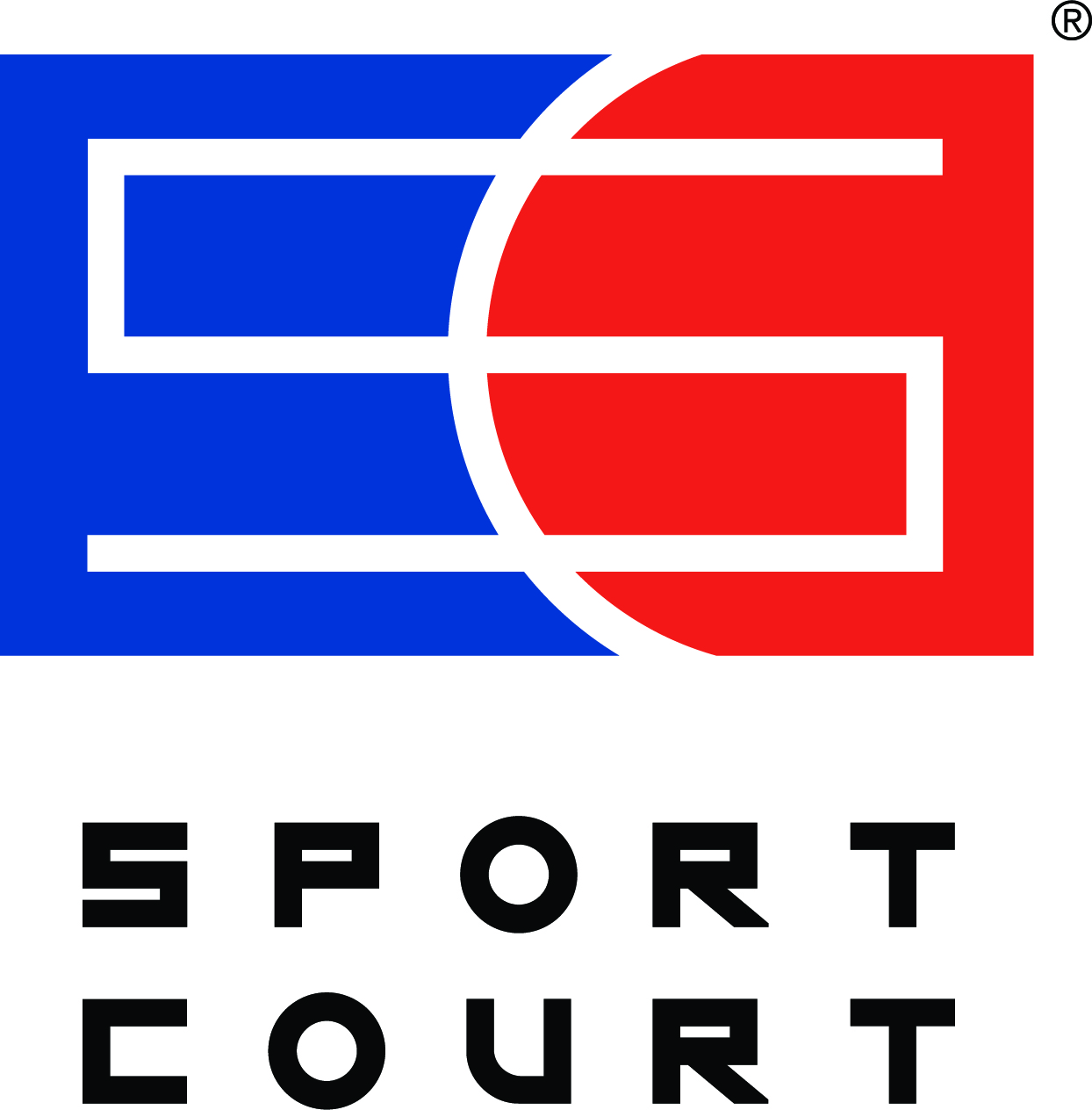 Sport Court
Sport Court is the largest manufacturer and installer of sports surfaces in the world. A partnership with this full service manufacturer allows NRF grantees to receive special discounts on new and refurbishment projects.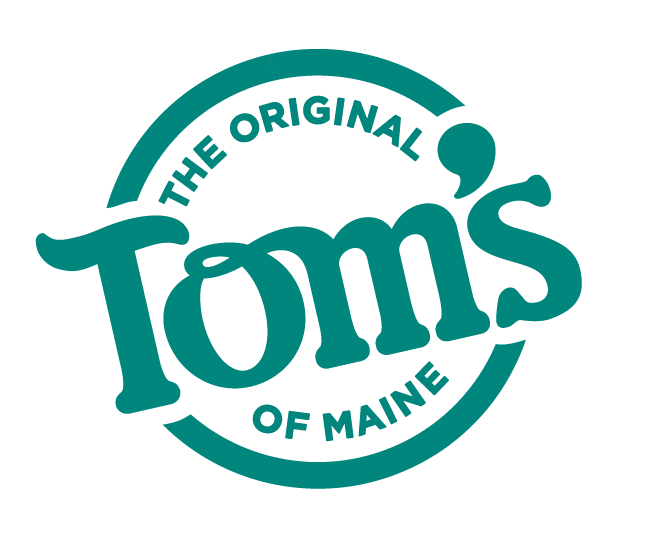 Tom's of Maine
NRF is collaborating with Tom's of Maine, a certified B Corp, to advance equitable access to life-changing outdoor recreation experiences for young people across the country as part of its Get Into Nature campaign.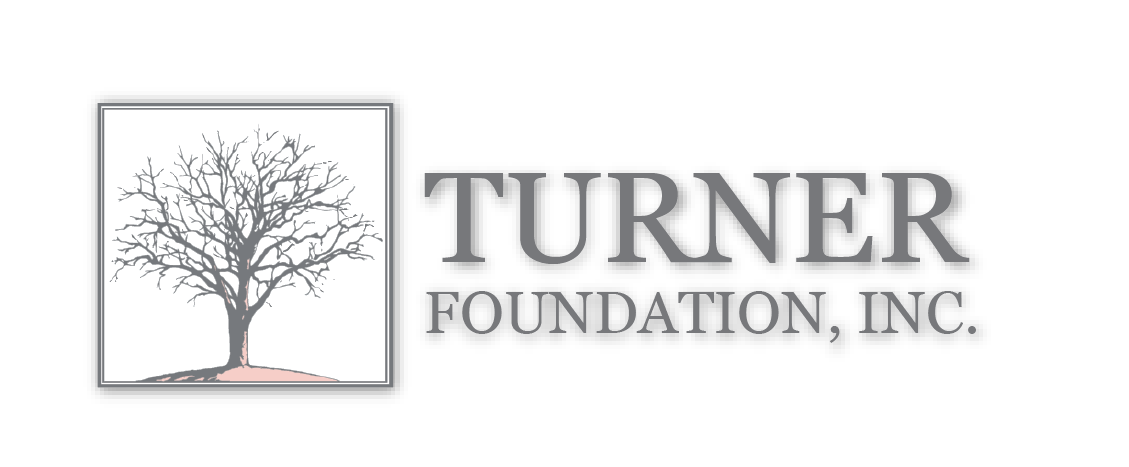 The Turner Foundation, Inc.
NRF and The Turner Foundation are collaborating to support programs across the country that get kids outside, actively exploring the outdoors and learning about the natural world. Our partnership supports projects in South Dakota, Nebraska, Florida, Georgia and New Mexico.