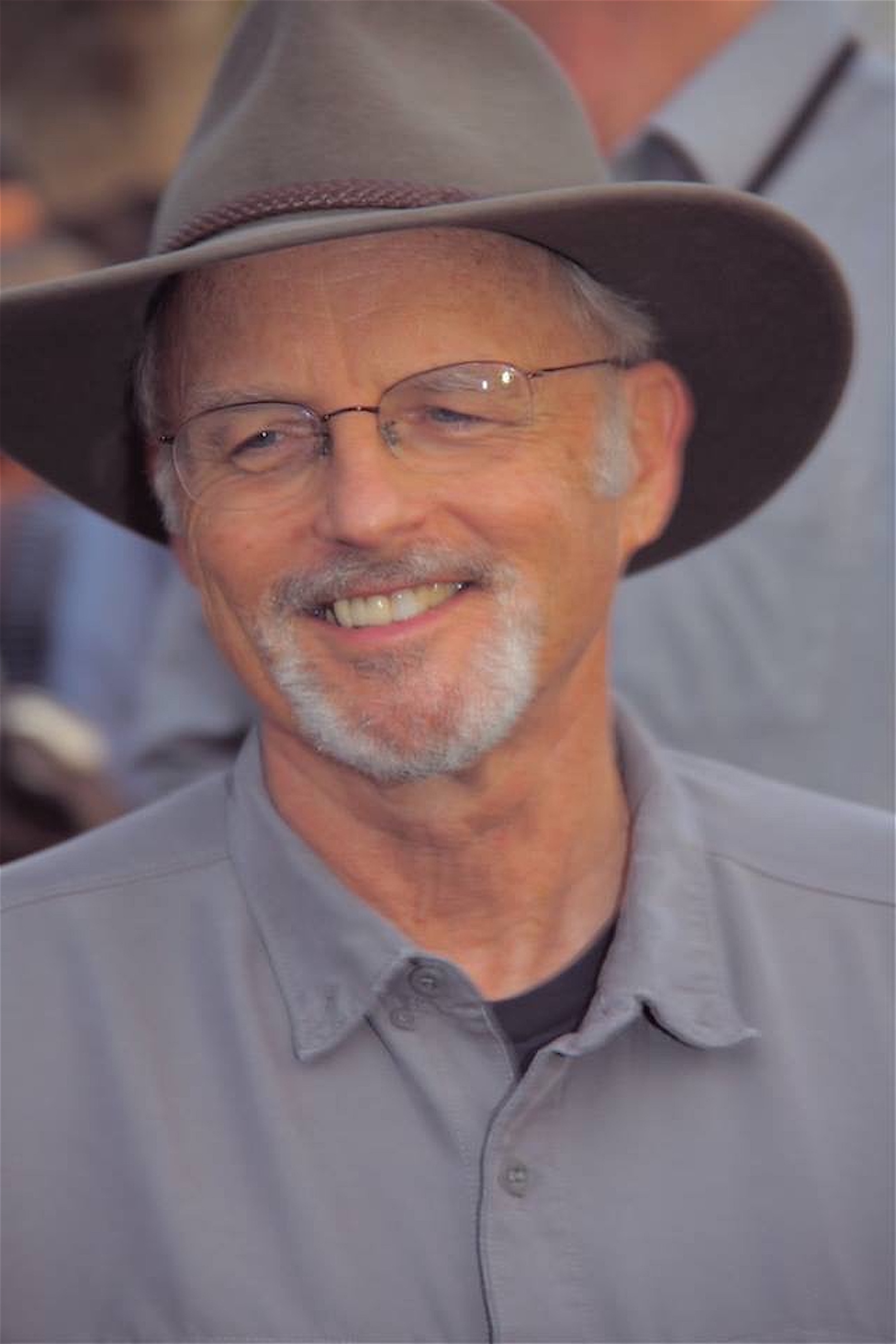 2019 Prize Recipient
Richard Louv
Richard Louv is a journalist and author of ten books, including Last Child in the Woods, The Nature Principle and Vitamin N. Translated into 20 languages, his books introduced the term "nature-deficit disorder," and have helped launch an international movement to connect children, their families and communities to nature.
In addition to his role as a journalist and author, Louv is co-founder and chair emeritus of the nonprofit Children & Nature Network, which supports a new nature movement through partnerships with such organizations as the National League of Cities.
In 2008, he was awarded the Audubon Medal, presented by the National Audubon Society. Prior recipients have included Rachel Carson, E. O. Wilson, Sir David Attenborough and President Jimmy Carter.
Louv has written for the New York Times, Outside magazine, Sierra magazine, Orion Magazine, and Parents, among other publications, and he has appeared on CBS This Morning, NBC's Today Show, ABC's Good Morning America, NPR's Talk of the Nation, and others. 
To learn more about the Richard Louv, visit: richardlouv.com.
To lean more about the Children & Nature Network, visit: childrenandnature.org.