Robert W. Crawford Achievement Prize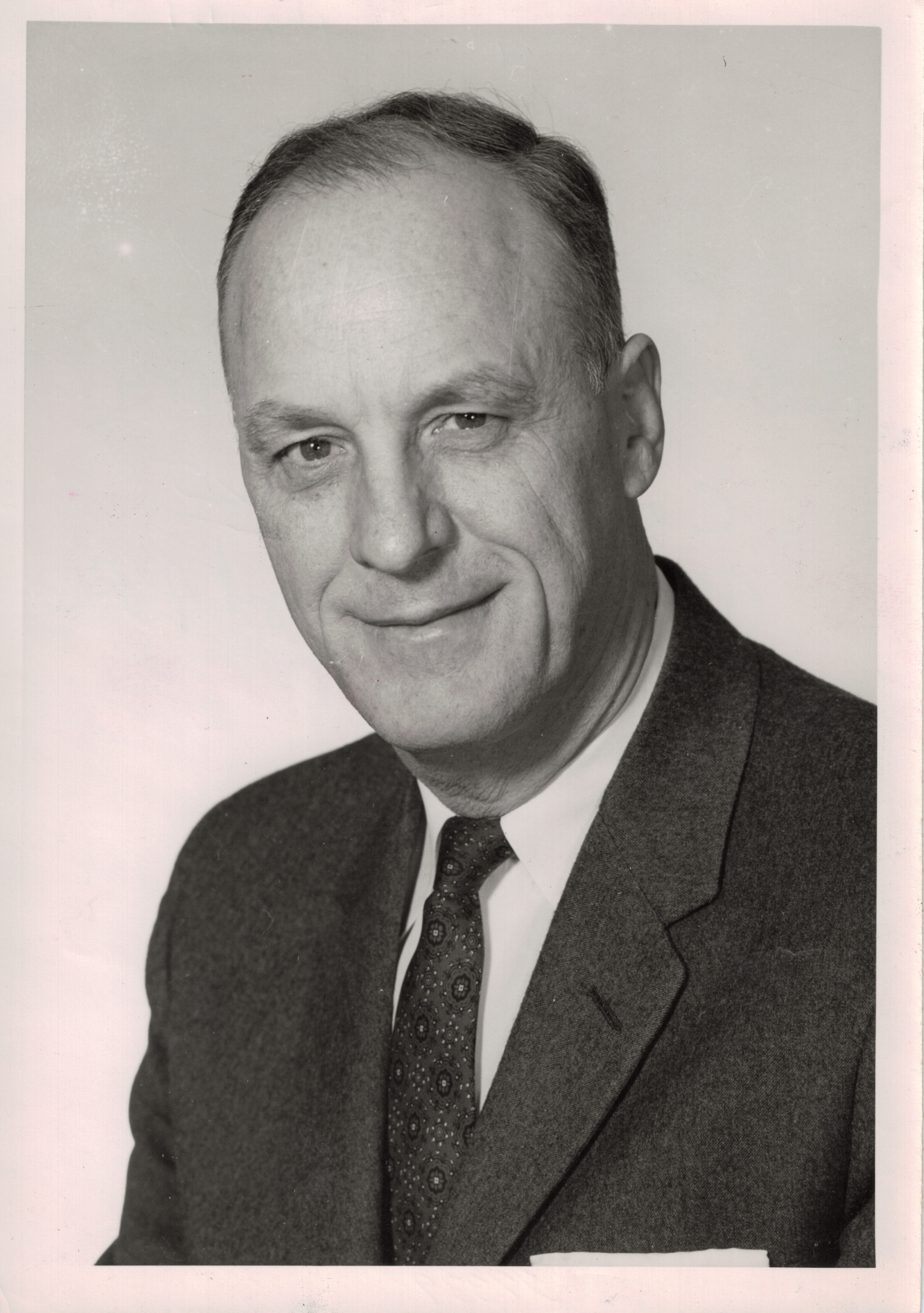 Robert W. Crawford
For 60 years, Robert W. Crawford served others through his role as Commissioner of Recreation in Philadelphia and as Executive Director of the National Recreation Foundation. As the Commissioner of Recreation, Mr. Crawford established a national model for local government's provision of recreational services for all citizens. His creativity and innovative ideas won him international recognition. He also played an important role in the development and growth of the National Recreation Foundation during his time as its Executive Director. Mr. Crawford personified those qualities of leadership and commitment that the Foundation seeks to foster, which is why this Achievement Prize was named in his honor.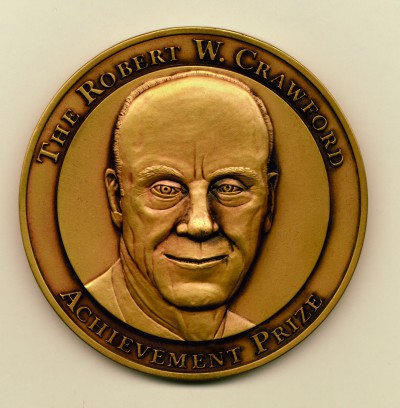 The Crawford Prize
Presented annually since 2002, the purpose of the prize is to recognize a living person who has dedicated him or herself to enhancing recreation opportunities for youth, making it possible for more young Americans to live healthy, participatory lives, thus reinforcing the work of the Foundation. Each year, the prize is awarded to that person, whether professional or volunteer, who has made an extraordinary contribution in advancing recreation programs for youth from disadvantaged circumstances.
The prize consists of a $50,000 cash award which the prize winner may direct to an organization providing programming aligned with the Foundation's mission. The individual members of the Foundation's Board of Trustees may make nominations. The award is presented at the Annual Meeting of the Board of Trustees.
The 2018 Crawford Prize Recipient
Peter Westbrook
Peter Westbrook is no stranger to struggle. Born to a Japanese mother and an African-American father, Peter and his sister were raised in poverty in Newark, New Jersey. Peter enrolled in fencing as the result of a five-dollar bribe from his mother, who, as a single parent, was desperate to keep him off the streets. Born in Japan into a long line of samurai warriors and Noh dancers, she understood that fencing, with its discipline, speed and mental challenge, had a good chance of capturing her young son's imagination. She was correct in her suspicions, and Peter soon excelled at the sport. His passion for the sport would yield a full fencing scholarship to New York University, where he received world class coaching and a B.S. in Marketing. He eventually would be acknowledged as the greatest American fencer of the 20th Century.
The Guinness Book of World Records lists Peter Westbrook as the all-time winning American record holder for 13 U.S. National Sabre championships. He is a six-time Olympian and the first African-Asian American Olympic Sabre-Fencing Champion, capturing a Bronze Medal in the 1984 Los Angeles Games. In addition to holding three Gold Medals from the Pan-American games, Peter was honored by his fellow Olympians with the role of flag bearer for the United States during the closing ceremonies for the 1992 Olympic Games.
In 1991, Peter founded the Peter Westbrook Foundation, which uses the sport of fencing to assist young people to achieve their personal best emotionally, intellectually and physically.
Since its launch 25 years ago, Peter Westbrook Foundation athletes have represented the United States in fencing tournaments around the world. The impressive accomplishments of its young athletes include: qualifying for and medaling in Olympic Games, qualifying for and medaling in the Senior World Championships, and bringing home 37 individual and team national titles. As a result of this highly successful program and training, Peter Westbrook Foundation athletes continue to receive outstanding scholarships, excel academically, and graduate from top universities throughout the United States. The over 4,000 youth served by the Peter Westbrook Foundation unquestionably are making their mark on the world.
To learn more about the Peter Westbrook Foundation, visit: www.peterwestbrook.org.
Past Winners
Peter A. Witt (2004)
College Station, TX
Jane G. Pepper (2003)
Philadelphia, PA
Dr. David McLone (2002)
Chicago, IL