Robert W. Crawford Achievement Prize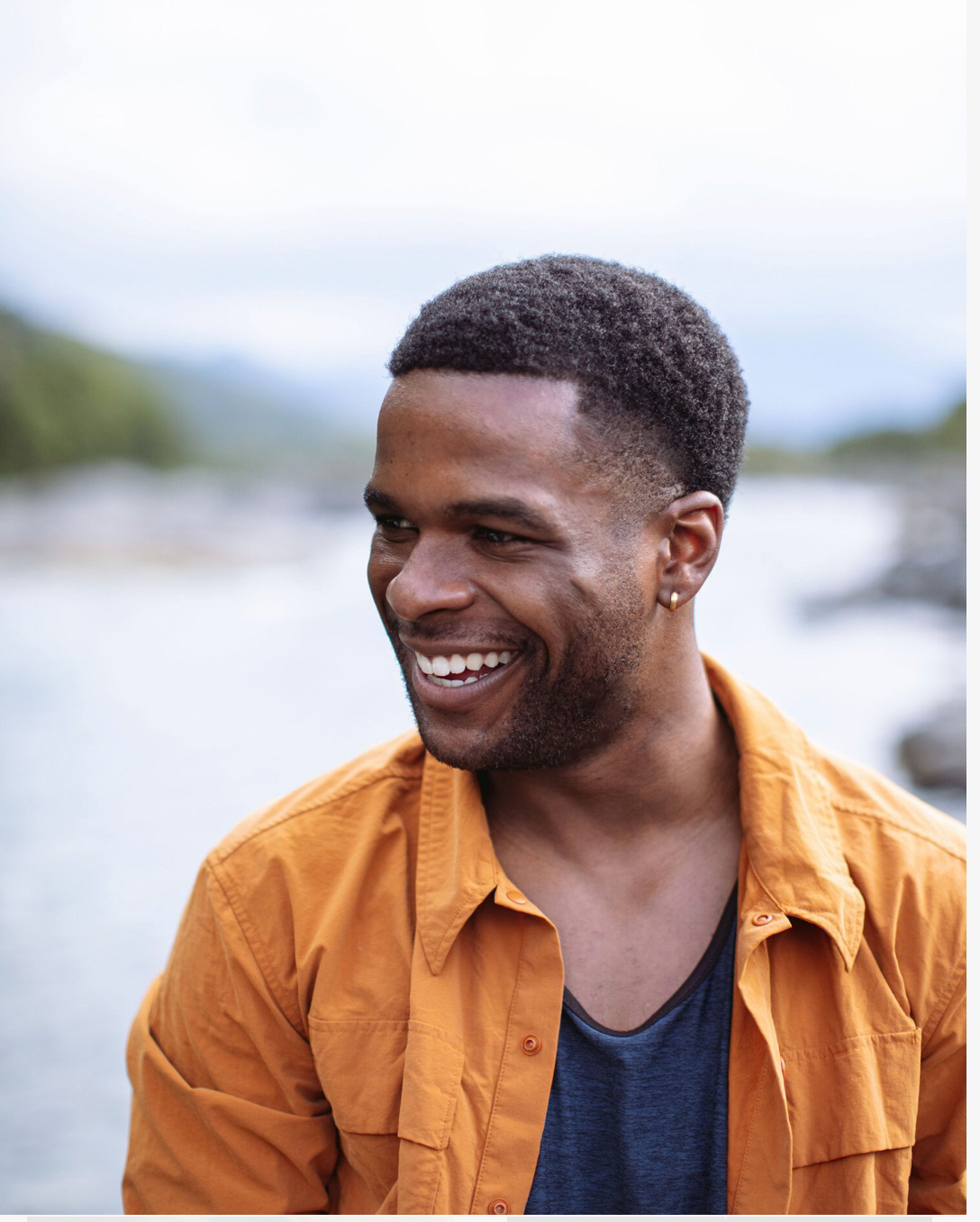 Tyrhee Moore
Tyrhee Moore's outdoor journey began at age 12 when he was introduced to outdoor adventure through a City Kids Wilderness Project summer camp held near Jackson Hole, Wyoming. Stepping off the plane into the Bridger-Teton National Forest, Moore was able to leave the perils of his Washington, D.C. neighborhood behind. "I immediately realized that there was more out there for me and my world became so much bigger," said Moore.
In the Grand Tetons, Moore experienced deep immersion in our public lands and wilderness. Learning how to kayak, canoe, backpack, and rock climb on that first trip ignited a passion in him for the outdoors.
Moore returned to Wyoming summer after summer, and his love for the outdoors grew. He transitioned from a City Kids camper to volunteer. Then, after graduating from West Virginia University and becoming a wilderness instructor, he became a City Kids program coordinator and was able to provide the same types of life-changing opportunities to youth like him.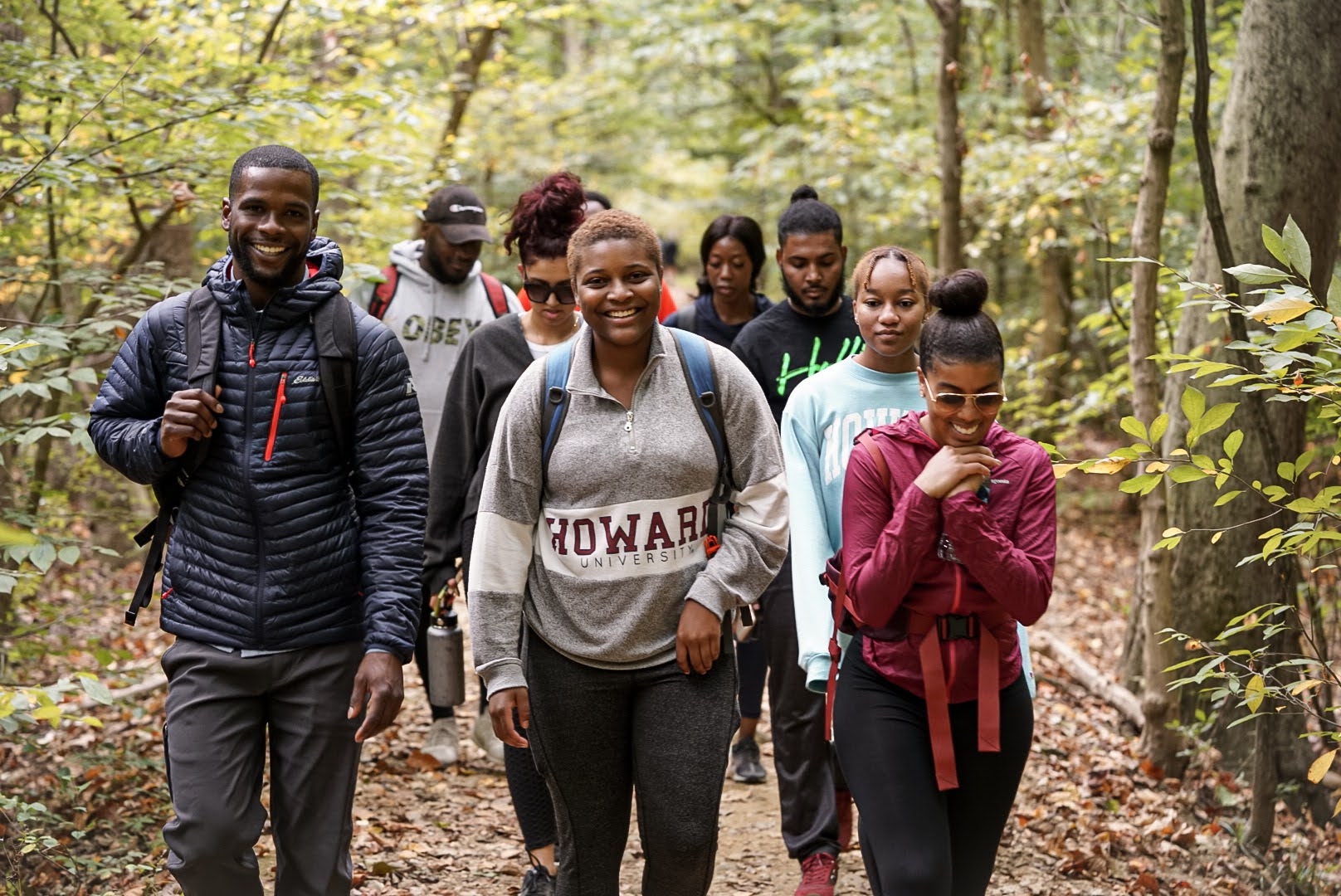 Moore knew that his outdoor experience as a child was not typical for youth and adults from marginalized communities and that people in his hometown were also missing out on the physical and mental health benefits of nature. So, at the age of 25, he founded Soul Trak Outdoors.
The nonprofit connects communities of color to local green spaces and public lands in the Washington, D.C. metro area. "I decided to start Soul Trak with the vision of touching everyone and creating a culture shift," said Moore. By engaging people of color, Soul Trak is developing a representative community in the outdoors that more accurately reflects our nation's population.
In addition to his leadership in equitable access to outdoor recreation, Moore is a trailblazer in the mountains. He was a member of the first all-Black team to attempt to summit Denali and has amassed an impressive list of climbs, including Mt. Denali, Mt. Kilimanjaro, Mt. Aconcagua, and the Rwenzoris in Uganda. These achievements demonstrate to youth of color that they too belong in the outdoors.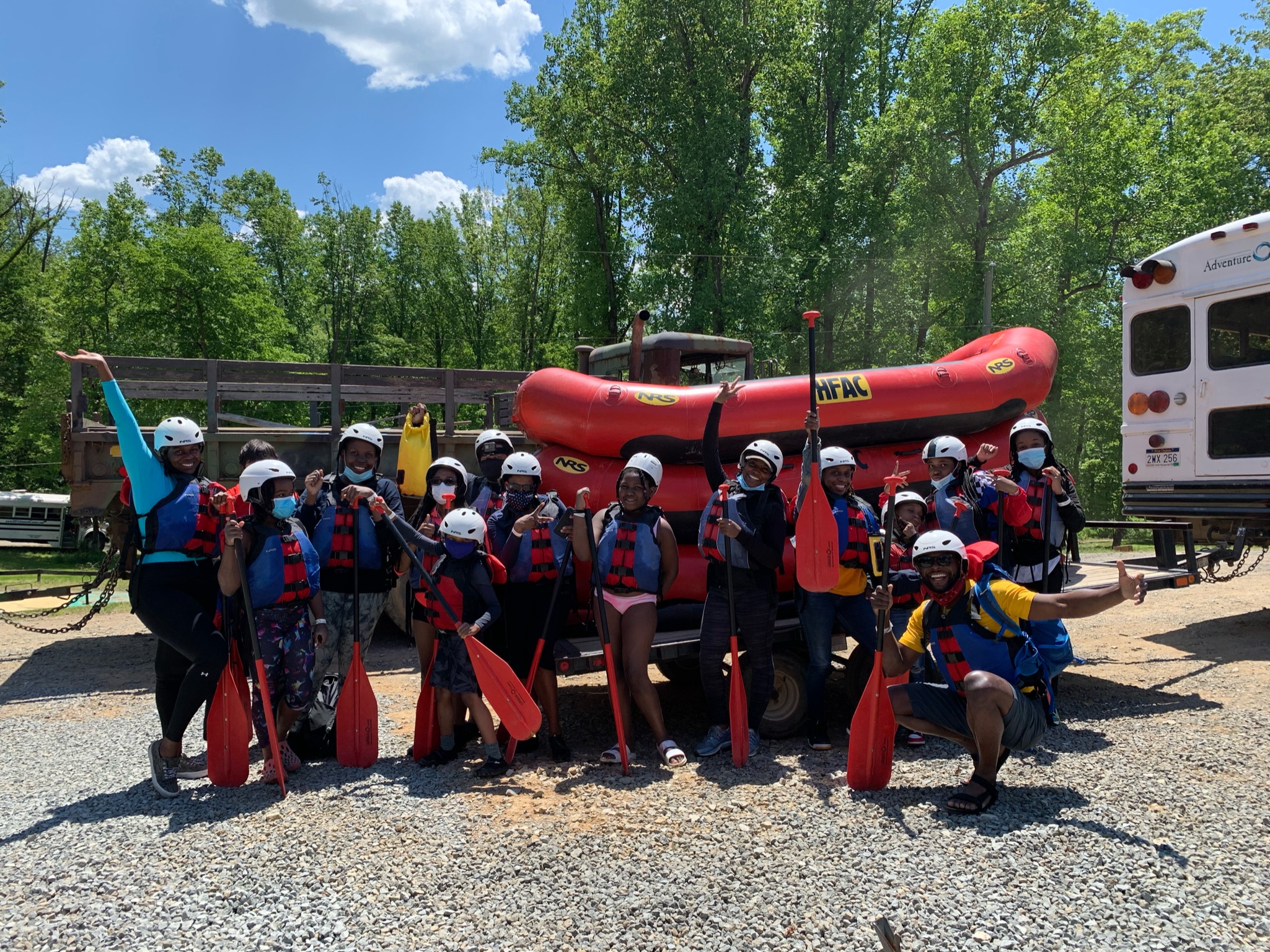 Moore is often recognized for his profound impact on making the outdoors a more welcoming place. In 2014, he was named a Backpacker Magazine Hero of the Year and received the Outdoor Industry Inspiration Award. More recently, Outside Magazine recognized Moore as an Outdoor All-Star. 
Moore's path provides him a platform to speak, advocate and heighten awareness of the adventure gap and the need to increase the representation of youth and leaders of color in outdoor spaces.
"Representation matters, one hundred percent. We need to see more Black and Brown people in those spaces. We have to see more women in those spaces," said Moore. "The best way to do that is to get them there."
Images courtesy of Soul Trak Outdoors.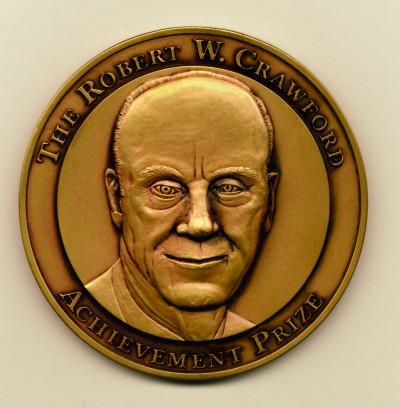 The Crawford Prize
Presented annually since 2002, the purpose of the prize is to recognize a living person who has dedicated him or herself to enhancing recreation opportunities for youth, making it possible for more young Americans to live healthy, participatory lives, thus reinforcing the work of the Foundation. Each year, the prize is awarded to that person, whether professional or volunteer, who has made an extraordinary contribution in advancing recreation programs for youth from disadvantaged circumstances.
The prize consists of a $50,000 cash award which the prize winner may direct to an organization providing programming aligned with the Foundation's mission. The individual members of the Foundation's Board of Trustees may make nominations. The award is presented at the Annual Meeting of the Board of Trustees.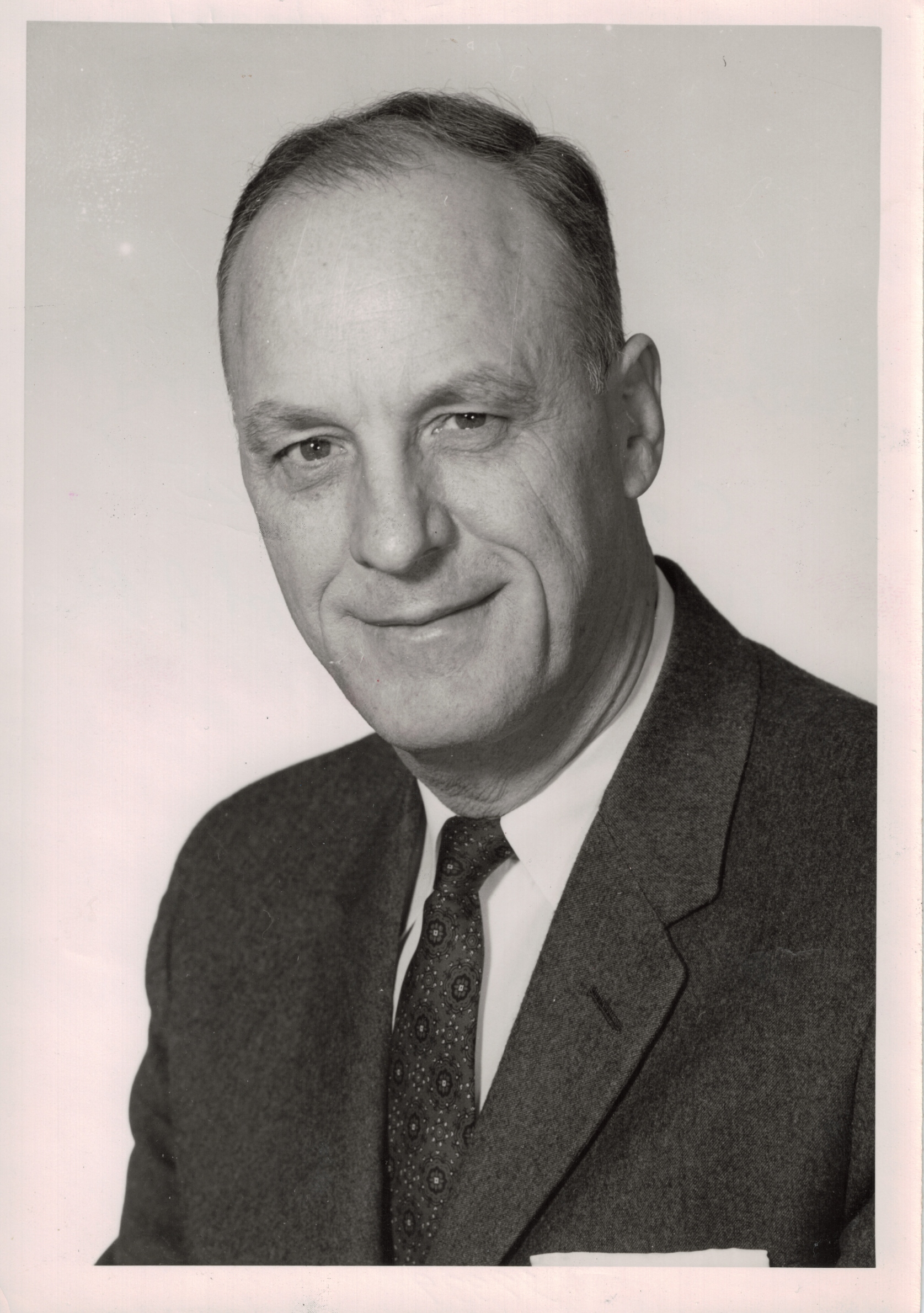 Robert W. Crawford
For 60 years, Robert W. Crawford served others through his role as Commissioner of Recreation in Philadelphia and as Executive Director of the National Recreation Foundation. As the Commissioner of Recreation, Mr. Crawford established a national model for local government's provision of recreational services for all citizens. His creativity and innovative ideas won him international recognition. He also played an important role in the development and growth of the National Recreation Foundation during his time as its Executive Director. Mr. Crawford personified those qualities of leadership and commitment that the Foundation seeks to foster, which is why this Achievement Prize was named in his honor.
Video
Watch this video to learn about the life and legacy of Robert W. Crawford.
Past Prize Winners:
| | |
| --- | --- |
| 2020: Derwin Hannah, Baltimore, MD | 2010: Melissa T. Harper, Boston, MA |
| 2019: Richard Louv, Julian, CA | 2009: Robert J. Kohel, Westfield, WI |
| 2018: Peter Westbrook, New York, NY | 2008: Sidney Epstein, Chicago, IL |
| 2017: Susan Teegen, Philadelphia, PA | 2007: Kent Hutcheson, Denver, CO |
| 2016: Spike Lobdell, Stonington, CT | 2006: Margaret C. Daley, Chicago, IL |
| 2015: Khary Lazarre-White, New York, NY | 2005: Ronnie Lott, Redwood City, CA |
| 2014: Jackie Joyner-Kersee, East St. Louis, MO | 2004: Peter A. Witt, College Station, TX |
| 2013: Harrison Steans, Chicago, IL | 2003: Jane G. Pepper, Philadelphia, PA |
| 2012: John Conaway, Bethany Beach, DE | 2002: David McLone, Chicago, IL |
| 2011: Eleanor M. Josaitis, Detroit, MI |   |