10 Tips for Summer Recreation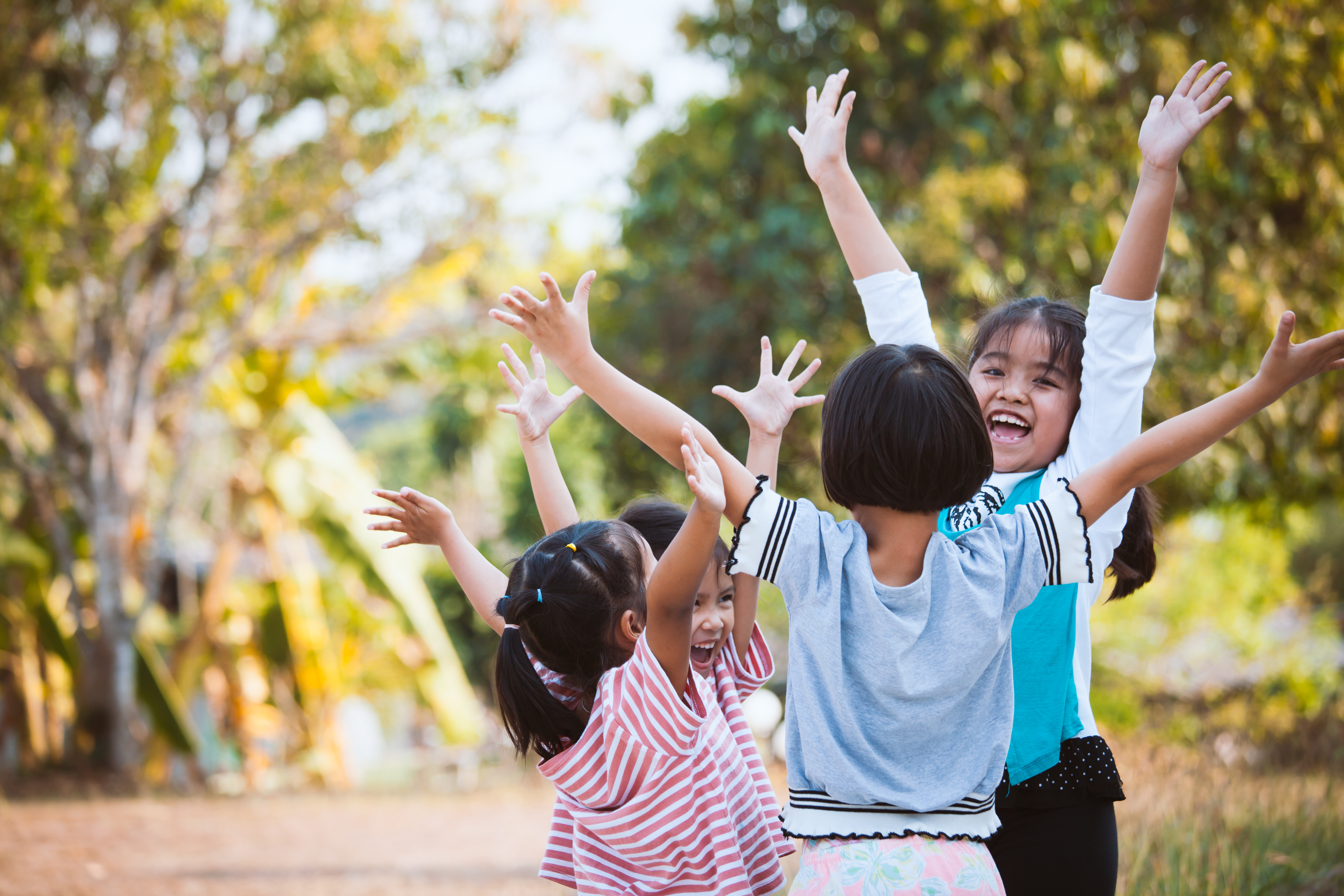 Summer is the perfect time to head outdoors for a hike, a swim, a camping trip, or a cookout, but there can be dangers associated with summertime recreation. Recent extreme weather across the country has highlighted the importance of having safe and healthy habits when you head outdoors. For example, many parts of the U.S. are starting to experience more frequent heat waves as we deal with the effects of climate change. Storms and wildfires are also on the rise, not to mention human-driven dangers associated with favorite summer activities like fireworks and campfires.
However you choose to get outside this summer, it's important to plan ahead to ensure the health and safety of everyone involved, especially when young people are present. Check out the tips below to ensure your summer fun remains uninterrupted:
1. Protect your skin from the sun. Be sure to wear sunscreen and reapply often, especially if you're hopping in and out of the water. Long sleeves, hats, and other clothing that shields your skin are also great options. Additionally, consider soaking up the sun in the morning or early evening and hanging out in the shade when the sun is directly overhead and UV rays are the strongest.
2. Drink lots of water. It's easy to get dehydrated in summer heat so bring extra water with you on your outdoor adventures and make sure you and everyone in your group is drinking water regularly. Consider having a plan to get additional water during the day or have an exit route in mind if you run out of water in the middle of a hike or a bike ride.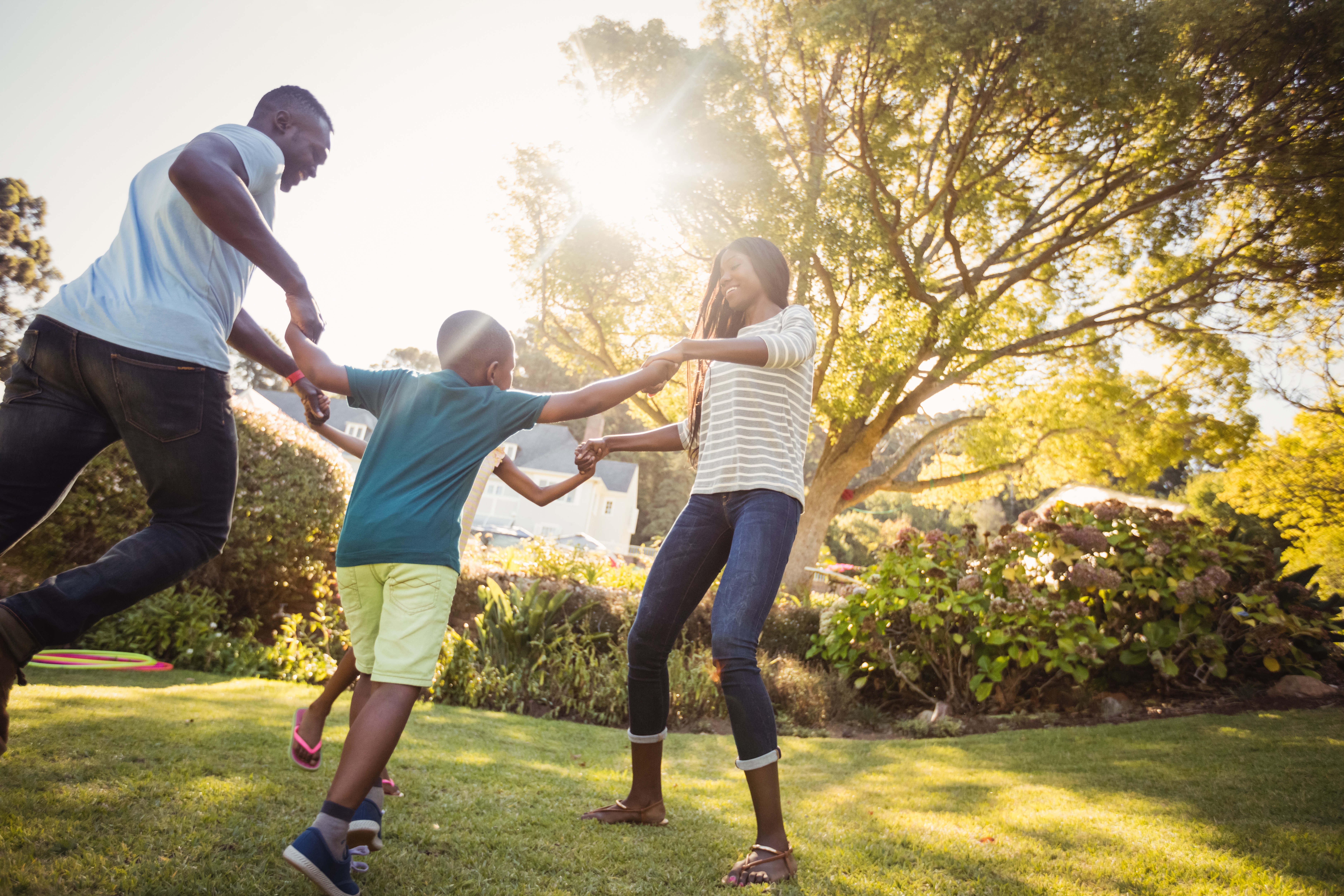 3. Check the weather and be ready to bail. Summer weather can pop up fast and gain force quickly. Plan ahead for shifts in weather and if bad weather is rolling in, head to shelter before it hits. Depending on where you are in the country, you may want to be concerned about everything from thunderstorms to flash floods to wildfires.
4. Be careful around water. Whether you're at the pool, the beach, or your favorite lake, it's important to practice good water safety. Keep an eye on young children or folks who aren't confident swimmers when you're near water and consider choosing swim areas with lifeguards on duty. Be sure you have enough lifejackets for everyone when participating in water sports like boating or paddle boarding.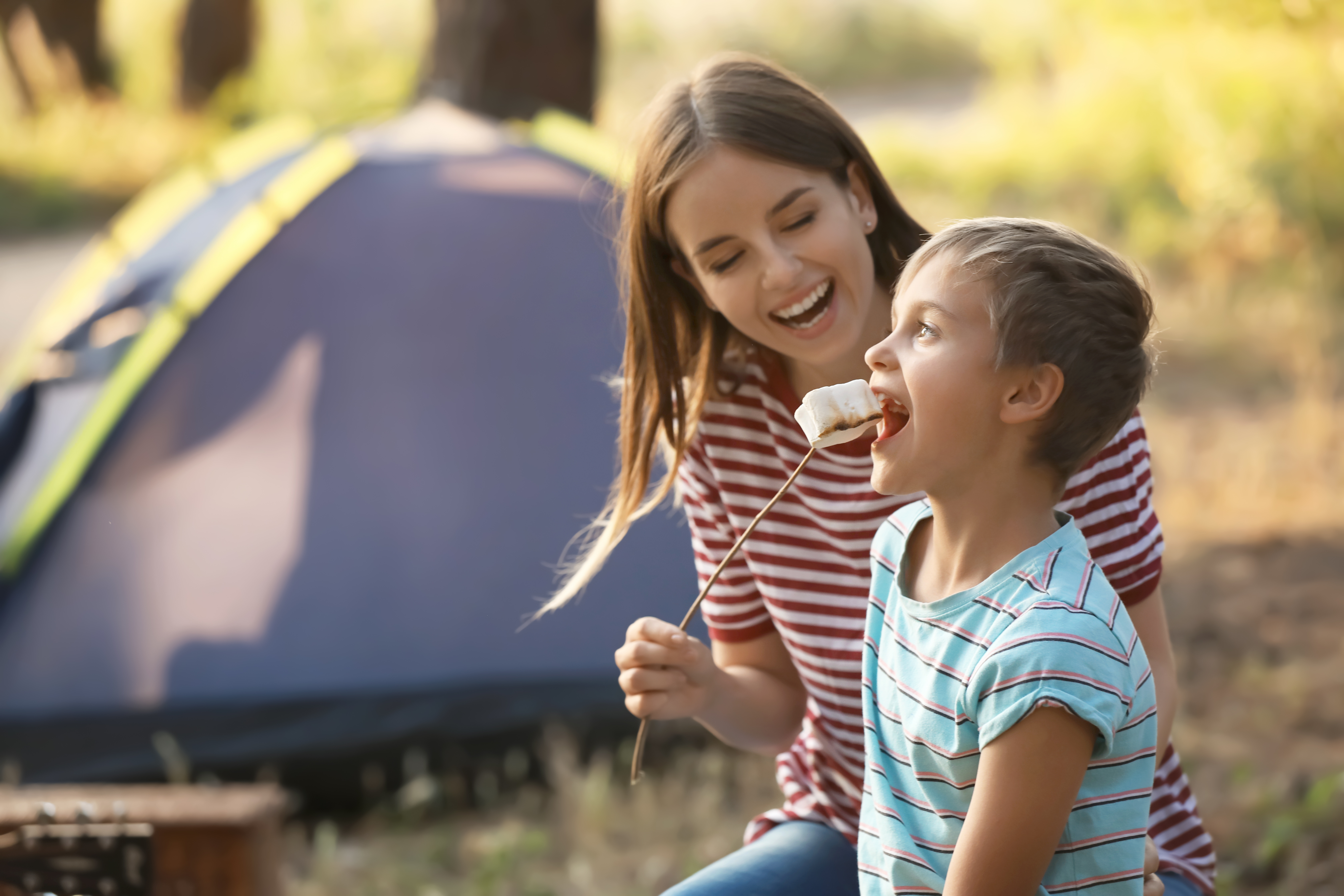 5. Exercise caution at campfires or when near fireworks. While campfires and fireworks are fun summer traditions, they can lead to injuries, especially when young children are under-supervised. Don't build fires or set off fireworks in areas with a high risk of wildfires and never allow folks under the influence of drugs or alcohol to be in charge of fires or any type of explosives. Be sure to keep kids a safe distance away and have water on hand to put out any embers or small fires that may spread.
6. Keep food safe during outdoor cooking. Cookouts are one of the best ways to spend time outside with family and friends in the summer. Unfortunately, leaving perishable foods out in the heat can lead to food-borne illness so be sure to keep meat, dairy, and other spoil-prone foods refrigerated or in a cooler until it's time to eat. Additionally, charring from grilling or cooking on a campfire can make meat appear to be done when the center is still raw. Check meat with a thermometer before serving to ensure it is safe to eat. 
7. Protect yourself from bugs. Insects are fascinating, and an important part of many ecosystems, but biting insects can be annoying and may carry disease. Bug spray can certainly help, but so can long, loose-fitting clothing that prevents bugs from getting on your skin at all. While walking in grass or groundcover, tuck your pants into your socks to prevent ticks from finding you. Also, be sure to cover food while dining or cooking outdoors to prevent insects from coming into contact with anything you might put into your mouth.
8. Keep your feet comfy. Walking barefoot is often tempting in the summer, but can lead to cuts and infections if you step on rocks, sticks, insects, or other hazards. Invest in a pair of sturdy, comfortable shoes that allow sufficient airflow to protect yourself from cuts, blisters, and heat rash. Feet are also a common sunburn area so if you are barefoot or wearing sandals, be sure to apply sunscreen to your toes and the tops of your feet.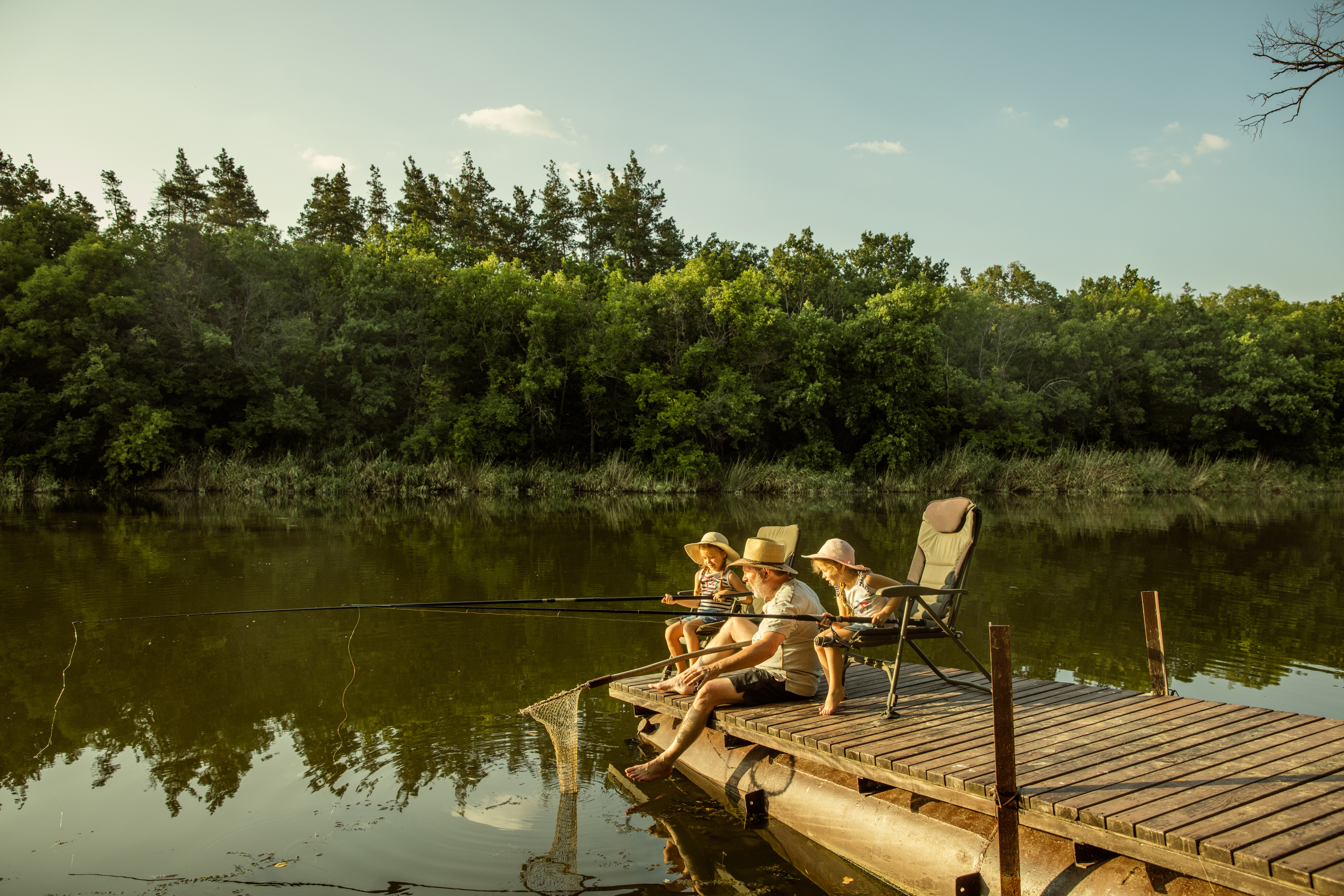 9. Learn about local plants. Every ecosystem has plants that cause rashes, stings, or itchiness. Do a little bit of research about your area and learn to identify common irritant plants like poison ivy, nettles, or poison oak. When you're out and about, practice identifying those plants so you can easily avoid coming into contact with them. 
10. Get out and have fun! While all the dangers listed above are real concerns, they can all be safely managed with a little prior planning and good decision-making. Don't be intimidated by summer recreation – it's a great opportunity for the young people in your life to connect with nature and form fun memories. Just be sure to learn about local hazards and practice good risk management while enjoying the summer!