2018 Robert W. Crawford Achievement Prize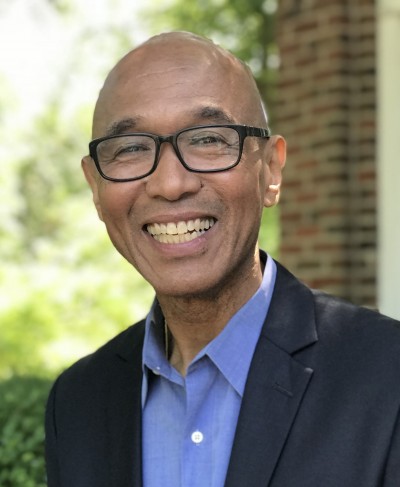 With its Robert W. Crawford Achievement Prize, the National Recreation Foundation annually recognizes a living person who has made an extraordinary contribution in advancing recreation programs for disadvantaged youth. NRF proudly recognized Peter Westbrook as its 2018 Crawford Prize recipient.
As a boy, Peter Westbrook took up fencing as a result of a five-dollar bribe from his mother. A single parent, she was desperately seeking a way to keep her son off the streets of Newark, New Jersey. Born in Japan, her ancestral lineage included Samurai warriors and Noh dancers. She understood that fencing required discipline, speed and posed a mental challenge that just might capture the interest of young Peter. She was right – Peter excelled at the sport. And, it helped earn him a scholarship to New York University.
Peter holds the American record for 13 U.S. National Sabre championships. Peter is a six-time Olympian and the first African-Asian American Olympic Sabre-Fencing Champion. Peter won the Bronze Medal at the 1984 Olympics in Los Angeles and three Gold Medals at the Pan-American games. Peter was honored by his fellow Olympians with the role of the flag bearer for the U.S. during the closing ceremonies of the 1992 Olympic Games in Barcelona.
In 1991, Peter founded the Peter Westbrook Foundation, which uses the sport of fencing to assist young people to achieve their personal best emotionally, intellectually, and physically.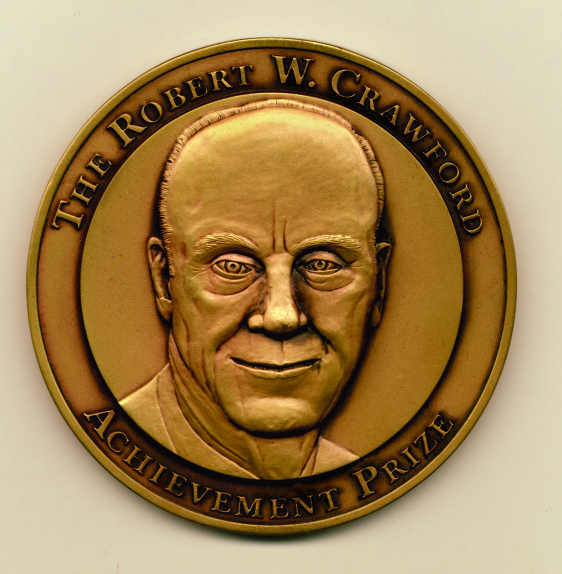 In addition to these personal character development areas, the young athletes with the Peter Westbrook Foundation boast an impressive list of accomplishments, including: Olympic qualifications and medals, qualification and medaling in the Senior World Championships and 37 individual and team national titles. Due to the rigorous training these young people receive, participating athletes consistently qualify for and receive outstanding scholarships, perform well academically and graduate from top U.S universities.
These impressive accomplishments demonstrate how participation in sport, here fencing, can result in a myriad of successes surpassing the physical. The discipline, grit, dedication required can have profound, life-changing effects beyond the athletic field, or as called in fencing, the "piste."
Please join us in congratulating the 2018 Crawford Prize recipient, Peter Westbrook.