NRF Announces 2023 Special Grant and Trustee Grant Recipients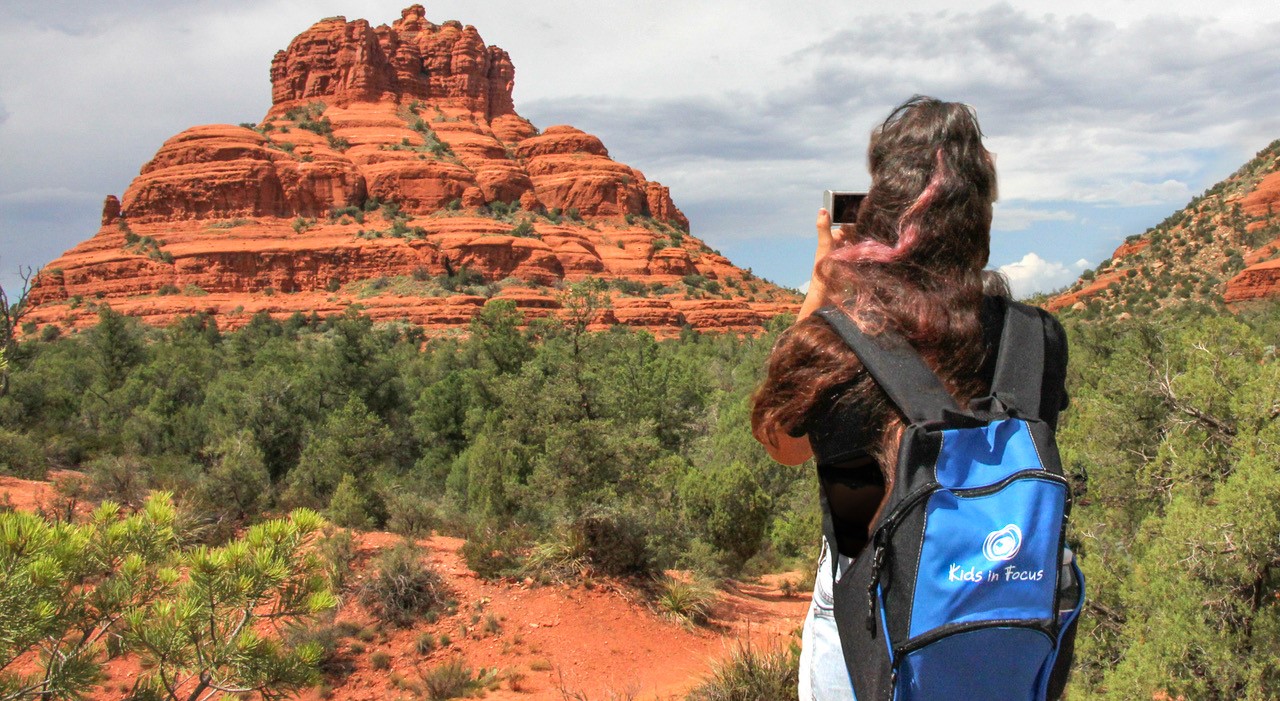 The National Recreation Foundation is pleased to announce its 2023 Special Grant and Trustee Grant recipients. More than $950,000 was distributed to 41 organizations across 20 states and the District of Columbia. NRF is proud to invest in these organizations that share its vision of fostering positive youth development through recreation and increasing access to outdoor recreation and physical activity for all youth.
Join us in congratulating the following organizations:
Special Grant Recipients: Girl Scouts of Greater Los Angeles, Harlem Grown, Muddy Sneakers, and SailMaine.
Trustee Grant Recipients: Adaptive Climbing Group, Aspen Institute Forum for Community Solutions, Bike Works Seattle, Catalina Island Conservancy, Cheyenne River Youth Project, Chicago Training Center, Chicago Voyagers, City Kids Wilderness Project, Compass Rose Education, Courage Ranch, Detroit Hives, Detroit Horse Power, Eastern Sierra Conservation Corps, Excite All Stars, Gardeneers, Get Outdoors Leadville!, Girls on the Run of the Triangle, Glacier Peak Institute, Grand Canyon Youth, Ironwood Tree Experience, Kids in Focus, Learning Outside, Living Classrooms Foundation, Lucky to Ride, Miles4Mentors, Momentum Bike Clubs, Nature for All, Openlands, Radical Monarch, SHAPE Community Center, Solar Youth, Stepping Stones, Urban Word NYC, Walter Anderson Museum of Art, We've Got Friends, Wilderness Youth Project, and YMCA of Metropolitan Detroit.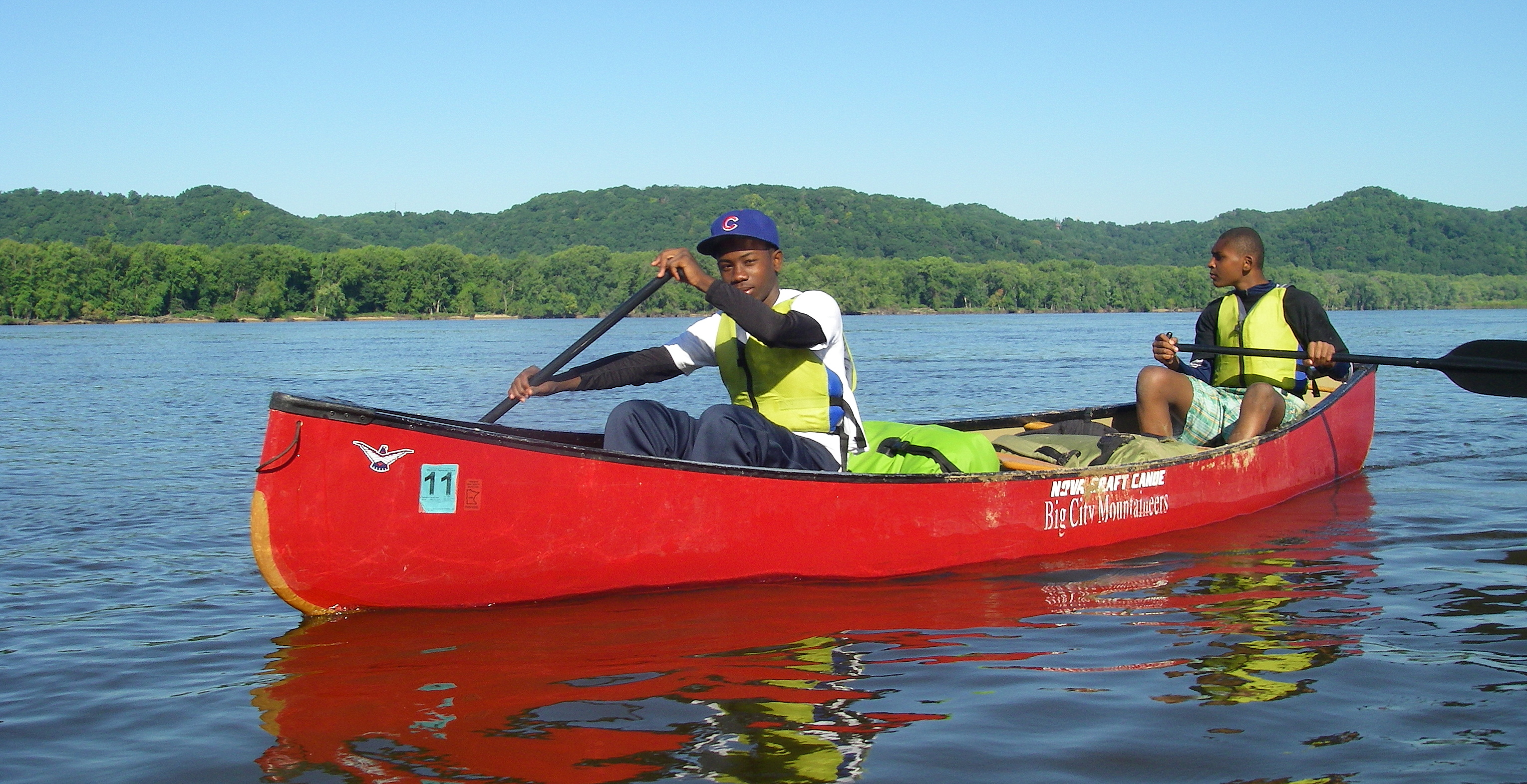 NRF believes in the profound power of meaningful engagement in the outdoors. With a vision for all our nation's young people to have access to these important opportunities, NRF has invested deeply and broadly in life-changing experiences for young people across the country for decades. As a grantmaking organization, over the past five years, NRF distributed more than 300 grants totaling over $10.5M across 30 states and one U.S. territory.
You can read more about these organizations and their grants here.