Camp is an Important Experience for Counselors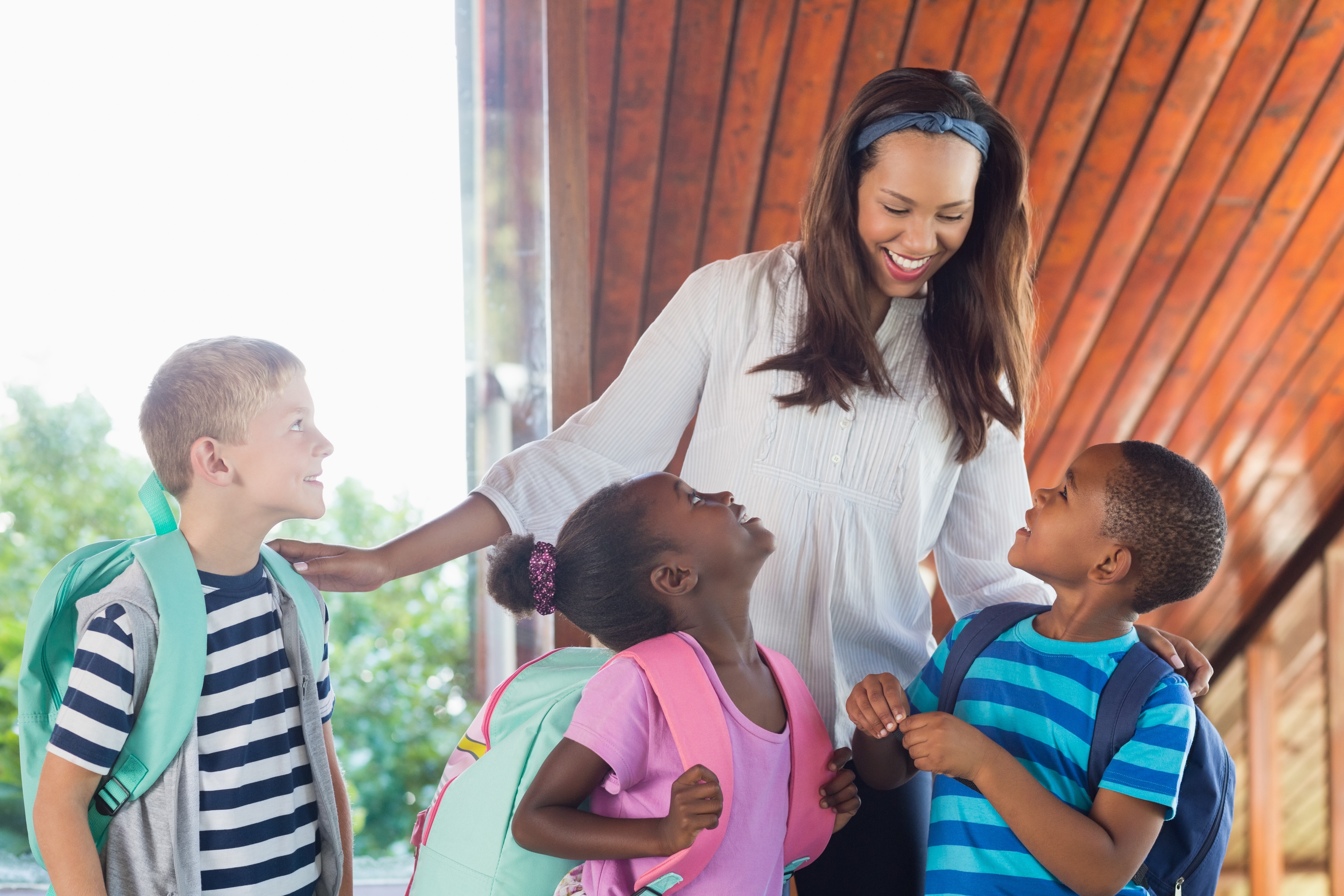 Earlier this month, we posted about the many benefits of going to camp for kids. But the experience of being at camp is not only valuable for campers. Counselors are often young people who also benefit from the responsibility of caring for others and the fun-filled energy of working at camp. Many counselors are in their teens and early twenties, and while they may seem full of experience and wisdom to their young campers, they are more than likely still discovering who they are and what they want their next steps to be. Camp can be an important space for those young people to explore and grow.
Two of the most essential components of being a successful camp counselor are responsibility and flexibility. For many, serving as a camp counselor is their first full-time job and learning to be consistently available to take care of campers and ready to adapt to changing weather, schedules, and emotional needs can be a big learning curve. However, gaining these skills can also be a powerful experience for young people. Good habits around responsibility and flexibility will also serve those counselors well when they return to school and long after they're done working at camp and have moved on to other jobs.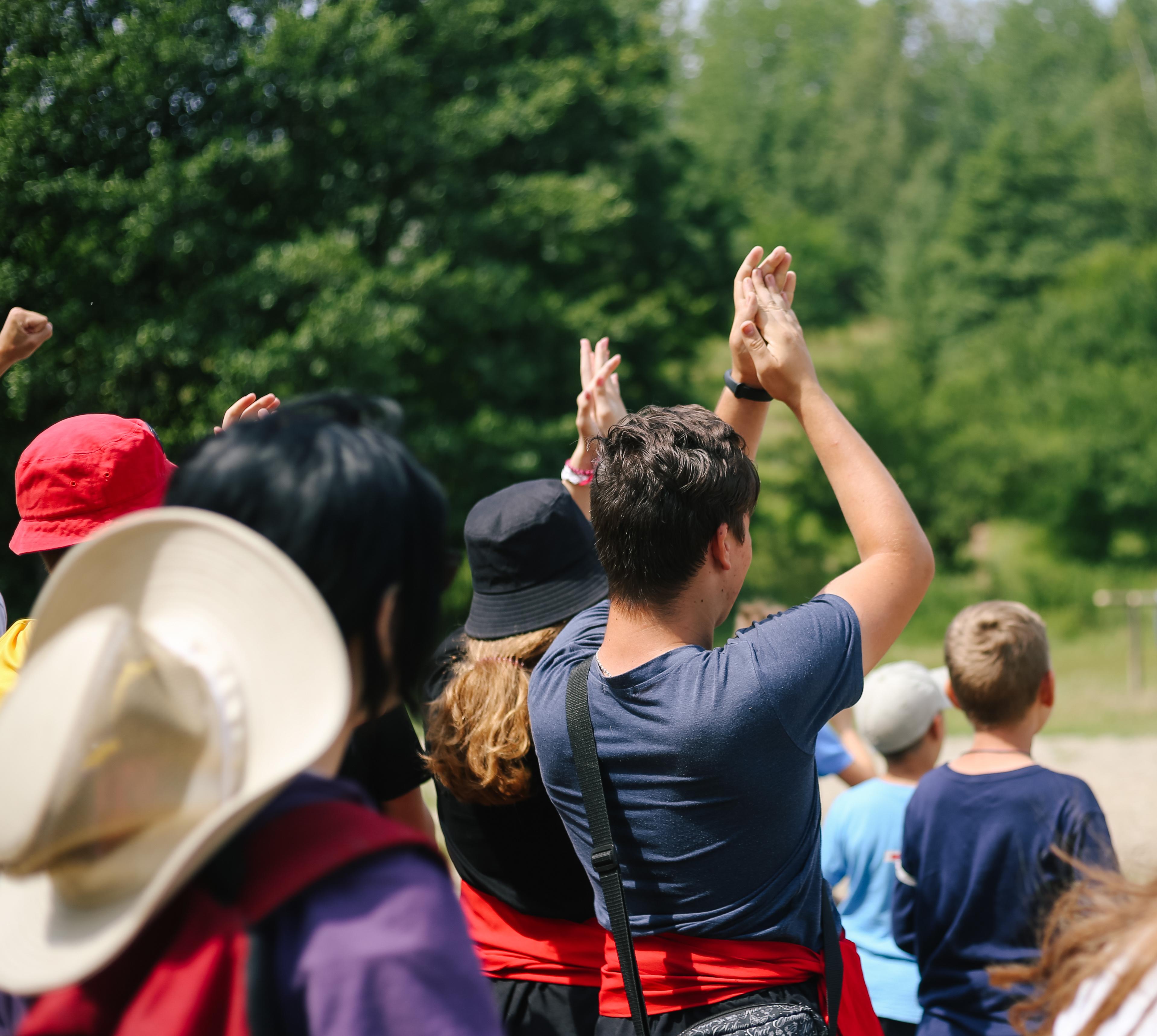 Part of developing responsibility as a camp counselor is learning to balance taking care of others and managing your own needs. Counselors who give all their energy to campers will quickly burn out and counselors who disengage at key moments to prioritize themselves will struggle to connect with their kids and manage behavior. Counselors must learn how to keep themselves healthy, rested, and excited in an environment that is filled with distractions. This is similar to the transition into college, when many young people struggle to maintain good academic habits without the structure of home. While not all counselors will attend college, the ability to recognize and care for your own needs, while also paying attention to the emotional, social, and physical state of those around you, is a skill that will be relevant throughout life.
Counselors also gain leadership and communication skills at camp. They often have to speak in front of groups, make decisions about how to handle conflict, and talk to campers about difficult topics like homesickness and behavior management. Good counselors work hard to generate opportunities for fun among their campers, while also holding them accountable for their words and actions. That balancing act is a tough one, but just like gaining skills in responsibility and flexibility, it can be incredibly rewarding to foster learning in campers and see leadership growth in yourself.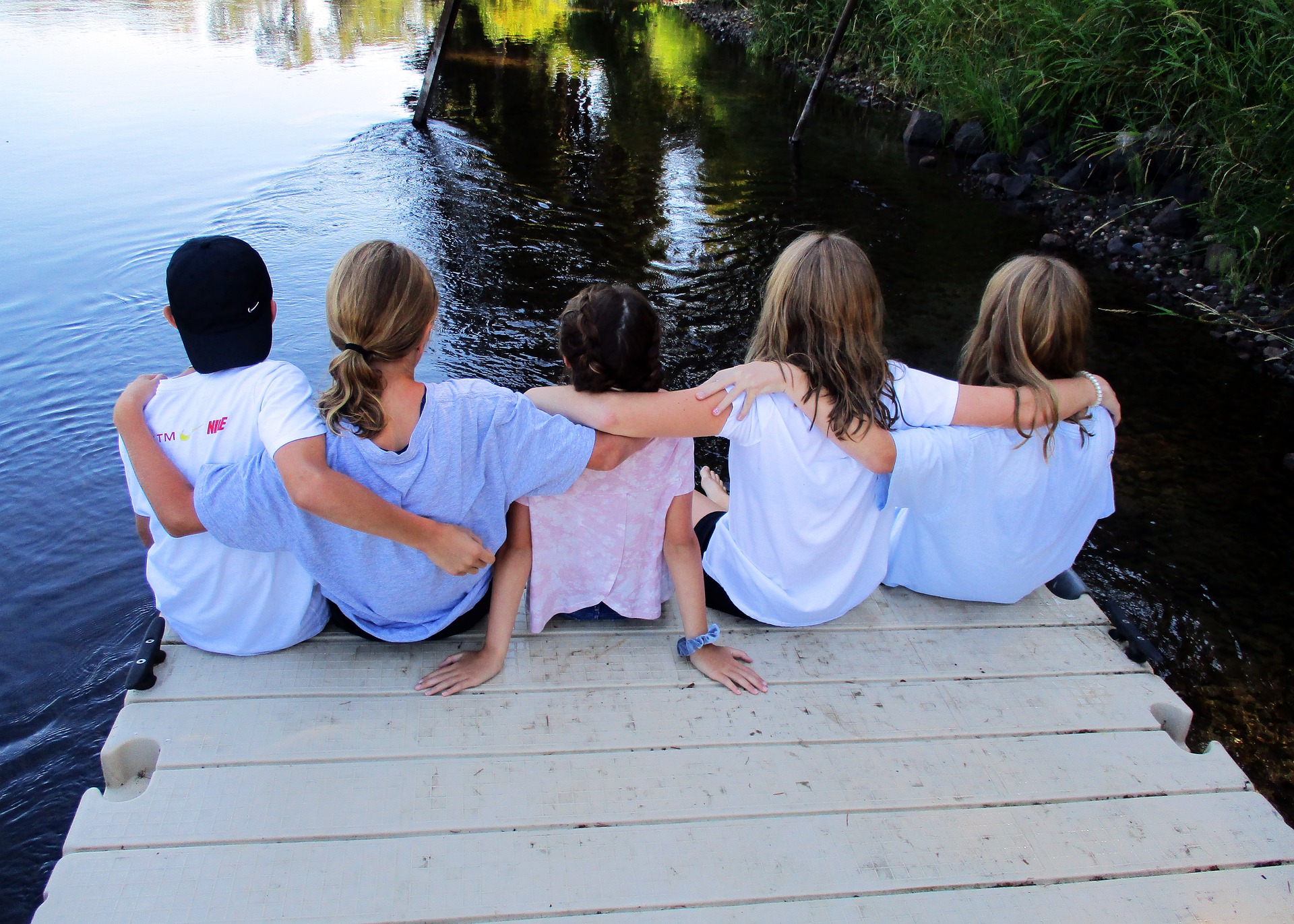 There's no doubt that being a camp counselor is difficult. It's often exhausting and can be frustrating. But, working at camp is also exciting and presents opportunities to develop your own identity and discover new strengths that aren't always possible in other settings. For those who return to camp year after year, it's often difficult to say if being a camper or a counselor is a more powerful and rewarding experience.