Children & Nature Network is FINDING NATURE during COVID-19
The Children & Nature Network (C&NN) is responding quickly during this time of great disruption from coronavirus. C&NN was co-founded by Richard Louv, NRF's 2019 Crawford Prize recipient. As advocates for the myriad of benefits afforded to youth from spending time outdoors, C&NN launched a new website specifically to share tools and resources during this difficult time. 
Sarah Milligan-Toffler, C&NN's executive director, was in touch with NRF to share this valuable information.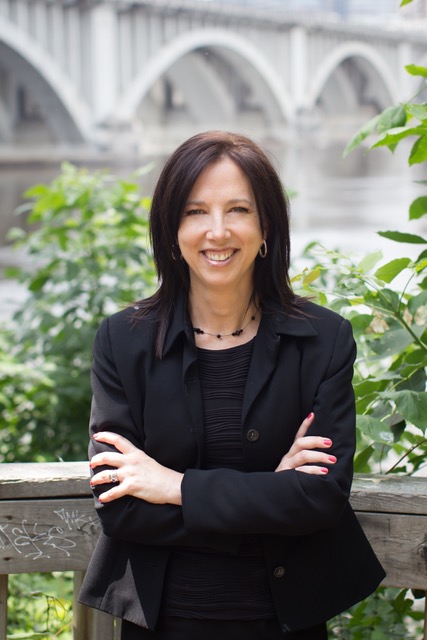 FINDING NATURE: Staying connected to the natural world during COVID-19
We're in this together. The children and nature movement works to connect kids and families around the world to the benefits of nature. We do this in cities, schools, within families, and through policies and programs that get more kids outside, more often. We'll need to do this work differently while we navigate the COVID19 pandemic. 
With each passing day of this crisis, it becomes more clear that too many children lack equitable access to nature. No single organization or expert has all of the answers right now. But together, we can find ways to keep children, especially the most vulnerable, both physically and mentally healthy. We'll need new and creative strategies for connecting to the natural world -- even if some of those ways are indoors.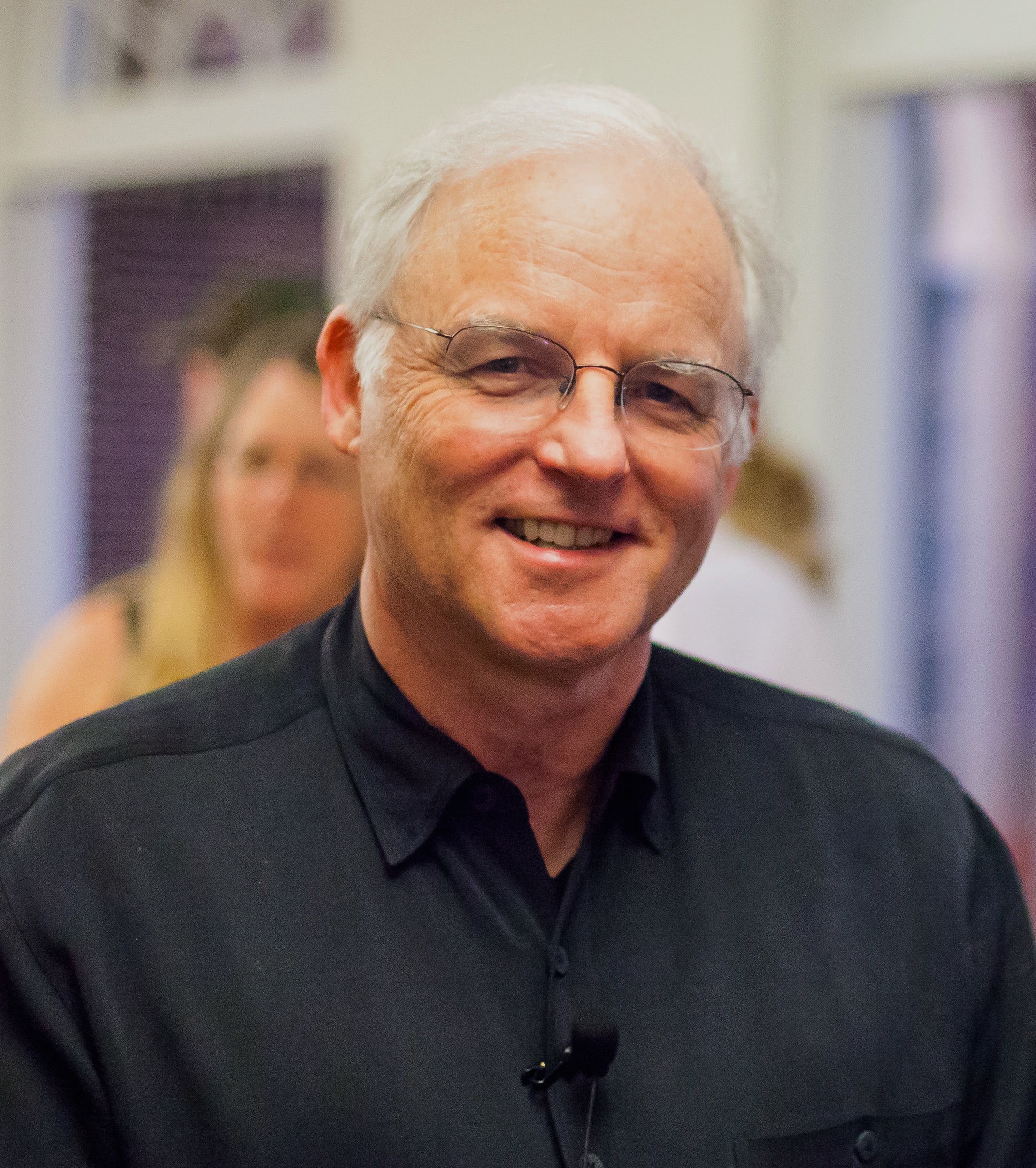 With this in mind, we are launching a new resource: FindingNature.org. Each week, we'll be posting resources from incredible partners, tips, tools and blogs, along with the best and brightest ideas from the field. Please consider this your virtual gathering place and a platform for sharing and connecting with your peers.
We're also launching a series of Finding Nature webinars, which I'll be kicking off with our co-founder, Richard Louv. You can register here. And, for the immediate future, we'll be rolling most of our regular communications (our blog, Friday International News Round-up and more) into a Finding Nature newsletter, connecting you to new resources and support. This is a work in progress and we welcome your ideas and input. We're in this together.
Some of the resources found on FINDING NATURE we'd like to highlight for NRF grantees and partners include:
10 Nature Activities to Help Get your Family Through the Coronavirus Pandemic: A new blog post by Richard Louv
Together in Nature: Shares dozens of ideas for experiencing nearby nature with children of all ages
Hiking Responsibly: How to hike, walk and run safely with your family during the COVID-19 pandemic
Bucket Full of Nature: A Fun Indoor Nature Challenge for Families
Little Adventures, Big Connections: Inspiring Kids to Explore Nature Virtually
Additional resources shared by Sarah include:
Well-Being in the Time of Coronavirus: A great article on good self-care
Campaign for a Commercial- Free Childhood website: Great resources for parents who are now "home schooling."