Coaching for Change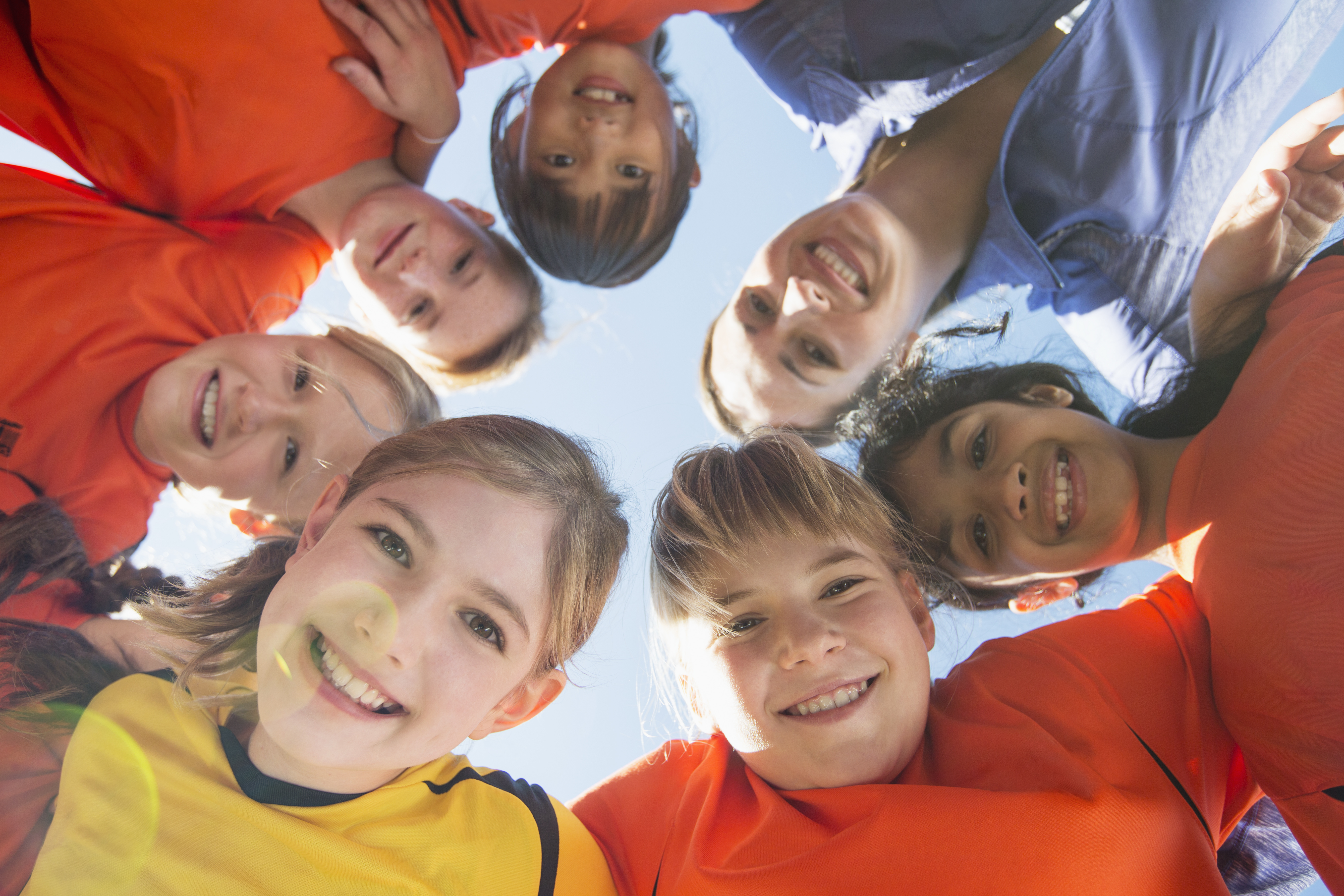 Sports have the potential to create meaningful change in young people's lives. However, social emotional learning and positive youth development are not automatic outcomes of youth sports participation. In order to create space for that kind of growth to occur, youth athletes need coaches who are prepared to foster learning in positive ways. Coaches who are willing to go the extra mile can make all the difference when it comes to building skillsets in teamwork and communication as well as lifelong engagement with physical activity. This means coaches have to be prepared to support athletes from a diversity of backgrounds with a range of skill levels.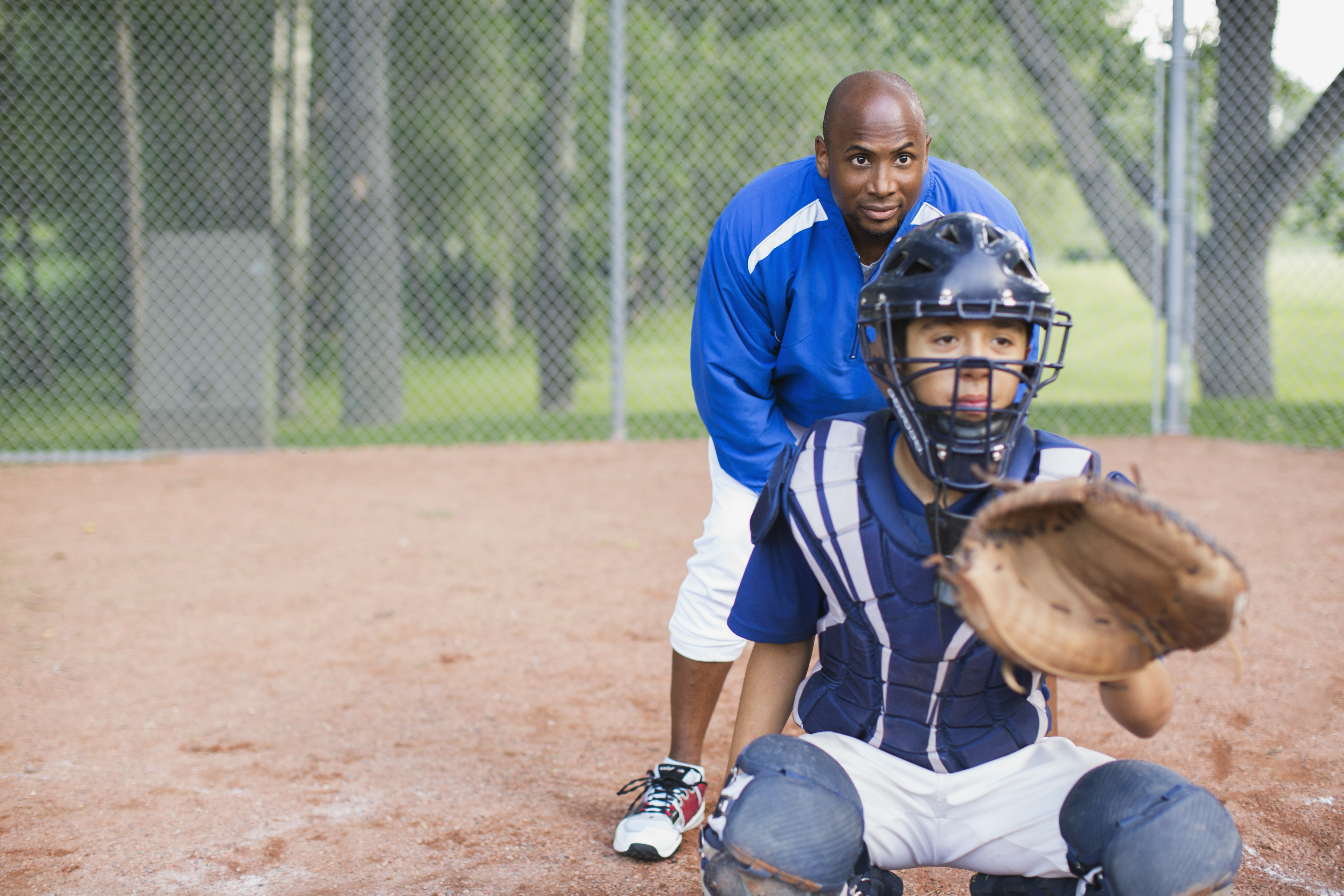 Improving the ability of coaches to effect change in the lives of young people is exactly what the Positive Coaching Alliance (PCA) aims to do. PCA knows that coaches whose only metric for success is wins and losses is a missed opportunity. Instead, PCA offers training and support to help coaches across all sectors of youth sports to be more intentional in what they do. PCA encourages coaches to emphasize human connection and to measure the success of their team, at least in part, by the social emotional learning of their players.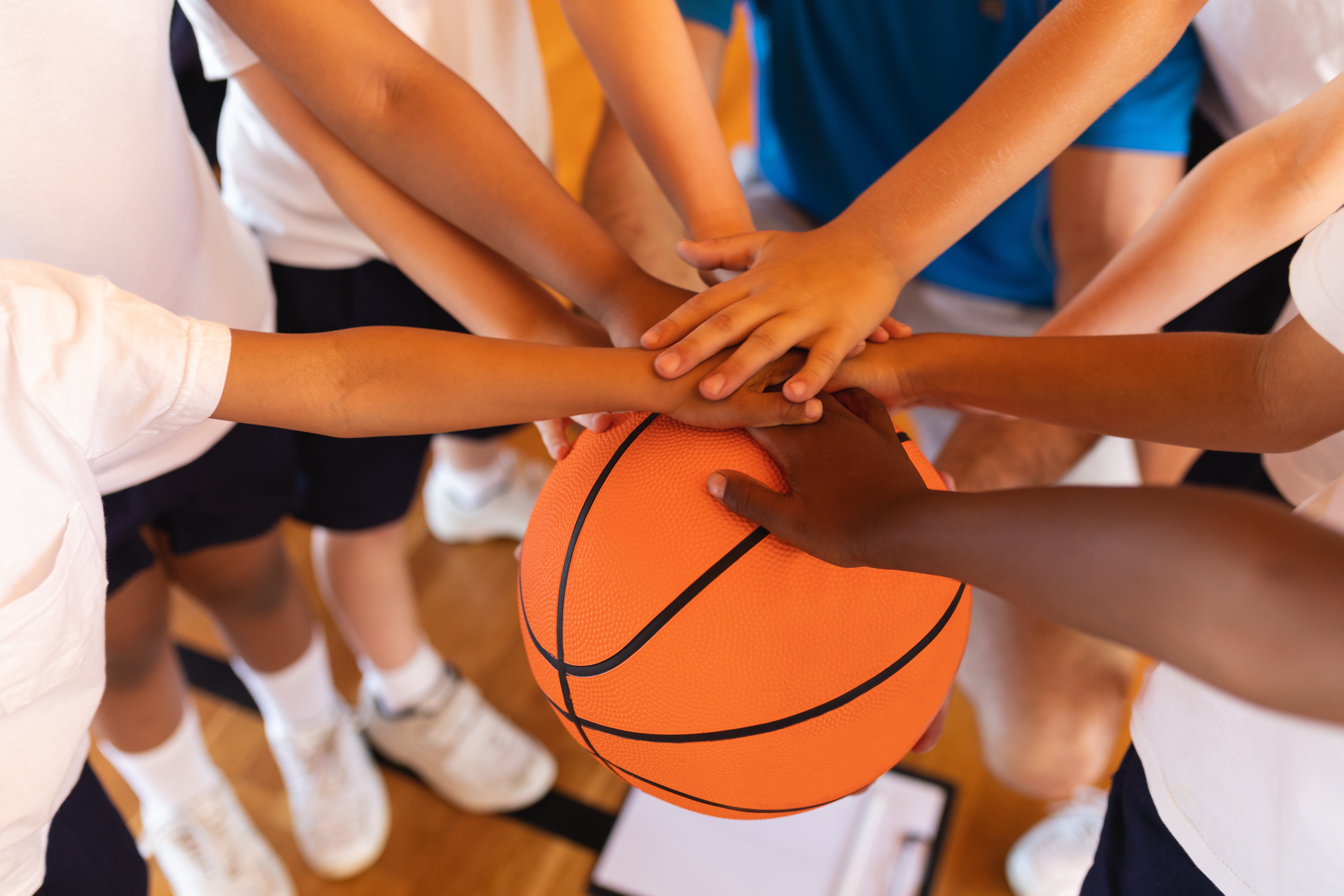 That's why this year, PCA is partnering up with us here at NRF to offer training workshops as part of the Million Coaches Challenge. Funded through the Susan Crown Exchange, the Million Coaches Challenge has set the lofty goal of training one million coaches in youth development techniques by 2025. The Million Coaches Challenge aims to give more kids access to positive adult role models who have the necessary tools to help them grow and learn throughout their time as youth athletes. NRF grantees are eligible to participate in this training taking place on Tuesday, April 13th at 1:00 PM CT. If you would like more information about this opportunity, please contact Caitlin Reilly at cereill3@ncsu.edu.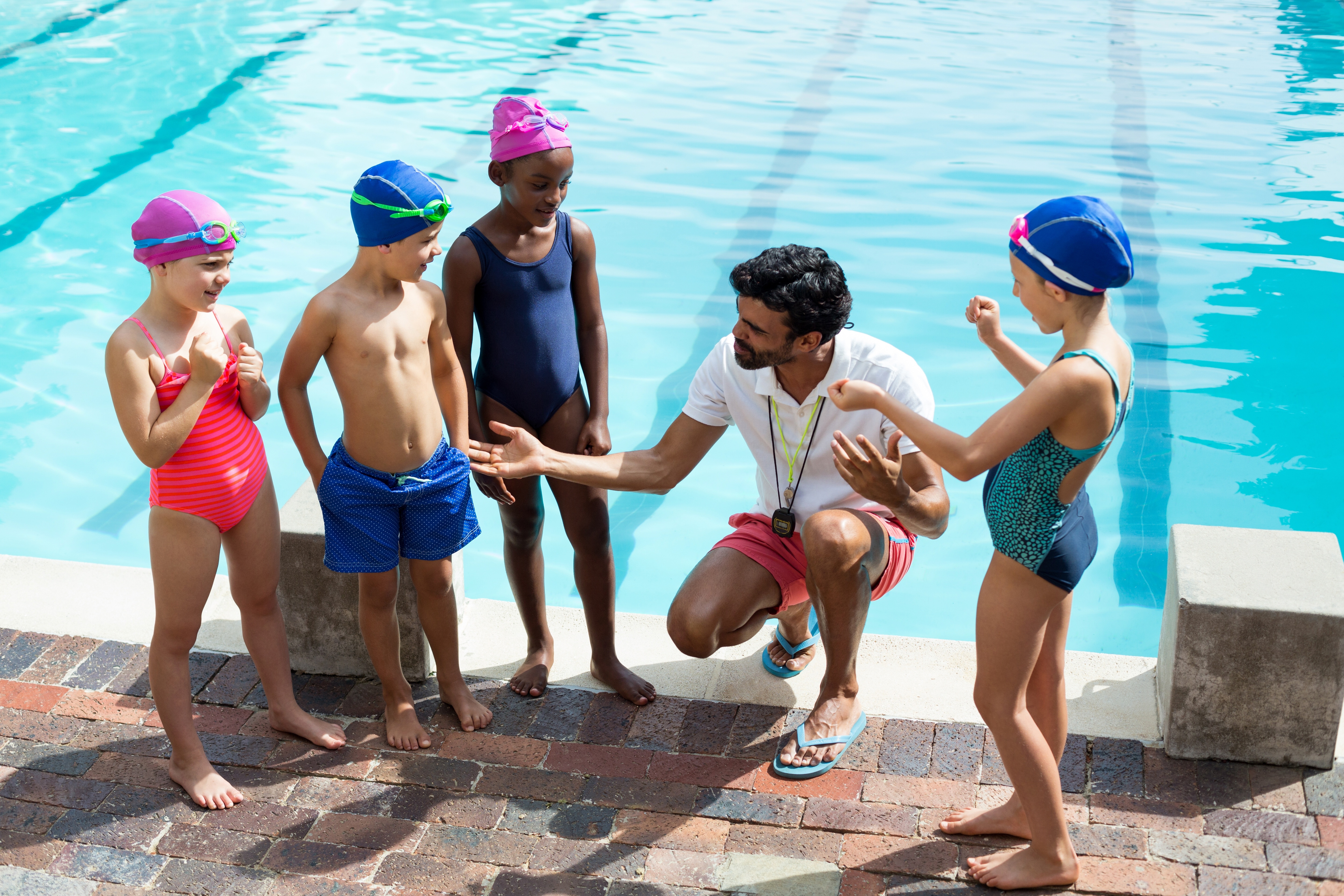 PCA and Million Coaches Challenge acknowledge that access to quality coaching varies by factors like race, gender, ability, and socio-economic status. Part of the mission of training one million coaches by 2025 is to provide resources and outreach to communities that might otherwise go unserved. PCA is going even further in their work to combat inequality through their Sports Can Battle Racism initiative, which provides training specifically focused on creating a diverse and inclusive climate within the sports community.
Youth sports were affected in 2020 and 2021 in ways that most coaches, athletes, and parents never could have predicted. Despite this, some things have stayed the same. Sports can be a place for kids to learn and grow in ways that change their experiences of childhood and make them better members of their communities as adults. What often takes yet another extracurricular activity and turns it into a lifechanging experience is an amazing coach. Here at NRF, we're excited and honored to be working with PCA and the Million Coaches Challenge to make that kind of experience a reality for more kids.