COVID-19 Response Among NRF Grantees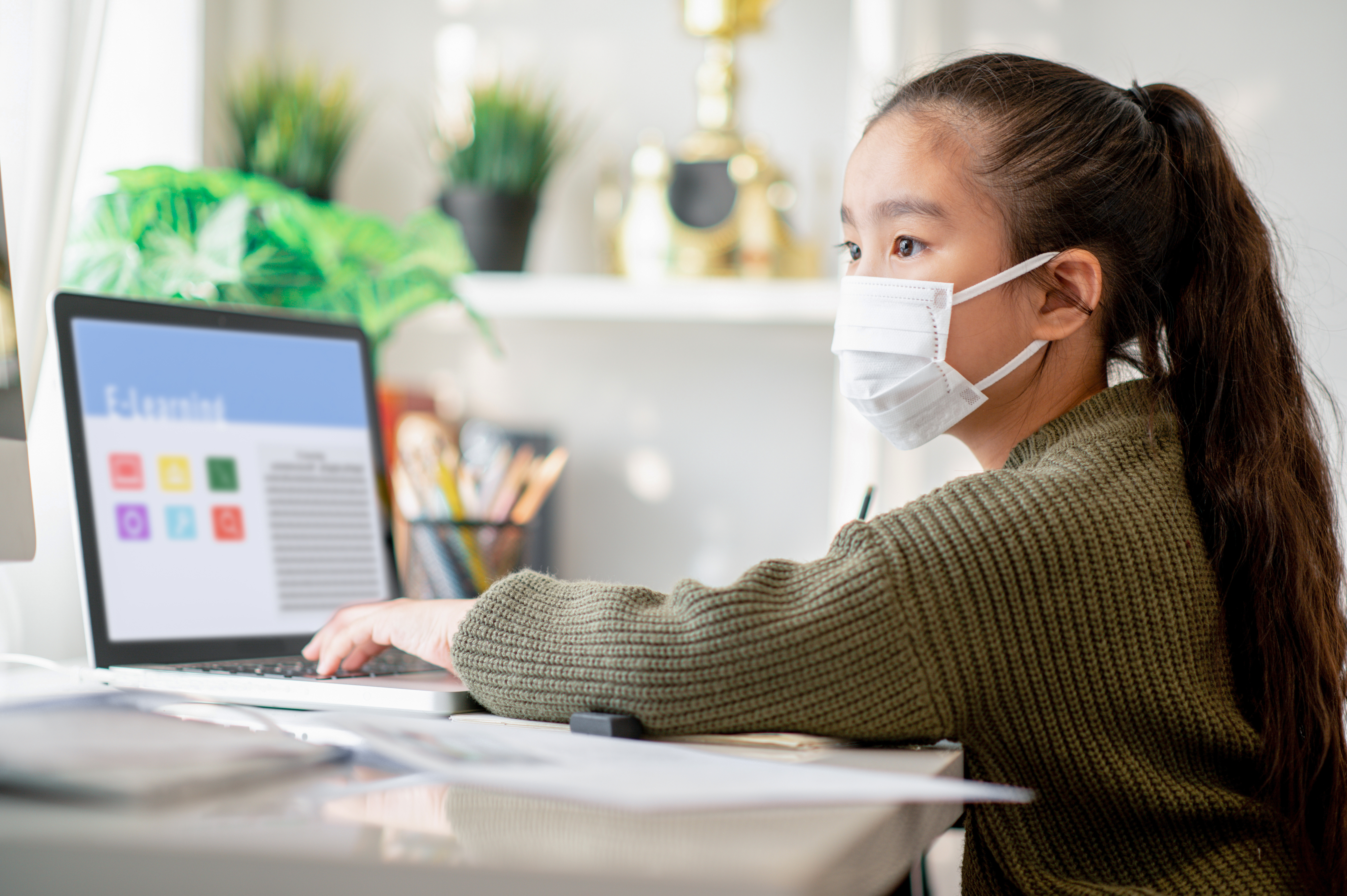 In 2020, grantee organizations faced a slew of new obstacles as a result of the COVID-19 pandemic. We wanted to know how the organizations we support adapted to the new circumstances and while every grantee organization faced distinct challenges and developed creative solutions specific to their community's needs, there were several common themes in COVID response from the 2020 grant cycle. Those themes are described below. 
FLEXIBILITY
100% of grantees reported changes to their proposed projects as a result of the pandemic. Some projects were ultimately completed as envisioned, but in many other cases grantees used NRF funding to pursue new goals or shift programming to safer formats.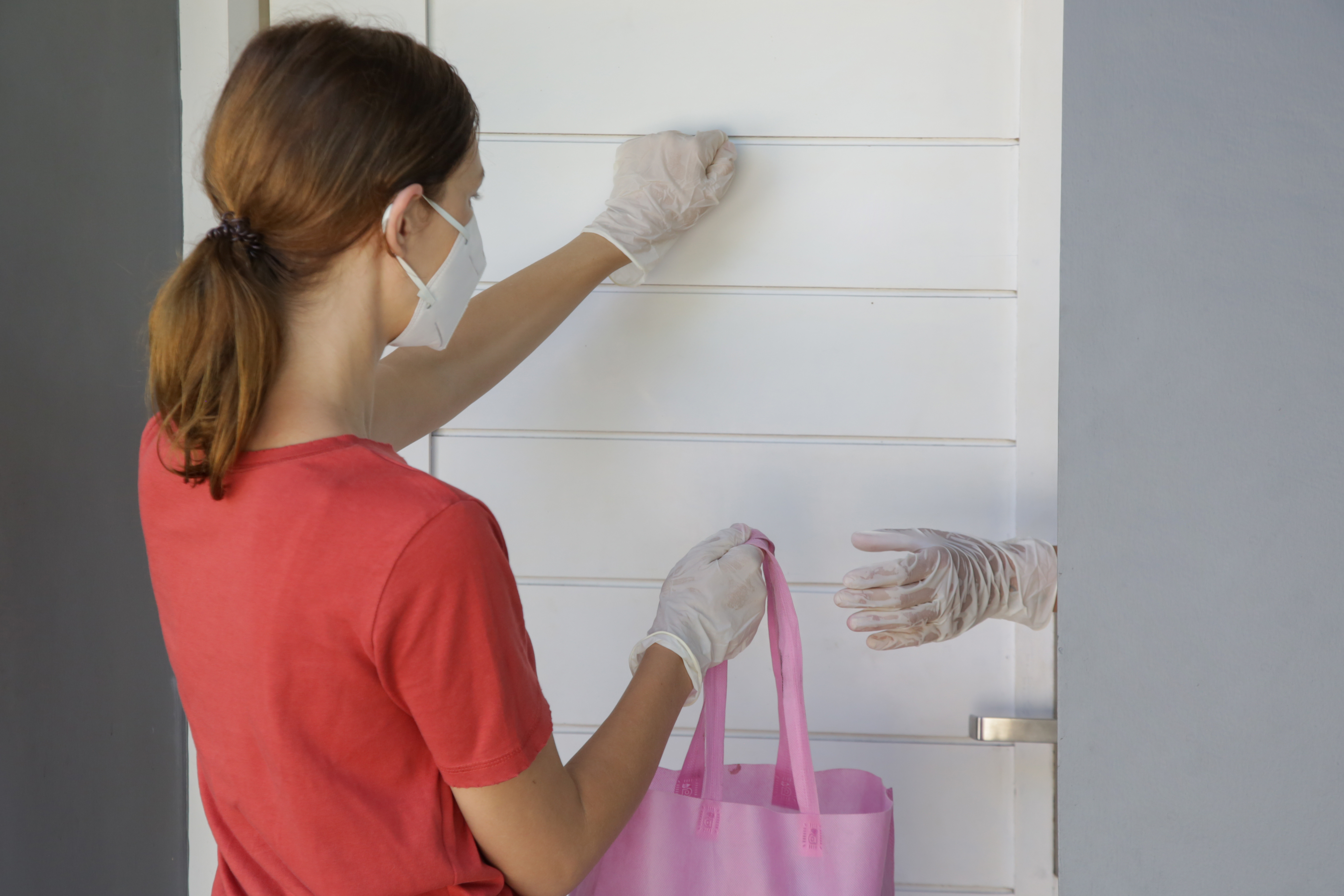 MEETING NEW NEEDS
Many grantees leaned into collaborations with other community organizations to provide basic necessities like food, cleaning supplies, and academic materials for the youth they serve. In some cases, this also meant providing targeted mentorship for youth experiencing emotional and mental stress related to the pandemic.
LIMITED CAPACITY
Many grantees had big goals to reach large numbers of youth and families through their projects. With limits on group sizes, school closures, and changes to typical programming, most grantees did not reach as many youth as they originally hoped to serve. However, many organizations reported deepened relationships and increased engagement among participants who overcame these challenges.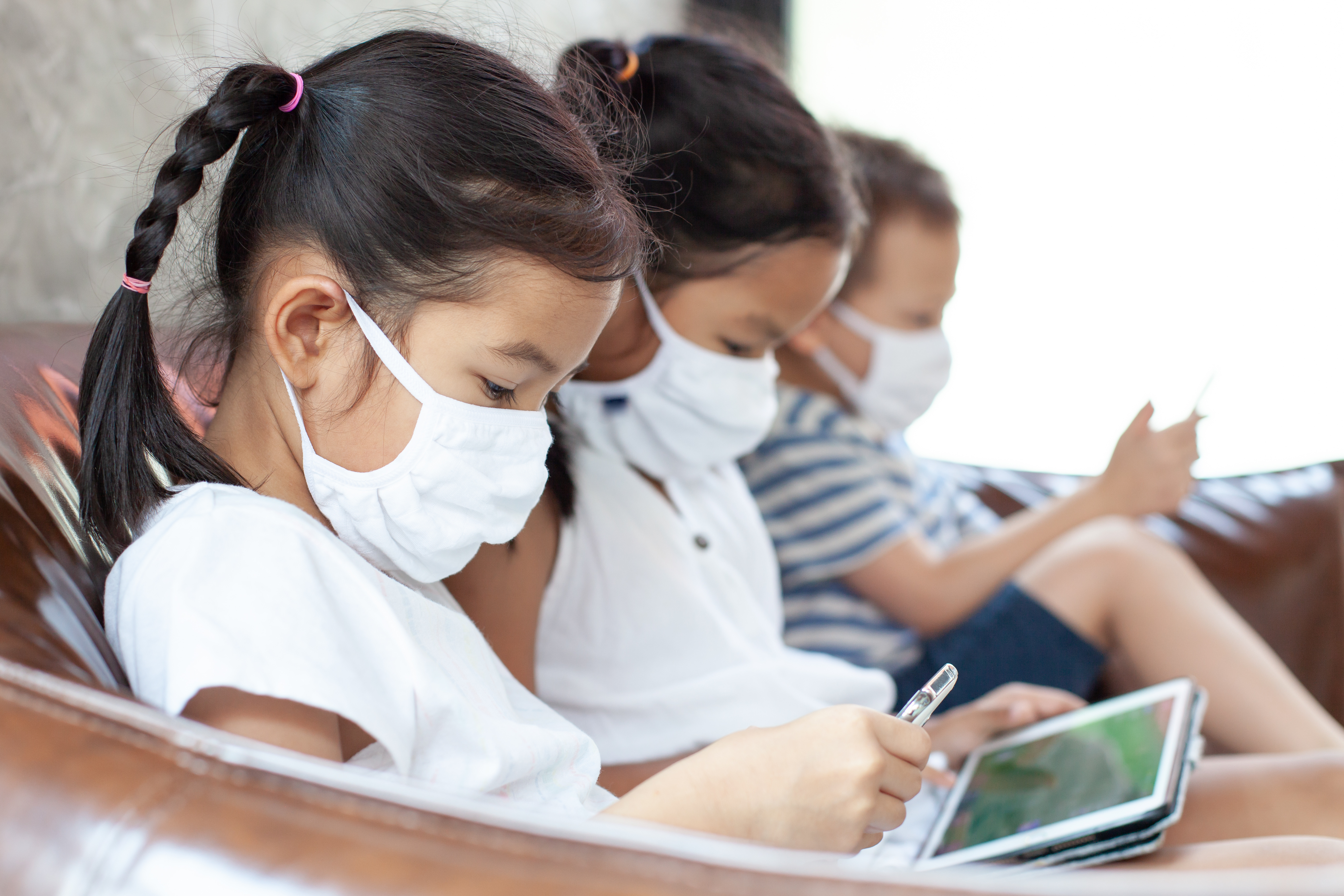 NEW PROGRAM FORMATS
A majority of grantees changed program formats to keep youth and their families safe from COVID exposure. Some organizations invested in access assessments and helped participants meet technology needs so they could engage in programming virtually. Other organizations sent materials home to facilitate self-guided recreational experiences.
DISRUPTED SUPPLY CHAINS
Grantees who received funding for construction projects such as park improvements faced challenges in sourcing goods and staying cost-efficient due to material shortages and price instability. In many cases, this meant extending construction timelines and reevaluating budgets.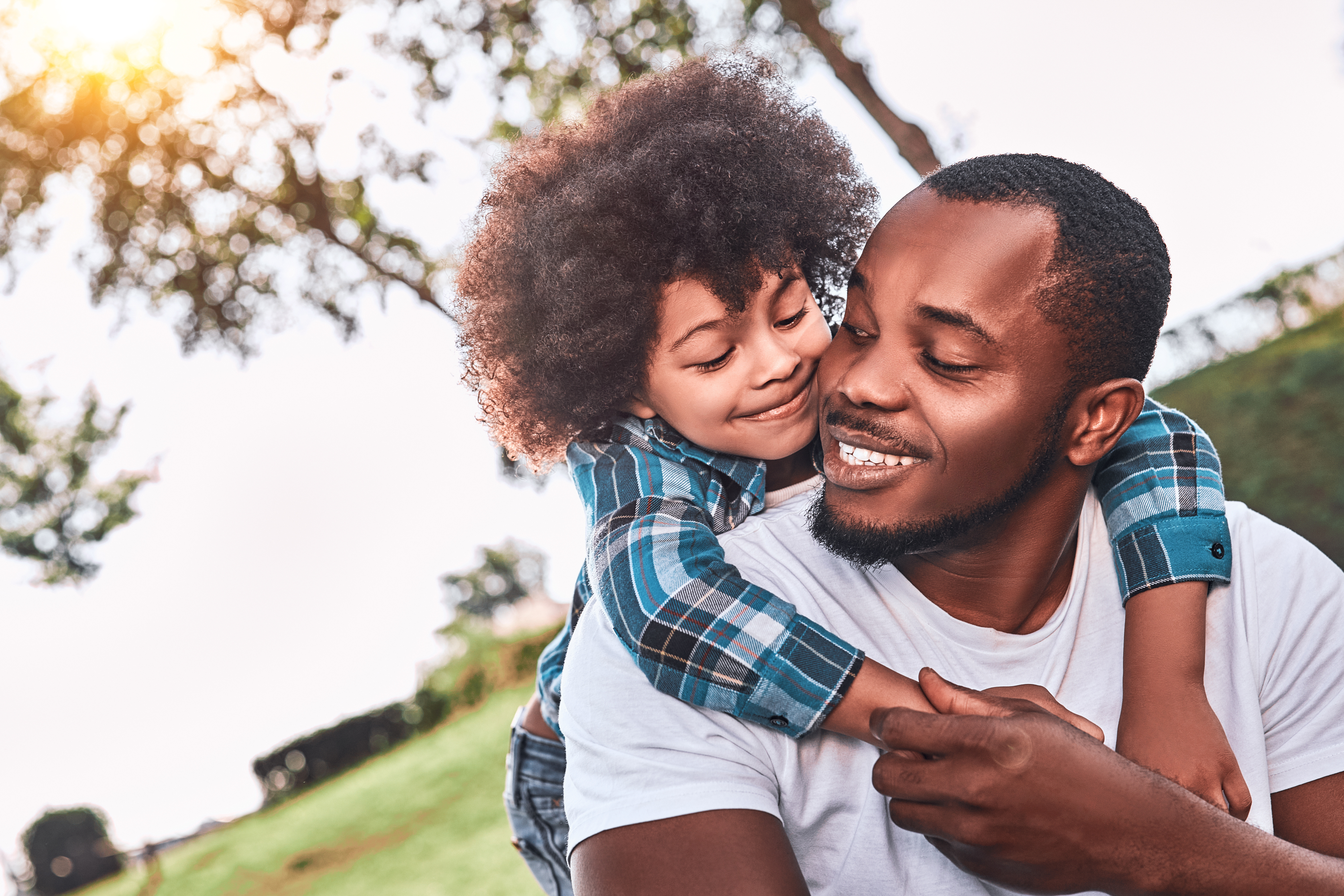 FAMILY ENGAGEMENT
Participating in recreation at home provided opportunities for many parents, siblings, and other family members to become involved in programming. Some organizations also focused on providing respite for caregivers by offering supervised recreation opportunities for youth.
FINANCIAL SUPPORT
The pandemic heightened economic pressures for many families and NRF grantees responded by increasing the availability of scholarships within their organizations and by providing gear and materials for youth in their programs.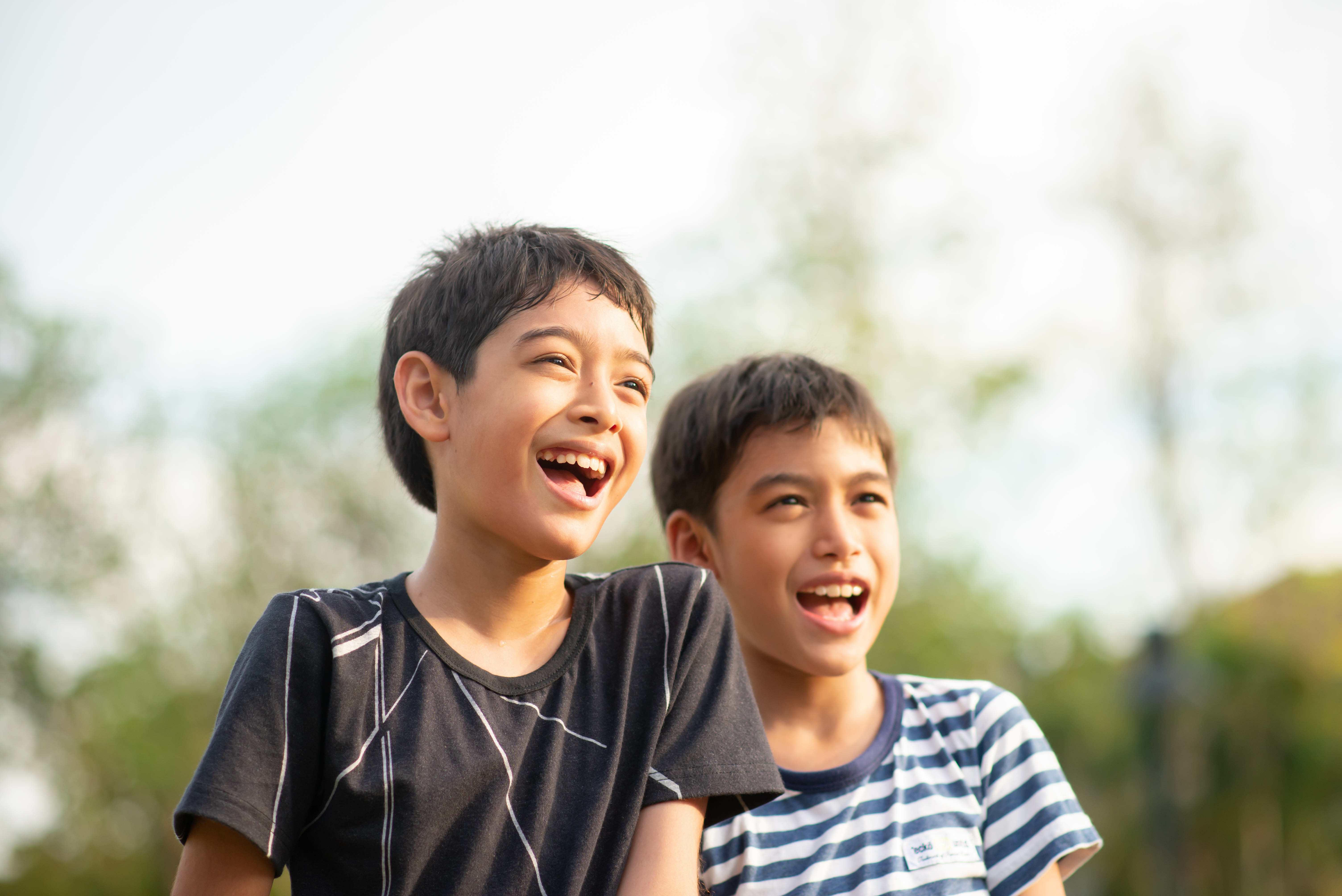 INVESTING IN STAFF
For many grantees, NRF funding allowed organizations to maintain operations and support staff who were working hard to remain engaged with youth and their families. In many cases, this meant investing in training to help staff move programming online, gain skills in responding to mental health challenges, or promote social-emotional learning.