Dr. Myron Floyd: Nature Matters for Black Lives
July 25, 2021
|
access to nature, antiracism in the outdoors, Black outdoor recreation, College of Natural Resources, connection to nature, diversity in nature, greenspace, Myron Floyd, National Recreation Foundation, North Carolina State University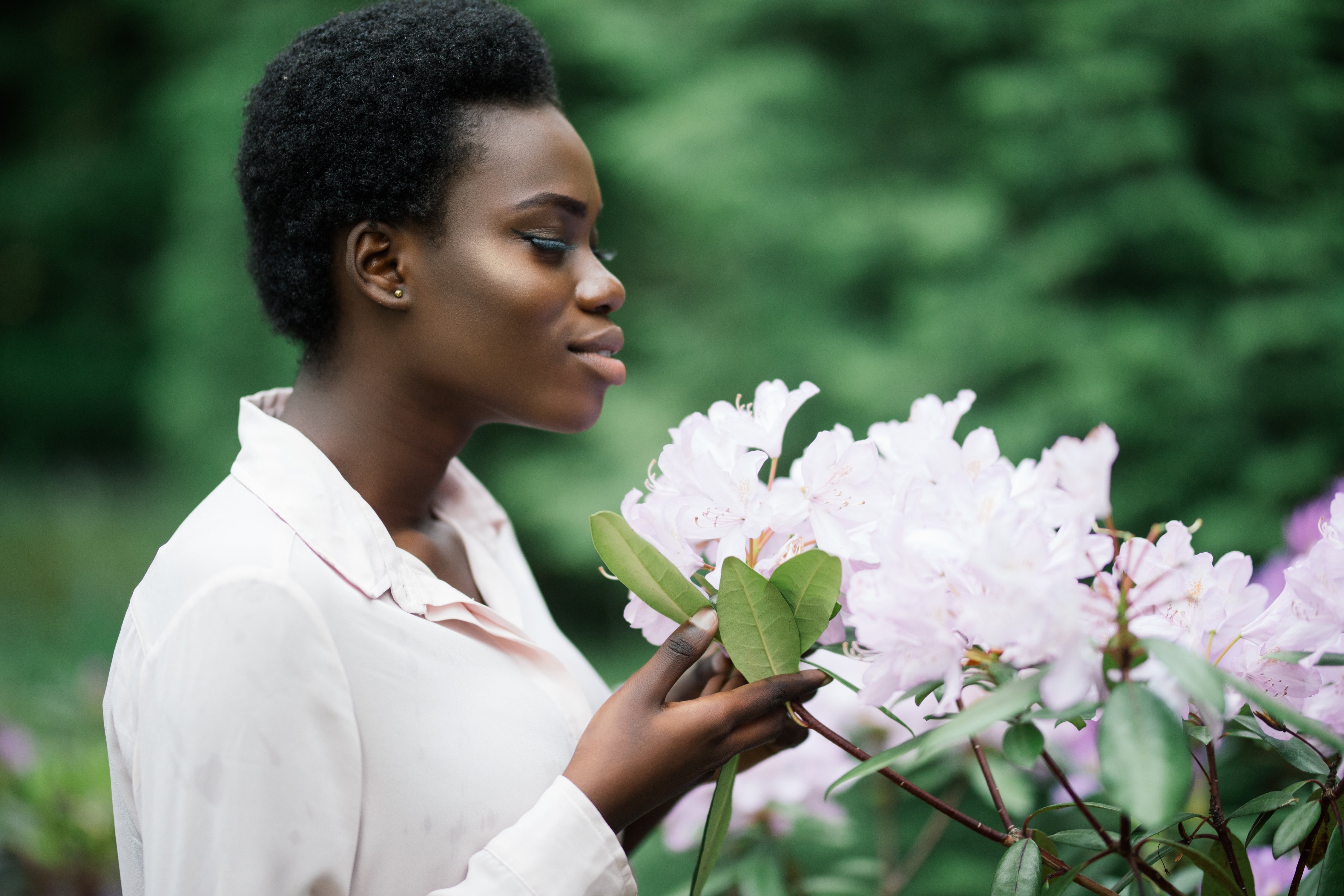 Dr. Myron Floyd is an NRF trustee, dean of the College of Natural Resources at North Carolina State University, and a member of The North Face Explore Fund Council, a group working towards increased access to outdoor exploration among communities currently underrepresented in the outdoor industry.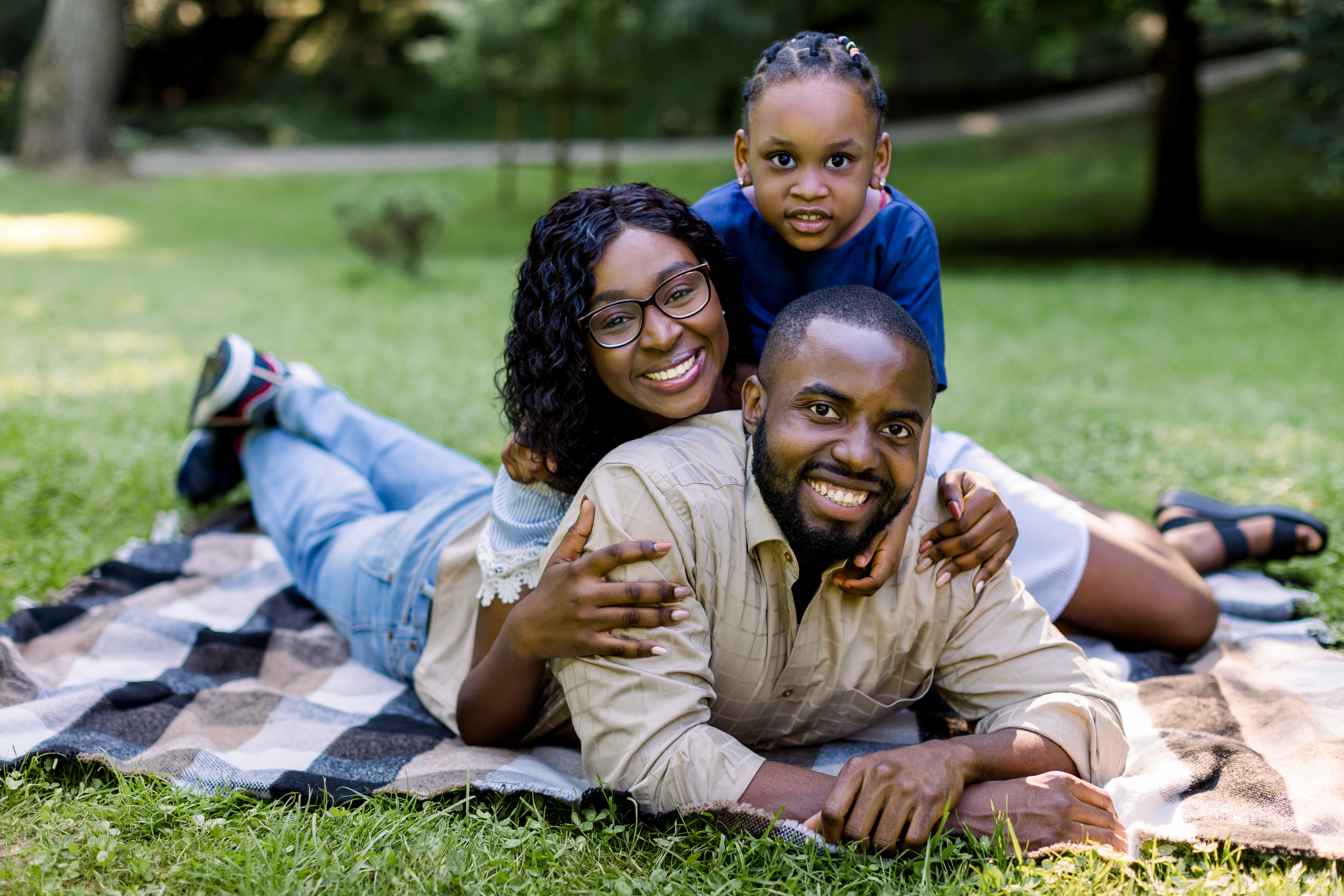 Much of Dr. Floyd's academic research is focused on equitable access to outdoor spaces, and he has given several presentations over the last year focused on the idea that engagement with nature is highly important for Black Americans. You can see a shorter version of this talk here and a longer version here. His argument is simple and powerful. He puts forth that we have clear evidence to suggest that contact with nature has a range of mental and physical health benefits. This includes decreased rates of cardiovascular disease and diabetes and increased emotional wellbeing and positive birth outcomes. Additionally, racial health disparities resulting from systemic racism mean that Black Americans are more likely to be uninsured and to have underlying health issues than white Americans. Although cultural narratives often suggest that Black Americans are disconnected from nature, national surveys indicate that the majority of Americans who identify as Black or African American believe that nature is highly important for their health and wellbeing.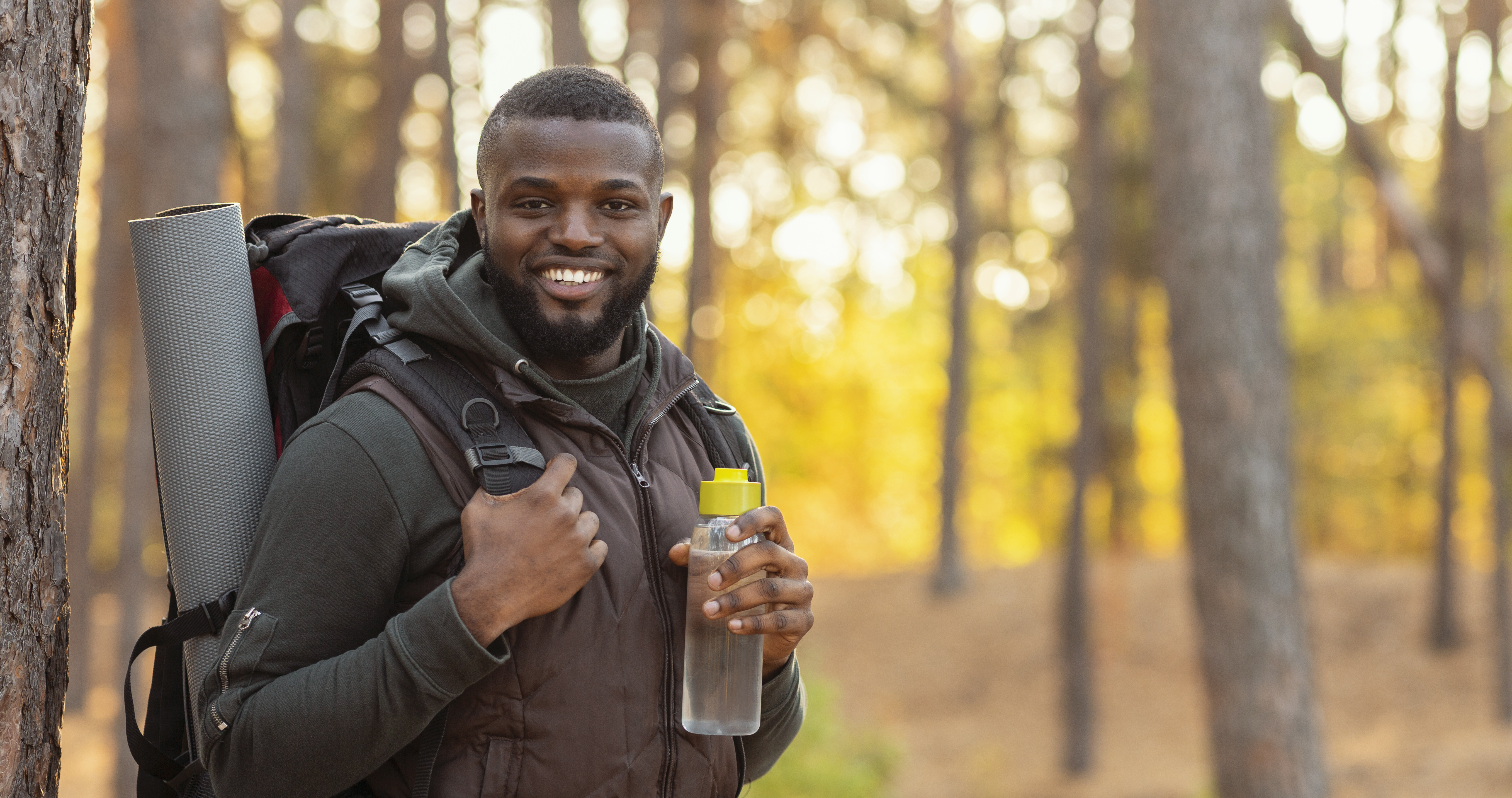 Black recreationists are underrepresented in some types of greenspaces, Dr. Floyd tells us, such as national parks and state forests, which proportionally see much higher levels of visitation from white Americans. A history of exclusionary structures in recreational spaces including beaches, pools, and parks may contribute to these patterns, but so do present-day experiences with racism. Some examples of this are outlined in articles hikers Juan Porter and Rahawa Haile wrote about their time on the Appalachian Trail. Despite interpersonal racism and institutional exclusion, Black recreationists have always engaged with nature-based recreation and carved out spaces for themselves in the outdoors. This process of reclaiming greenspace is, of course, unfinished and ongoing.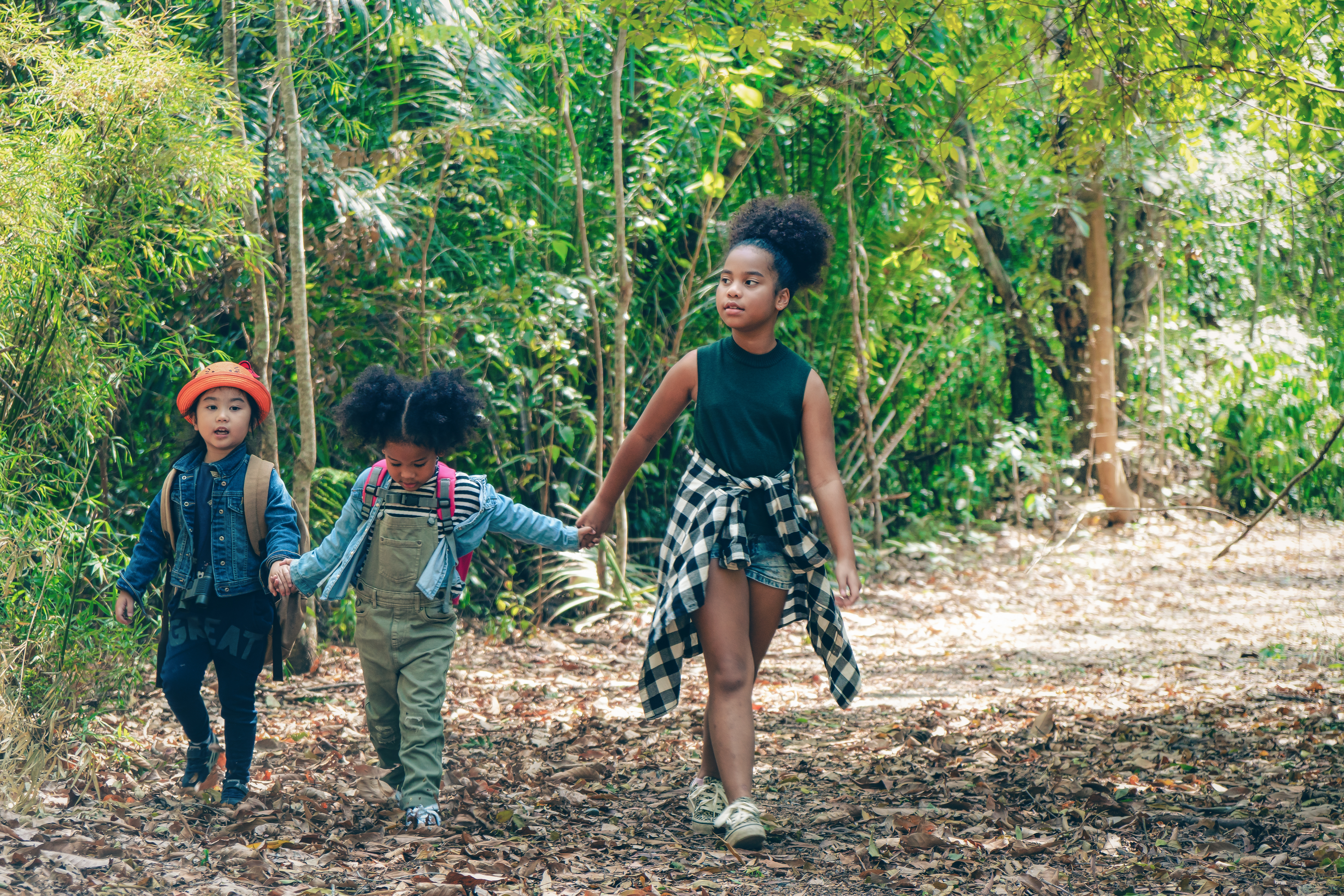 There is no one correct way to connect with nature and spend time outside. In his presentations, Dr. Floyd emphasizes that a diversity of opportunities for recreational engagement should be matched by a diversity of recreationists. Everyone should be able to enjoy time in the outdoors in ways that feel positive for them. In order to make that dream a reality, we need to advocate for both structural changes in greenspace management practices and shifts in cultural narratives about outdoor recreation. As part of that process, Dr. Floyd urges the outdoor recreation industry to stop asking why Black people don't visit parks, and instead turn inward to reflect on why parks aren't serving Black Americans.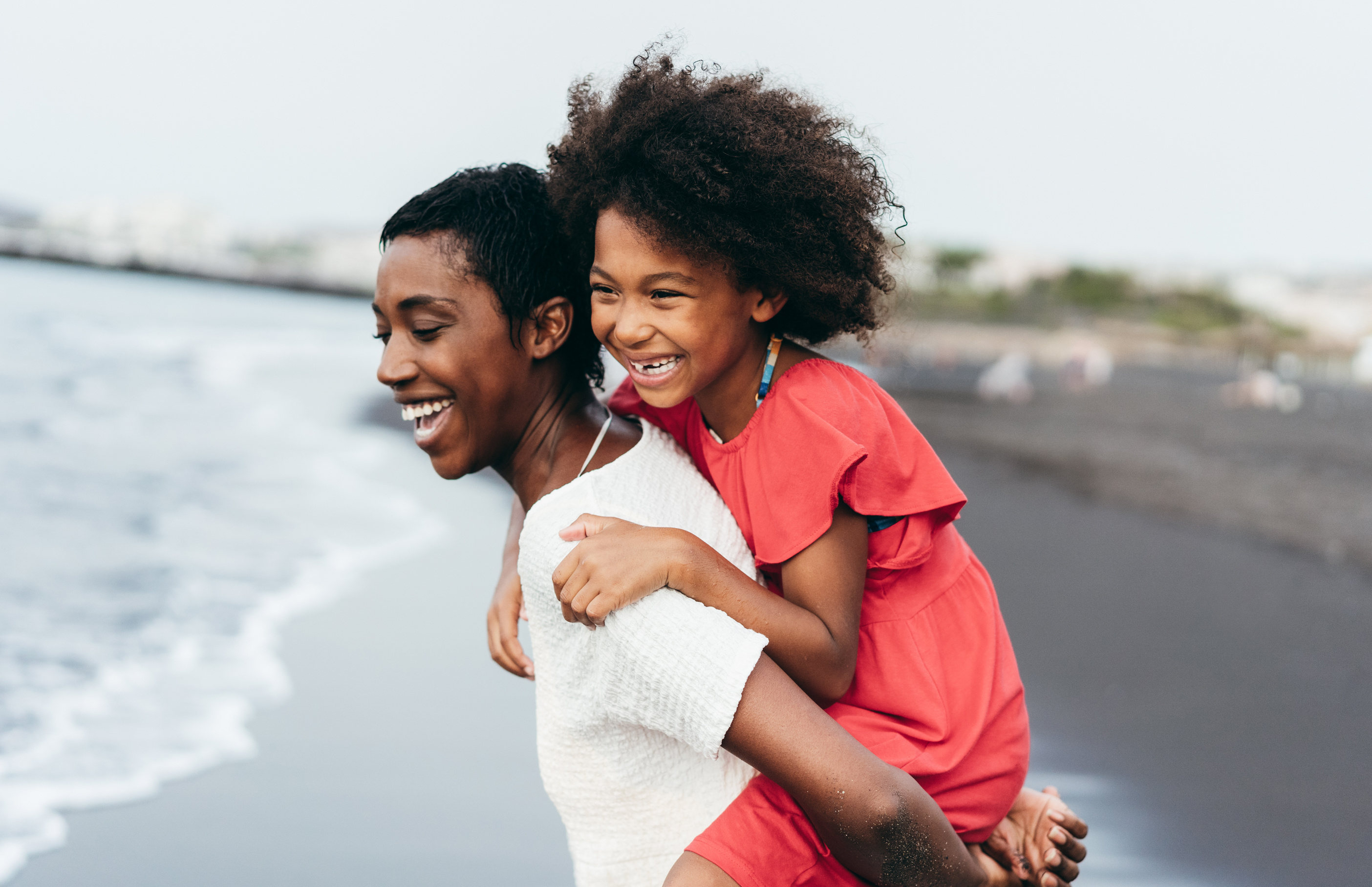 As national conversations about Black experiences in our country become more common and hopefully gain nuance, it is important that we include outdoor recreation as part of that dialogue. We're grateful to Dr. Myron Floyd for the work he does to move those conversations forward and honored to have him as part of our NRF family.