Establishing Nature as a Human Right for Children
American children rarely spend their days outside exploring nearby nature. Instead, electronic devices, screens, and indoor comforts capture the attention of our nation's youth. These cultural shifts result in today's children having fewer opportunities to recreate outdoors.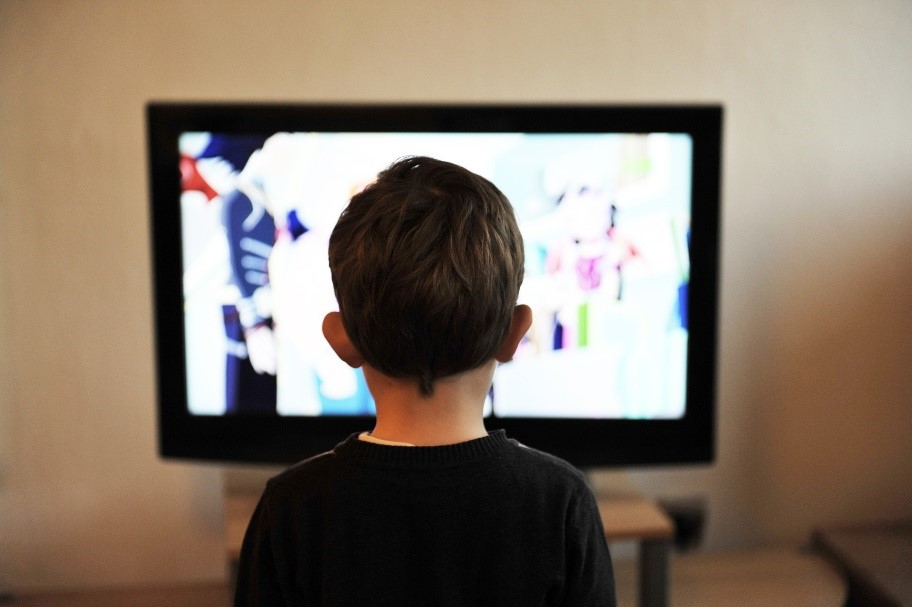 According to some medical professionals and Richard Louv, author of Last Child in the Woods: Saving our Children from Nature-Deficit Disorder, children's lack of time spent outdoors may pose serious health concerns. The research concerning the matter is not settled, but that has not deterred Louv. He has spent decades arguing why children's lack of time spent outdoors is concerning not only for children's health but society at large. Today, the evidence is continuing to grow in support of Louv.
Recently Louv wrote an article for the magazine of the Sierra Club, Sierra, advancing the concept of nature as a human right for all children. The message was similar to other professionals with the same perspective as Louv, but his delivery was unique.
For instance, neither statistics nor the latest research study were the only tools that Louv used to form the basis of his argument. He did use these tools to support his claims, but they were not the only facets that founded his argument. And even though I am a research scientist in training specializing in statistics, I still applauded Louv's delivery. I have come to learn that empirical evidence is not always the best tool to educate people and inspire action.
Stories, emotions, and a sense of urgency can be valuable motivational tools. In my opinion, these were some of the elements that he used to ground his argument. I say this because the article opened with a story about a pediatrician unable to successfully treat the anxiety displayed by a young girl as a result of fleeing Yemen with her family. Louv described how the pediatrician ultimately took a holistic approach to the family's treatment plan by prescribing them more time spent in nature. This story was powerful, because Louv attuned readers to how important nature is to human health and the role it can play in relieving suffering.
This story signifies an encouraging trend seen throughout the medical profession. More healthcare practitioners are tapping into the therapeutic benefits of nature. Once Louv introduced this movement in his article, he then set his focus on the concept of nature as a human right for all children.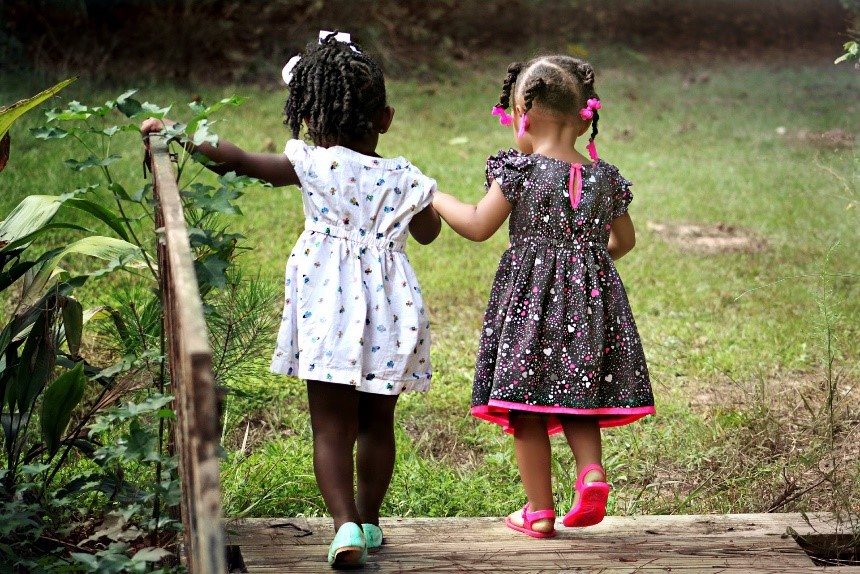 The concept of nature as a human right for all children may seem logical to some, but it is an aspiration rather than a legal, enforceable right. The following excerpt from Louv's article strengthens this perspective, "So far, the effort to establish access to nature as a human right has focused almost exclusively on children. This makes sense as both science and political strategy. Advocates rightly see a children-focused strategy as their best chance for starting a discussion about a rights-based approach to time in nature. Since children are most vulnerable to interruptions in their development, their welfare is of a higher concern (Louv, 2019)."
The mental, social, and physical development of children are enhanced when children spend more time outdoors. Yet, this knowledge has not changed our society's behavior. Again, empirical evidence should not be the only tool used to advance a cultural movement. Louv's article is extremely important for our children's future, because he uses powerful, emotional stories in tandem with science with the intent to advance society's appreciation of nature. To learn more about the concept of nature as a human right for all children, check out the full article referenced below.
Reference
Louv, R. (2019, May 7). Outdoors for All: A nascent global movement proclaims that access to nature is a human right. Sierra. Retrieved from https://www.sierraclub.org/sierra/2019-3-may-june/feature/outdoors-for-all-nature-is-a-human-right#.XMoSq7Z1I-4.email