Gear Libraries Can Help Increase Access to Outdoor Recreation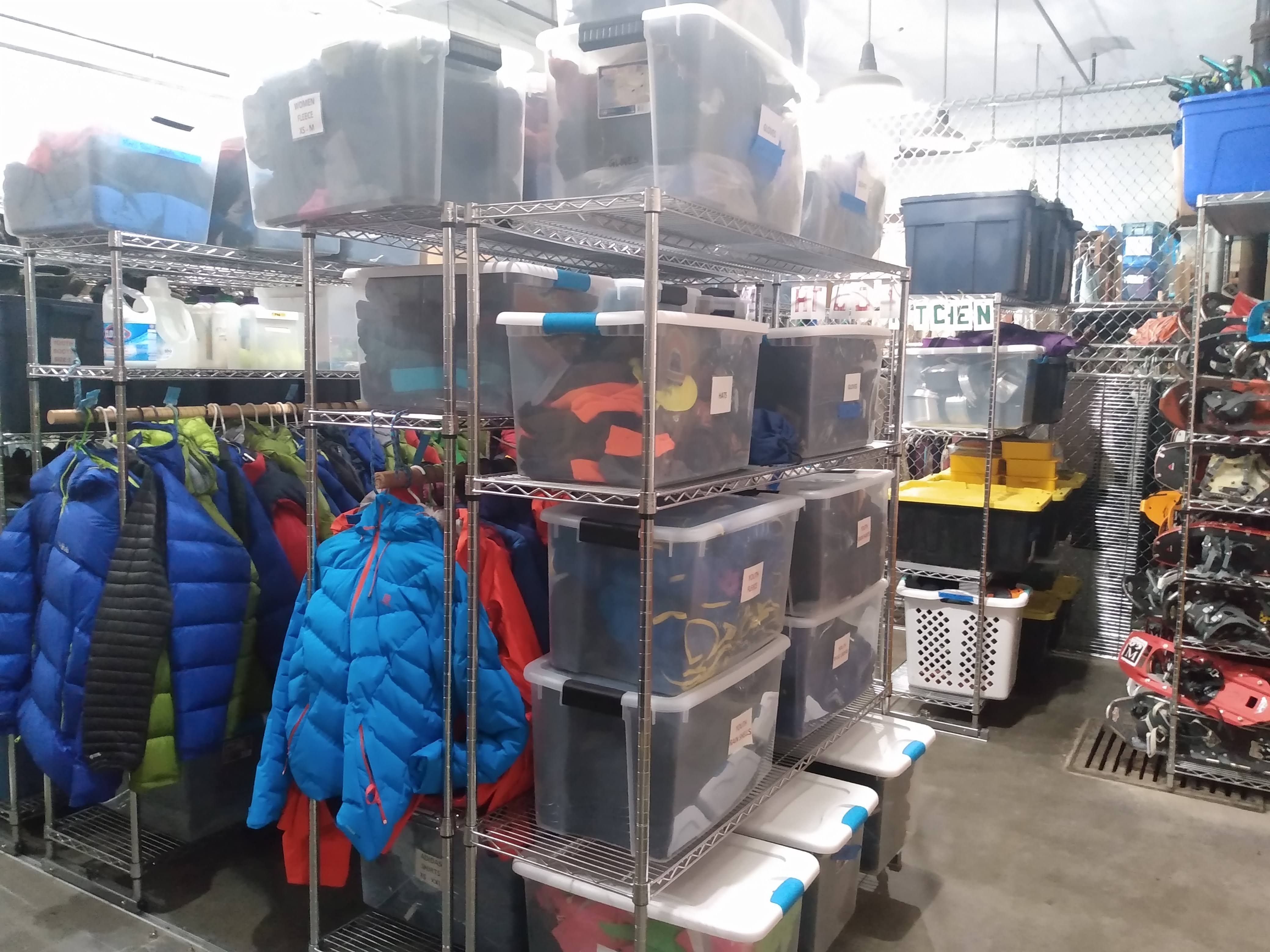 There are all kinds of barriers that prevent people from participating in outdoor recreation where they want or how they would like. These include lack of leisure time, unreliable access to transportation, limited financial resources, concerns for safety, language barriers, and discriminatory narratives about engagement with the outdoors, as well as many others. One barrier that can play a big role in people's ability to participate in outdoor recreation is access to appropriate gear. The stereotype of ridiculously gear-obsessed outdoor enthusiasts is not unfounded. Sometimes the outdoor industry's focus on gear is overblown and unnecessary. But there is also a core truth to the idea that access to the right gear can make outdoor recreation safer, more comfortable, more approachable, and more fun. Being able to access gear matters when it comes to promoting inclusivity in the outdoors.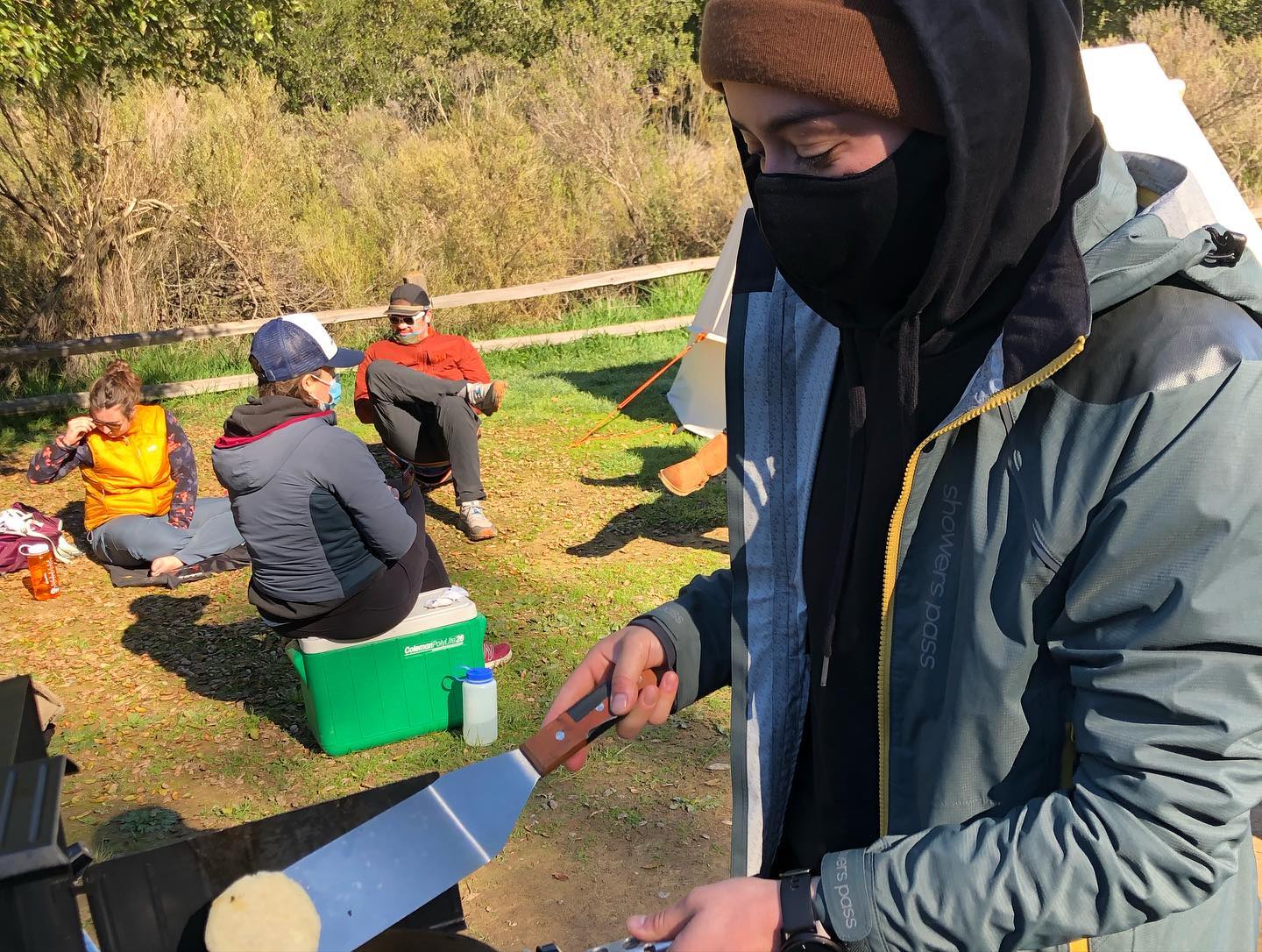 Of course, access to gear is a complicated issue. Not every community has a place to buy gear. Not everyone feels welcome in mainstream gear stores. Equipment is expensive. Many stores don't carry gear designed to fit and meet the needs of the full range of human bodies. One promising solution to these issues is a gear library. Gear libraries are community resources that allow folks to borrow equipment and get advice without the commitment of purchasing a new piece of gear.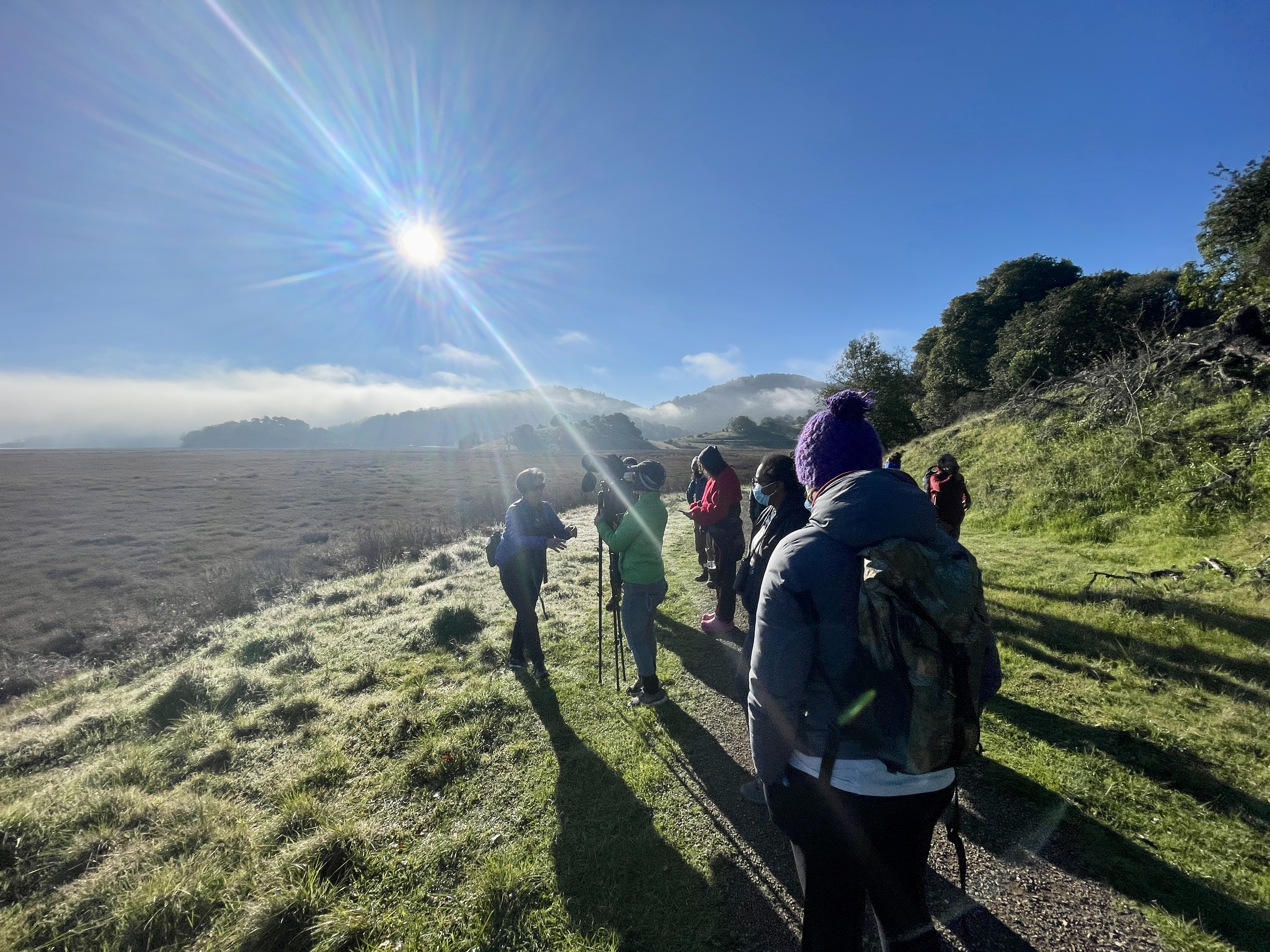 The Outdoors Empowered Network (OEN) is an NRF grantee that received funding to support a gear libraries initiative. While OEN has received other grants from NRF in the past, in 2021 they wrapped up a grant that specifically focused on BIPOC-led gear libraries. We talked to them about the nuances of creating successful and inclusive gear libraries, as well as the current landscape of accessibility in the outdoors. The idea at the core of OEN's work is access to gear as a foundational piece of a larger vision for inclusivity in outdoor recreation. Providing aspiring recreationists with gear is not the end of the journey in making the outdoors a more welcoming space. OEN is committed to combatting colonial narratives of dominance over outdoor spaces, advocating for inclusive language and translation resources in parks and greenspaces, and providing training and community-based knowledge along with gear. OEN executive director Seraph White notes, "By working together as a national network, we are able to collaborate in this work of shifting our outdoor practices to be more welcoming and inclusive."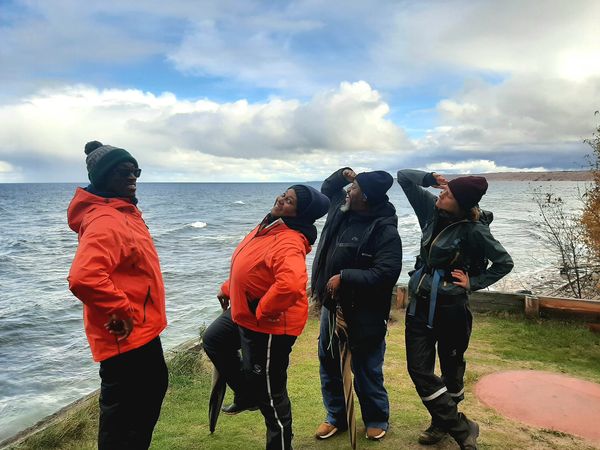 There's also a lot to think about when it comes to what equipment gear libraries choose to offer. Clothing should fit people of all different sizes and shapes. Libraries should include equipment to support the needs of people with different abilities. Gear should also support a wide range of ways to get outside and spend time in nature. Backpacks and tents are great resources for big hiking and camping trips, but fishing poles and camp chairs can help a family comfortably spend the afternoon in a park or support a group of friends who want to have a backyard cookout. In addition to providing resources for forms of outdoor recreation like camping and hiking, gear libraries can also support a variety of other ways to gain the benefits of time in nature. This could include supplies for gardening, picnics, bird watching, nature walks, or other similar gear that considers the activities people are able to access close to home on a daily basis.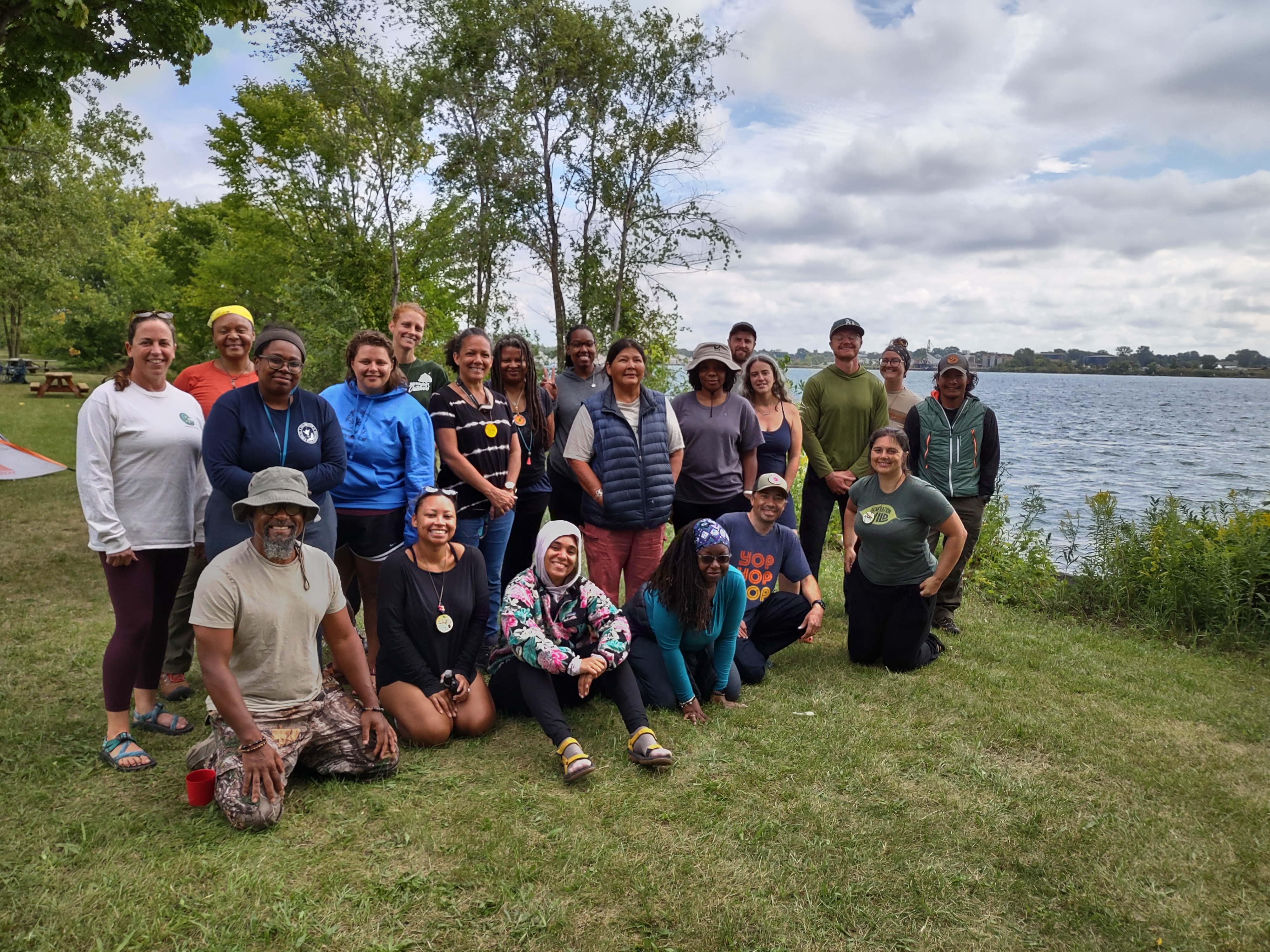 Gear libraries aren't a perfect solution. They require a significant capital investment and more importantly OEN tells us, they require real community buy-in. In order to establish and run a successful gear library, organizers need to have trust and be meaningfully tied into their community. Successful libraries also need ongoing staffing support to maintain a fleet of gear over a long period of time. Even with all these factors in place, gear libraries won't make outdoor recreation accessible overnight. Accessibility is a moving target that requires ongoing work and interrogation. However, gear libraries have the potential to be an effective piece of the puzzle to make being outside more feasible for more people.