Grantee Spotlight: Camping & Education Foundation
January 30, 2023
|
boatbuilding, Camping & Education Foundation, canoe camping, cincinnati, experiential learning, exploratory STEM, outdoor education, outdoor recreation, urban nature, urban wilderness program, young people outdoors, youth outdoor programs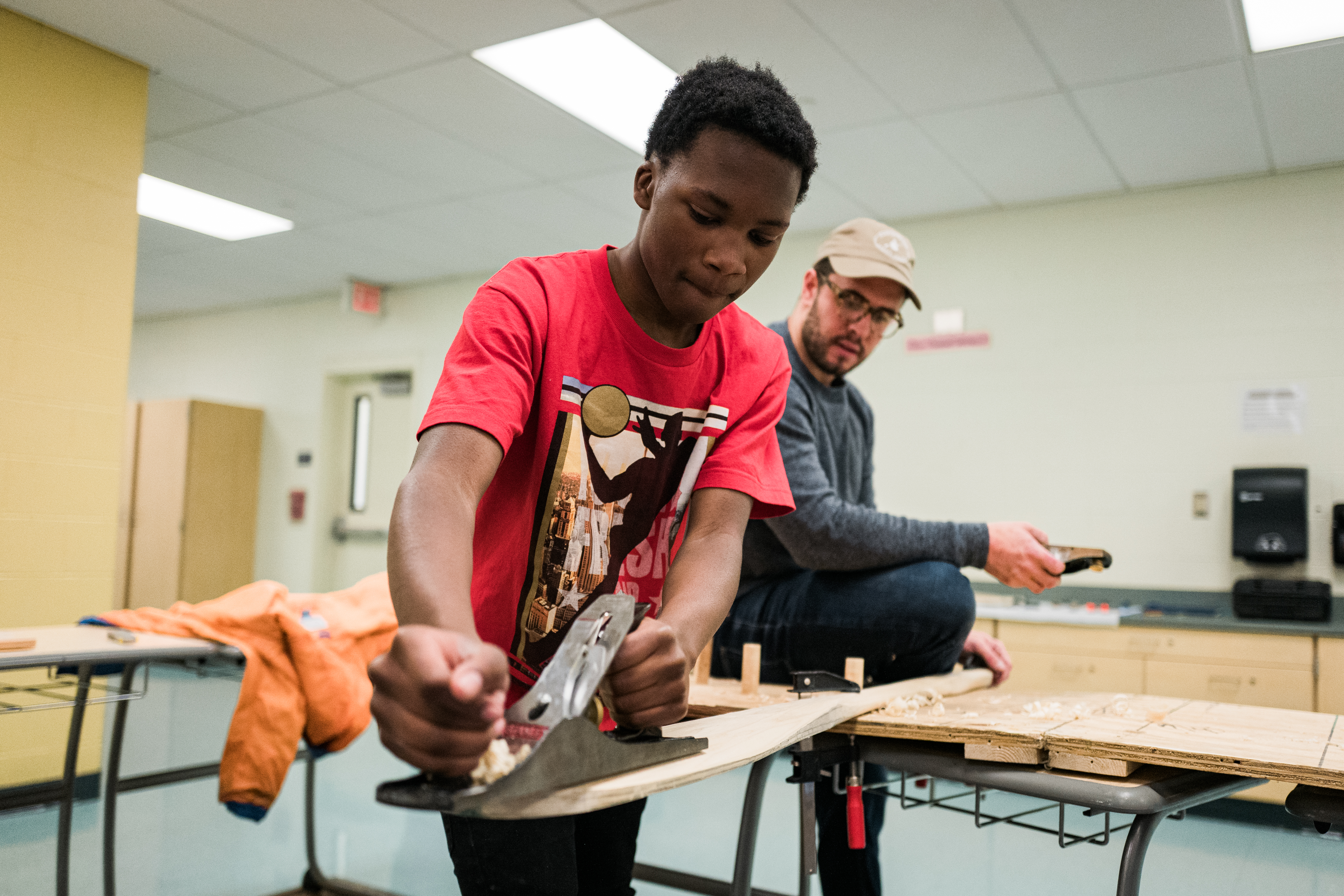 The Camping & Education Foundation (CEF) has been in operation for almost 100 years. For most of that time, CEF has focused on providing wilderness expedition experiences through immersive summer camp programs in the North Woods of Minnesota. In the past decade, CEF has expanded that mission to include an Urban Wilderness Program, which seeks to connect youth in Cincinnati, Ohio with the outdoors. While the mountaineering, backpacking, and canoe trips that CEF operates in the Canadian wilderness and the American west are still relevant and valuable forms of outdoor education, not all kids can access that kind of programming. The Urban Wilderness Program meets young people where they're at, in their own community, and offers opportunities for meaningful outdoor learning experiences with less travel time, expense, and social barriers to participation.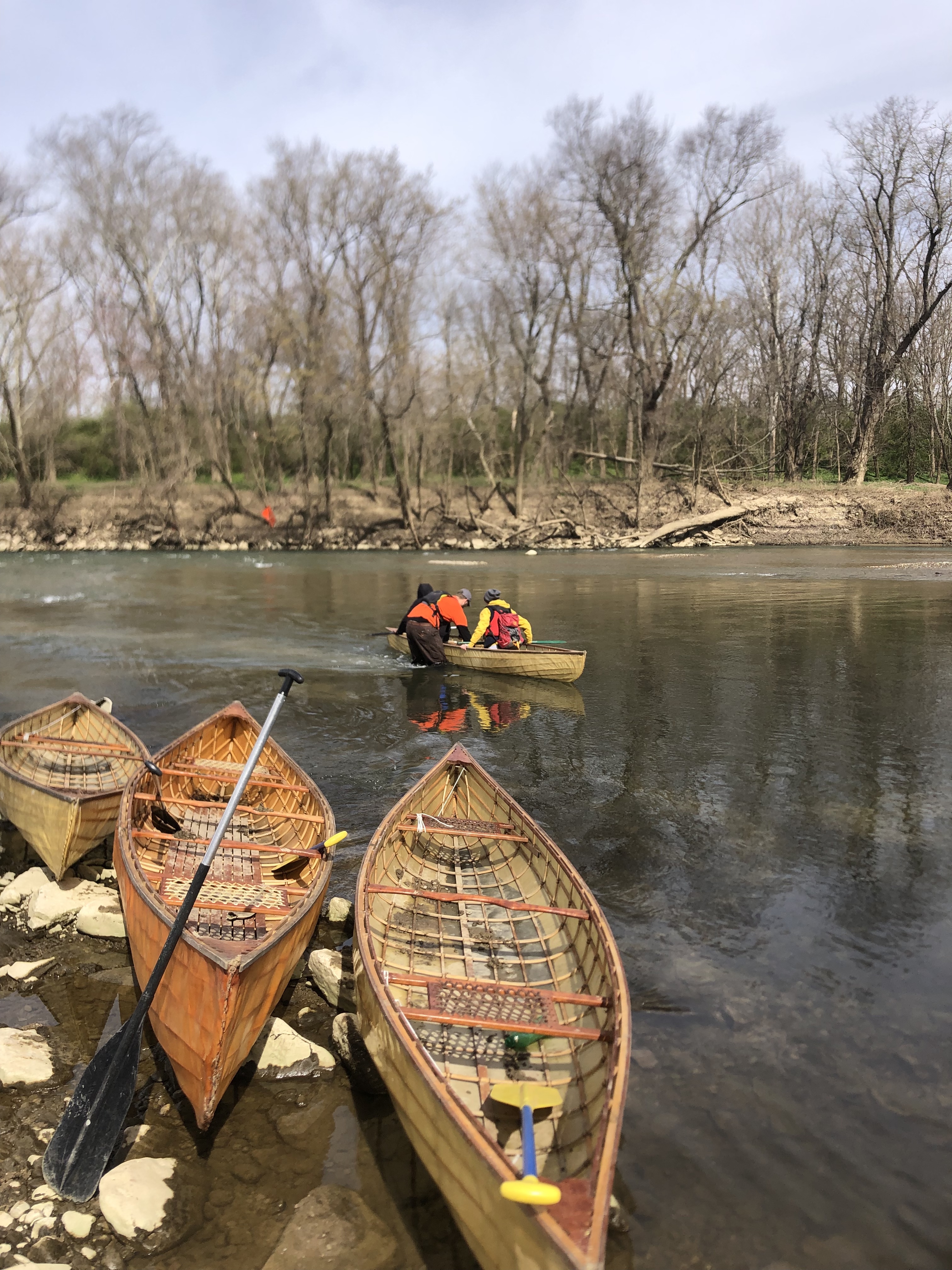 Although CEF's summer programs operate in Minnesota and Canada, its winter offices are located in Cincinnati, Ohio so that's where the Urban Wilderness Program focuses its efforts. The Urban Wilderness Program partners with schools in and around Cincinnati to teach students how to build boats, paddle them effectively, camp safely and responsibly, and ultimately plan and run outdoor trips. Last year, CEF worked with 25 schools as part of its boatbuilding program. Like most outdoor education programs, a lot of the learning at CEF happens just below the surface. When students learn to build a canoe by hand, they're also learning to set goals, stay committed to a long-term project, and execute complex tasks using STEM concepts. When students learn how to pack, paddle, and camp beside a canoe, they're learning to work together, make good decisions, and manage risk.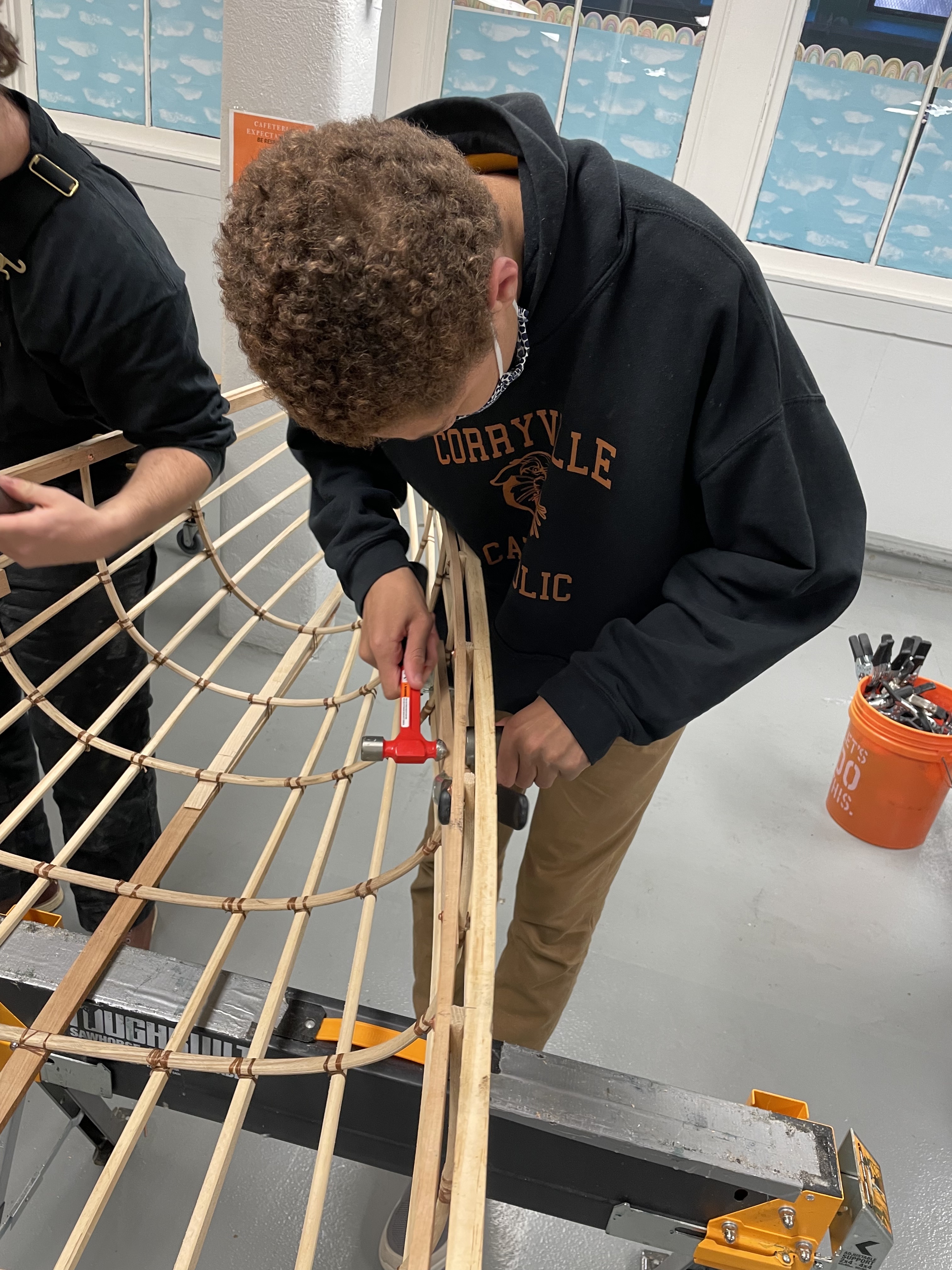 This approach to learning is central to what CEF does. Its partnerships with schools add value for both teachers and students through the concepts their instructors teach and reinforce, but the key component is fun. Although students experience challenge in the Urban Wilderness Program, the learning is engaging and long-lasting because it comes through hands on, fun experiences. When kids have fun together outside they build community and connect to the surrounding environment. Putting ideas from math and science classes into practice through boatbuilding also helps kids who don't thrive in traditional classroom settings, like those with learning disabilities. Through CEF, they have an opportunity to connect with the material in new and meaningful ways.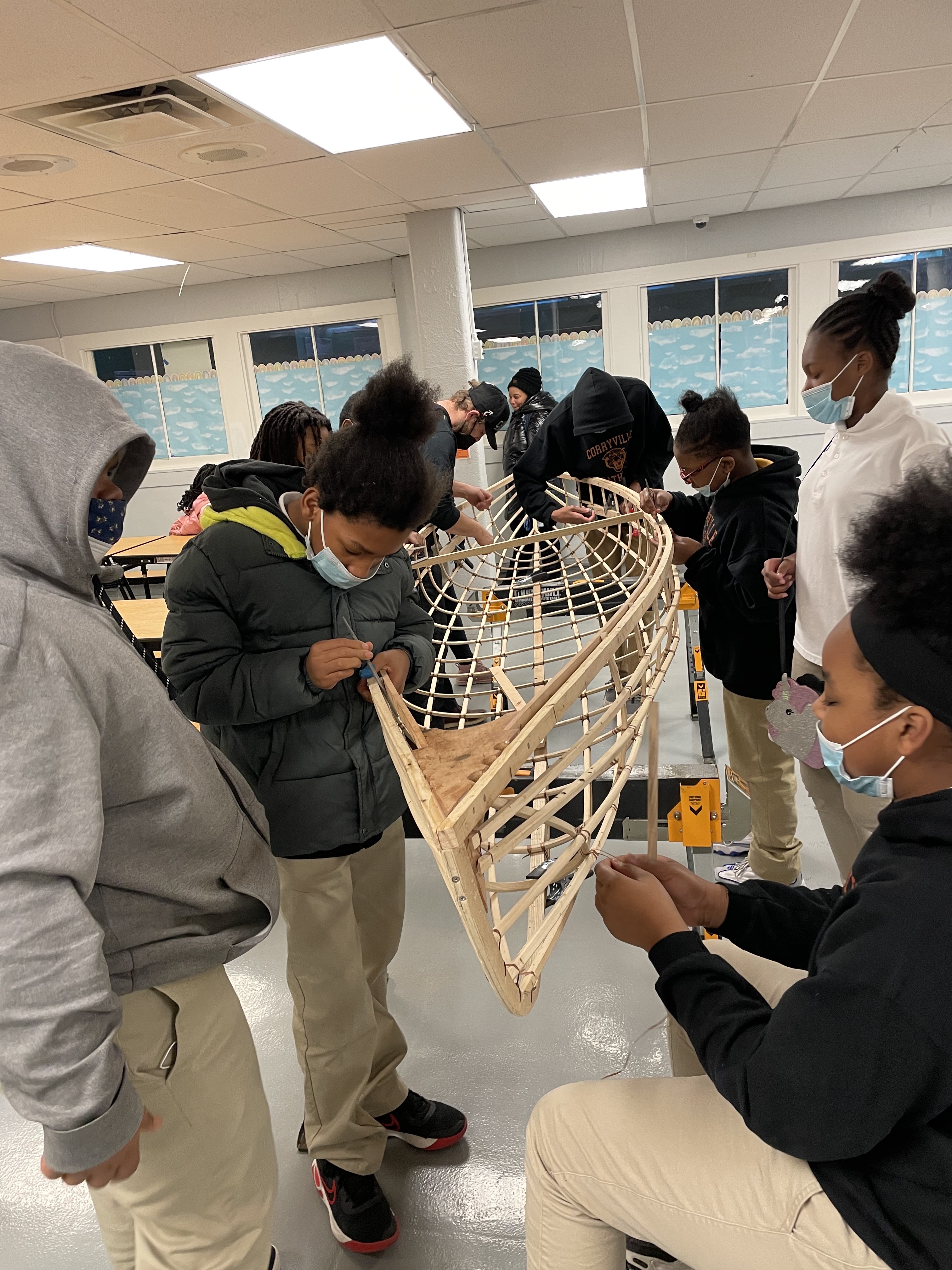 CEF has been doing the important work of bringing young people into the outdoors for almost a century. For the past few years, NRF has been part of that story through our support of the launch and growth of CEF's Urban Wilderness Program. Although the COVID-19 pandemic changed the way school-based programs operated, CEF was able to build a mobile makerspace that allows parks and other outdoor public spaces to become fully functional boatbuilding workspaces. This project has brought more flexibility to the Urban Wilderness Program and allows CEF to serve more students in a broader range of environments. In the future, CEF hopes to build a permanent Urban Wilderness Center to further enhance its programming and connect more Cincinnati students with their local environment.