Grantee Spotlight: Parks in Focus
July 11, 2023
|
arizona, arts education, big brothers big sisters, boys & girls clubs, community organization, kids outside, nature photography, outdoor education, outdoor grants, parks in focus, public lands, toms of maine, udall foundation, western national parks association, youth development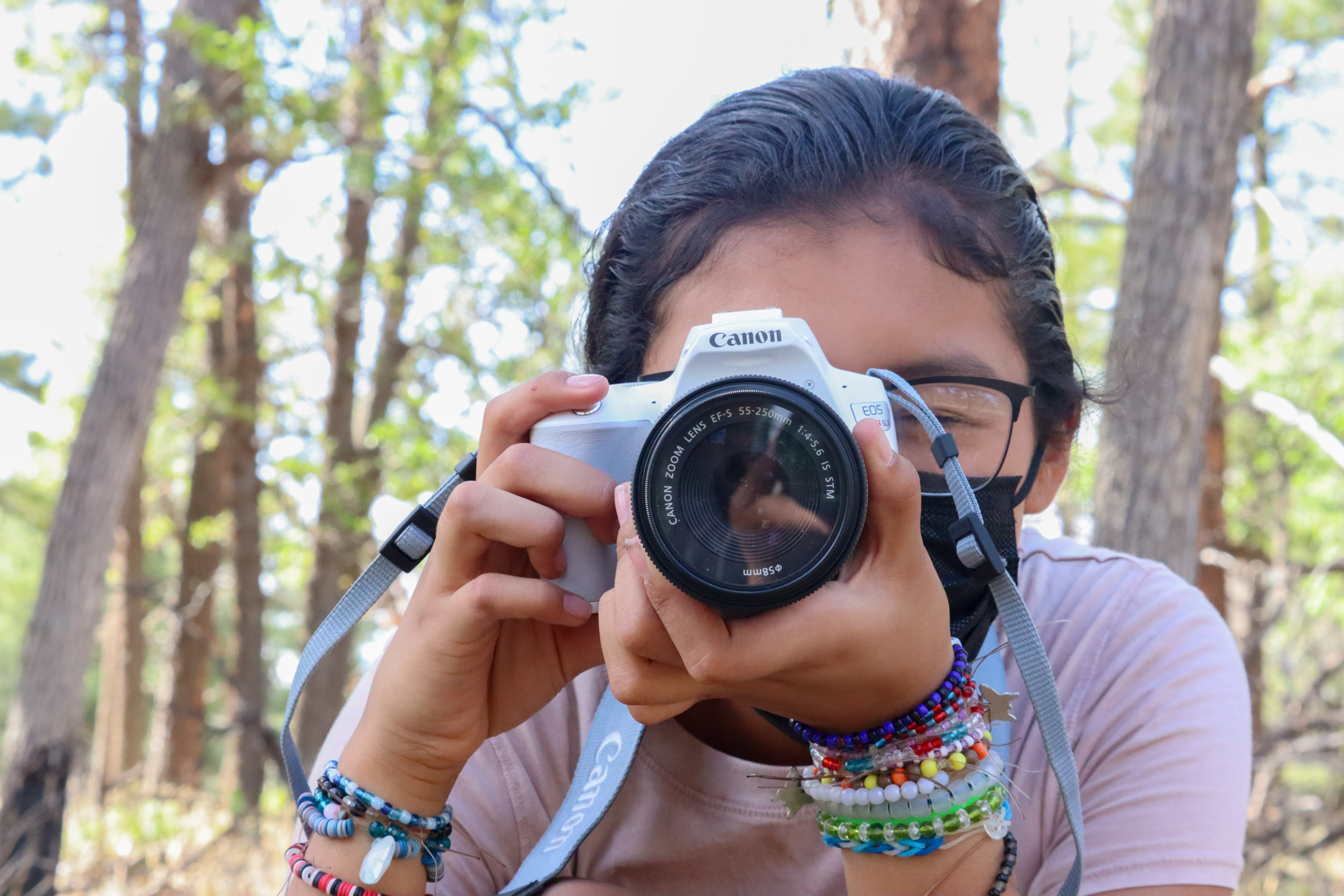 Sometimes it can feel as though kids are asked to choose between their interests instead of being celebrated for engaging with lots of different kinds of activities. They can either excel at dance or science, sports or writing. But, everyone has the capacity to be passionate about a whole range of topics and activities. The folks at the Udall Foundation's Parks in Focus® program understand this. They know that combining outdoor exploration and creative expression is a powerful experience for young people. Supported by a grant from NRF, the Parks in Focus program is based in Tucson, Arizona and works to connect youth from marginalized communities with nature through photography. Art is a powerful way to connect young people with nature, because it gets kids to slow down and look more closely at aspects of their environment that they might typically pass by. Animals, like insects or frogs, may be gross or scary to young people new to the outdoors, but from an artistic lens, they can transform into interesting subjects to explore. Photographing a plant or animal can spark curiosity about the role of different organisms in an ecosystem or lead kids to notice changes occurring in nature over time.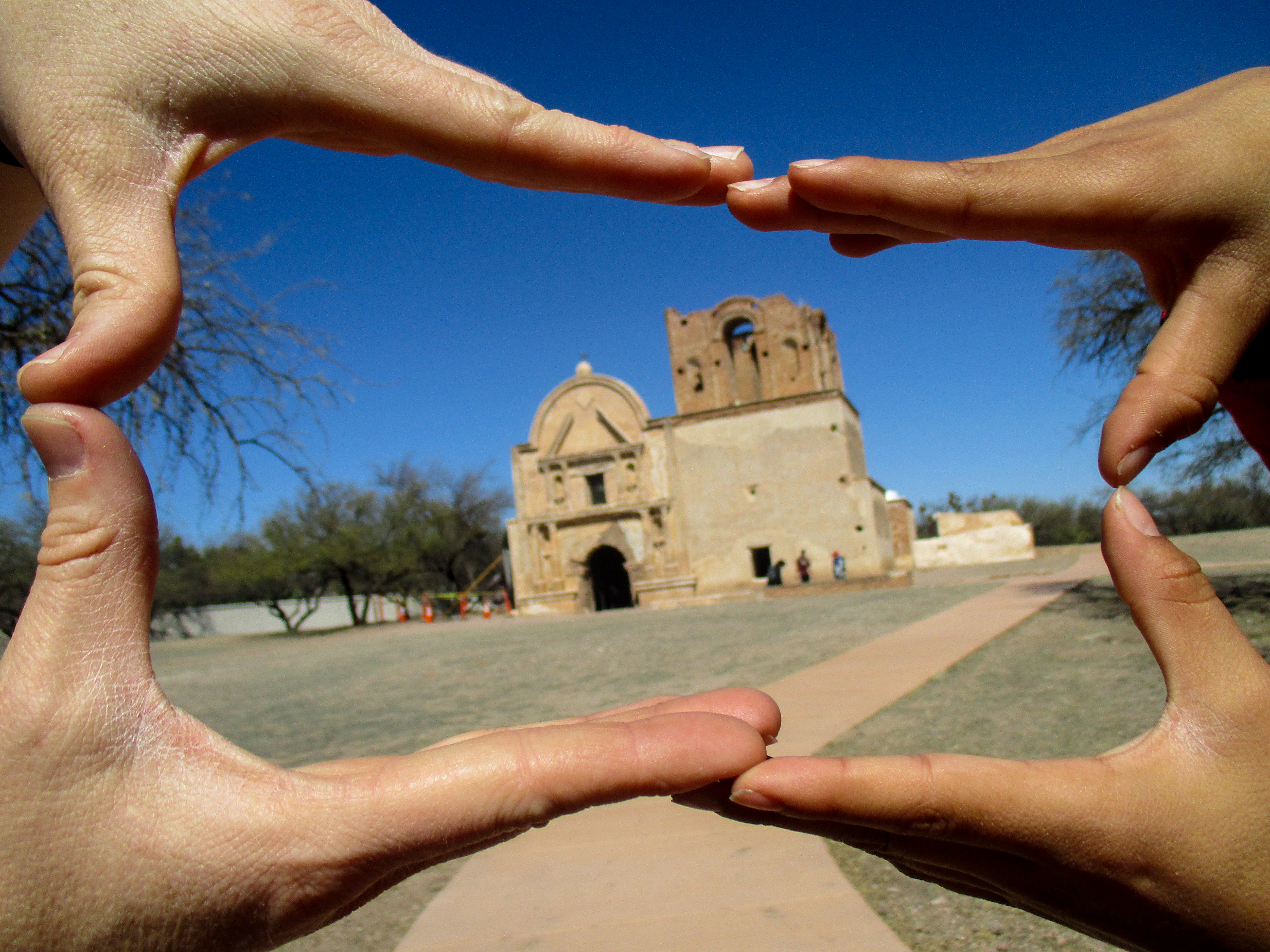 Equally important, photography can be a particularly positive way to bring people into the outdoors, because the camera serves as a technological safety net. Having a camera in hand can help kids who are used to always having a phone nearby feel a little more comfortable while exploring new environments outdoors. Photography also lends itself well to talking about Leave No Trace philosophies and responsible use of shared resources. Additionally, walking away from an outdoor experience with their own photos helps young people share stories about their adventures and what they learned with people at home. Showing a photo to a family member or friend can spark connections and sharing even after a program is over.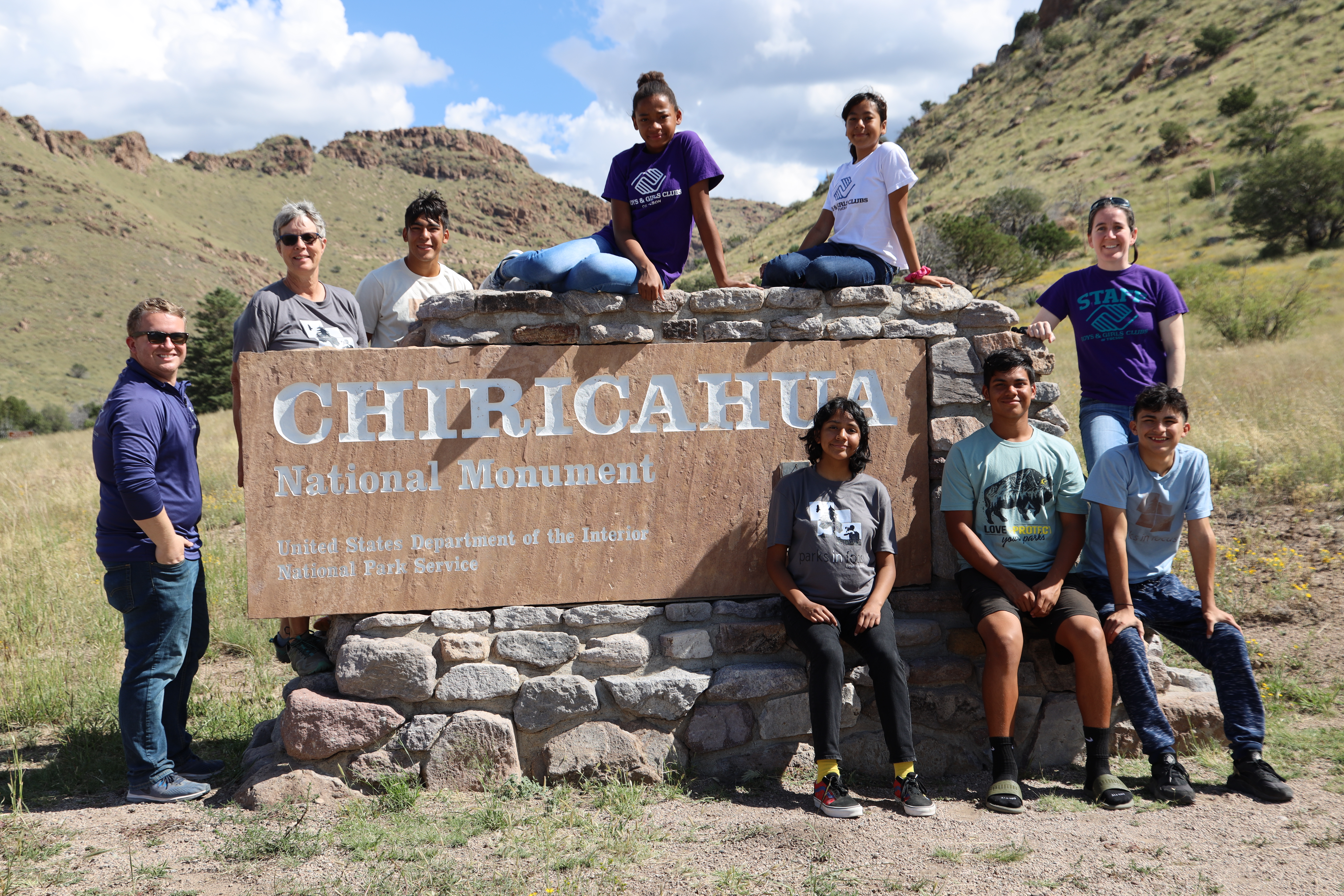 Parks in Focus has brought the benefits of nature photography to kids in the Tucson area for 25 years. The program works with community partners at schools and youth programs such as the Boys & Girls Clubs and Big Brothers Big Sisters in order to tap into existing networks for reaching kids who might not already feel connected to their local public lands. For one participant, Ivonne, Parks in Focus changed the way she feels about being outside. She said, "[Before Parks in Focus] I was not really a nature person and I would rather stay home, but now I feel like nature is really an amazing place to be in…Parks in Focus was a really fun experience. It was one of the best times I ever had in my life. I feel like I could express myself outside."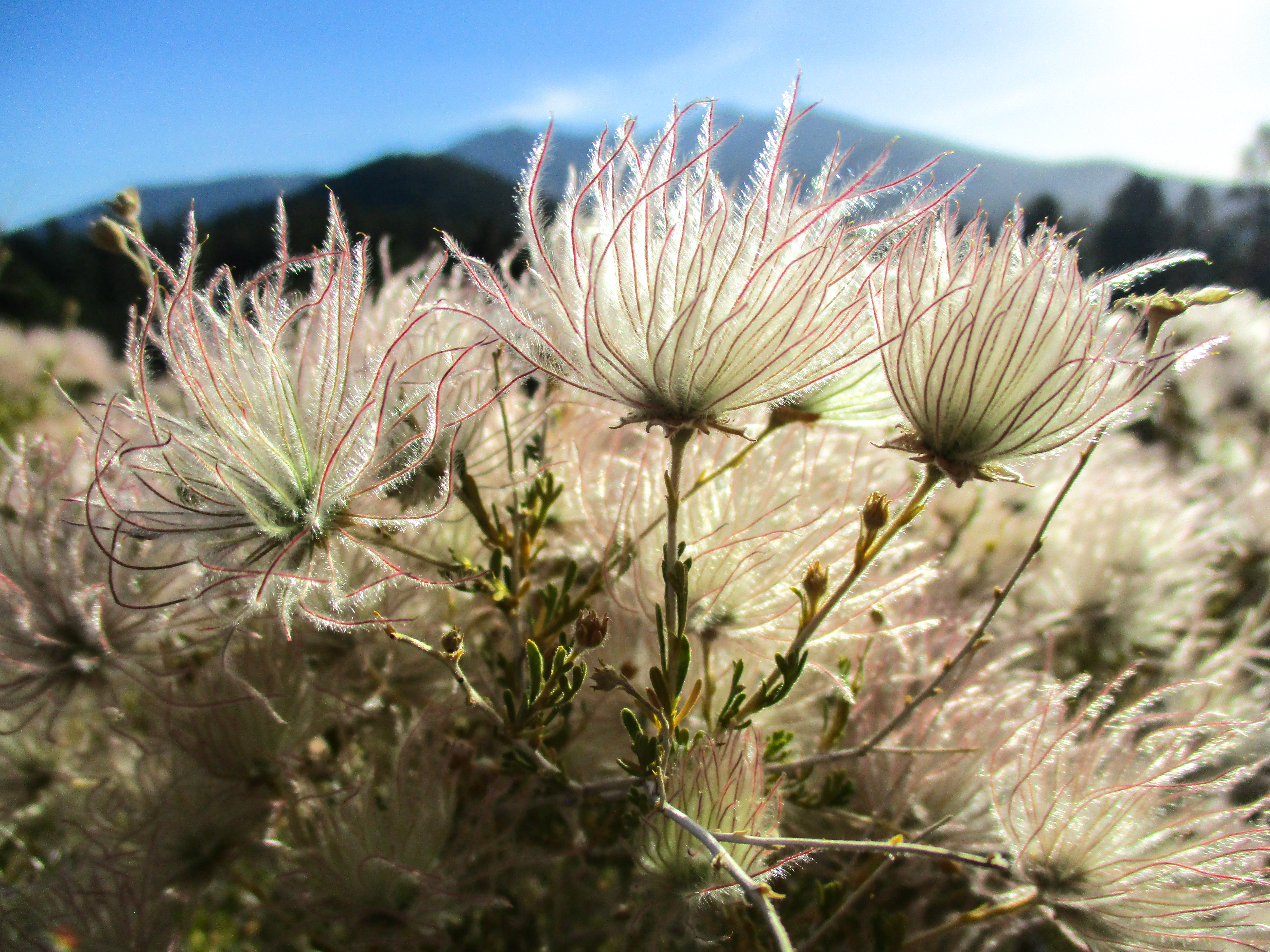 Although Parks in Focus has been active for over two decades, its programming continues to grow and evolve. For those kids who come back year after year, Parks in Focus continues to grow their skillset with more high-tech cameras and lessons on computer-based photo editing. This investment in long-term growth and alumni programming cultivates both interest and capacity in participants for life-long outdoor and creative pursuits, rather than a single positive experience. Parks in Focus offers multiple points of contact and ongoing mentorship so that a given participant may spend up to 300 hours engaged in the program in some capacity over the course of a year.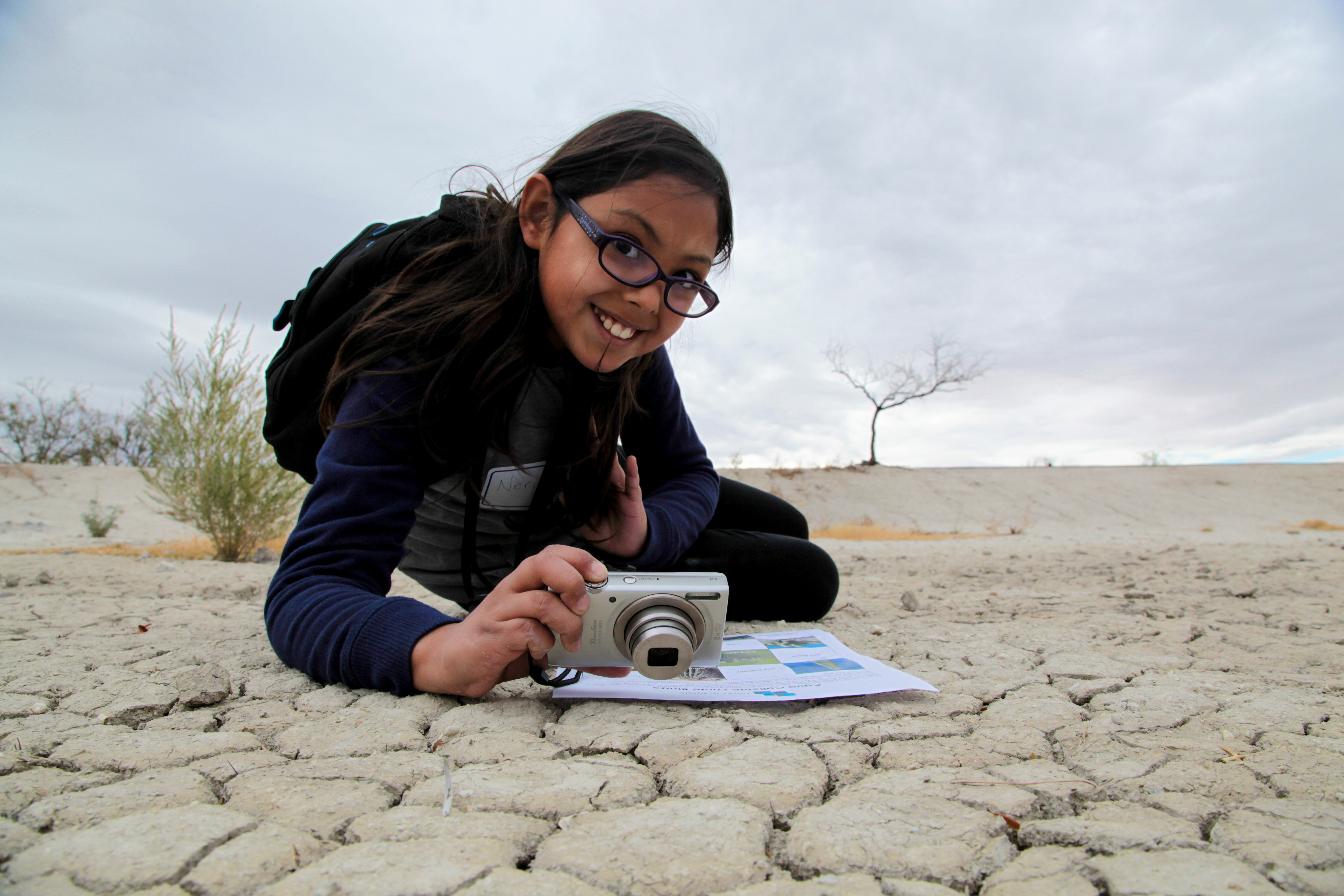 Through financial support from Tom's of Maine, NRF was able to award the Parks in Focus program a grant to boost organizational capacity. With NRF funding, Parks in Focus has hired an additional part time trip leader and is connecting with new community partners in order to expand current programming. Parks in Focus also receives key support from the Western National Parks Association. NRF is excited to see the continued growth of Parks in Focus, as it provides even more youth with the opportunity to gain a fresh perspective on the world around them and their place in it.