Grantee Spotlight: SOS Outreach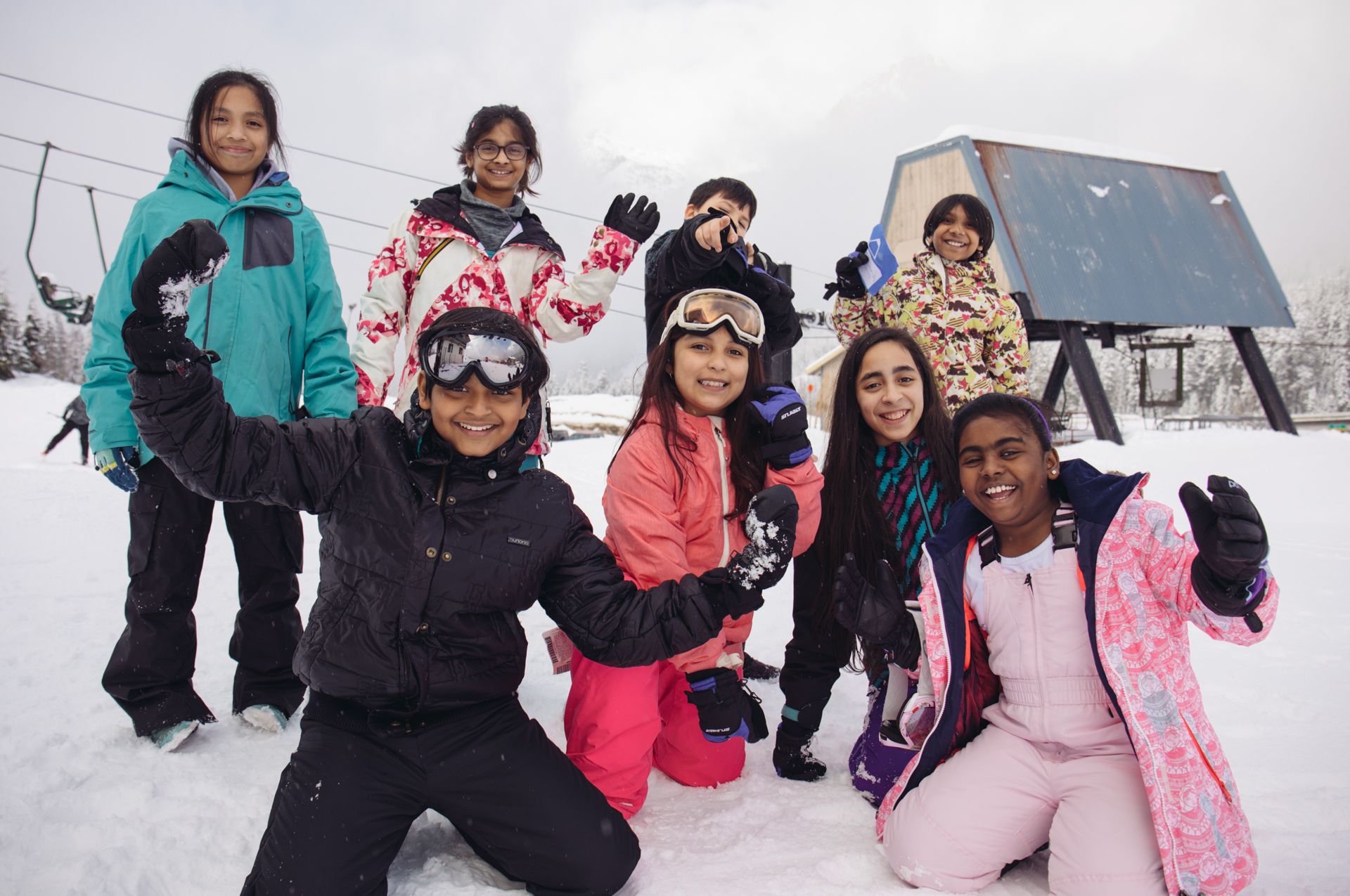 SOS Outreach was founded in 1993 to introduce and welcome urban kids to the snowboarding community. Over the past 30 years, SOS has grown to provide youth development programs centered around several mountain sports at 15 locations in 9 different states, providing growth opportunities for over 85,000 young people. The central mission of SOS Outreach is to support youth and provide opportunities for them to thrive. SOS achieves this through a progressive curriculum that combines mentorship, community service, targeted skill development, and outdoor recreation. In this model, the outdoors is the medium through which youth experience challenge and connect with peers and adult mentors. Participants in the program are then able to translate the lessons of perseverance and hard work they learn on the slopes into their daily lives.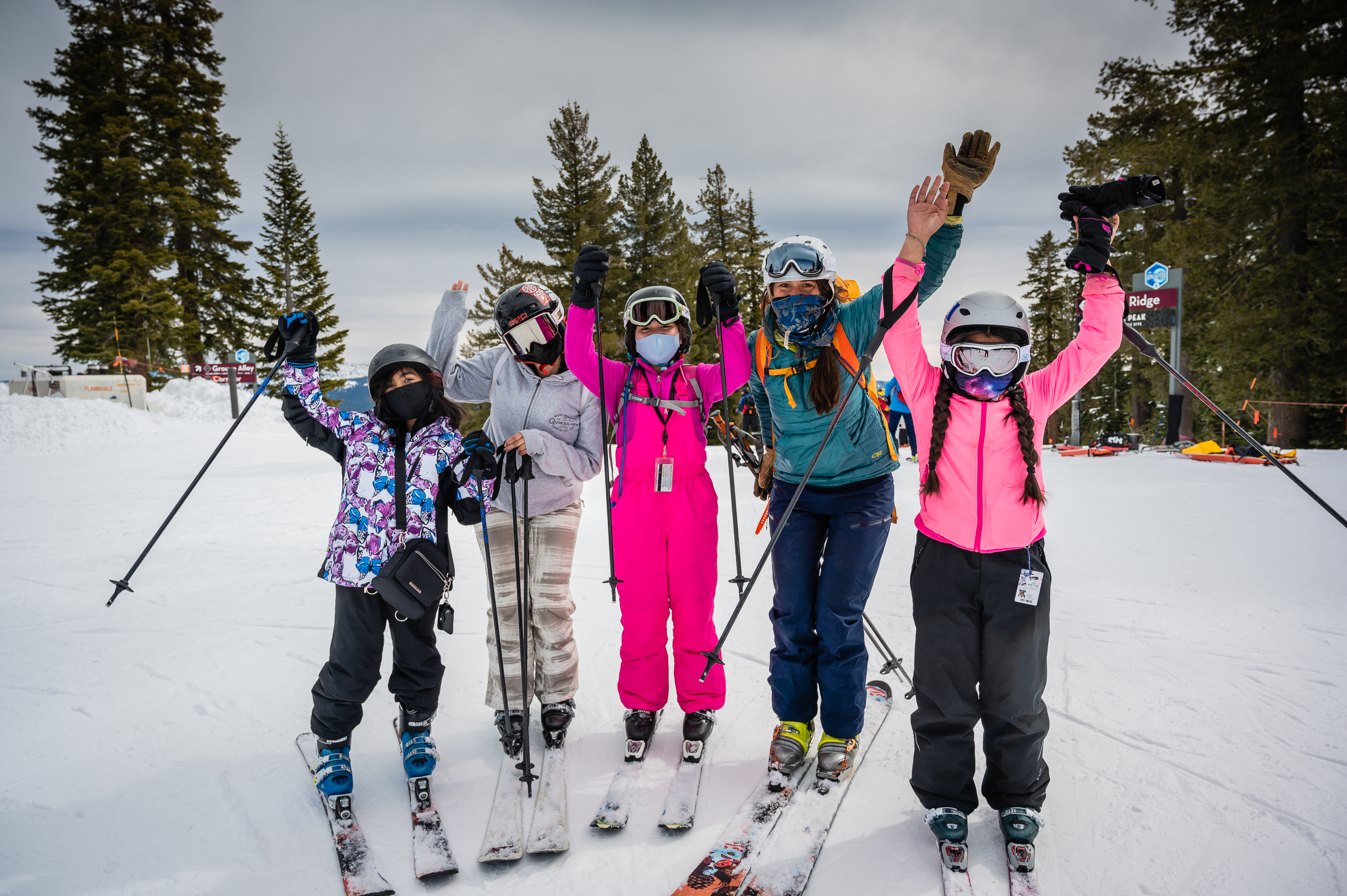 This process is not always easy. The outdoor recreation community is not always welcoming to kids of color, kids from low-income families, kids with disabilities, or a range of other lived experiences that don't fit the stereotype of a skier or snowboarder. That's why SOS works to create a community based in outdoor recreation that allows space for kids of all backgrounds to grow and learn together. A key component of SOS's success is partnering with schools and youth agencies to recruit young people who are often left out of adventure sports. Those partnerships not only help bring new students into the program, but also help reinforce the lessons SOS teaches on mountainsides in students' daily life by bringing teachers, coaches, and other adult mentors into the SOS experience.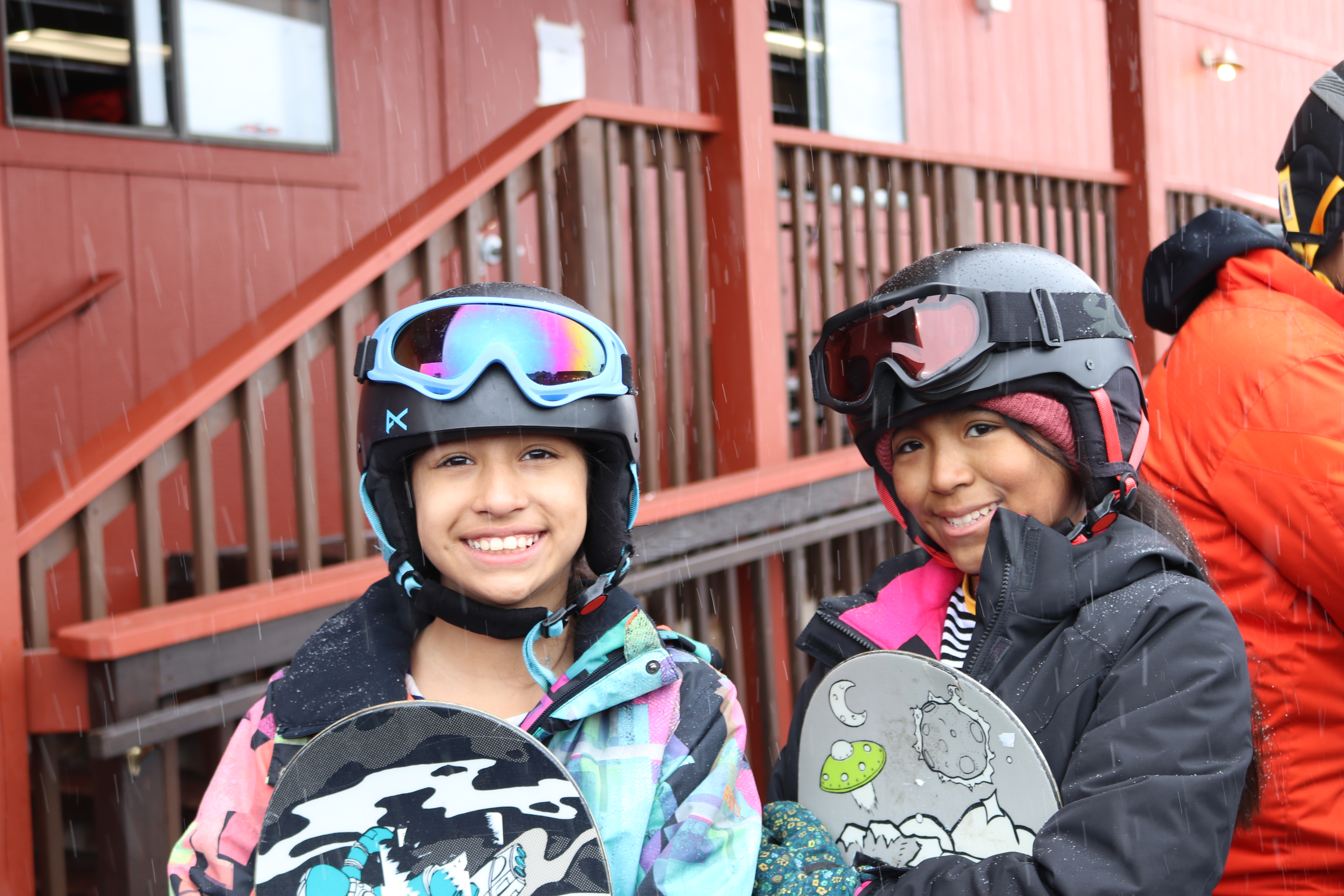 While mountain sports, relationship building, and community partnerships have long been cornerstones of its programs, SOS continues to try new strategies and pilot innovative approaches to youth development. Recently, SOS launched an alumni network and has pivoted to more hybrid programming that brings kids together both virtually and in-person over the course of their time with the organization. These changes were born out of pandemic necessity when youth were looking for connection and normalcy in the midst of so much change, but they are also valuable strategies for long-term engagement that meet a range of student needs.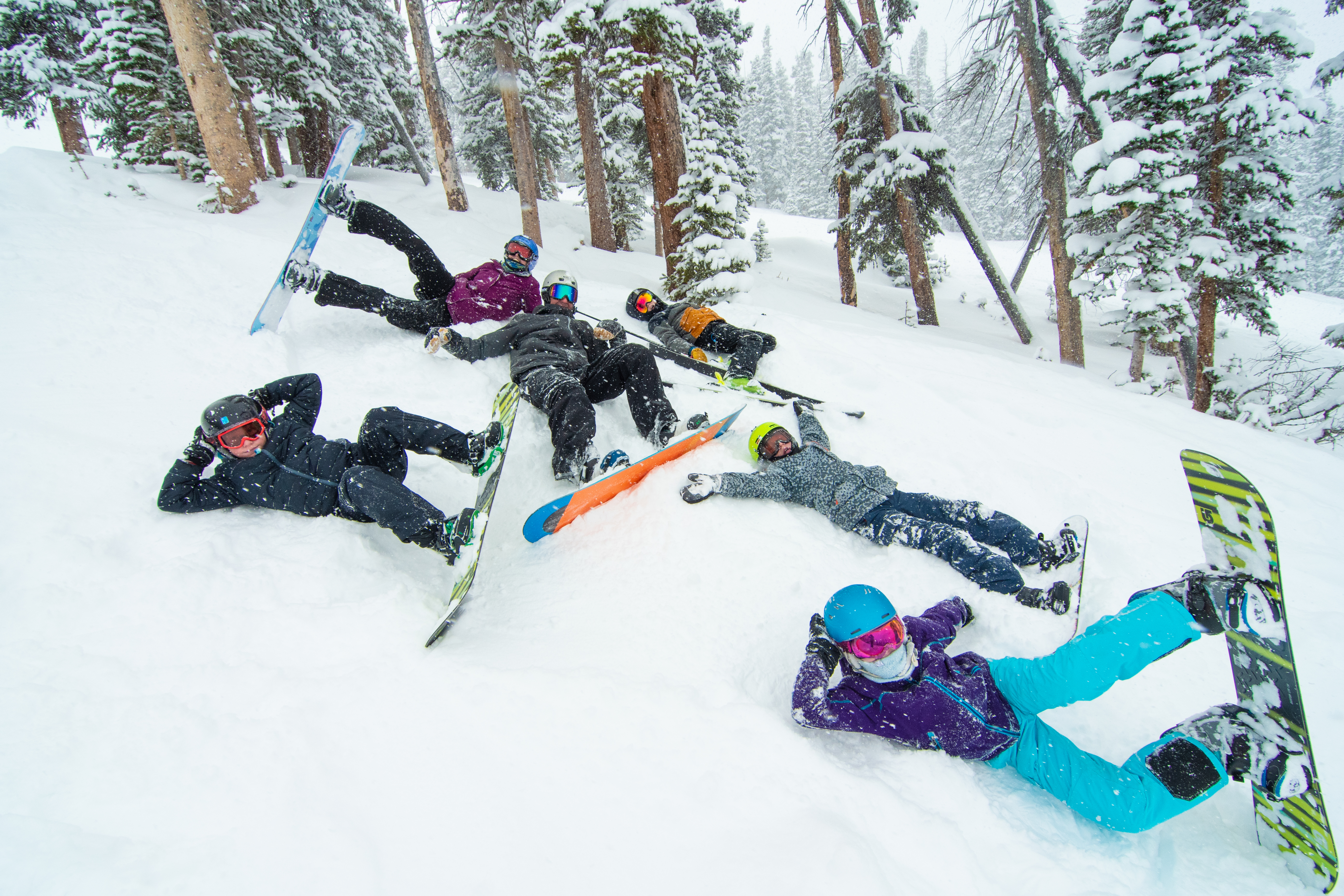 SOS programs are based on a progressive curriculum that builds skills and creates opportunities for leadership over several years on the slopes. SOS itself has followed a similar trajectory over its 30 years of work, slowly building capacity to take on more and working to deepen relationships with funders and community partners along the way. Over the past several years, NRF provided grants to SOS that made it possible to hire a national director who coordinates activities across all sites and offers much needed support to staff working with students on the ground. SOS also reports that the partnership with NRF has unlocked other funding opportunities and partnerships to support their work. NRF is humbled by the incredible work SOS staff and students have accomplished over the past few years, and we are especially in awe of the flexibility and thoughtfulness SOS has shown throughout the pandemic. But most of all, we are excited to see where SOS goes next. If you want to learn more, you can find ways to get involved with SOS Outreach, read about a recent program with Brass Community School in Kenosha, Wisconsin, or meet Delaney, an SOS Denver participant doing big things.