Green Camps: Sustainability in the Summer Camp Industry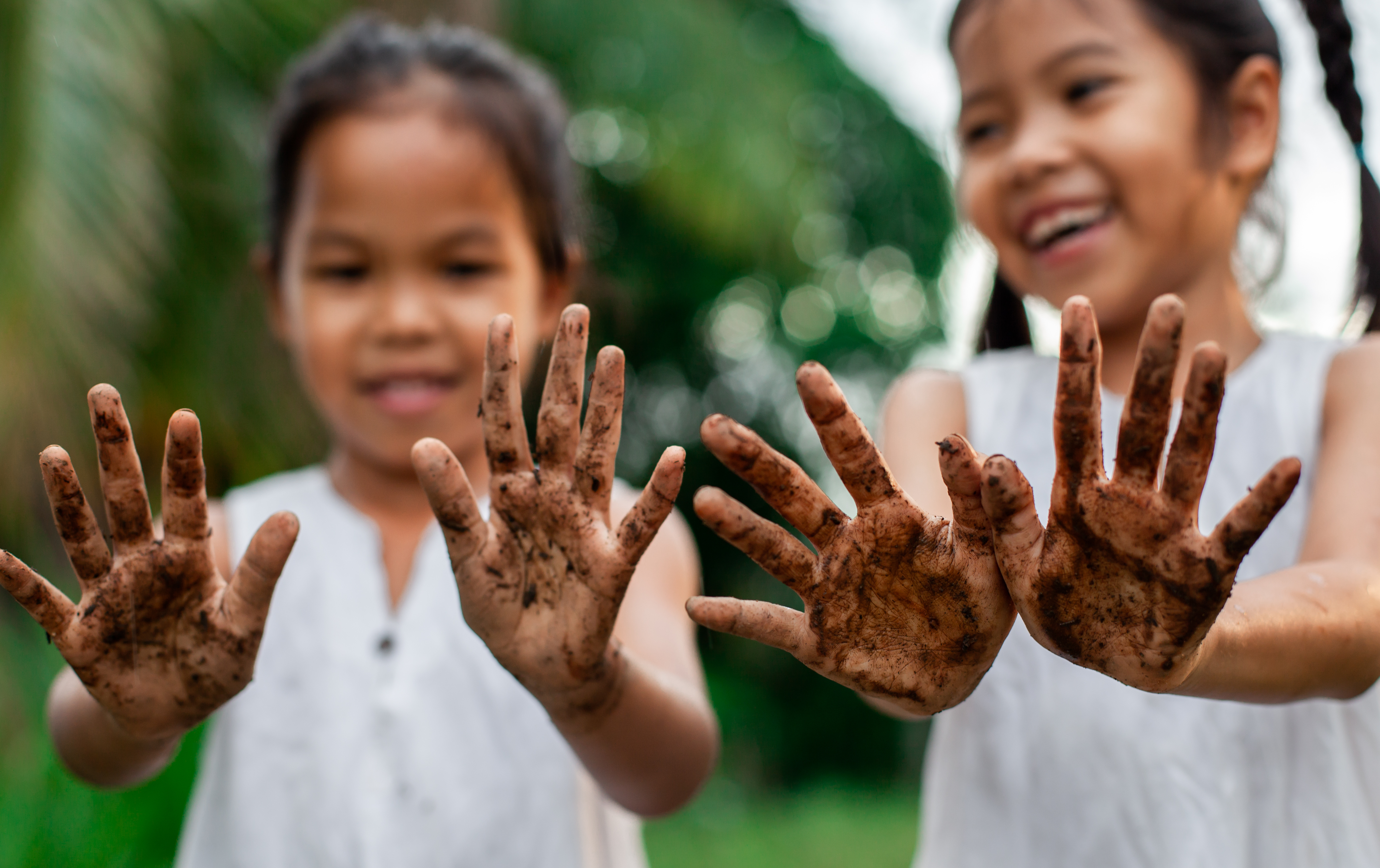 Summer Camps are where many kids learn about making new friends, trying hard things, and leaving home for the first time. These are all priceless lessons that the camp industry has been offering youth for generations. But, what if camp was also a place to learn about environmental stewardship and sustainable living? At camp, kids often spend long periods of time outside, have the opportunity to connect with the outdoors, and learn about sharing with others through cabin groups and communal dining halls. These lessons and experiences have natural connections to sustainability.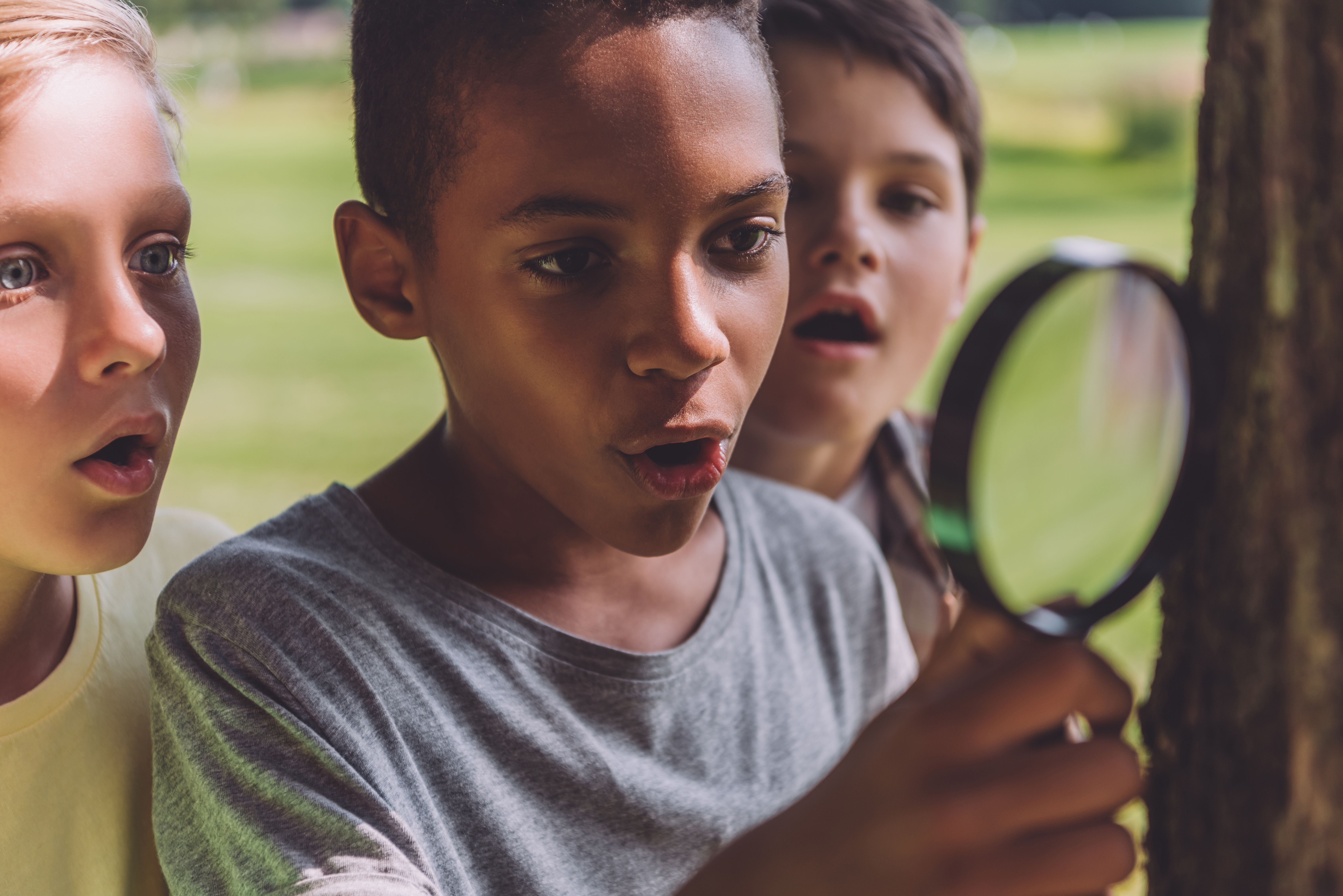 Green Camps is an organization dedicated to highlighting these connections and helping to build support among summer camps for environmental education and sustainable infrastructure. Green Camps is committed to the idea that sustainable camps benefit the environment through reduced ecological footprints, benefit society as role models for youth, and benefit camp organizations themselves through improved efficiency and reduced maintenance costs. It plans to achieve the goal of increased sustainability by partnering with camps to create taskforces that assess existing practices and structures and then collaboratively develop action plans that implement change in ways that work for the specific needs and capacity of each camp.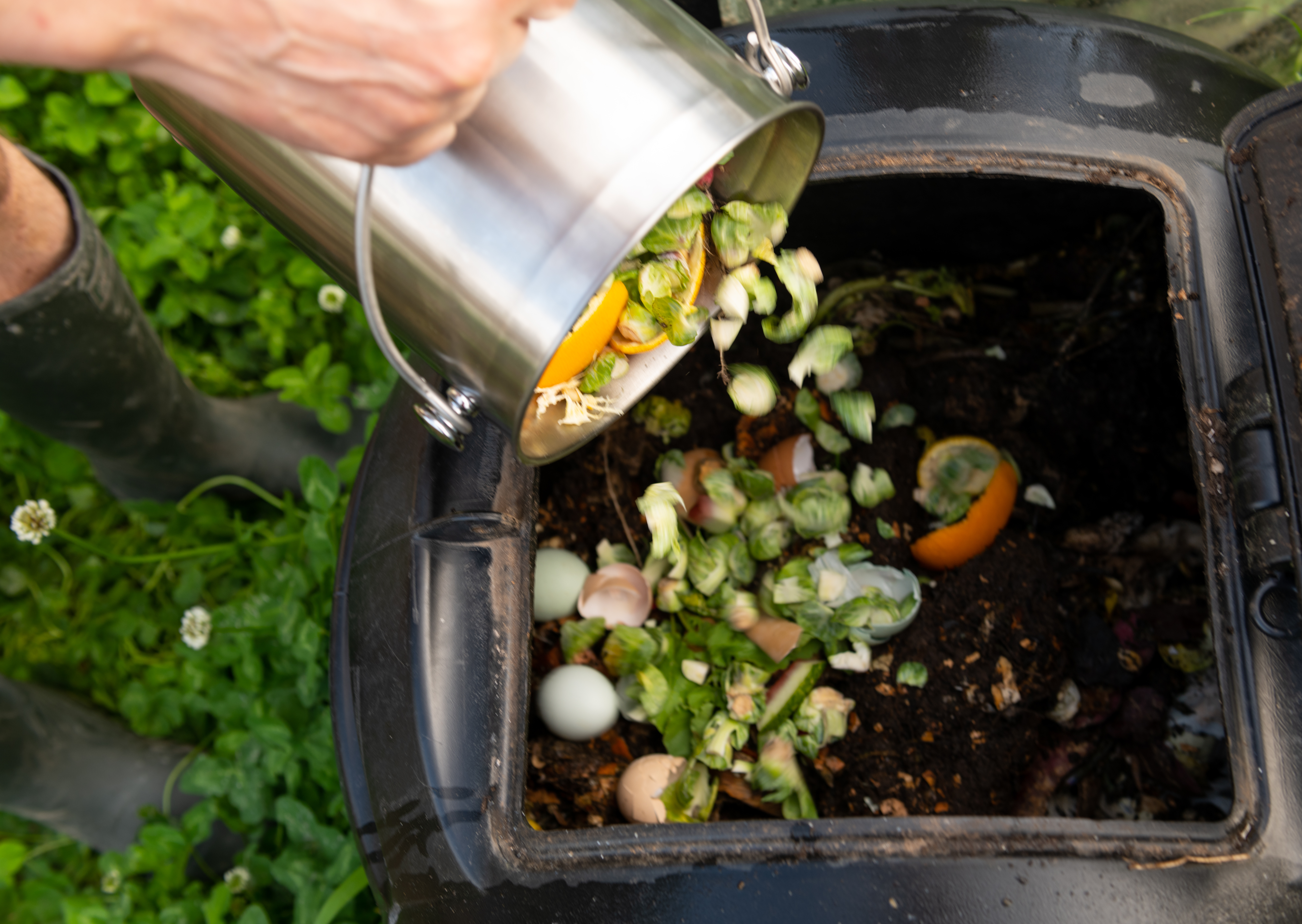 As the camping industry's first green certification program, Green Camps is on the leading edge of green camp development. It has identified five key areas to focus on when working with partner organizations. These are purchasing and product procurement, waste management, energy and water consumption, natural resource and wildlife conservation, and sustainability education. There's lots of evidence to suggest that there's room for the camp industry to have better practices in these areas. Perhaps even more importantly, research developed through a partnership between Green Camps and Dr. Lincoln Larson at North Carolina State University shows that there's also a strong desire to increase sustainability in these sectors among camp directors and staff.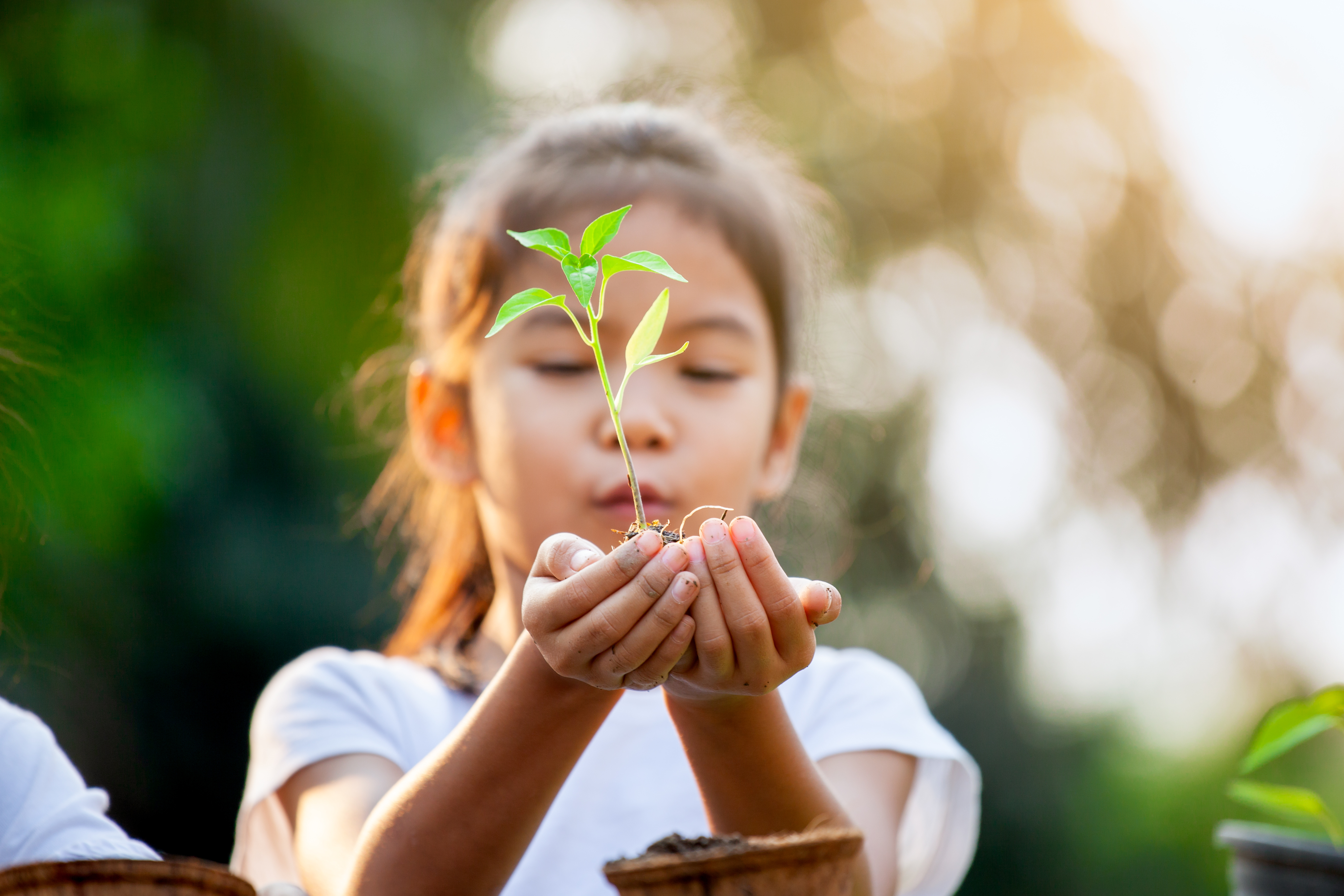 Results from this research show that most survey respondents were very interested in learning more about sustainability solutions and making future changes. In particular, camps were enthusiastic about improving waste management and sustainability education practices. Respondents identified a lack of financial resources and limited knowledge or expertise as the primary barriers for making change in their organizations. Green Camps hopes to address these barriers by guiding camps through the process of developing a sustainability plan and creating a network of camp and industry members who can support one another and share experiences.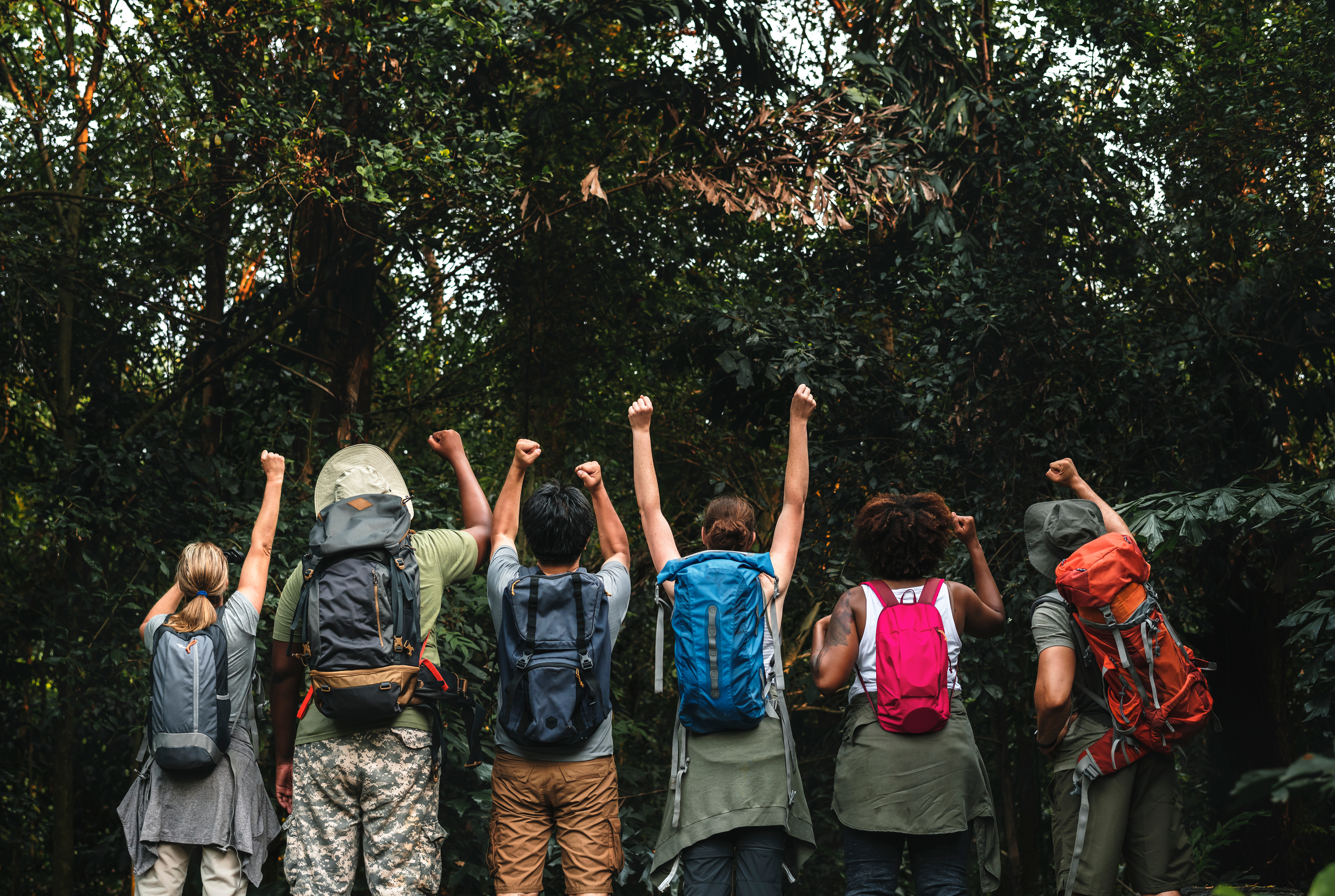 Ultimately, Green Camps knows that everything comes back to engaging and empowering campers. When camps model environmentally sustainable practices, they are educating a new generation of consumers and decision-makers about how to care for their world and each other. This means that camps should not only make changes to their infrastructure, but also include sustainability in camp programming to pull campers into the process of becoming greener. That way, camps are not only effecting change with immediate environmental impacts through decreased waste, but they also are investing in future change for all the campers that come through their program.