Intertwined Outcomes: Connection to Nature, Mental Health, and Outdoor Activity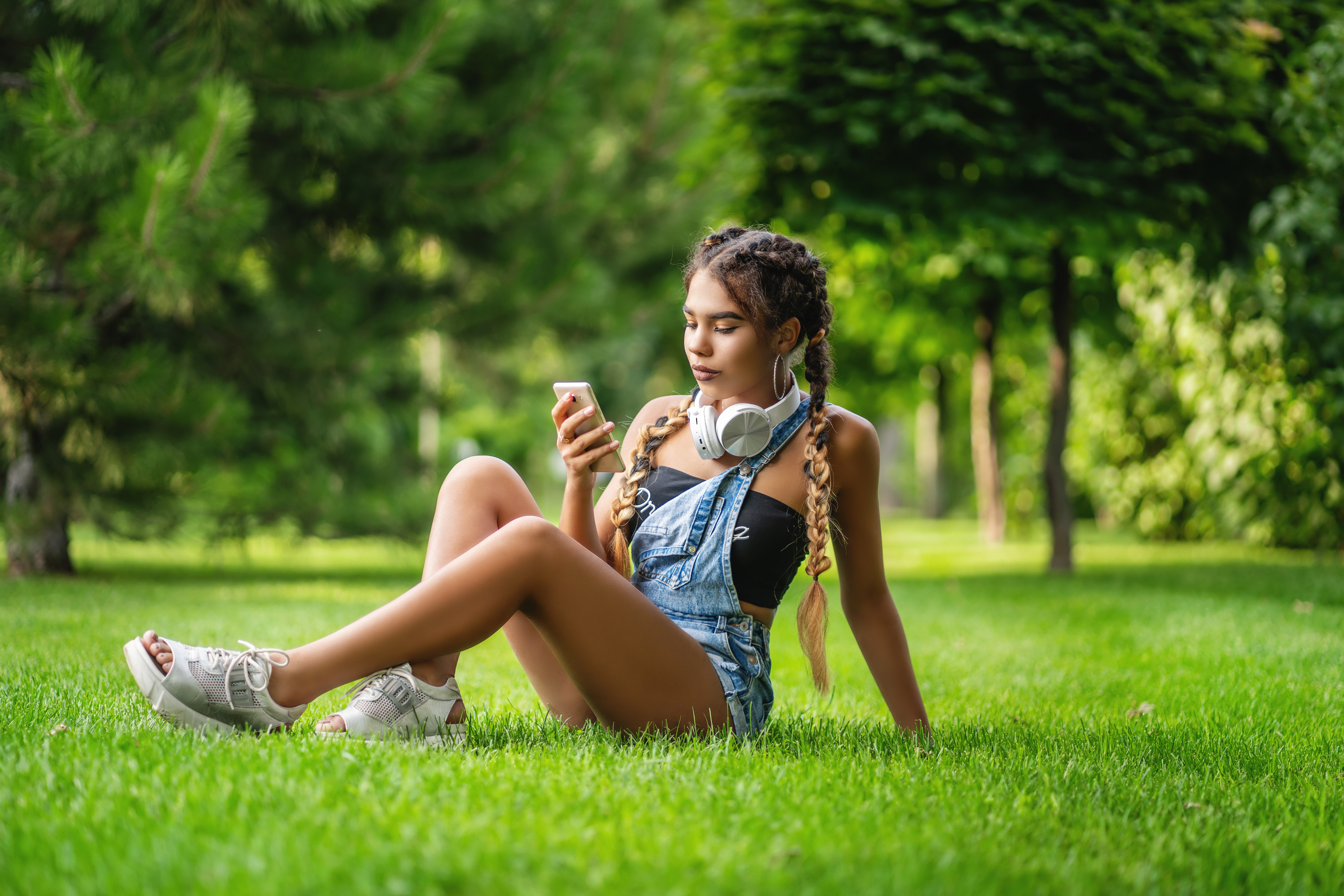 It's no secret that the pandemic is having adverse effects on youth, especially adolescents. Youth benefit from stable routines, and the habits they develop as young people as part of those routines are likely to carry into adulthood. The continuous change of the past two years has disrupted almost every aspect of our lives. Research shows that as a result, adolescents are increasing participation in sedentary activities, decreasing participation in outdoor activities, and demonstrating signs of declining wellbeing. These trends among adolescents could have implications for their health and wellbeing for years to come.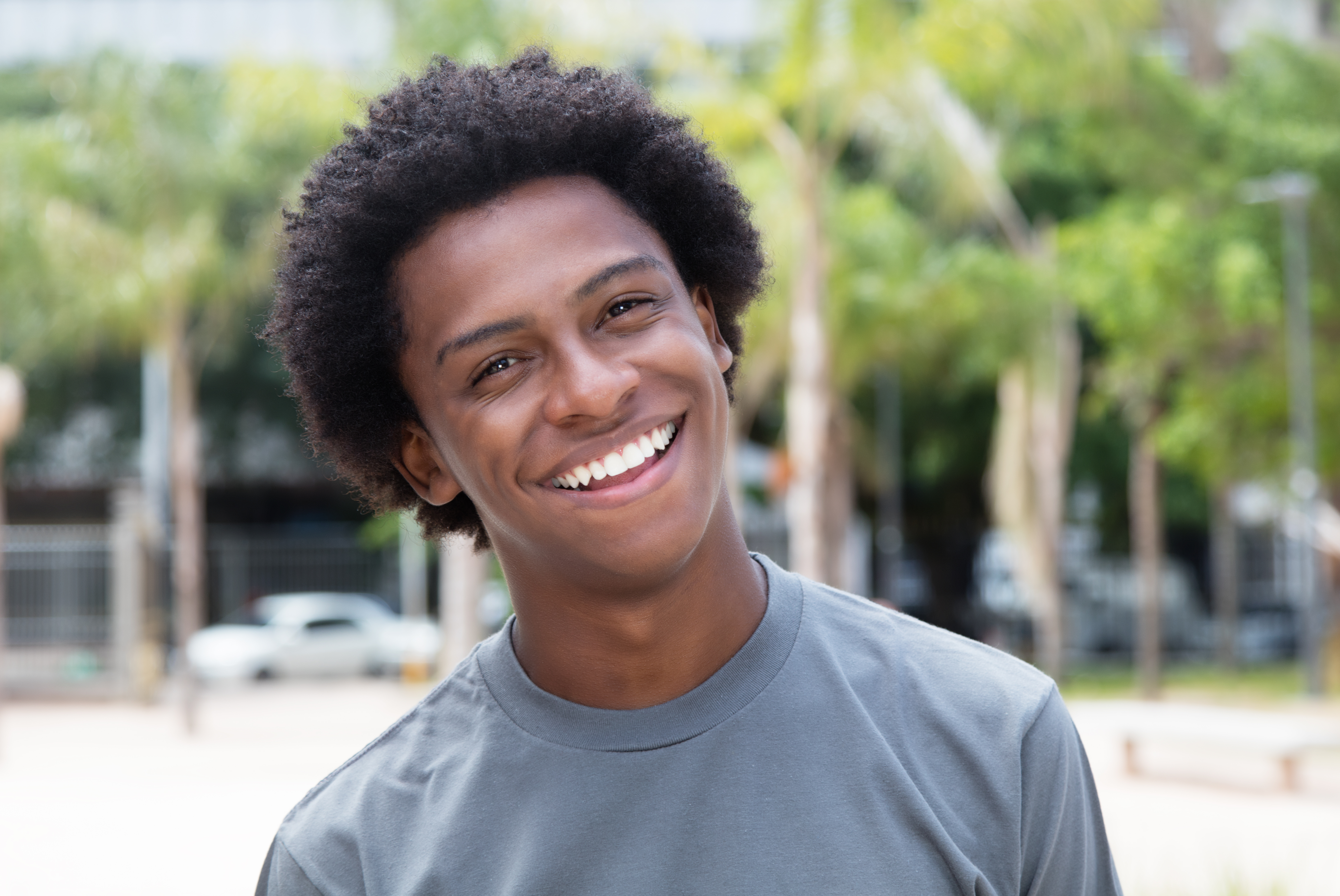 In part, this is because adolescents are at a developmental stage in which they are particularly susceptible to stress. Past studies tell us that participating in outdoor activities can boost adolescent wellbeing, even in the context of a global pandemic. A newly published scientific paper provides additional insights into what's happening with changes in adolescents and outdoor activity as the pandemic continues to shape our behaviors. The study, conducted by researchers at North Carolina State University, tells us that declines in outdoor activity participation are connected to declines in connection to nature. Connection to nature is an important metric because it not only supports healthy habits related to being active outside, but it is also linked to lifelong pro-environmental behaviors and mental wellbeing.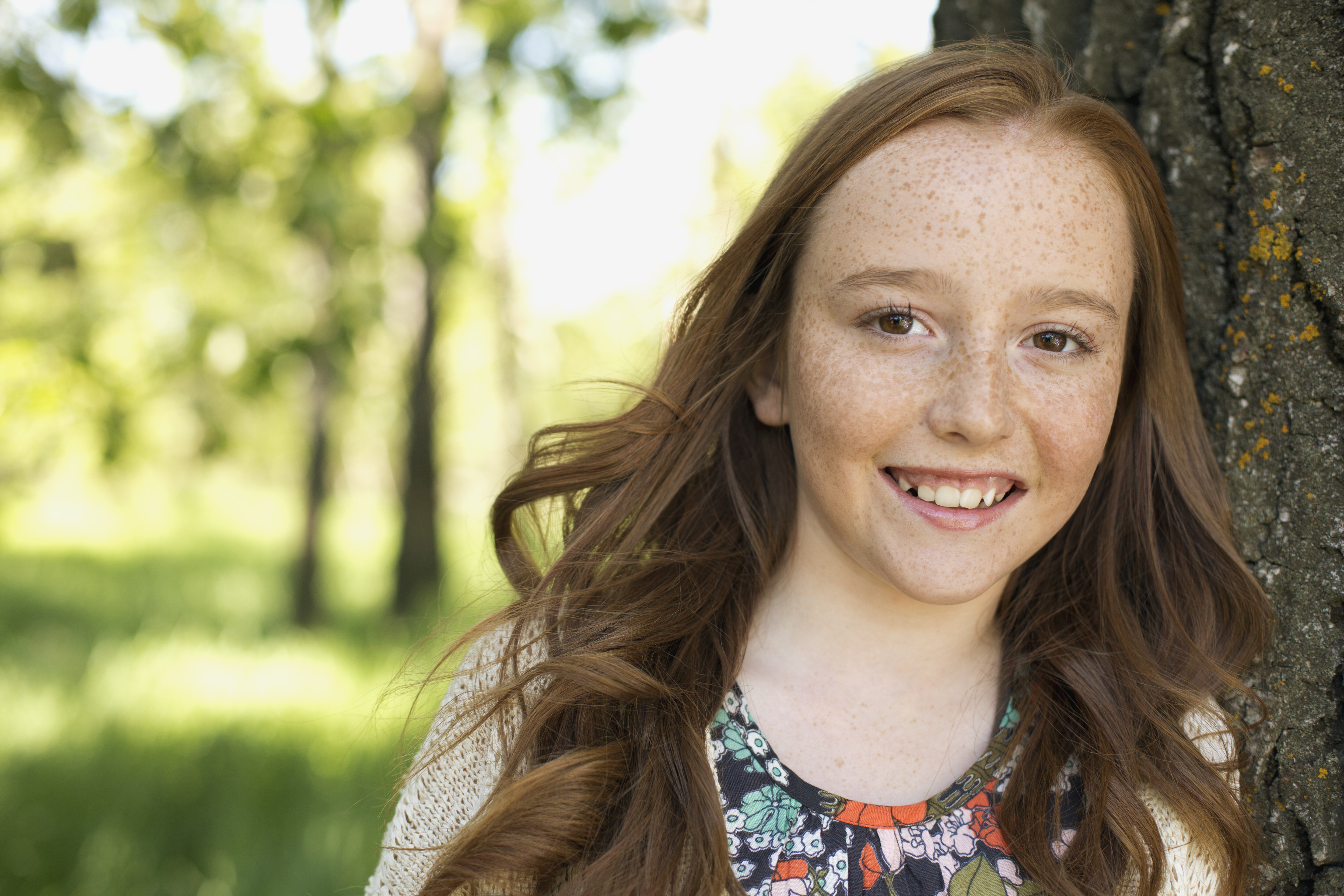 Interestingly, the researchers found that although adolescents are participating in less outdoor activities during the pandemic, the positive impacts of those activities have increased for those who do participate. This is likely due to both the intensity of stress that many people are experiencing right now and the importance of natural settings for boosting mood and promoting mental health. Although indoor, sedentary recreational activities can be relaxing and healthy, in a time when many people, especially students, are spending more time at home and in front of computers, it is especially important to go outside, spend time in greenspace, and move our bodies. As other recreational opportunities shifted or were cancelled as a result of the pandemic, outdoor activities became an essential self-care strategy for many people. All adolescents in the study experienced declines in wellbeing and decreased participation in outdoor activities. However, participants in more urban areas demonstrated greater levels of stress and trauma and more significant withdrawal from outdoor activities and connection to nature. This is likely tied to the issue of access to nearby greenspace.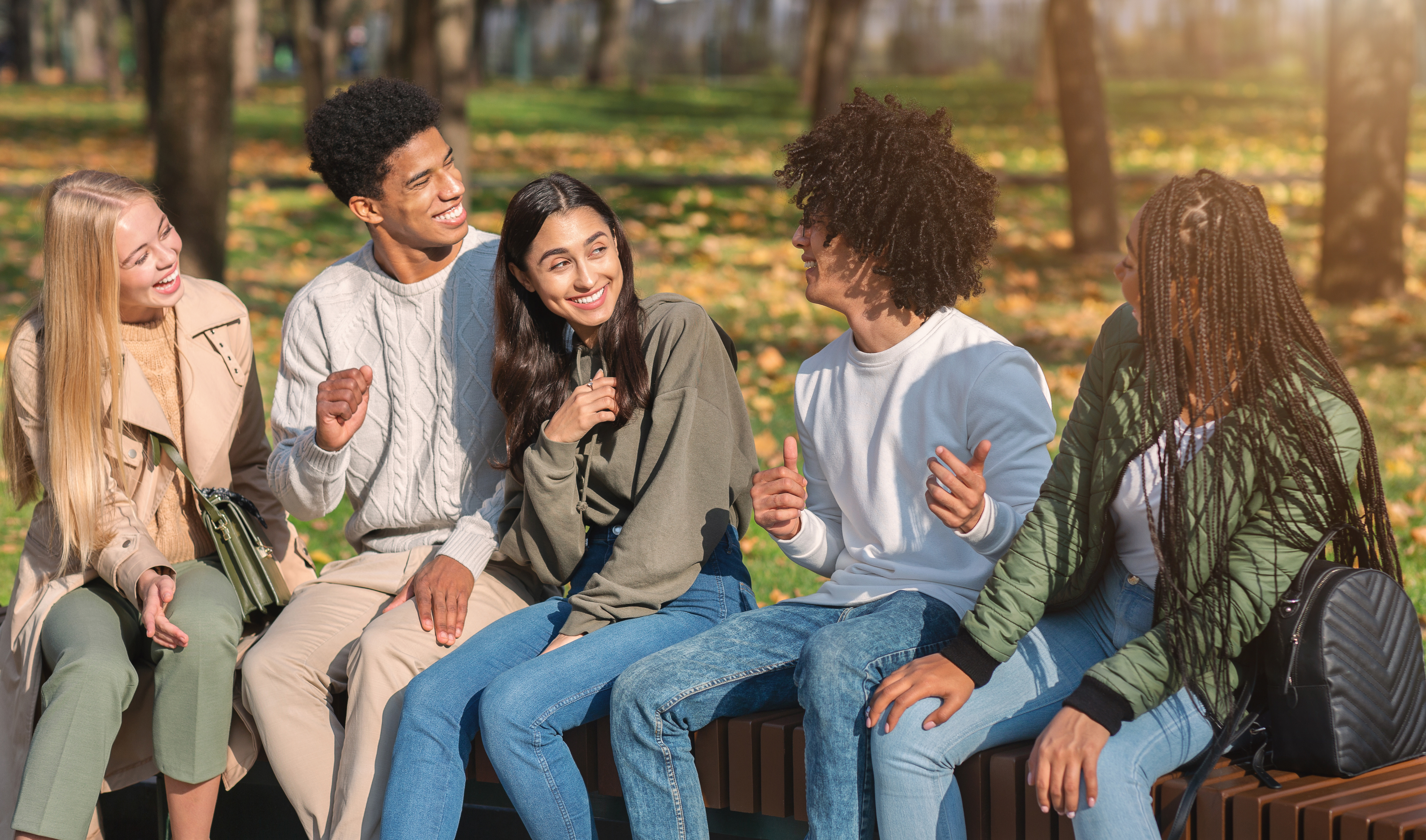 As we head into 2022, we're still collectively navigating caring for ourselves and our communities in a time of global crisis, and we're trying to establish best practices for maintaining physical and mental health amid social conflict. The situation is constantly evolving as we learn more about the corona virus and its many variants, but one thing that is very clear is that outdoor recreation is an essential tool for safeguarding the mental and physical health of our youth. In particular, efforts need to focus on accessibility to the outdoors for all youth and on the wellbeing of youth who are especially vulnerable to the mental health effects of the pandemic. While NRF has been committed to promoting youth wellbeing through outdoor recreation for a long time, the findings of this new research emphasize the importance of our mission in the current moment. As we look towards the new year at NRF, we are more passionate than ever about supporting young people through the power of recreation.