Jackie Joyner-Kersee Joins NRF's Board of Trustees
November 30, 2022
|
basketball, east st louis, female athlete, heptathalon, jackie joyner-kersee, jackie joyner-kersee foundation, lincoln senior high school, nrf trustee, philanthropy, track and field, ucla, winning in life, women's sports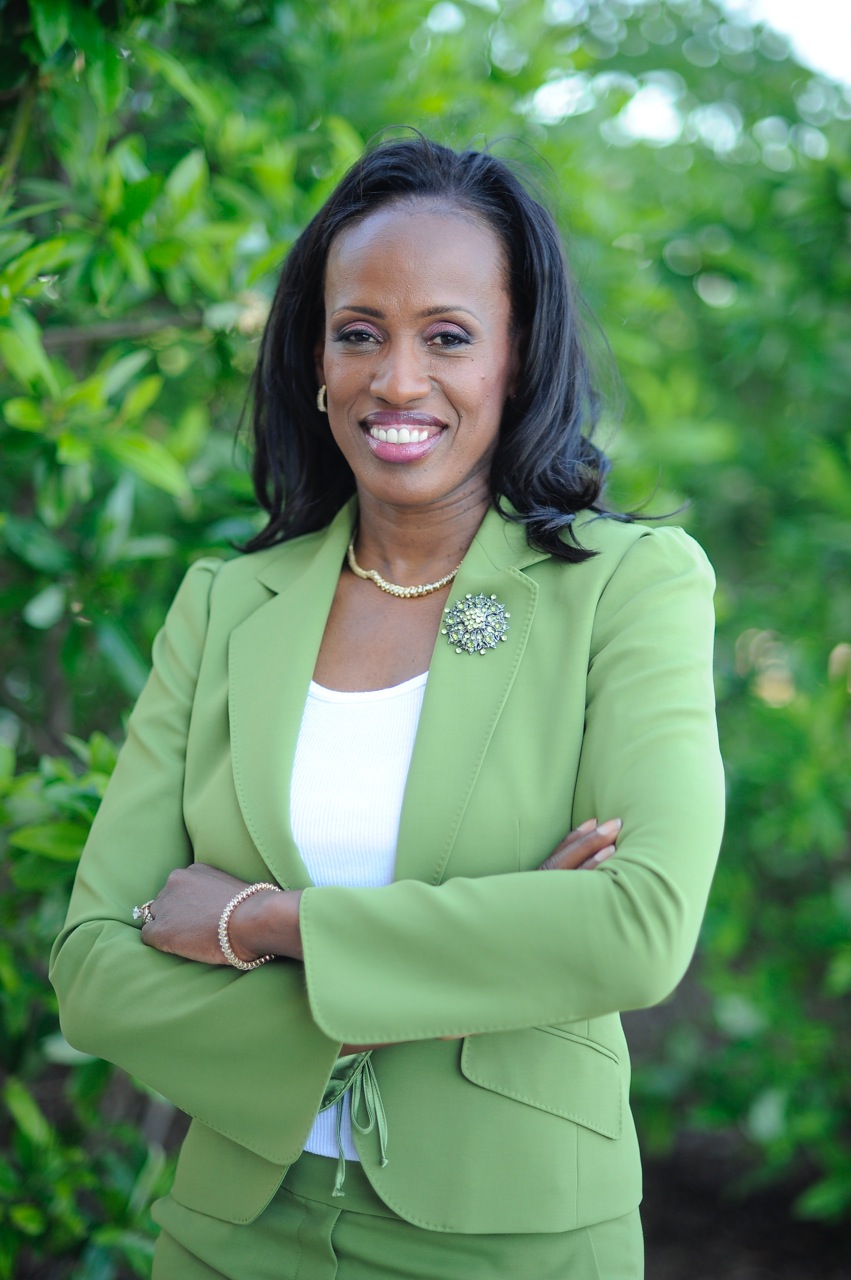 Jackie Joyner-Kersee has a long and distinguished career beginning as an outstanding high school athlete in East St. Louis, Illinois. She was unmatched as a basketball player and track athlete at Lincoln Senior High School, which resulted in her being awarded a full scholarship to UCLA where she continued to receive accolades as a student-athlete. She earned the All-University Athlete Award three times at UCLA and was a four-year starter on the women's basketball team. But Joyner-Kersee also continued to excel in track and field. An extraordinary athlete, she has competed in four Olympic games, winning six Olympic medals, and has not lost a completed heptathlon since her second place finish at the 1984 Olympics. Jackie Joyner-Kersee is a force to be reckoned with when she steps onto the field or court.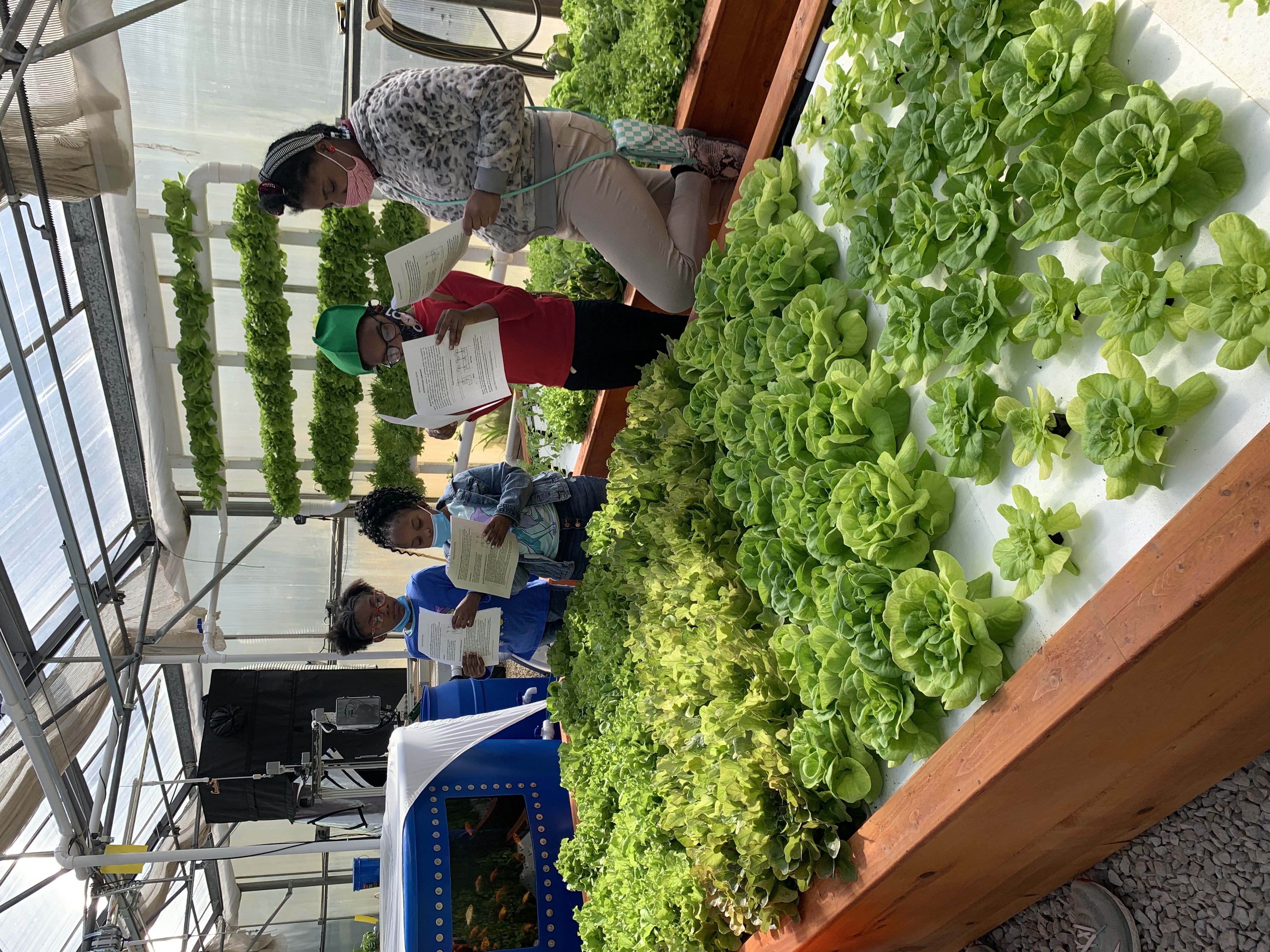 Joyner-Kersee is a sports icon and an inspiration to young girls who want to be taken seriously as athletes. She grew up in East St. Louis in a family that loved and supported her, even if finances were tight. While she left home to achieve great things, she returned to East St. Louis to support kids who were growing up just like her. She founded the Jackie Joyner-Kersee Foundation (JJK Foundation) which provides a safe and caring place for youth to explore athletics and academics at the Jackie Joyner-Kersee Center. The JJK Foundation goes beyond providing a recreational facility, however. Its Winning in Life program focuses on skills off the court to help kids grow as people and learn how to support one another through positive relationships and set goals for what they want to achieve.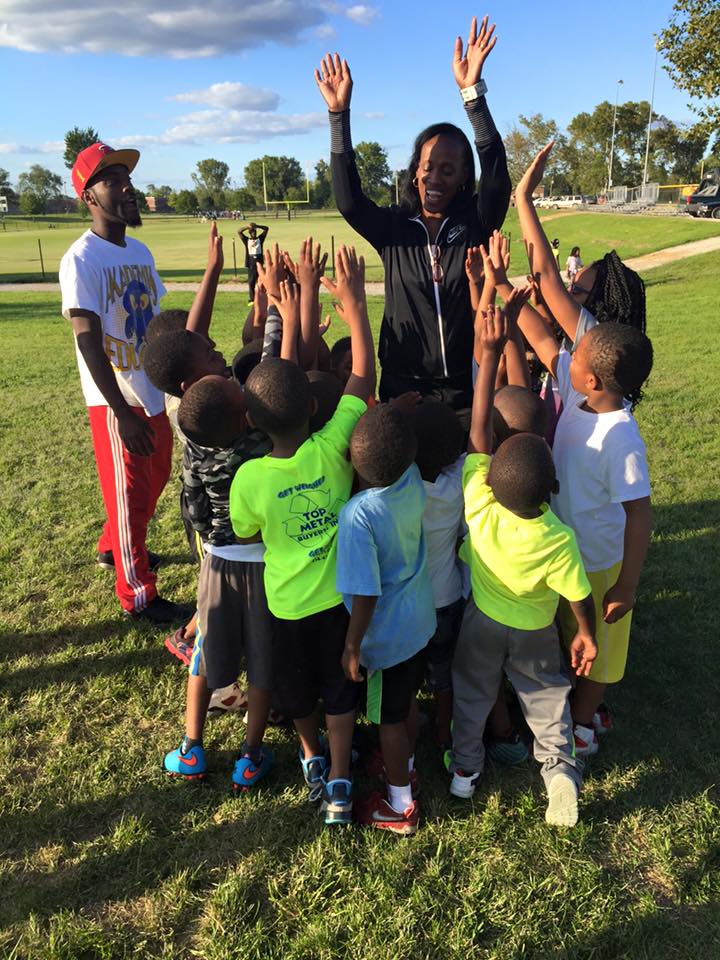 In 2014, Jackie Joyner-Kersee was awarded the Robert W. Crawford Prize from NRF for her work with the JJK Foundation. She has received numerous accolades from universities, philanthropic organizations, and the U.S. government to honor her incredible work. Today, NRF is honored to announce that Jackie Joyner-Kersee has joined the National Recreation Foundation's Board of Trustees. She brings dedication and expertise in the youth recreation sector to her work with NRF. We could not be more delighted to have her serve on the Board where she will share her knowledge, expertise, and sense of care for young people.