Khmer Community of Seattle King County Promotes a Connection to Place Through Nature
November 2, 2023
|
community engagement, connection to nature, connection to place, displacement, khmer community of seattle king county, khmer cultural practices, kids in nature, kids outdoors, local greenspace, outdoor research, place attachment, sense of place, time in nature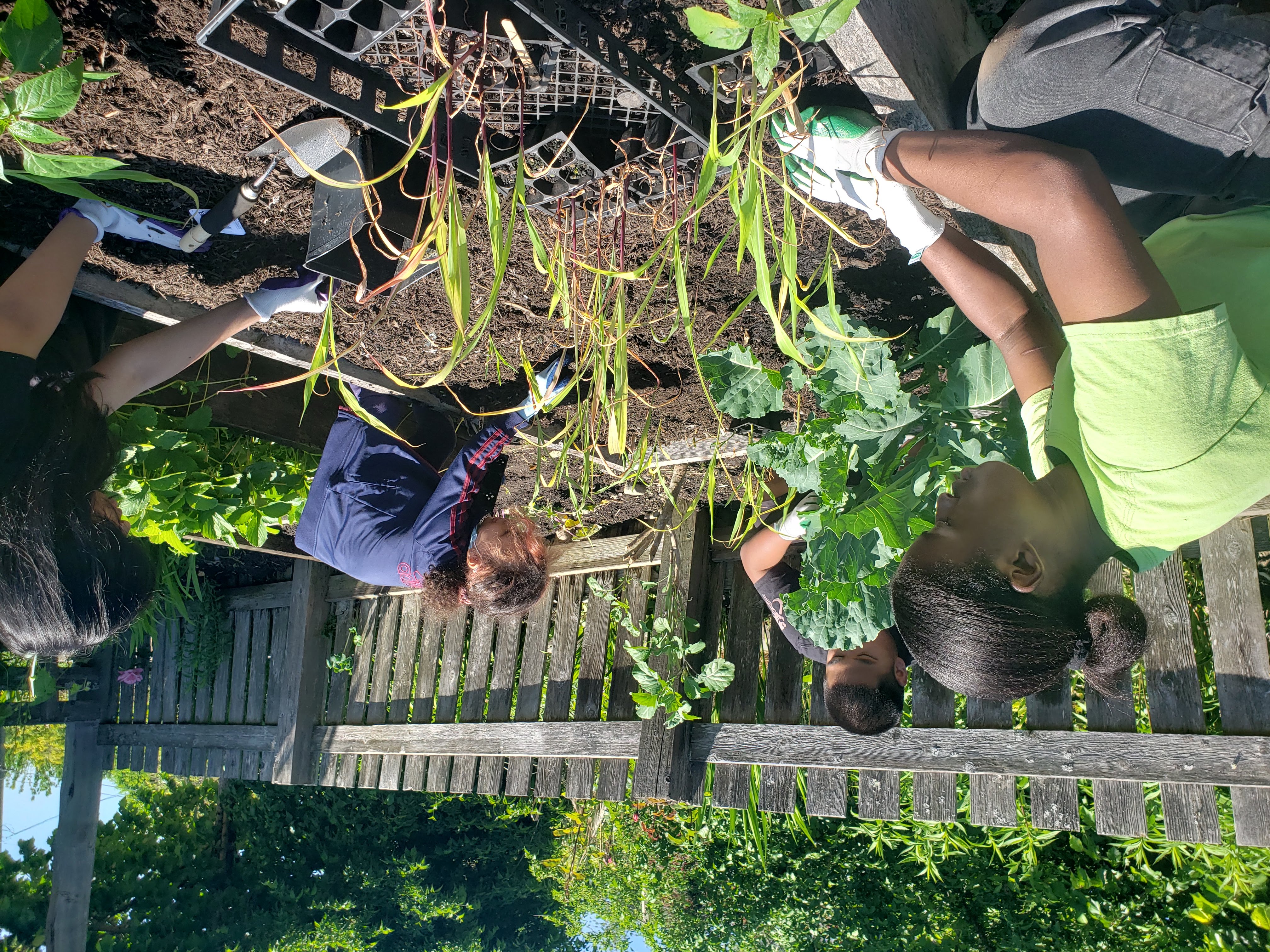 There are all kinds of reasons to spend time outside. We can see beautiful things, participate in sports and hobbies that we love, learn about science, appreciate nature writing and art, and engage with people we care about. Spending time in nature also helps us connect to the places we call home. When we spend a lot of time in a specific area or have strong memories tied to a location, we develop what researchers call place attachment. Place attachment includes the emotions we feel when we think about or visit a place, the meaning we construct for a place in our minds, and the way a place is connected to our identity or sense of self. We could be attached to a school building where we had a favorite teacher, the cozy living room at a friend or relative's house, or our childhood bedroom. We could even develop strong place attachment for a whole neighborhood, town, or region.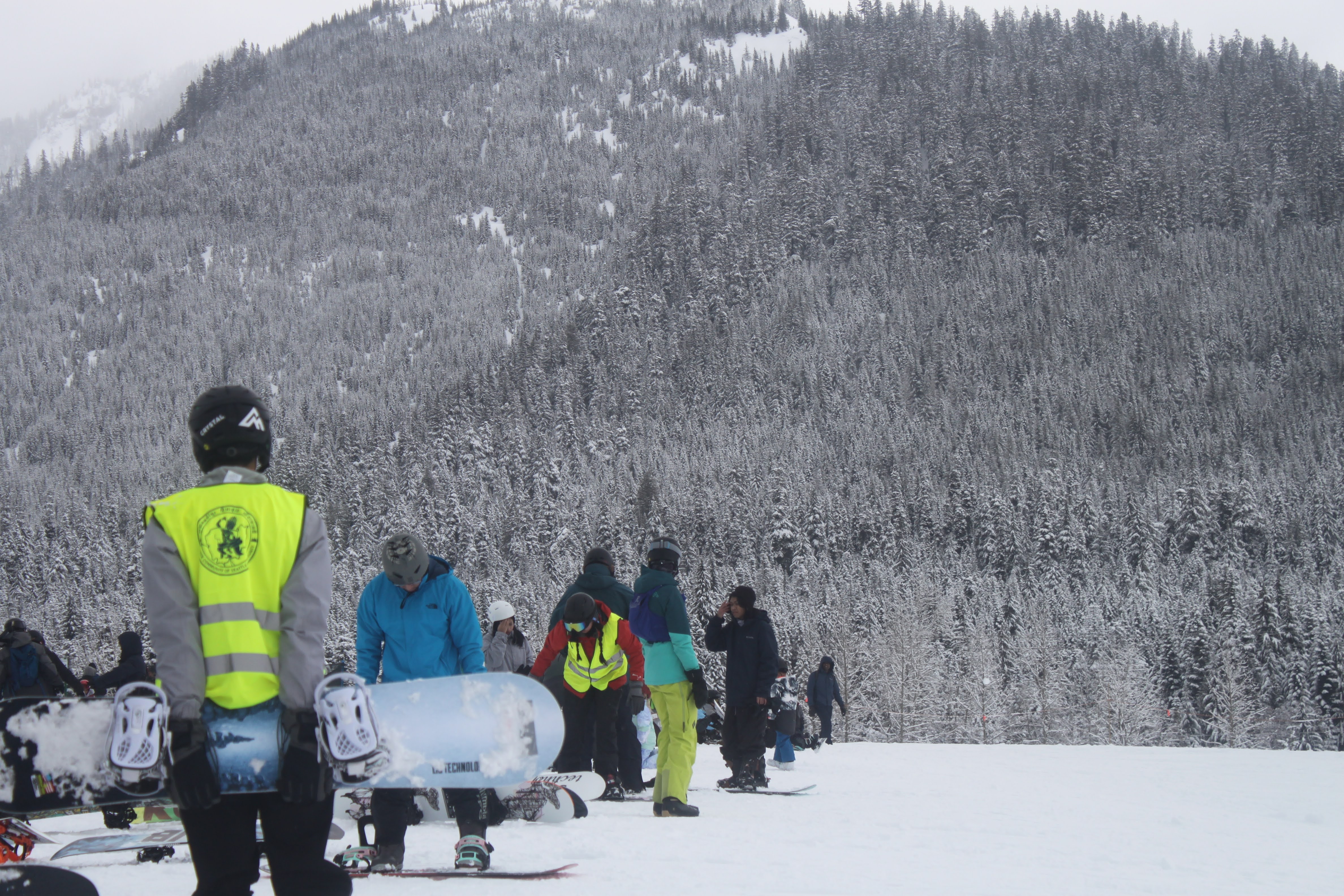 But buildings and human-made structures aren't the only places to which we can become attached. Parks, farms, backyards, playgrounds, and greenways are also familiar places that are an important part of a sense of home and self. Spending time outside can help us feel more connected to our community and provide a sense of context for the place we call home. As we become familiar with local plants, wildlife, and parks we can track seasonal changes and feel grounded in our local ecosystem, whether that's an urban, rural, or suburban setting. When we go outside, we can notice what's going on in both our human and non-human communities, which reminds us that we're part of something bigger than ourselves.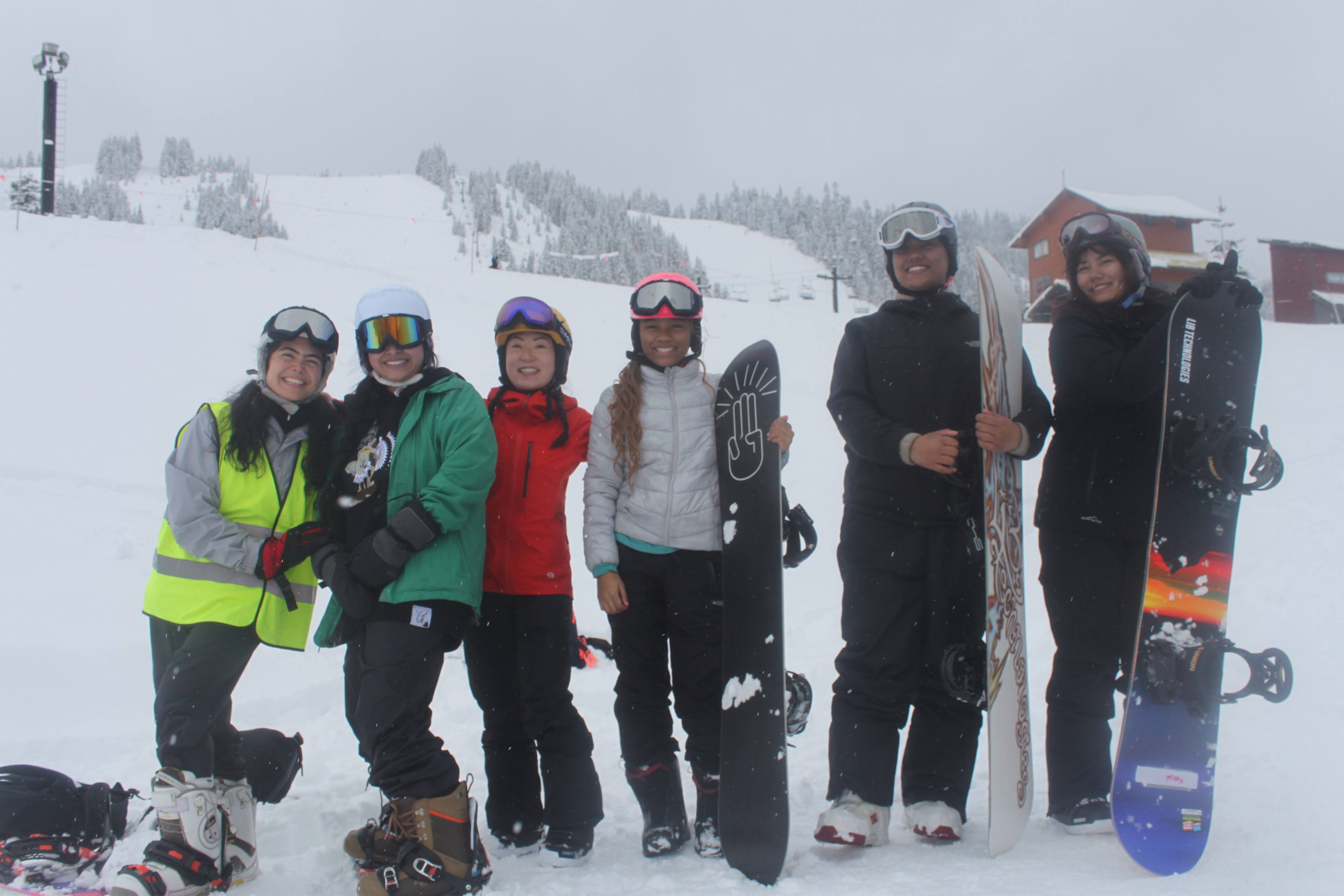 One NRF grantee that knows the importance of connection to place is Khmer Community of Seattle King County (KCSKC). KCSKC's work is focused on intergenerational programming that builds connections between Khmer elders and youth in the Seattle area. Many of these Khmer elders were displaced from their homes in Cambodia as a result of Khmer Rouge rule in the 1970s. The Khmer Rouge was an extremist group which rose to power in response to regional insecurity during the Cold War and a large-scale violent bombing campaign carried out by the United States government in Cambodia. Hundreds of thousands of Khmer people resettled in the United States. As new immigrants they often were placed in public housing or other new environments where they could not continue their cultural practices, many of which were rooted in the agrarian and water-centric communities they had fled. Gardening, boating, fishing, and cooking Khmer food are all more difficult in densely settled public housing environments that don't have the infrastructure necessary to support Khmer cultural practices.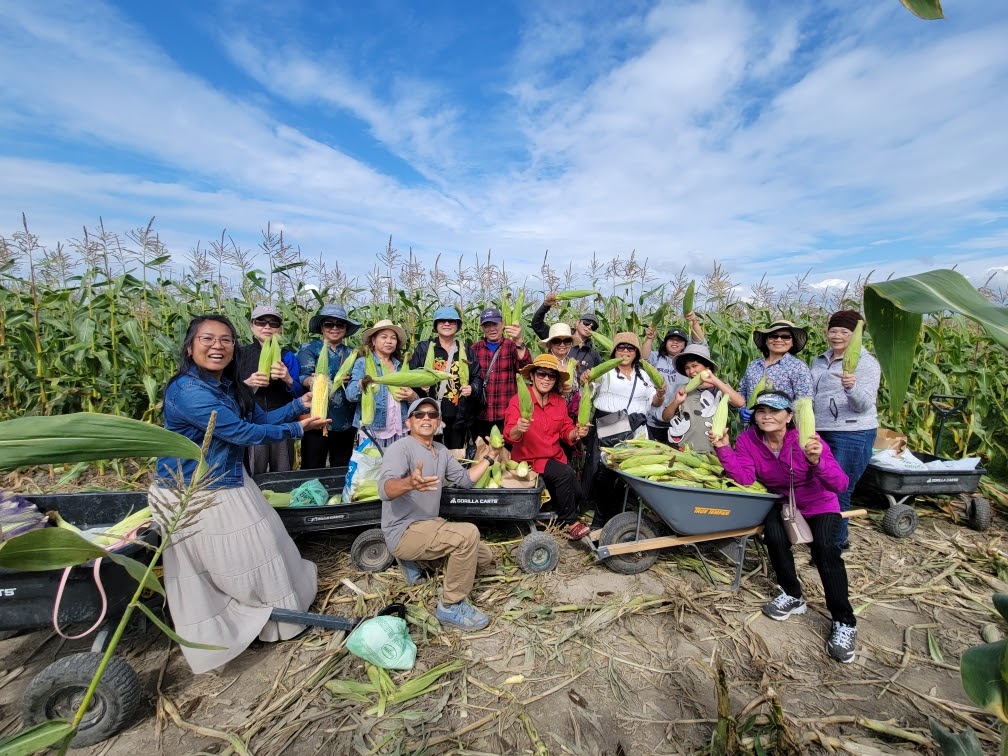 This severance from homeland, cultural practices, and community gatherings was not only difficult for elders, but also prevented future generations of Khmer Americans from being fully connected to their history, heritage, and community. KCSKC works to restore this sense of connection through programs that bring elders and youth together around food, music, dance, arts, gardening, and outdoor recreation. KCSKC runs an intergenerational garden that both allows youth and elders to spend time together and provides an opportunity for elders with a deep understanding of Khmer agrarian practices to pass down their knowledge to a new generation.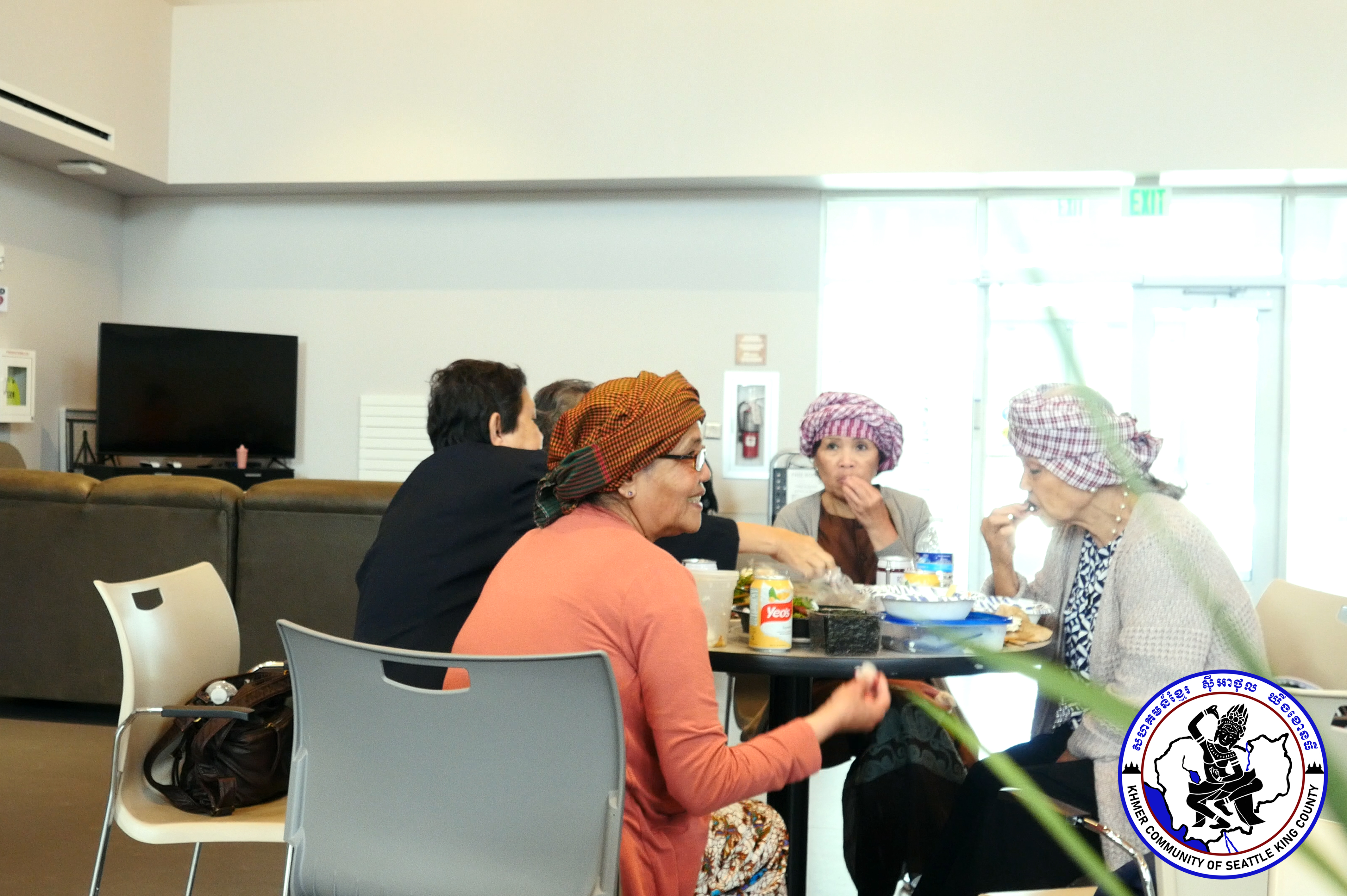 Funding from NRF has allowed KCSKC to expand its intergenerational programming to include a snowboarding trip, berry picking and shrimp harvesting excursions, and an event in collaboration with the Quinault Nation on the Quinault reservation, where elders and youth were able to connect with another community working to preserve cultural practices in the face of displacement.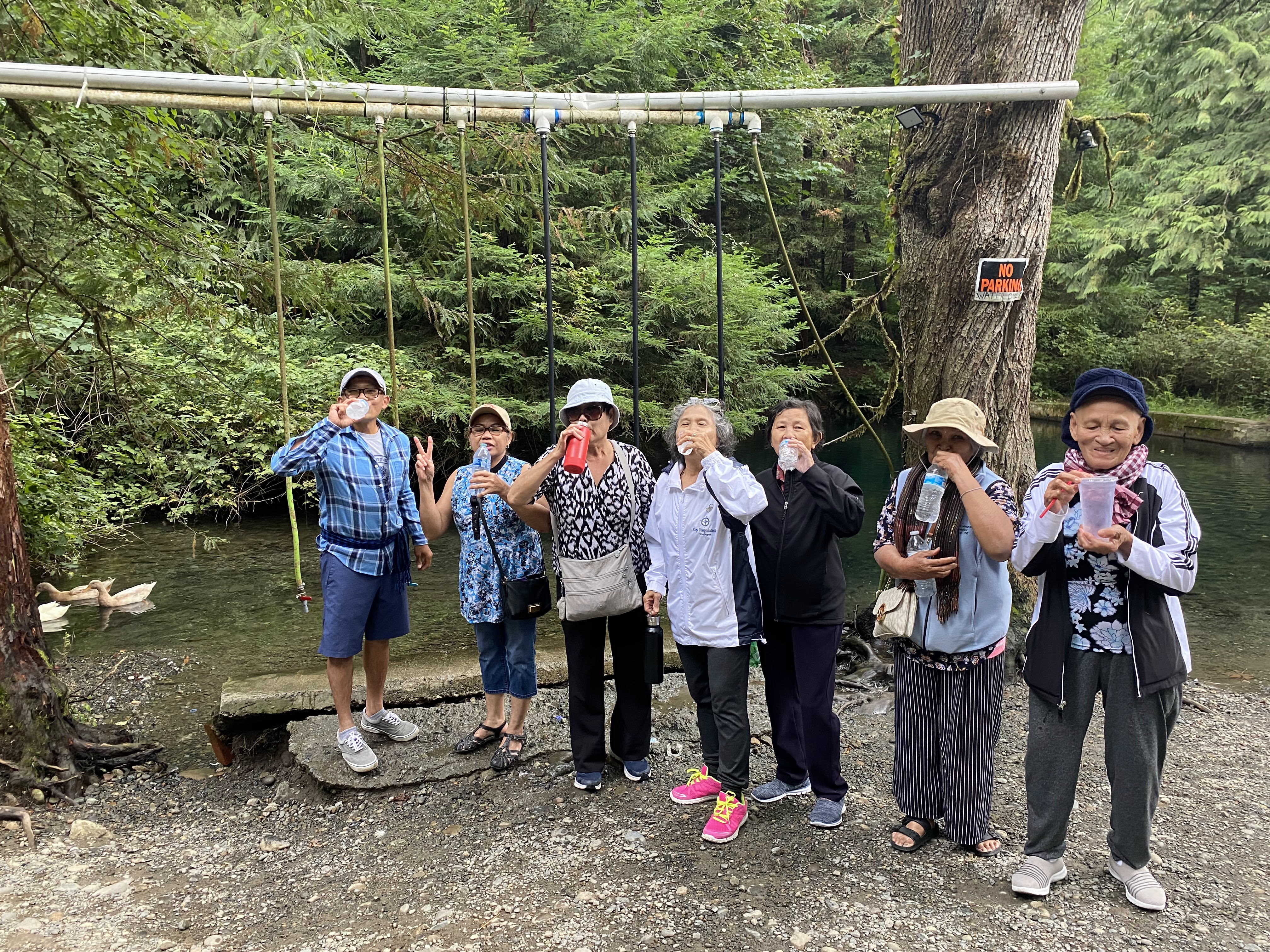 KCSKC helps Khmer folks of all ages feel connected to their culture and sense of identity by continuing traditions Khmer elders brought with them to the United States while also building a deeper sense of place in Seattle and Washington State by spending time exploring nature together. This work - building happier, healthier, and more resilient communities - is at the core of what we do at NRF. We are proud to support KCSKC in building a stronger connection to place for the Khmer community in Seattle and King County through time in nature.