Lessons from Muddy Sneakers: Outdoor Science Learning is Especially Powerful for Girls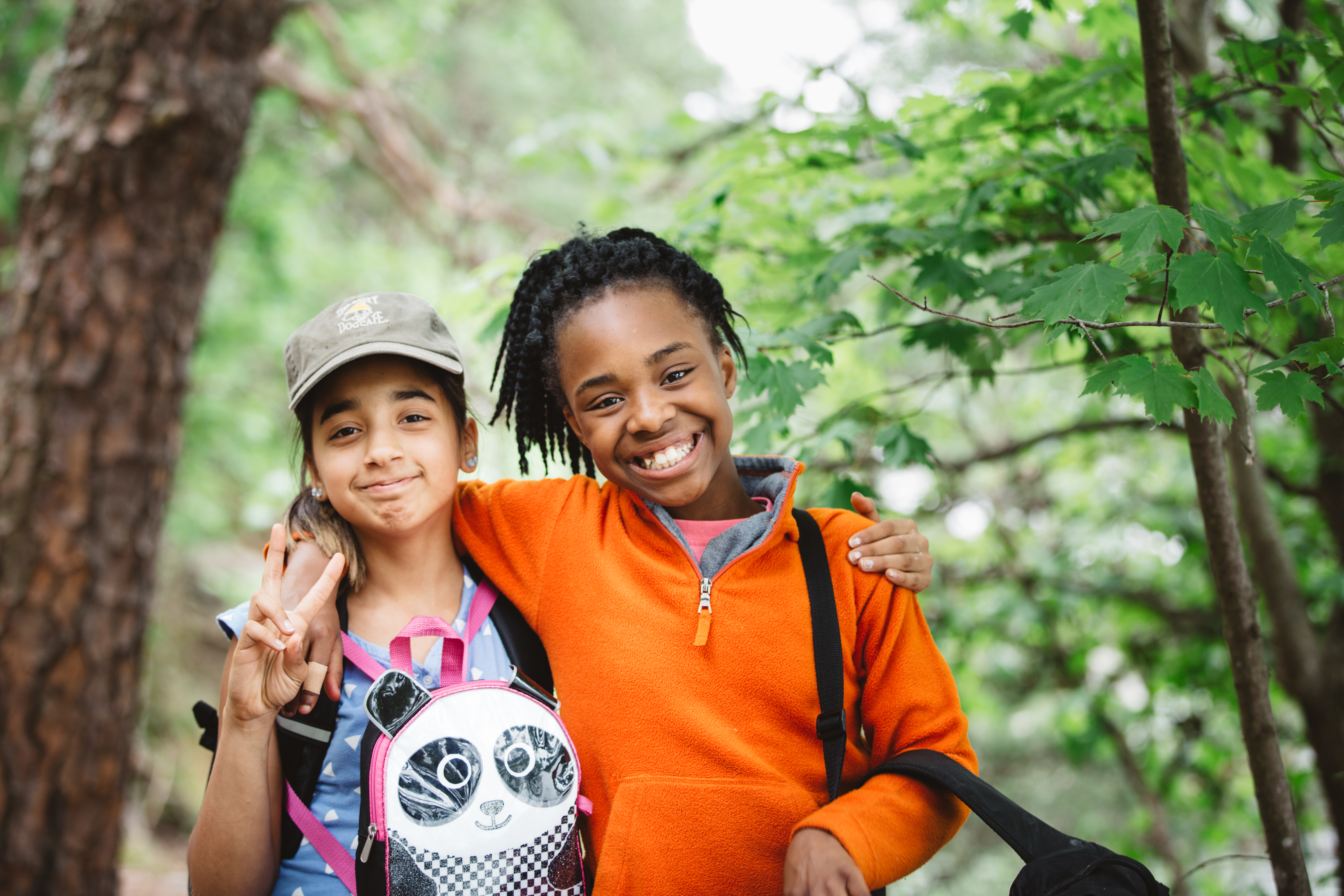 Learning outside can have all kinds of advantages for students who don't perform at their best in a traditional classroom setting. While outdoor learning has become a popular idea during the pandemic, lots of educators and organizations dedicated themselves to promoting nature-based academic programming long before we knew about COVID-19.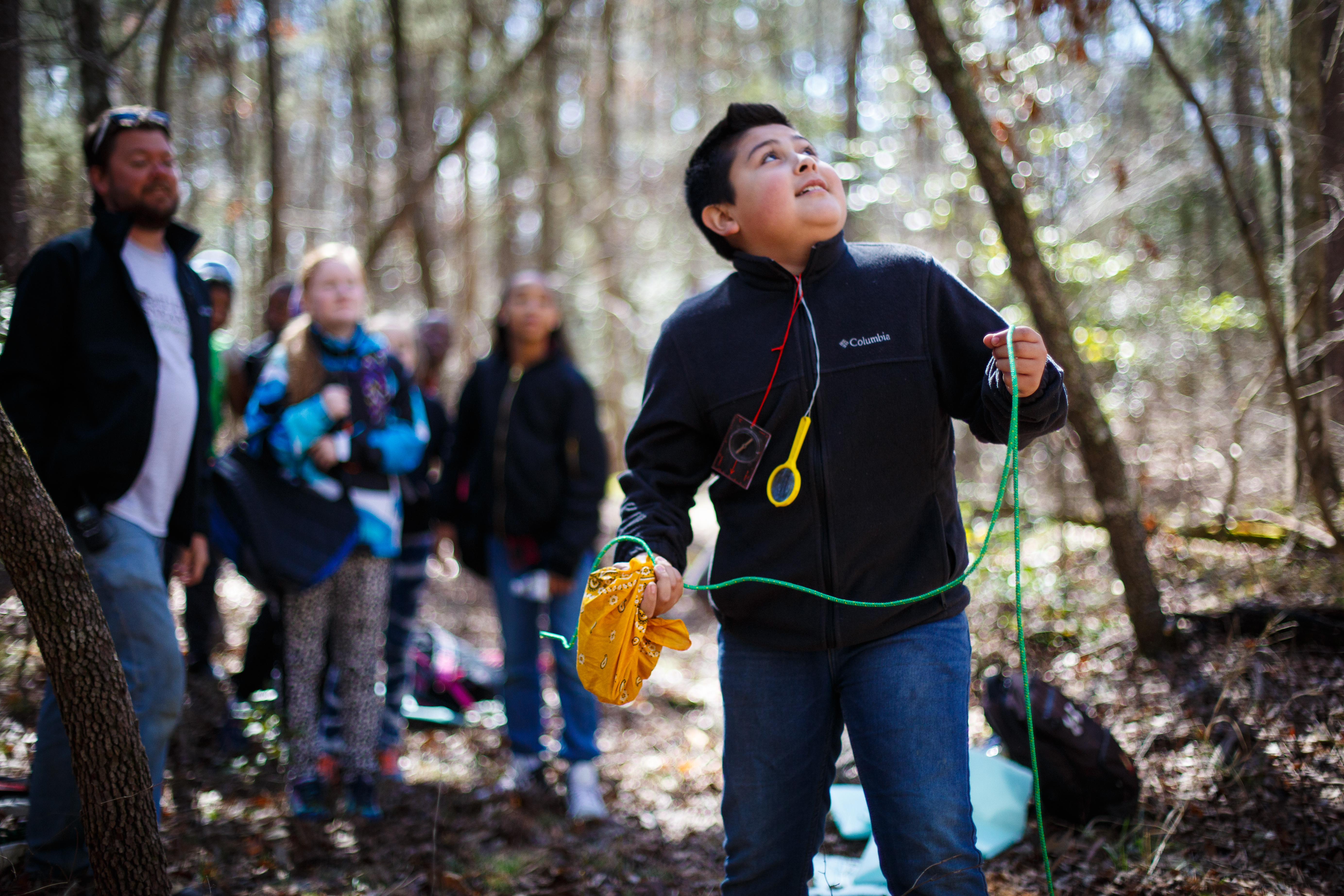 One of these organizations is Muddy Sneakers, a NRF grantee, which focuses its efforts on outdoor, experiential science learning for North Carolina 5th graders. Muddy Sneakers is in its 13th year of partnering with North Carolina public schools to bring 5th graders into nature as an alternative way to meet science curriculum standards. They work in natural areas close to partner schools, break students into small groups to work closely with instructors, and introduce concepts that teach required science topics and also serve as a gateway to environmental literacy.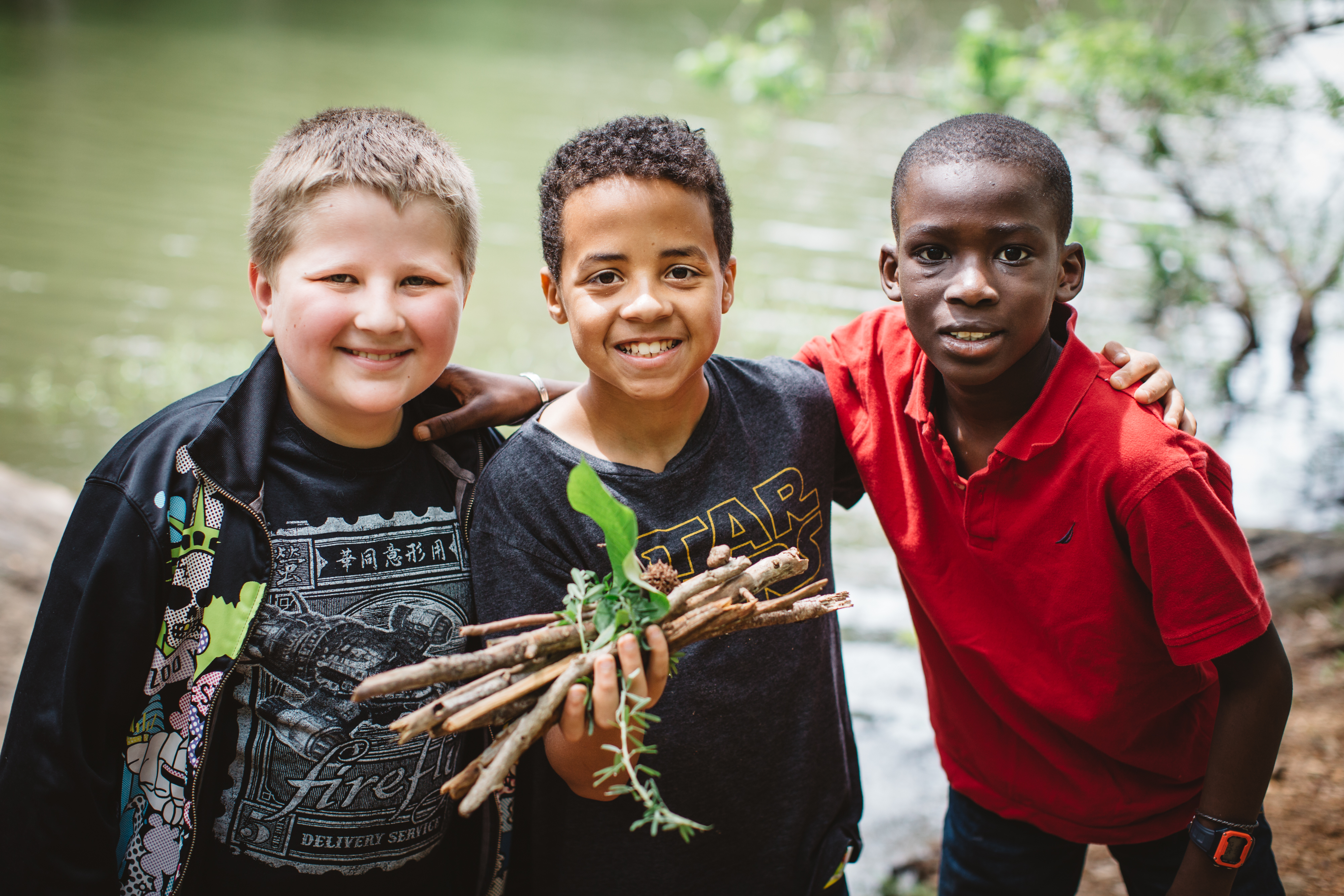 Recently, Muddy Sneakers partnered with researchers from NC State's Environmental Education Lab to learn more about student outcomes in their programs. While results from this study showed gains in science knowledge and positive attitudes towards science for participants across the board, one of the most exciting findings indicates that these boosts in knowledge and attitude may be particularly pronounced for girls. This tells us that engagement in the outdoors is an important way to help girls learn and get excited about science.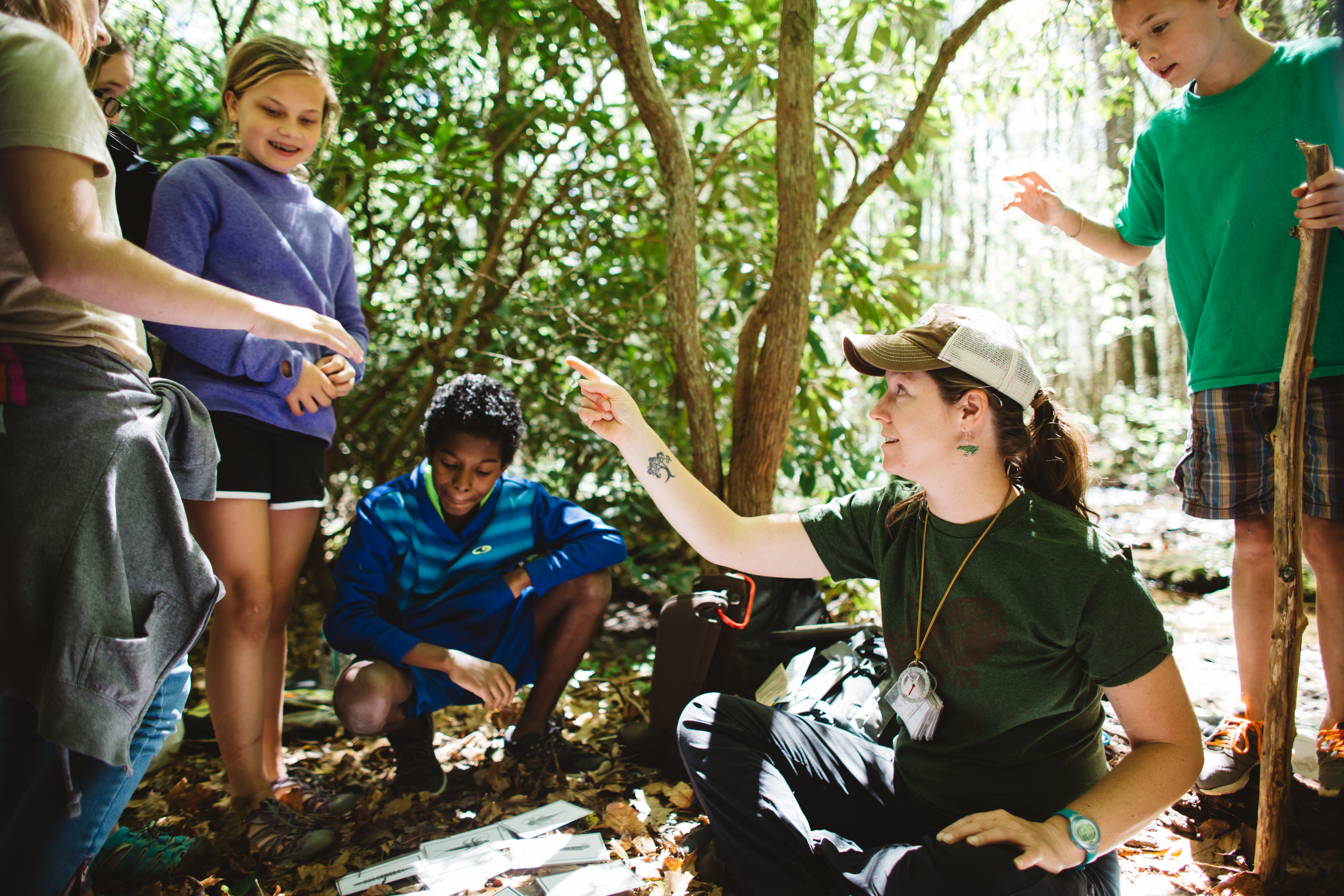 These results position programs like Muddy Sneakers as important players in combatting persistent gender gaps in STEM achievement. Women make up only a small portion of the workforce in STEM fields like engineering and computer sciences and are also underrepresented among students and researchers in associated academic areas. We know that the gaps that are visible among college students and working adults have their origins in earlier academic experiences while girls are still in grade school. The gender gap in STEM is difficult to address because it emerges slowly over the course of women and girls' educational experiences.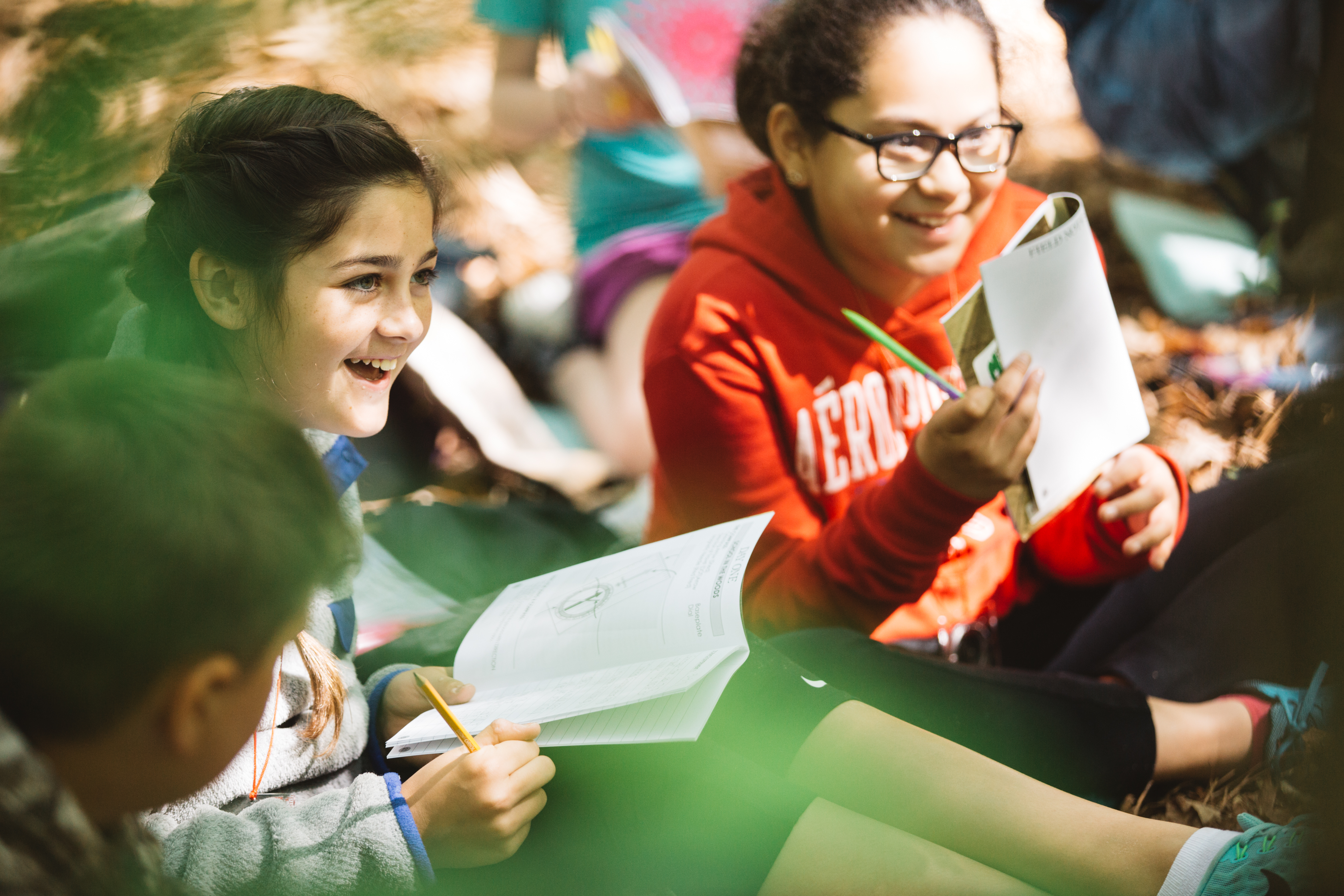 Muddy Sneakers works with students at a critical age. Research shows that girls often start to disengage with science around the age of 10. If Muddy Sneakers and other outdoor science education organizations are able to show girls that they're capable and that science is fun while they're still young, they may be more inclined to continue to pursue science classes and be persistent when they encounter educational challenges.
Early experiences matter when it comes to helping youth become passionate about their local environment and their education. Muddy Sneakers has been on the ground helping to create positive experiences with nature and science for over a decade. These recent research findings highlight just some of the amazing outcomes of their hard work and community-centered approach. NRF is honored to support Muddy Sneakers in their continued efforts!