National Recreation Foundation Welcomes New Trustees
June 26, 2020
|
Chicago CRED, Darryl Taylor, Department of Parks, Recreation and Tourism Management, Gary Hall, Jose Gonzalez, Latino Outdoors, LBC Action, Lee Storey, Lila Leff, Martin LeBlanc, Myron Floyd, Nadja West, National Recreation Foundation, North Carolina State University, NRF, Siebert Williams Shank, Sophie Twichell, TSL Law Group, Umoja Student Development Corporation
We are pleased to announce the election of five new trustees to the National Recreation Foundation (NRF) Board of Trustees: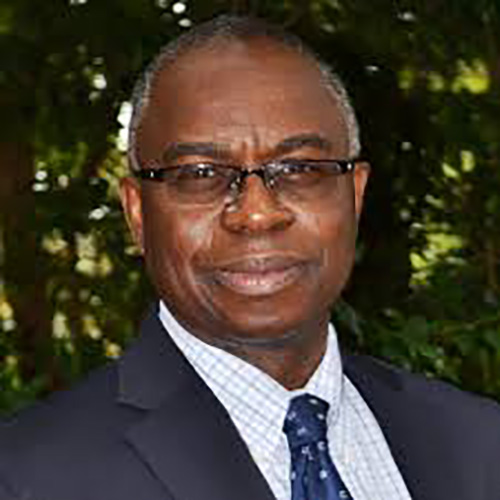 MYRON FLOYD is the Dean of the College of Natural Resources and Professor in the Department of Parks, Recreation and Tourism Management at North Carolina State University. Floyd is widely acknowledged as a leading scholar in the area of race, ethnicity and outdoor recreation behavior. His most recent research examines how public parks and urban greenspace contribute to physical activity and health in low income communities of color. Floyd lives near Raleigh, North Carolina.
"It is an honor to be affiliated with the National Recreation Foundation, given its long history of creating opportunities for children and communities to thrive through parks and recreation services and through the work of youth-serving organizations," said Floyd.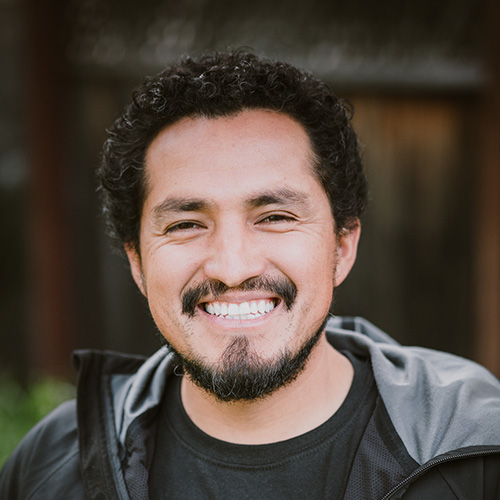 JOSE GONZALEZ is a consultant focused on equity and inclusion frameworks and practices in the environmental, outdoor and conservation fields. He is Founder and Director Emeritus of Latino Outdoors, a community that strives for an outdoors that is safe and welcoming for all people and that celebrates diverse forms of outdoor engagement. González is also an illustrator, science communicator and writer, providing commentary on diversity, equity and access to outdoor recreation. González lives in Sacramento, California.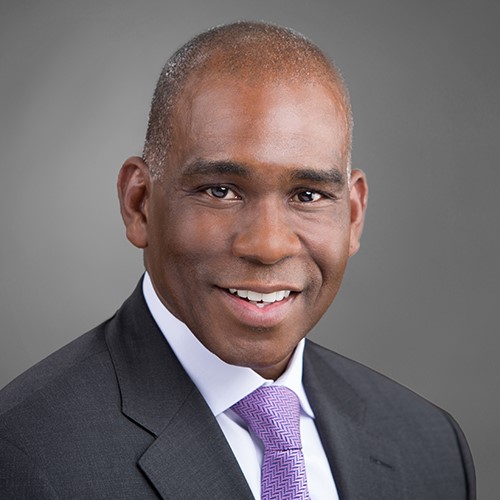 GARY HALL is a Partner with Siebert Williams Shank & Co., LLC, the nation's largest minority-owned investment bank. Hall is also a Partner with American Triple I Partners, an infrastructure private equity firm. With deep expertise in the investment banking and private equity, Hall specializes in the municipal securities. He recently chaired the Municipal Securities Rulemaking Board, the first African American to hold that position. Hall's professional career spans over 30 years and includes positions in investment banking, law and government, including serving as a White House Fellow in the U.S. Department of Treasury. Hall lives near Oakland, California.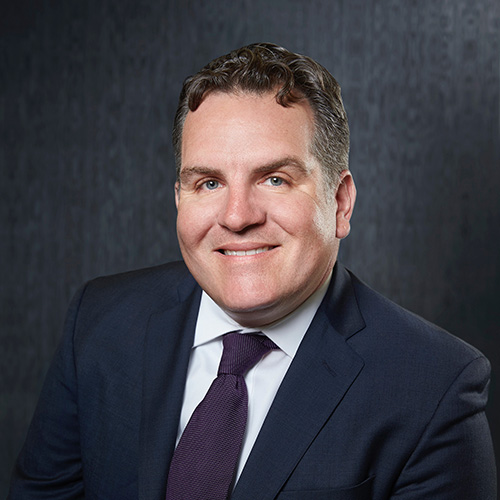 MARTIN LEBLANC is Principal at LBC Action. A leading voice in the movement to reconnect people with nature, LeBlanc is a strategic planning, public policy and fundraising specialist with two decades of experience helping organizations expand their impact. LeBlanc is a co-founder of the Children & Nature Network, as well as the Outdoor Alliance for Kids (OAK). LeBlanc lives in Seattle, Washington.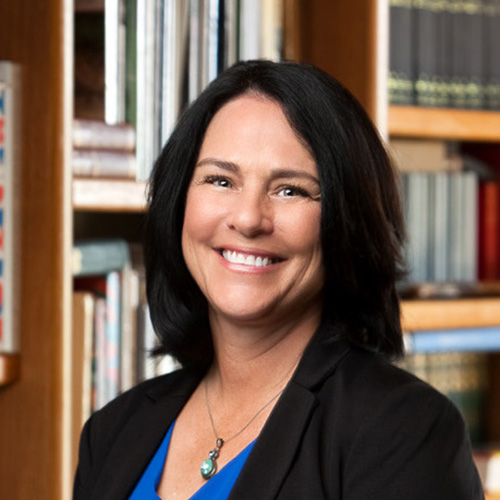 LEE STOREY is the Managing Member of TSL Law Group. Recognized as one of Arizona's preeminent attorneys, her legal practice focuses on water, natural resources and Indian law. Storey served as an Advisory Board member of Stanford University's Center for Comparative Studies in Race and Ethnicity and Arizona State University's College of Law Indian Legal Program. She is also an award-winning documentary filmmaker. Storey lives near Phoenix, Arizona.
"Who wouldn't be thrilled to work with NRF's dynamic and enthusiastic trustees to provide recreational opportunities for youth from underserved communities? I am honored to serve as a new trustee, and I can't wait to be part of the inspiration and support for healthy and positive recreational programs for youth in Arizona," said Storey.
"These new trustees are bold thinkers recognized for their creativity, passion and willingness to challenge the status quo," said Executive Director Sophie Twichell. "They are joining NRF at a critical juncture. Their knowledge and networks will deepen our ability to advance our mission."
NRF is a national charitable foundation that has made $26 million in grants over the past 15 years. NRF is dedicated to improving the quality of life of all youth. We do this by investing in programs that increase access to recreation opportunities and the benefits that accrue from them, with a focus on serving young people who experience economic or health challenges. We know that physical activity and outdoor recreation offer tremendous opportunities to enhance quality of life, health and social well-being, which is why the bulk of our giving focuses on getting kids active and outdoors.
NRF partnered with Koya Leadership Partners, a leading executive search firm that works exclusively with nonprofit clients, to conduct a national search for Board of Trustee candidates.
In addition to the new trustees noted above, NRF elected three additional members to the Board of Trustees over the past year. These include: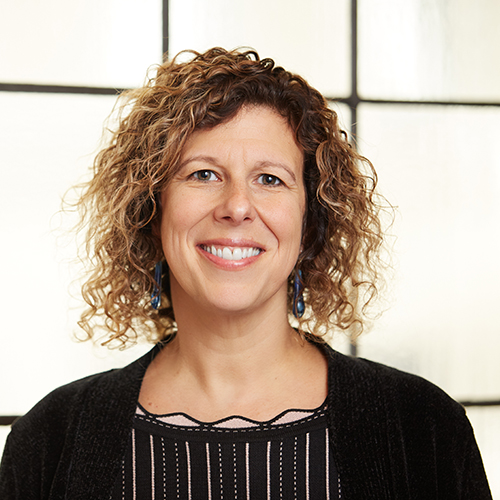 LILA LEFF is an educational and youth development consultant and not-for-profit executive coach. She recently served as Arne Duncan's inaugural Chief Program Officer at Chicago CRED, supporting young men at the highest risk for shooting or being shot. Leff is the Founder and former CEO of Umoja Student Development Corporation. Leff lives near Raleigh, North Carolina.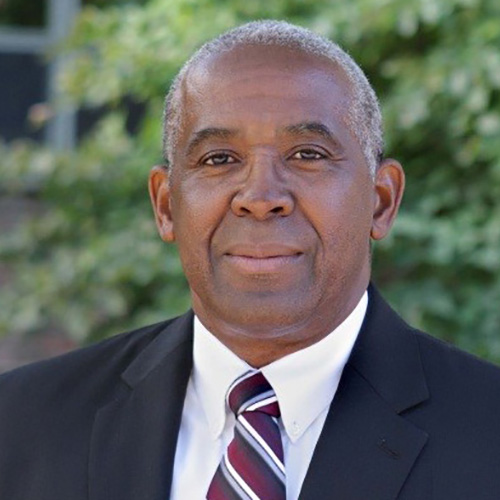 DARRYL TAYLOR is the Director, as well as a product, of the Cranbrook Horizons-Upward Bound program. Taylor is a retired Navy Captain, with a thirty-year career in the U.S. Navy as a dentist. Taylor lives in St. Augustine, Florida.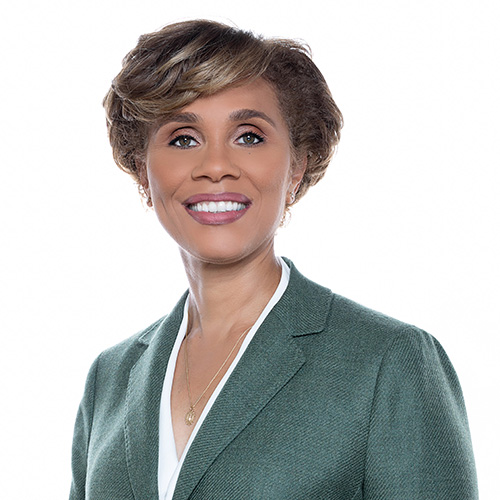 NADJA WEST is Lieutenant General (Ret.) of the U.S. Army and the 44th Army Surgeon General and Commander of the Army Medical Command. West lives in the Washington, D.C. metro area.
We could not be more delighted to have these new trustees onboard. Welcome!