NC State Research Team Supports Grantee Evaluation Efforts
March 10, 2023
|
community learning, environmental education, evaluation support, grantee cohorts, grantmaking, land grant mission, north carolina state university, outdoor education, participant evaluation, tom's of maine, youth action, youth organizations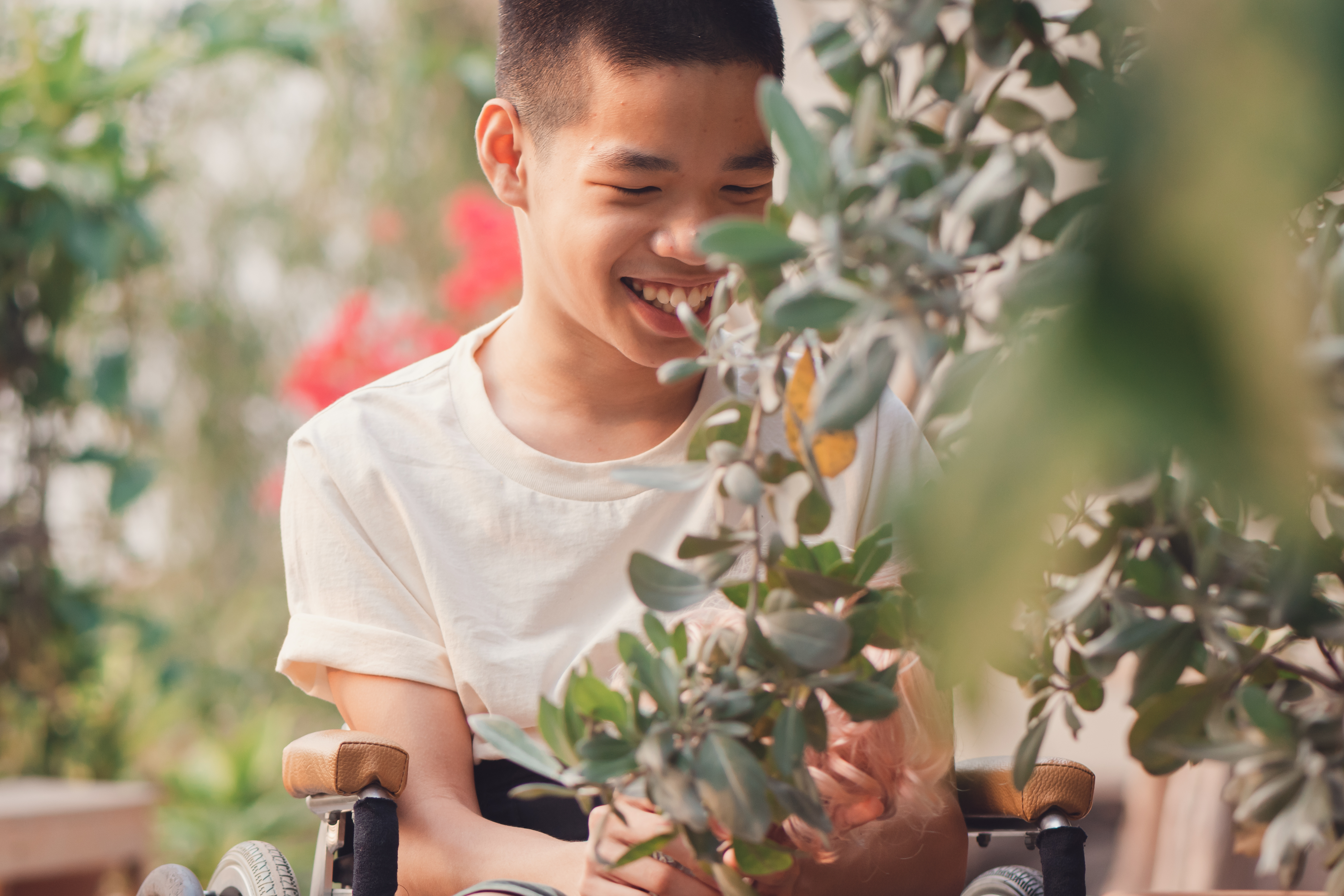 As part of NRF's ongoing collaboration with Tom's of Maine, we are able to offer cohorts of grantees support in developing and deepening organizational evaluation efforts. To do this, we partner with a team of researchers from North Carolina State University. Kathryn Stevenson and Lincoln Larson, two faculty members who specialize in human-nature relationships and outdoor education, provide evaluation coaching and workshops to NRF grantees. This work has proved meaningful to both the researchers and grantee organizations. Each organization receives assistance for a common organizational stress point - program evaluation - and the faculty gain insight into the on-the-ground work happening at community organizations from across the country in their field of study. Working directly with practitioners is also a key component of the research that Dr. Stevenson and Dr. Larson conduct as part of NC State's land grant mission.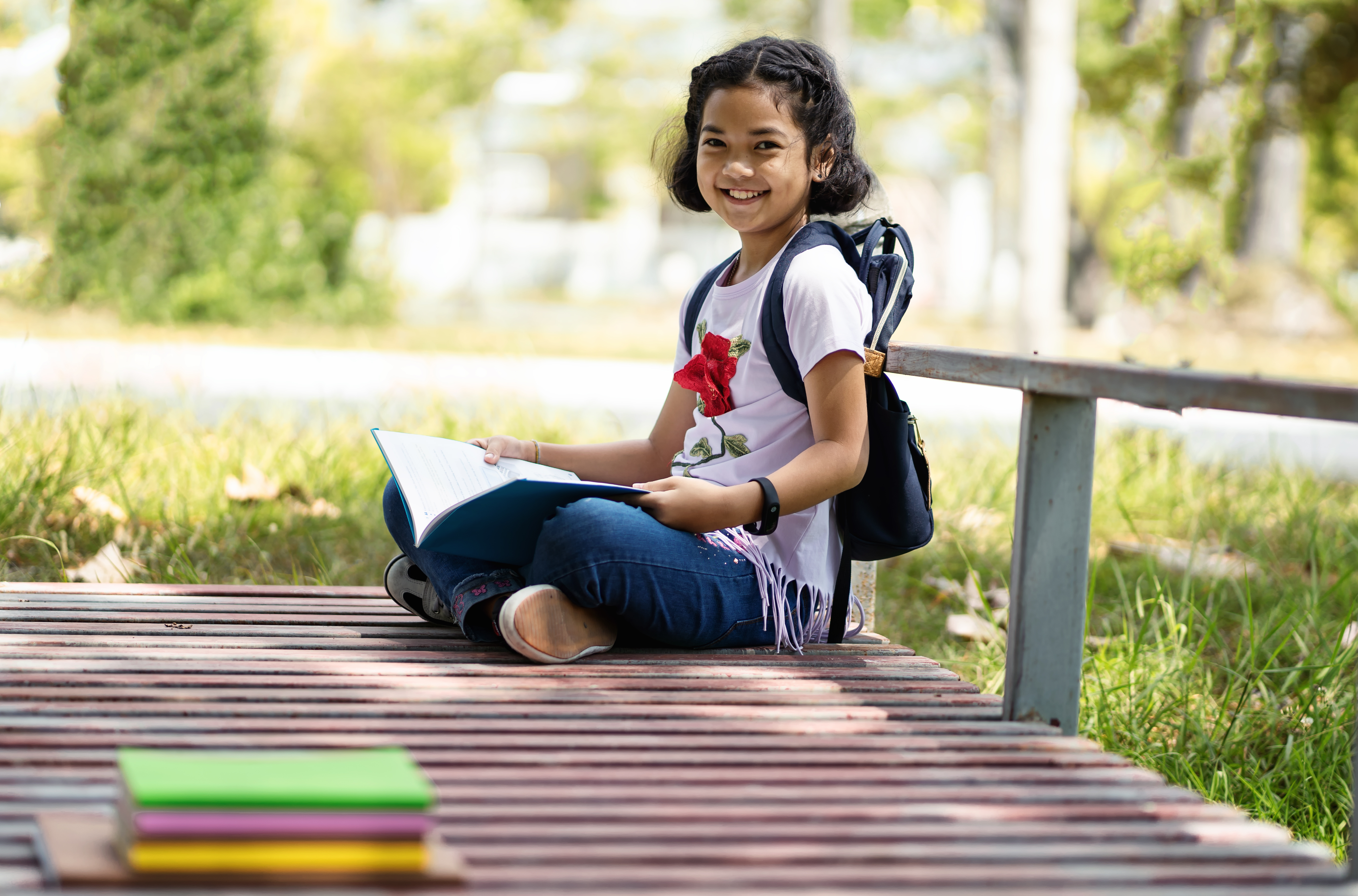 Each cohort of grantees meets for a monthly virtual workshop. Early on in the grant cycle, the researchers lead introductions to evaluation tools and models to help organizations reflect on their current evaluation practices and start to conceptualize what changes they might want to make. From there, workshops transition into a community learning space in which each organization has time to share current challenges or highlight promising practices and receive feedback from peers. This collaborative model is essential because everyone is learning from each other and it creates space for organizations to share expertise or initiate conversation around common obstacles.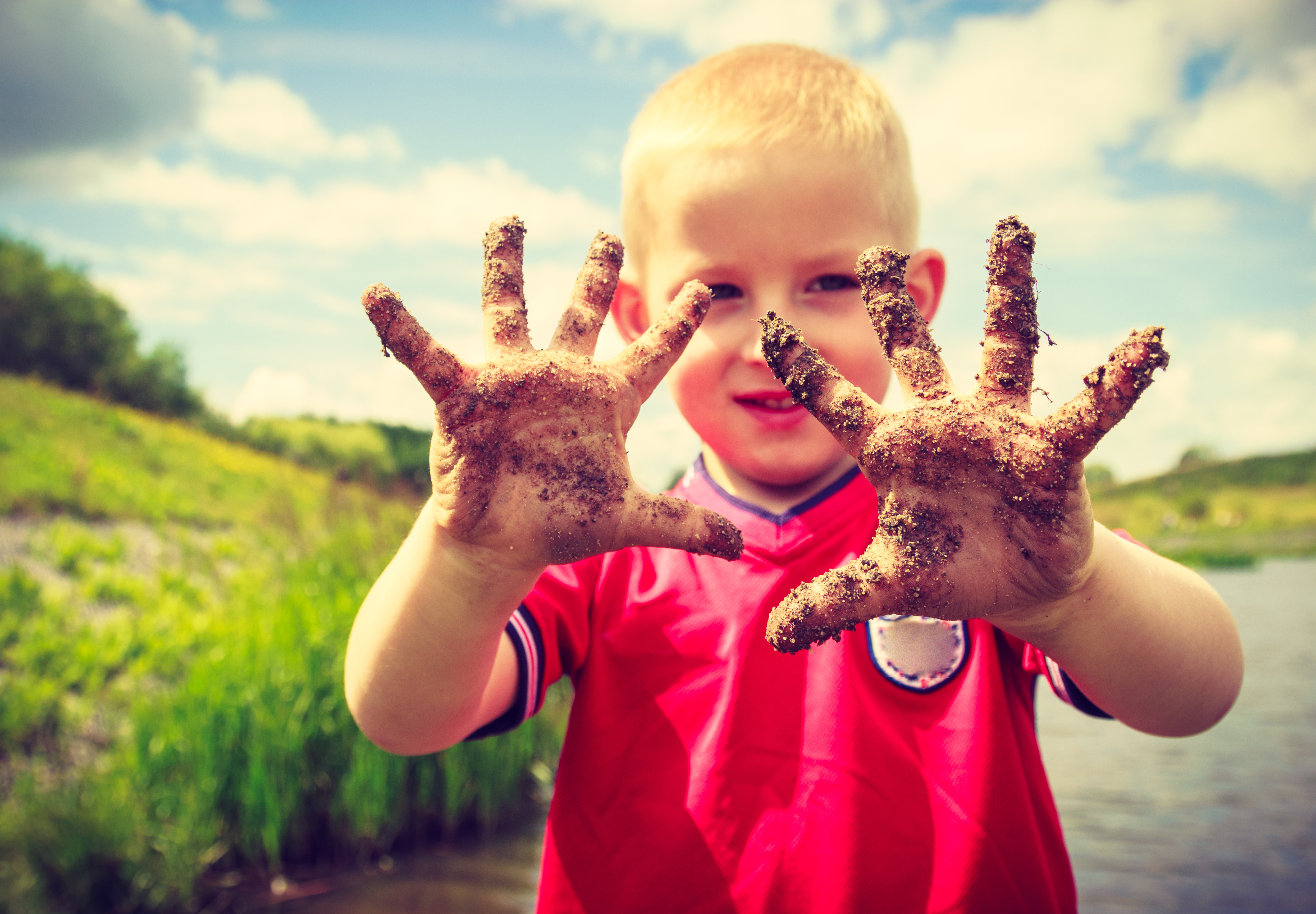 Building capacity around meaningful program evaluation is a widespread issue in outdoor education and recreation organizations. There's no easy solution because standardized evaluation protocols rarely work well. Good evaluation is highly context dependent. Evaluation methods, focus areas, and analysis techniques depend on organizational capacity, target populations, program goals, and storytelling needs. The workshops NRF offers in collaboration with NC State are focused on digging into this nuance rather than imposing rigid structures onto grantees. The questions an organization asks and the stories it tells about its programs should be responsive to and inclusive of the identities and experiences of participants.  Our grantee partner organizations are successful because they know the communities they serve – there's no one size fits all option for promoting time in the outdoors among young people or for measuring the success of a program.
NRF is dedicated to providing support for our grantees that goes beyond a financial commitment. We are grateful to Tom's of Maine and NC State University for their essential contributions in making evaluation more accessible to community-based organizations and allowing programs to better serve the next generation.