Next Cohort of Grantees Continues Boosting Outdoor Access
May 11, 2023
|
brushwood center at ryerson woods, diné we can, flint river watershed coalition, hands and hearts for horses, heritage trails partnership of the Mississippi gulf coast, khmer community of seattle king county, loop nola, movement education outdoors, outdoor inclusion coalition, outdoor recreation grants, saved by nature, tom's of maine, urban adventure squad, wildseed gear library, youth recreation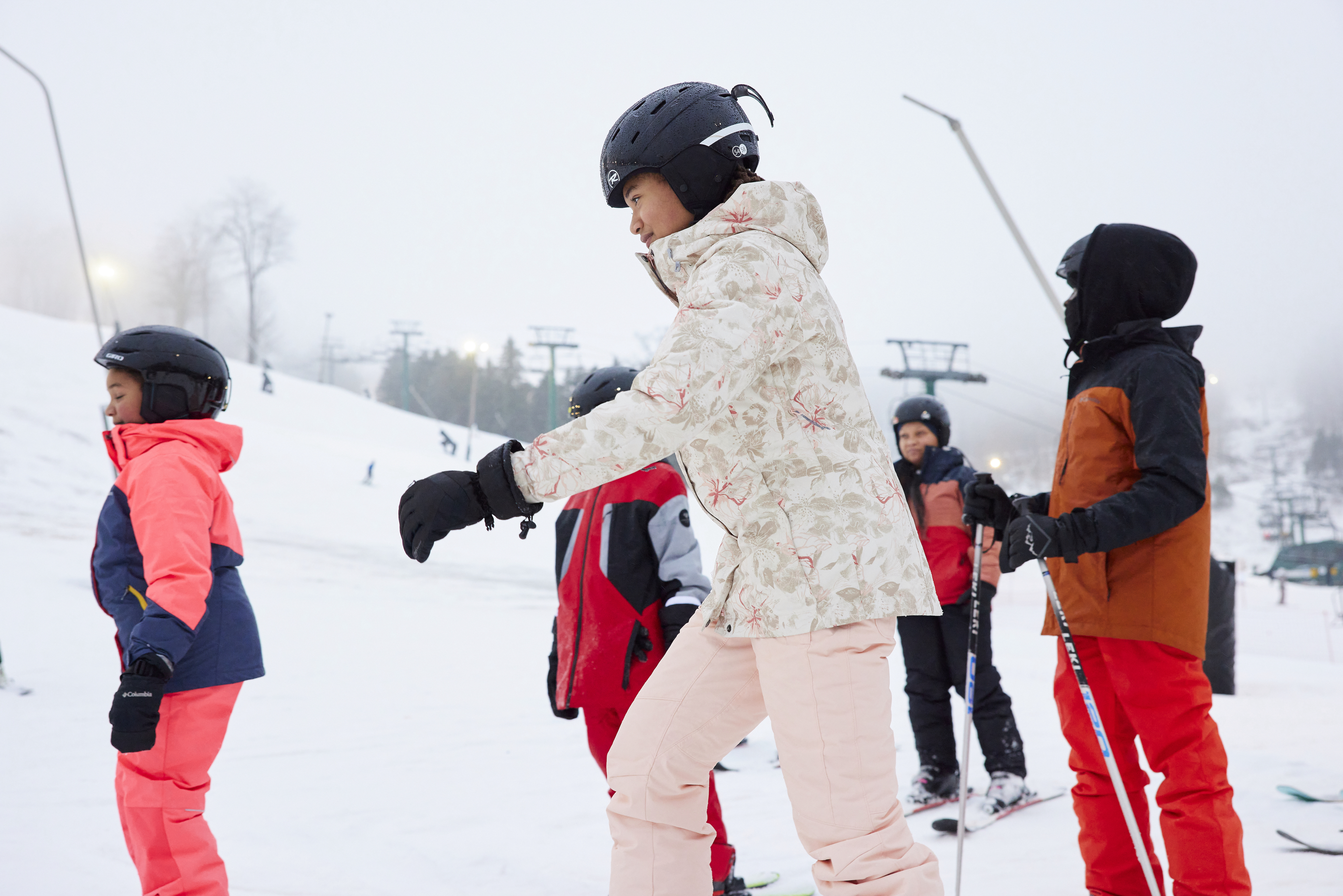 The National Recreation Foundation (NRF) and Tom's of Maine have worked together since 2021 to increase youth access to the outdoors. With a three-year, $3 million commitment, Tom's of Maine is helping NRF advance its mission to support community-based organizations that work to get more kids outside and active. NRF already has funded three cohorts of grantee partners through this program, providing over $1M in grants to 35 organizations active across the country. Today, we're excited to announce a new, fourth cohort comprised of 12 amazing organizations, all dedicated to promoting equitable access to the outdoors through joyful learning and recreation opportunities for the next generation.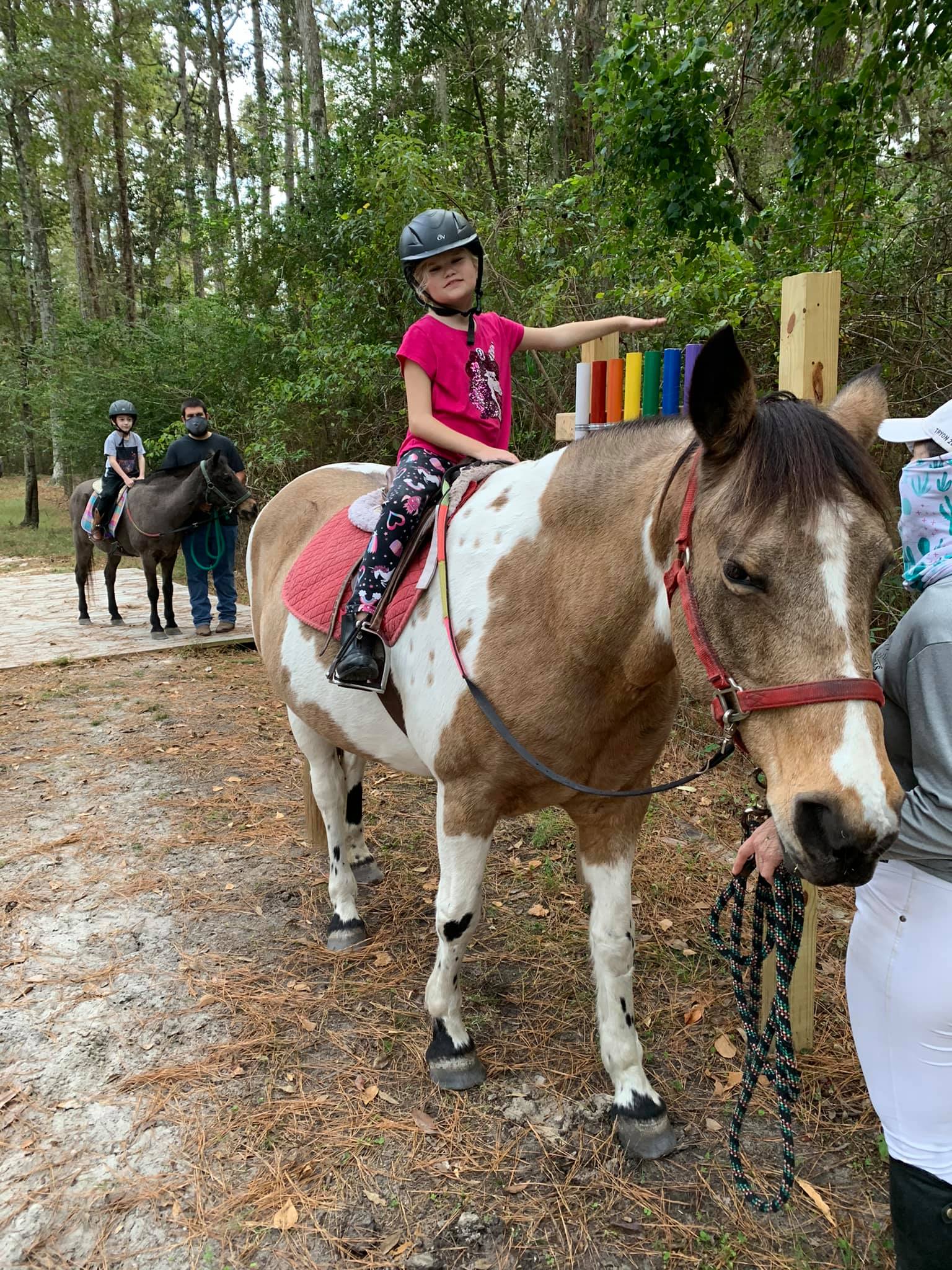 This new cohort of grantees continues NRF's ongoing focus on supporting safe and culturally-appropriate outdoor experiences for young people who experience marginalization because of their identities. We understand that financial resources are not the only support community-based organizations need, so in addition to grants, we provide professional development workshops, evaluation support, and networking opportunities. In doing this, we hope to empower each grantee organization to create positive change in their community that ultimately leads to more inclusive outdoor spaces and a generation of kids who celebrate their identities and see the integration between their culture and the outdoors.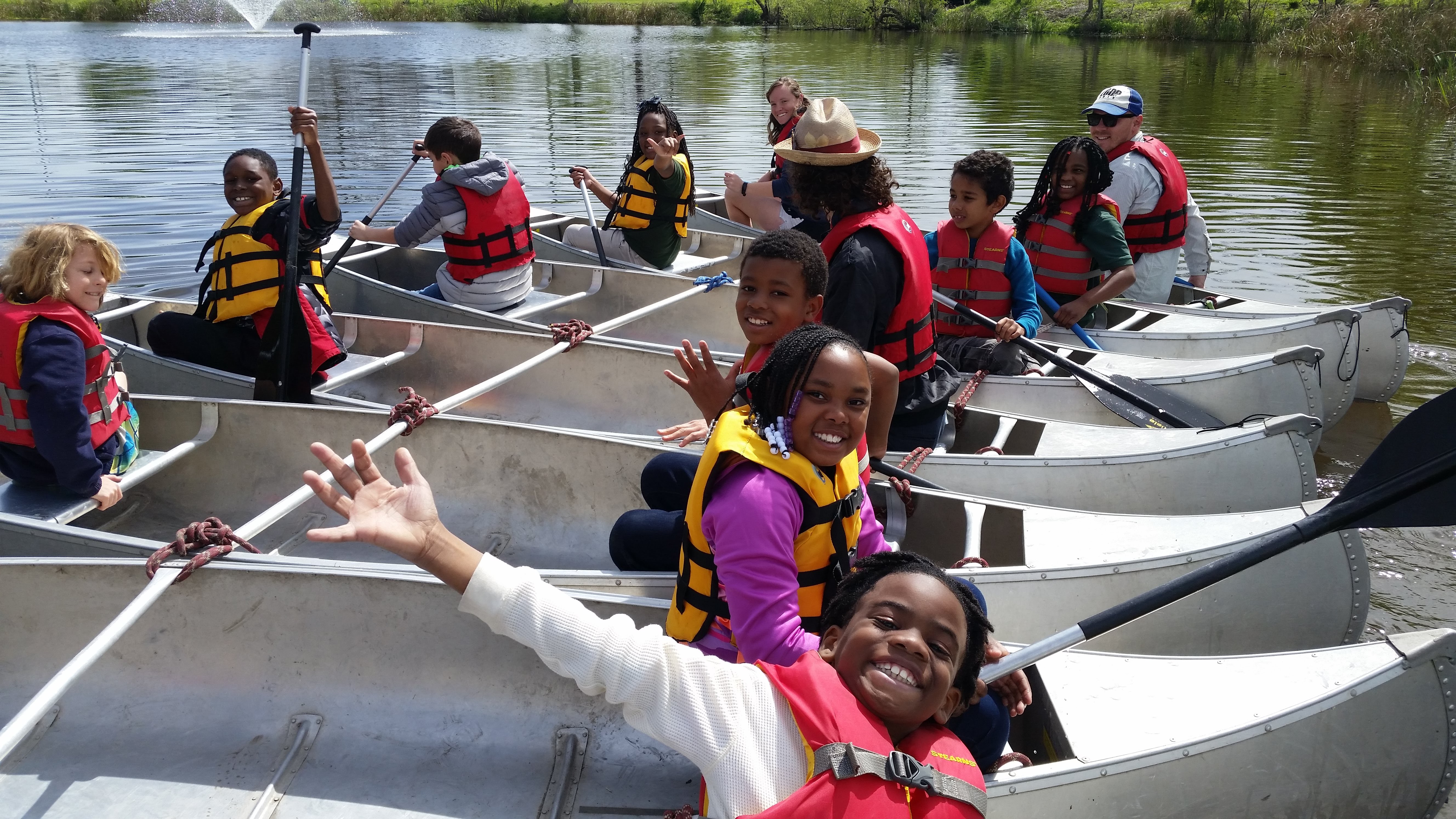 Our newest cohort centers community organizations providing outdoor experiences for People of Color, especially in underfunded regions of the country like the Southeast (Mississippi, Georgia, and Louisiana). Some organizations offer bilingual programming for youth and their families, some seek to connect youth from displaced communities with the traditions and environmental knowledge of their elders, and some offer opportunities for youth to be leaders in environmental science and activism. Each grantee is distinct in the work that it does because it is responding directly to the needs and interests of the community it serves and in which it is situated.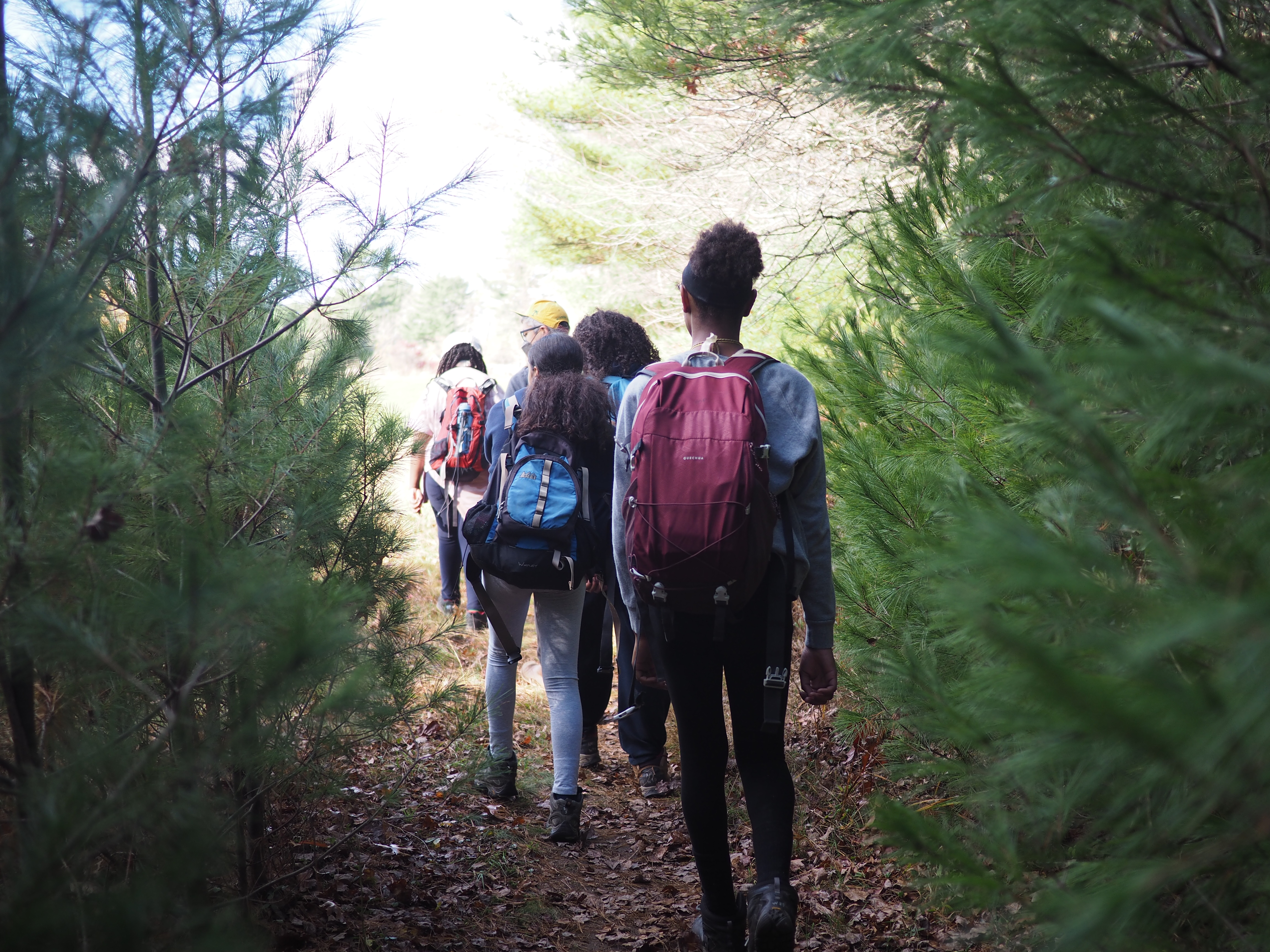 NRF awarded $348,000 to the newest cohort of grantees, which is comprised of the following organizations: Brushwood Center at Ryerson Woods, Diné We Can, Flint River Watershed Coalition, Hands and Hearts for Horses, Heritage Trails Partnership of The Mississippi Gulf Coast, Khmer Community of Seattle King County, LOOP NOLA, Movement Education Outdoors, Outdoor Inclusion Coalition, Saved By Nature, Wildseed Gear Library, and Urban Adventure Squad.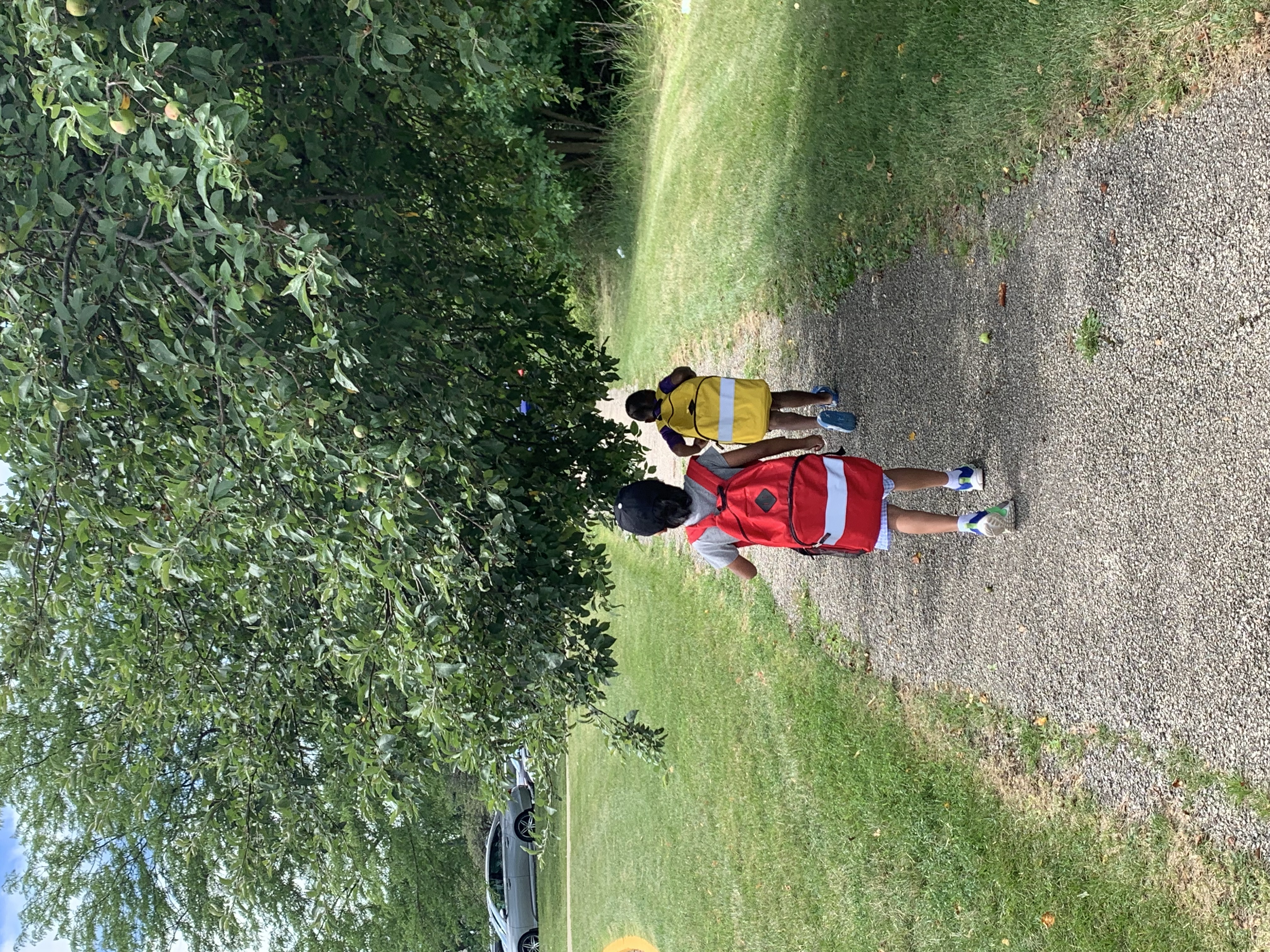 We are honored to welcome these grantees into the NRF family. It is a privilege for NRF to support the important work of these organizations and we look forward to learning more about the nuances of each organization's work and the role each plays in its community. A heart-felt thank you to Tom's of Maine for its engagement with NRF. This program has allowed us to award over $1.5M in grants to 47 organizations providing access to meaningful outdoor experiences to our young people. And, there's more to come.