NRF and Sport Court Partner to Provide Sports Floors to Grantees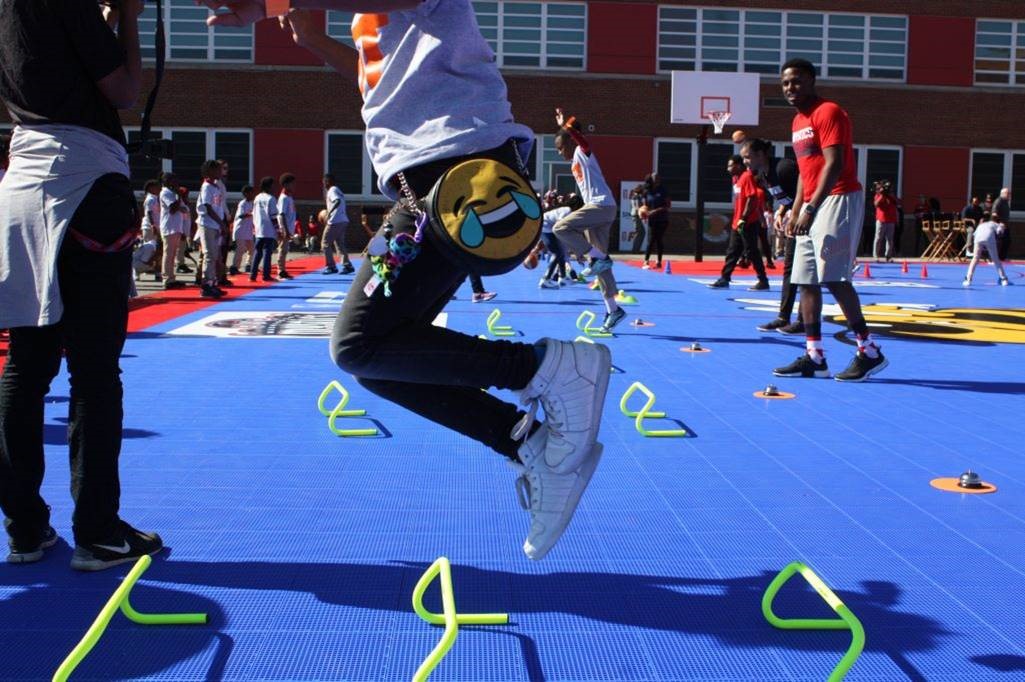 NRF regularly seeks ways to support its grantees beyond direct financial support. Our goal is to build the capacity of grantee institutions, as well as find ways to enhance programs and extend the resources of grantees. In this vein, we proudly announce a new collaboration with Sport Court International.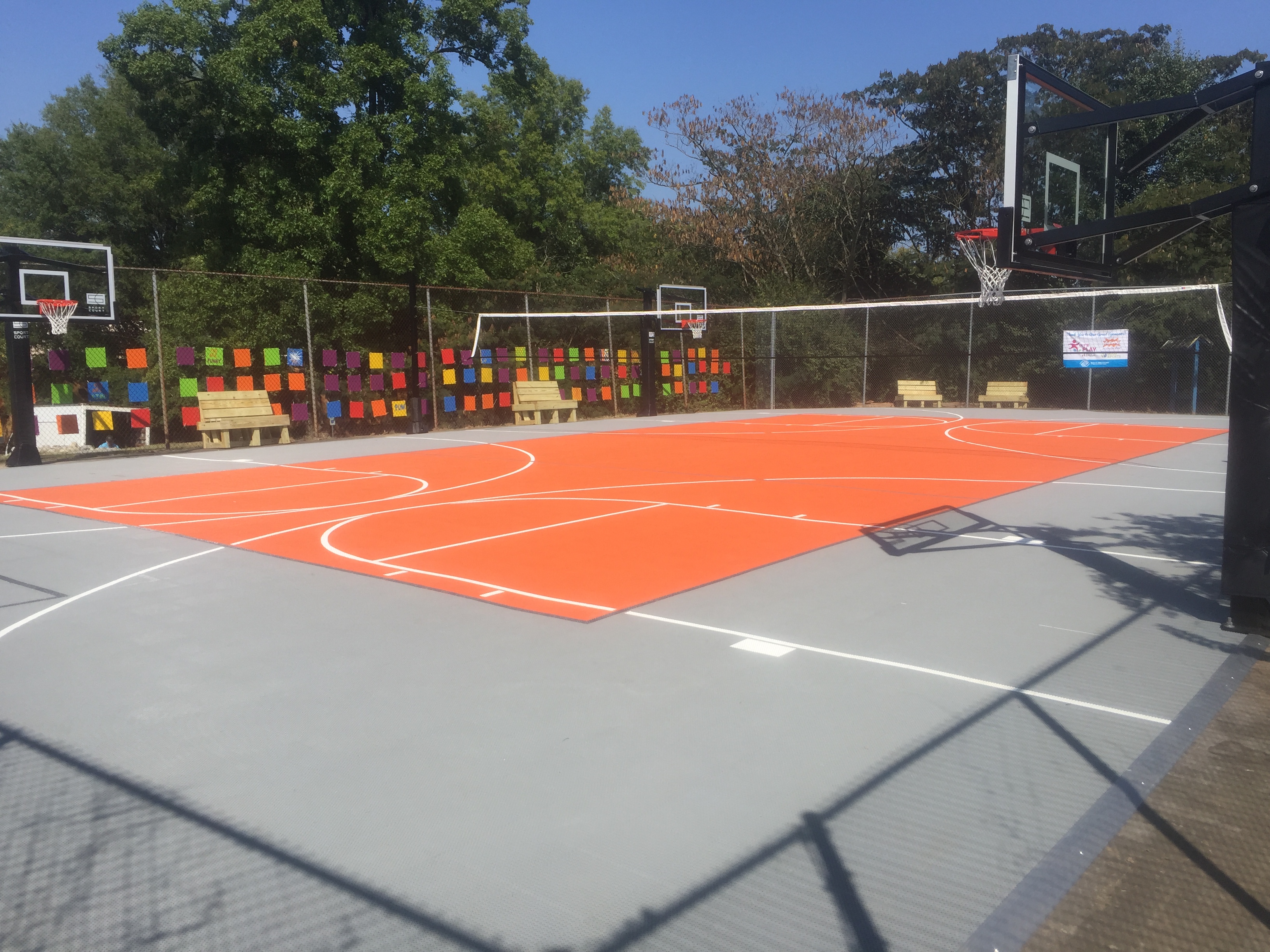 Sport Court, a leader in athletic surfacing with the world's largest network of local, certified CourtBuilders™, has entered into a special pricing agreement with National Recreation Foundation exclusively for current and past NRF grantee organizations. Organizations replacing or initiating a new court / playground build (indoors or outdoors) will now have the opportunity to choose Sport Court's athletic surfaces for the project. The special rate applies to Sport Court's Power Game+ outdoor synthetic athletic surface, Maple Select (wood-design) and Response indoor athletic surface product lines. Installation must be executed by Sport Court's network of CourtBuilders to ensure quality of installation.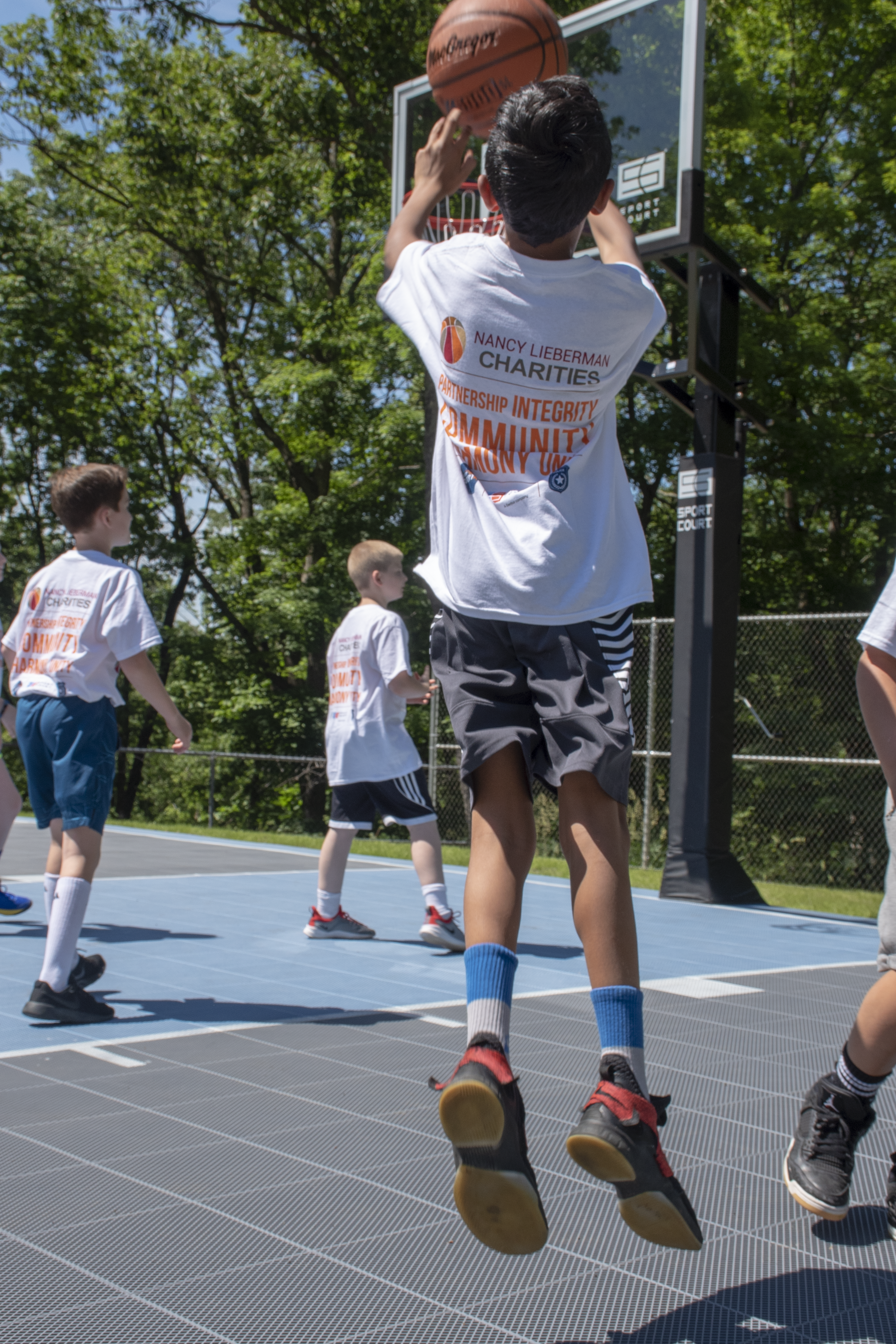 Sport Court's network of CourtBuilders can handle every aspect of your project, including sub-base preparation and accessories (backboards, rims, line painting, fences, lighting, etc). These services are available to all grantees but are not included in the special rate.
To discuss your project, please contact NRF consultant and Director of Partnerships, Tim Richardson at: tim@legacyinternational.net or (404) 295-5637. Tim can help get a site assessment scheduled and a project quote prepared.