NRF & Tom's of Maine Team Up to Promote Equitable Access to Nature
September 29, 2021
|
audubon texas, children & nature network, environmental justice, equity, get into nature, greater newark conservancy, greenspace access, healthy kids, national recreation foundation, nature, outdoor recreation, outdoors empowered network, rippleffect, rosario dawson, time outside, toms of maine, youth recreation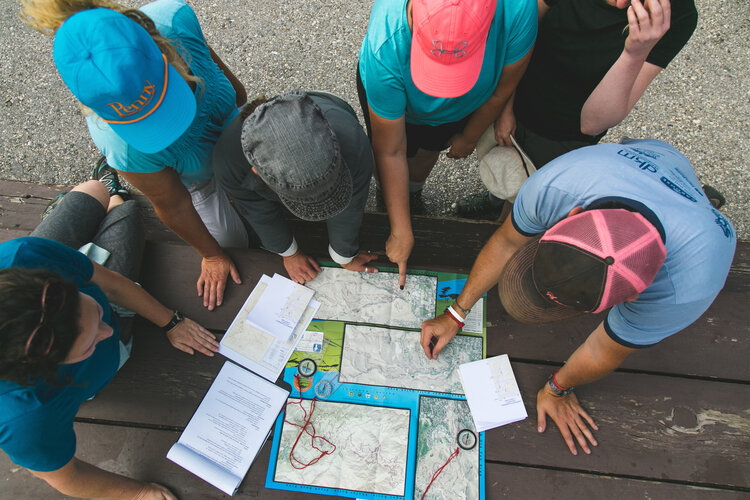 One of NRF's core values is health. We care about healthy people, healthy communities, and a healthy environment. That's why we're teaming up with a company that shares this focus. Tom's of Maine creates products that help us take care of ourselves while also investing in our communities and protecting the earth. With generous financial support from Tom's of Maine, NRF will be able to support more organizations working to connect kids with nature and providing equitable access to time outside.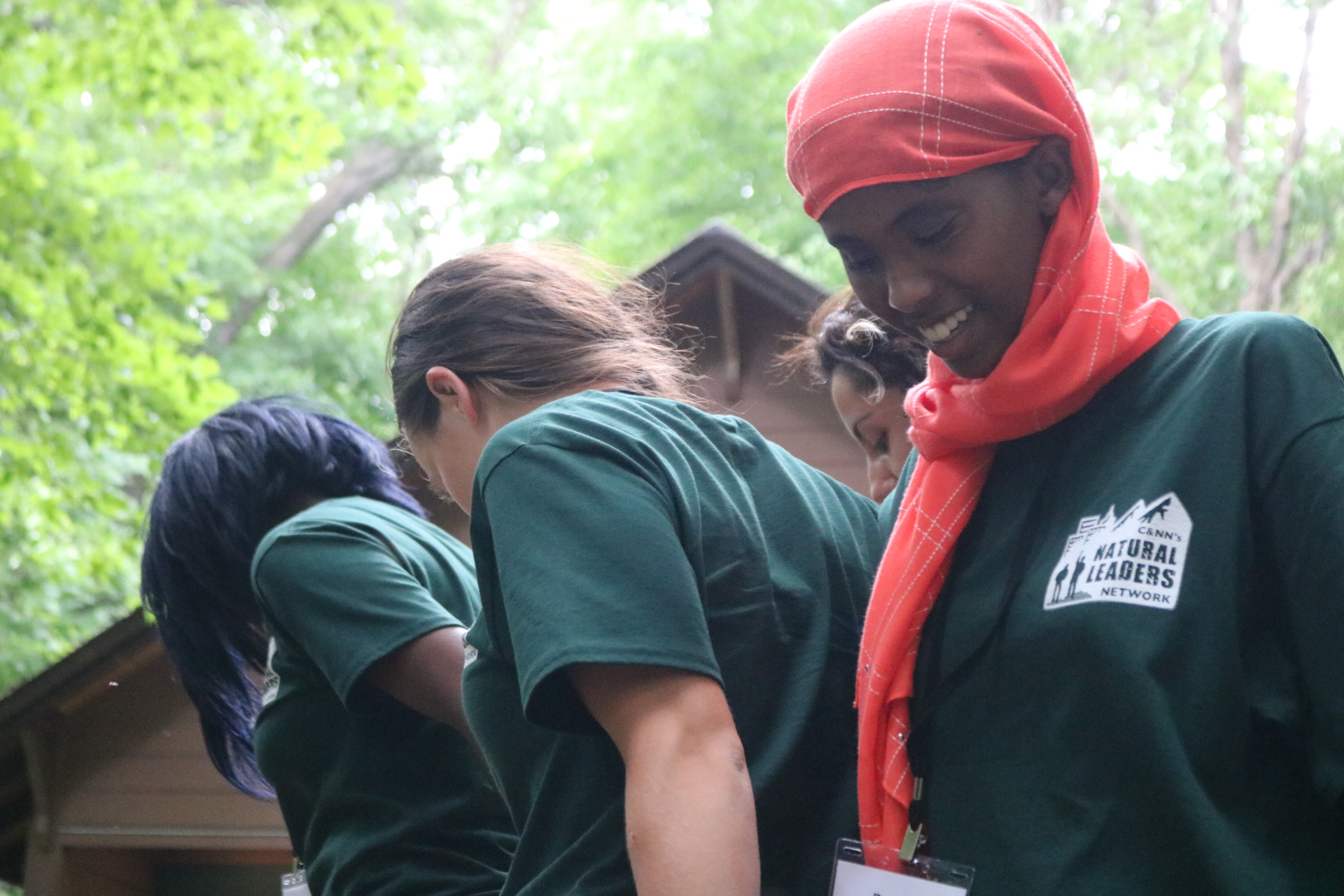 Over the next three years, Tom's of Maine (TOM) will contribute $3 million dollars to NRF in support of outdoor recreation programs that engage youth, especially BIPOC youth and youth from low-income communities, in outdoor experiences. In some cases that means big outdoor adventures that involve tents and kayaks, and in others, that means exploring the nearby nature of neighborhoods and backyards. Whether they're headed out on adventures big or small, NRF is excited to be collaborating with TOM to get kids connected to nature.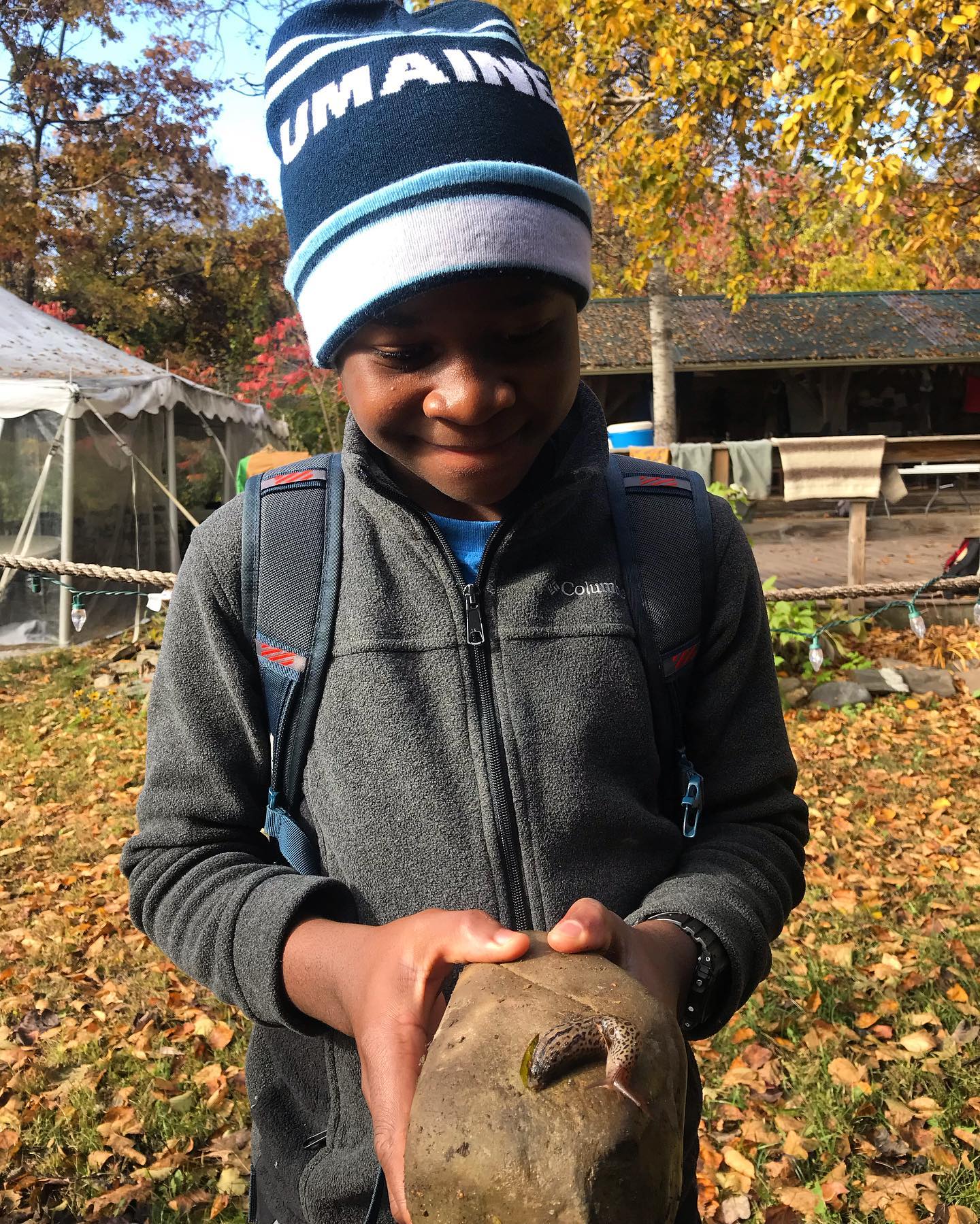 We know that youth face all kinds of barriers when it comes to spending time outside, including long-term structural inequities of racism, housing, health and poverty, the more immediate pressures of school, job and household responsibilities and limited free time, and all the intersections of the two. By supporting kids in spending more time outside, we're facilitating opportunities to boost their physical and mental health, develop social connections and sense of community, and invest in and benefit from healthy local environments. Even better, our grantees are focused on building sustainable habits that will benefit youth over the course of a lifetime.
"We could not be more excited to announce NRF's new collaboration with Tom's of Maine. Together, we're committed to making progress towards equitable access to nature for kids across the country. This donation from Tom's of Maine will allow NRF to strengthen the youth outdoor recreation sector through grants, capacity-building trainings, evaluation workshops and more. Over the next three years, NRF will be able to offer more kids the opportunity to get outside, active and connected to their environment regardless of the barriers they face in an inequitable world." 
     ~ Joe Anderson, Chair, NRF Board of Trustees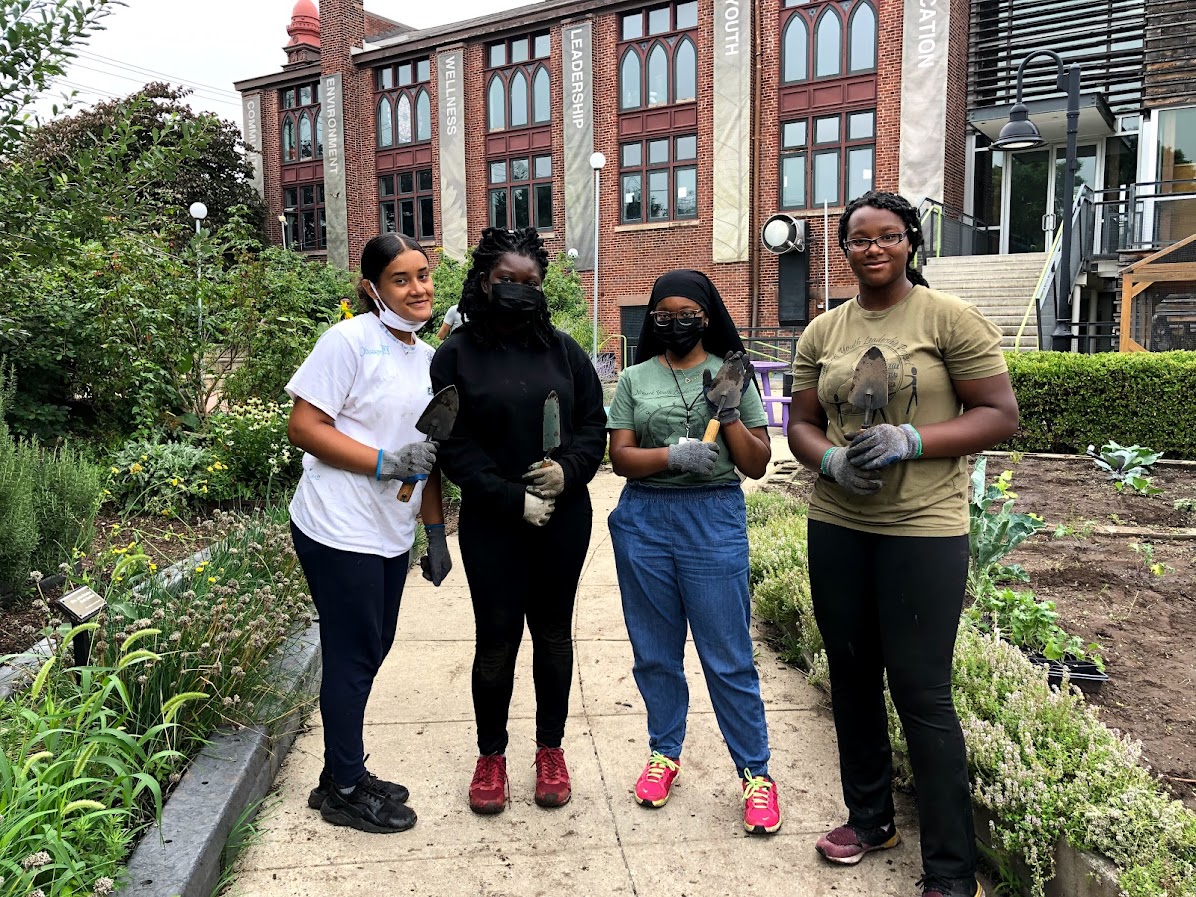 We're excited to announce that our first cohort of grantees benefitting from TOM's dollars will include Audubon Texas, Children & Nature Network, Environmental Learning for Kids, Greater Newark Conservancy, Outdoors Empowered Network and Rippleffect. All of these organizations are engaged in meaningful work with youth in the outdoors in the communities they serve. To learn more about some of the programs supported through this initiative, click here.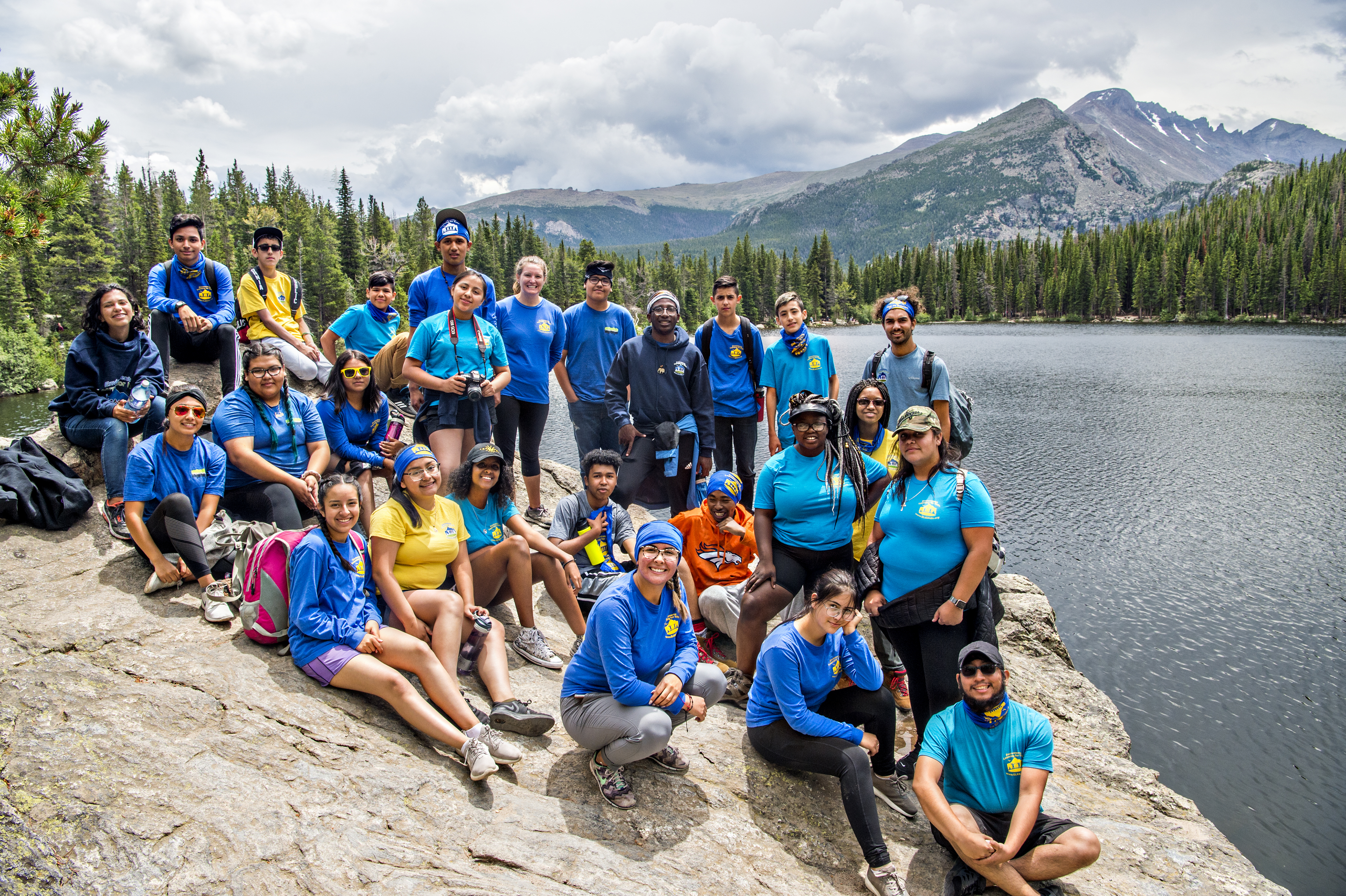 In addition to a financial commitment, TOM will also be using its platform to promote youth connection to nature through a Get Into Nature social media campaign in collaboration with actress and activist, Rosario Dawson. You can share your favorite ways to #GetIntoNature by tagging Tom's of Maine on TikTok, Instagram, or any other social media platforms.