NRF & Tom's of Maine Welcome a New Cohort of Grantees
April 6, 2022
|
audubon texas, black outside, center for native american youth, children & nature network, children's forest of central oregon, community nature connection, cool learning experience, cultivating community, eden place nature center, environmental learning for kids, girlventures, greater newark conservancy, greenspace access, kids outside, outdoor equity, outdoor recreation grants, outdoors empowered network, outward bound adventures, rippleffect, rocking the boat, tom's of maine, tree street youth, trekkers, wilderness inquiry, yes nature to neighborhoods, youth development, youth opportunities unlimited, youth recreation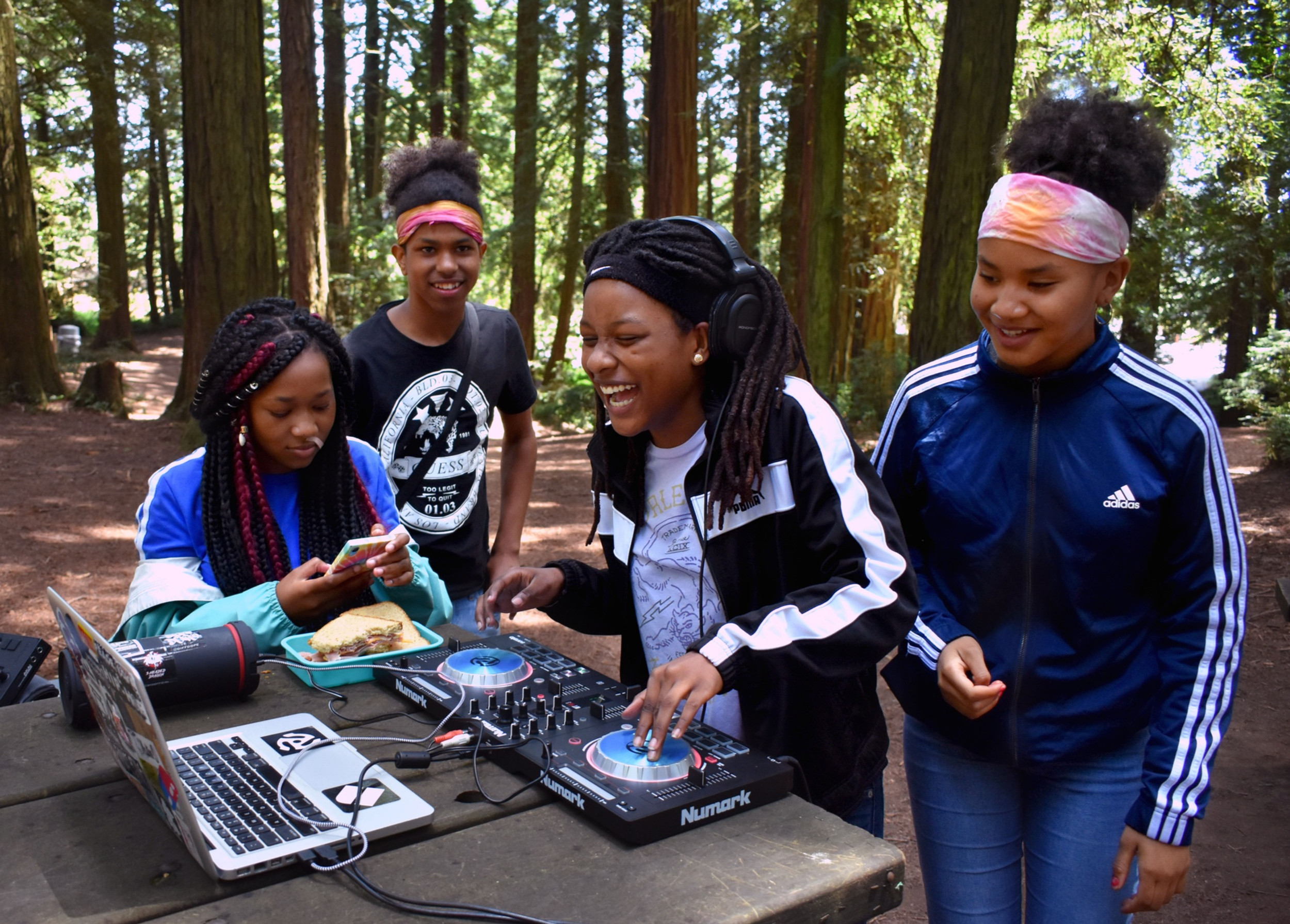 Tom's of Maine and NRF are working together to promote equitable access to nature for youth across the U.S. In 2021, Tom's committed to contributing three million dollars over three years to help NRF support outdoor recreation programs that boost access to the outdoors for youth from historically underserved communities. Spending time outside is critical for the physical and mental health of young people. Access to greenspace also boosts environmental literacy, which supports a new generation of informed decisionmakers and engaged community members who are prepared to protect the health of our planet.  For too long, the benefits of outdoor play and recreation have been tied to privilege, especially racial and economic privilege. NRF's collaboration with Tom's of Maine is one step towards changing this pattern.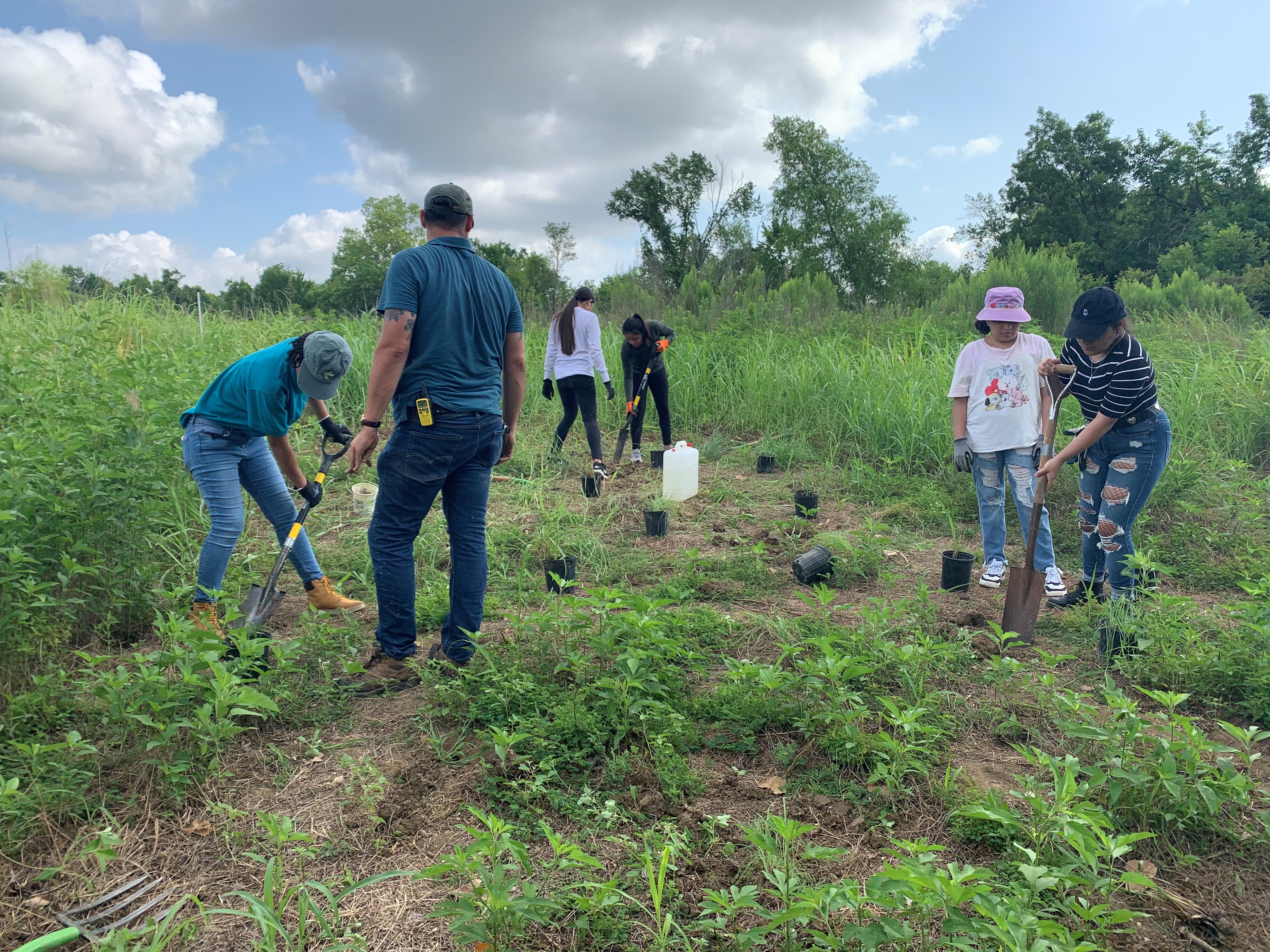 Through this collaboration, NRF has awarded $430,000 in new grants this month to the following organizations: Center for Native American Youth at the Aspen Institute, Black Outside, Children's Forest of Central Oregon, Community Nature Connection, Cool Learning Experience, Cultivating Community, Eden Place Nature Center, GirlVentures, Outward Bound Adventures, Rocking the Boat, Tree Street Youth, Trekkers, Wilderness Inquiry, Yes Nature to Neighborhoods, and Youth Opportunities Unlimited. The funding will support programs that help connect kids to the outdoors through climate education, backcountry wilderness expeditions, urban conservation, food justice initiatives, leadership development, and more. Each grantee organization builds connection to nature in ways that fit the needs of their communities and respond to the experiences of the youth they serve, but they all move the needle towards a more just and equitable future for our planet and the next generation of community leaders.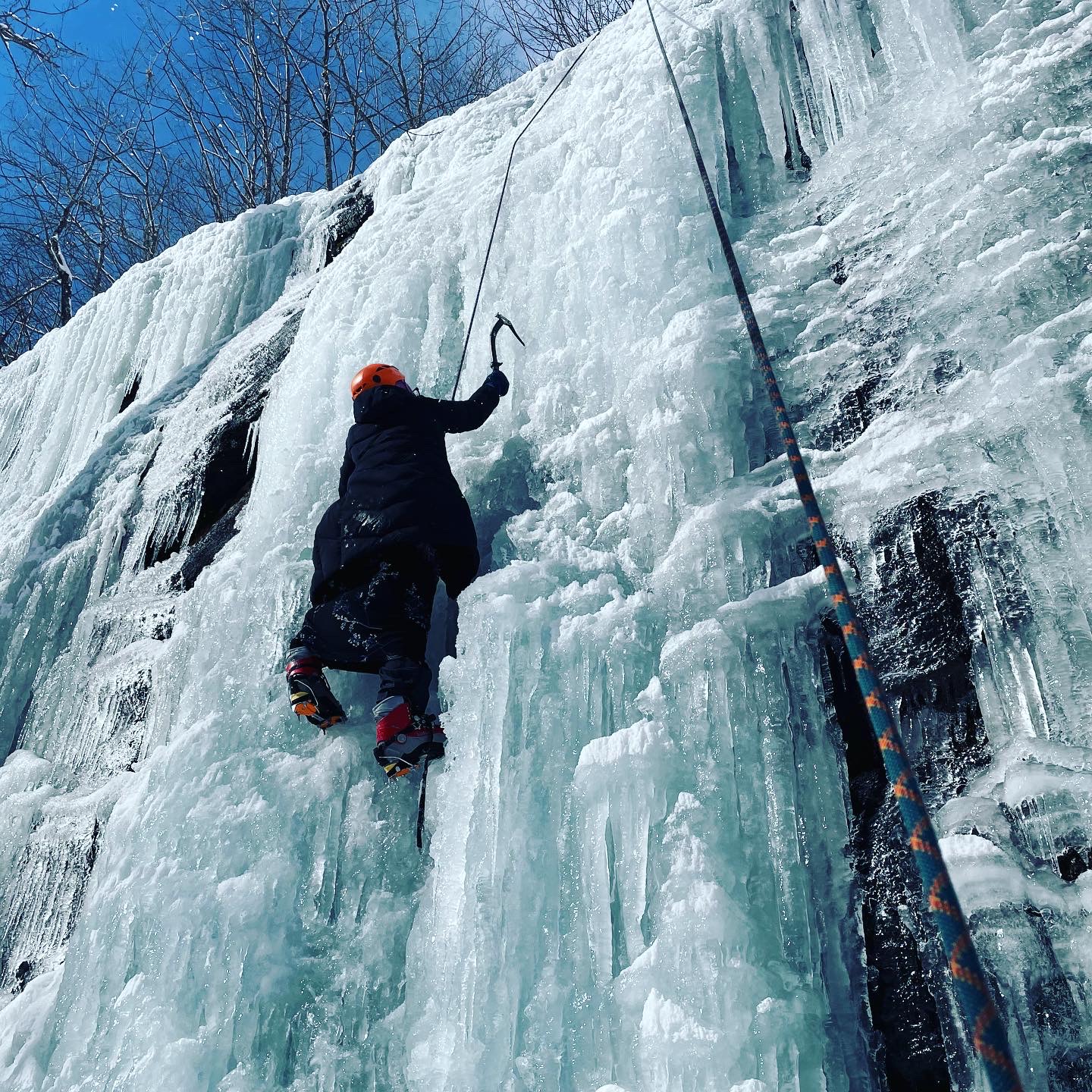 With support from Tom's of Maine, NRF awarded $325,000 in 2021 to Audubon Texas, Children & Nature Network, Environmental Learning for Kids, Greater Newark Conservancy, Outdoors Empowered Network, and Rippleffect. NRF is proud of the work 2021 grantees are already doing and is excited to welcome a new cohort of organizations that are committed to getting kids outside. Working with Tom's of Maine has allowed us to open up new opportunities to organizations doing important work on the ground over the past year and we are looking forward to seeing the amazing impact of the new grantees as they connect kids with the outdoors throughout 2022.