Outdoor education offers creative solutions for equitable learning in a pandemic
Schools are back in session but, like many things, learning is looking a little different this year. Some schools have moved entirely to virtual learning while others have adopted hybrid models which limit the number of students physically present in classrooms at any given time. Educators are concerned about maintaining student engagement and supporting their most vulnerable learners in these new formats.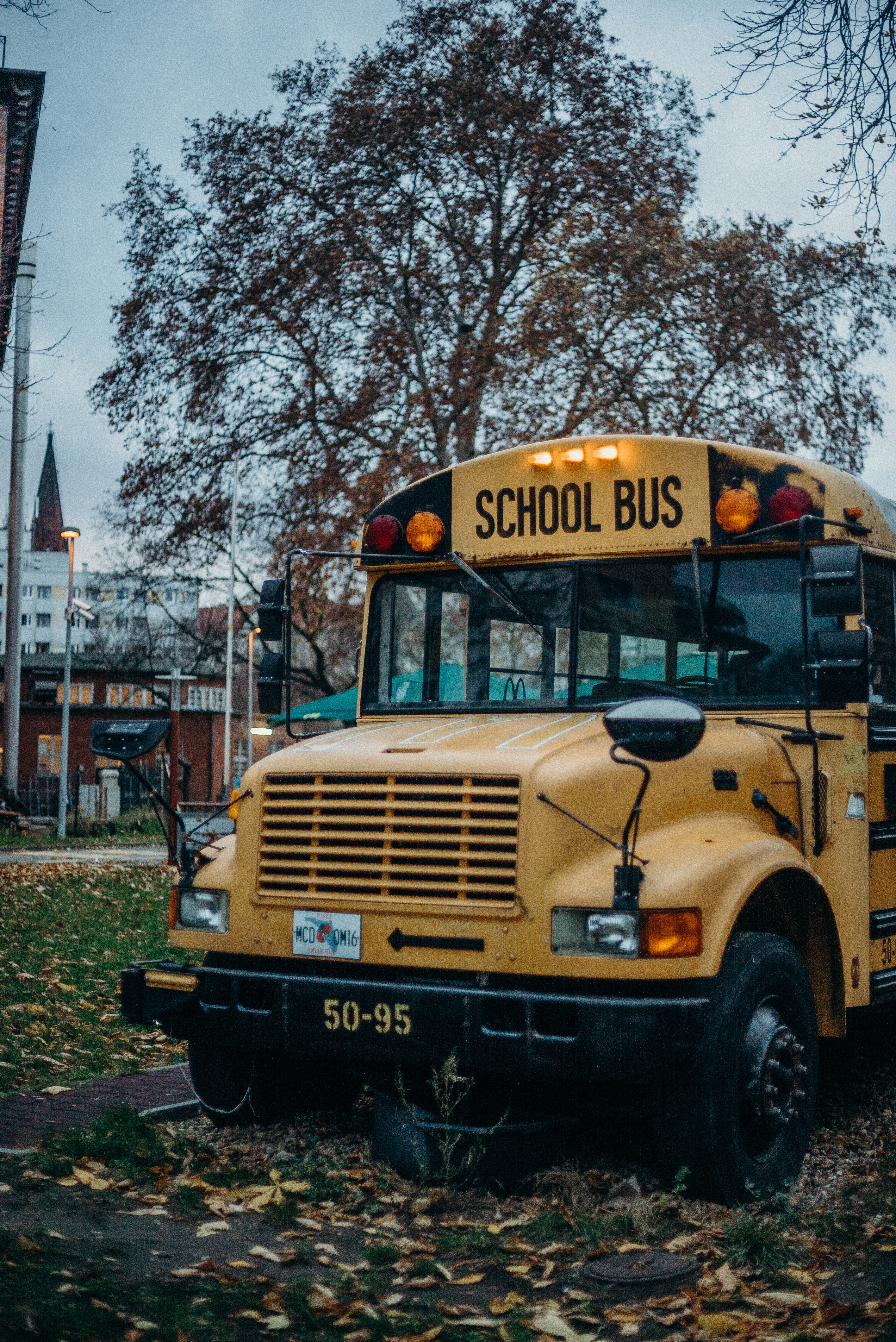 One pandemic-friendly solution that does not involve learning through computer screens or plexiglass shields is outdoor education. During the tuberculosis pandemic at the beginning of the 20th century, many U.S. schools adopted open air classrooms in large warehouses and on rooftops and boats to help keep students safe while ensuring that learning could continue. This historical precedent could inform how we adjust modern school systems to keep kids engaged and learning in the midst of the COVID-19 pandemic.
While there have been lots of ideas thrown around about how to implement outdoor learning this year by parents, teachers, and administrators, the bottom line is that the pandemic has caused many students to fall behind in their education and introducing outdoor learning opportunities into school days has been shown to be beneficial for student learning in a range of contexts. Some studies show that outdoor education may be especially helpful for students with emotional, cognitive, or behavioral disabilities, who may be among the youth most at risk for learning loss in current virtual or distanced learning environments.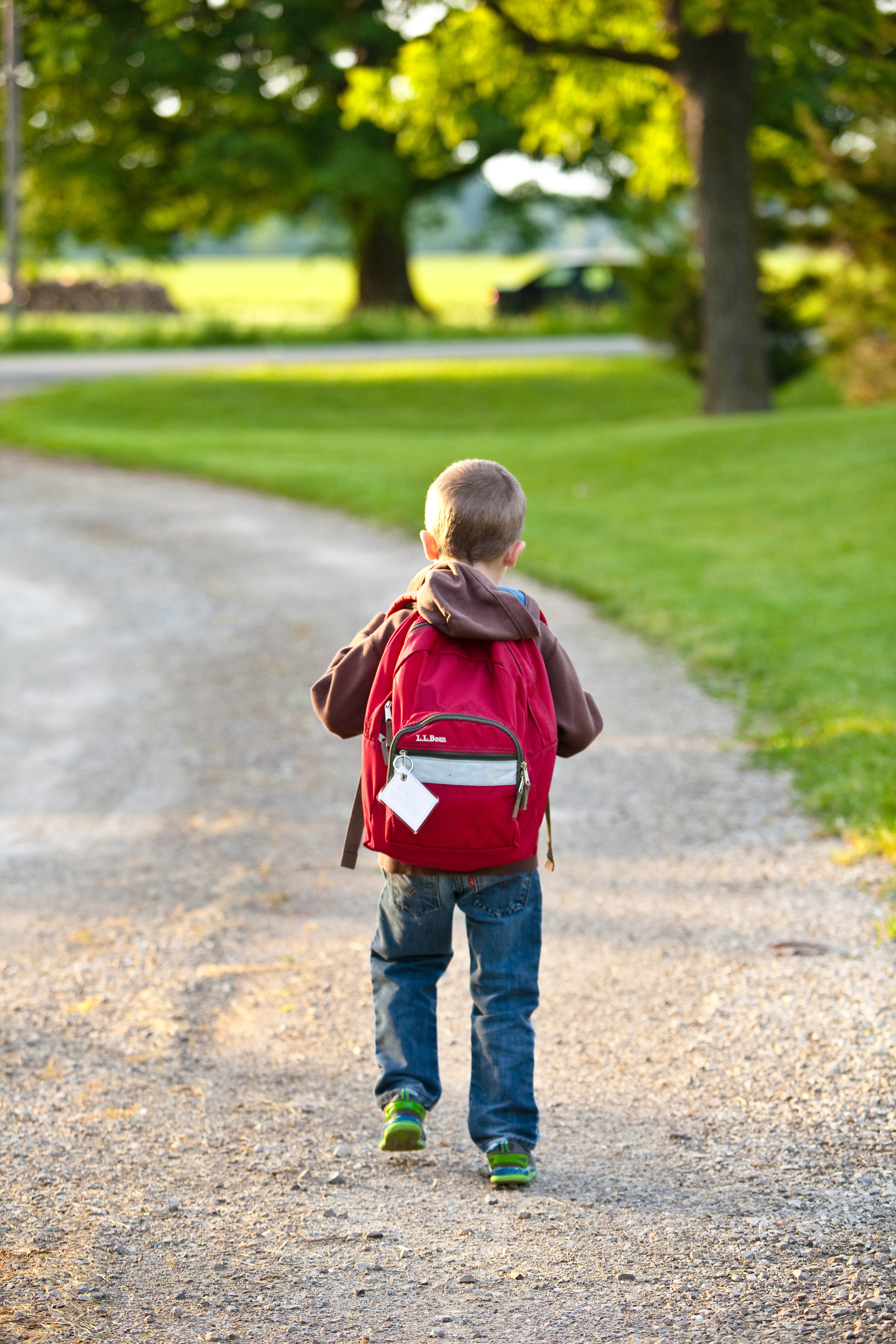 Incorporating time outside into the routines of conventional classrooms not only benefits students, but also helps teachers stay more engaged and happier in their work. While more time outside is always good, students and teachers don't have to be part of fully outdoor schools to reap the benefits. Just an hour or two each week helps teachers feel more satisfied with their jobs and helps kids focus in the classroom, grow academically, and behave better in school.
2020 has thrown new obstacles in front of everyone, and together we're working towards creative solutions on many different fronts. Perhaps this is a moment to think creatively about ways to reinvent what classroom learning looks like by incorporating time outside into the routines of schools across the country. Being outside helps prevent the spread of COVID-19, supports student learning, benefits teachers, and offers meaningful engagement for special needs students who may struggle to focus in traditional classroom settings. This could be an important moment to help kids spend just a little extra time learning, playing, and growing outside each week.