Outdoor Grantee Cohorts See Big Wins Over Three Years
October 16, 2023
|
backyard basecamp, capacity building, get into nature, girlventures, organizational support, outdoor equity, philanthropy, time in nature, tom's of maine, trekkers, youth programming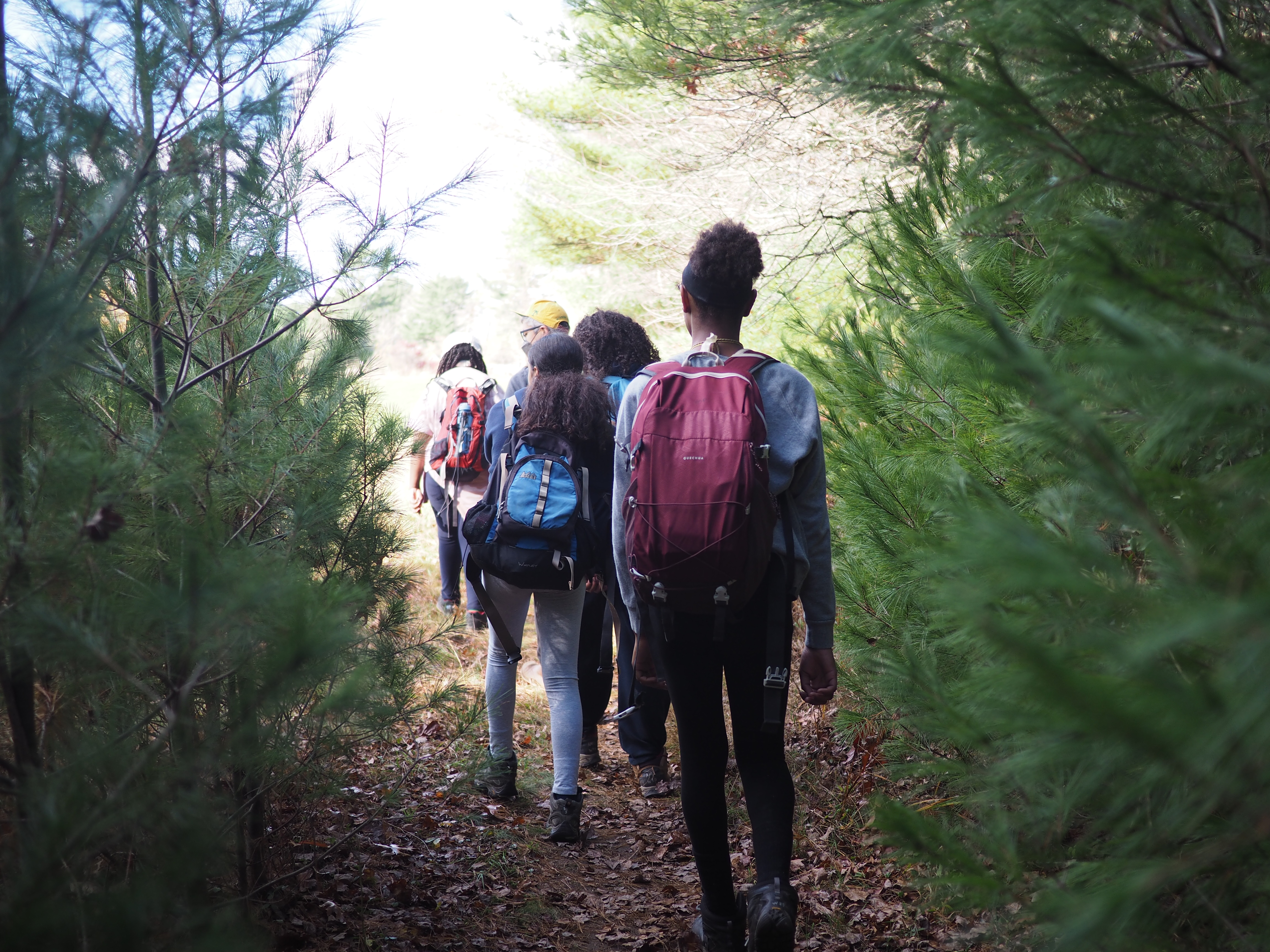 For the past three years, Tom's of Maine has provided key support to NRF through its Get Into Nature initiative. This funding allowed NRF to grow our Outdoor Grants program, which focuses primarily on funding smaller, community-based organizations providing youth from marginalized communities with meaningful experiences in the outdoors. A central focus area of this grants program has been funding BIPOC-led organizations. NRF launched the fourth cohort of grantees in this program in spring 2023, and the next cohort will be announced later this fall. Our work with Tom's of Maine is still ongoing and we have more grantee cohorts to welcome in 2024, but we want to take a moment to look back on what we've accomplished over the past three years.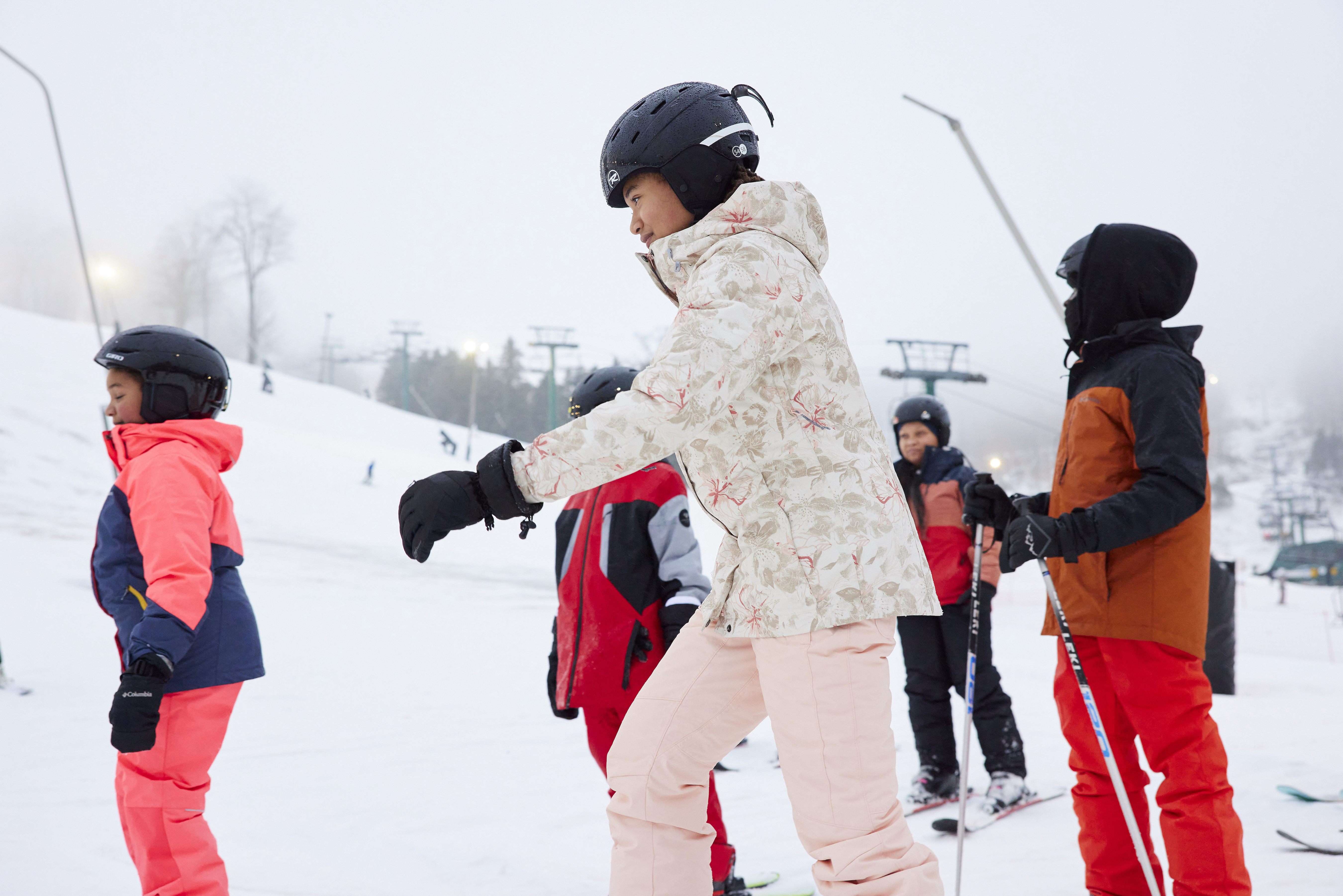 Since 2021, we've allocated $1,508,000 in funding to 47 organizations through our collaboration with Tom's of Maine. Those organizations have gone on to serve 181,000 people (and counting) in 33 states. Grantee organizations offer a range of services and opportunities for the youth and families they serve, including gear libraries, overnight camping, climate education, water safety instruction, farming and gardening programs, work experience, and hands-on science learning. One grantee organization is Backyard Basecamp, which works to connect people of color with natural spaces in Baltimore. Another is GirlVentures, which promotes leadership and collective action among girls through outdoor adventure. A third is Trekkers, which offers long-term mentorship opportunities to students through outdoor exploration and experiential learning.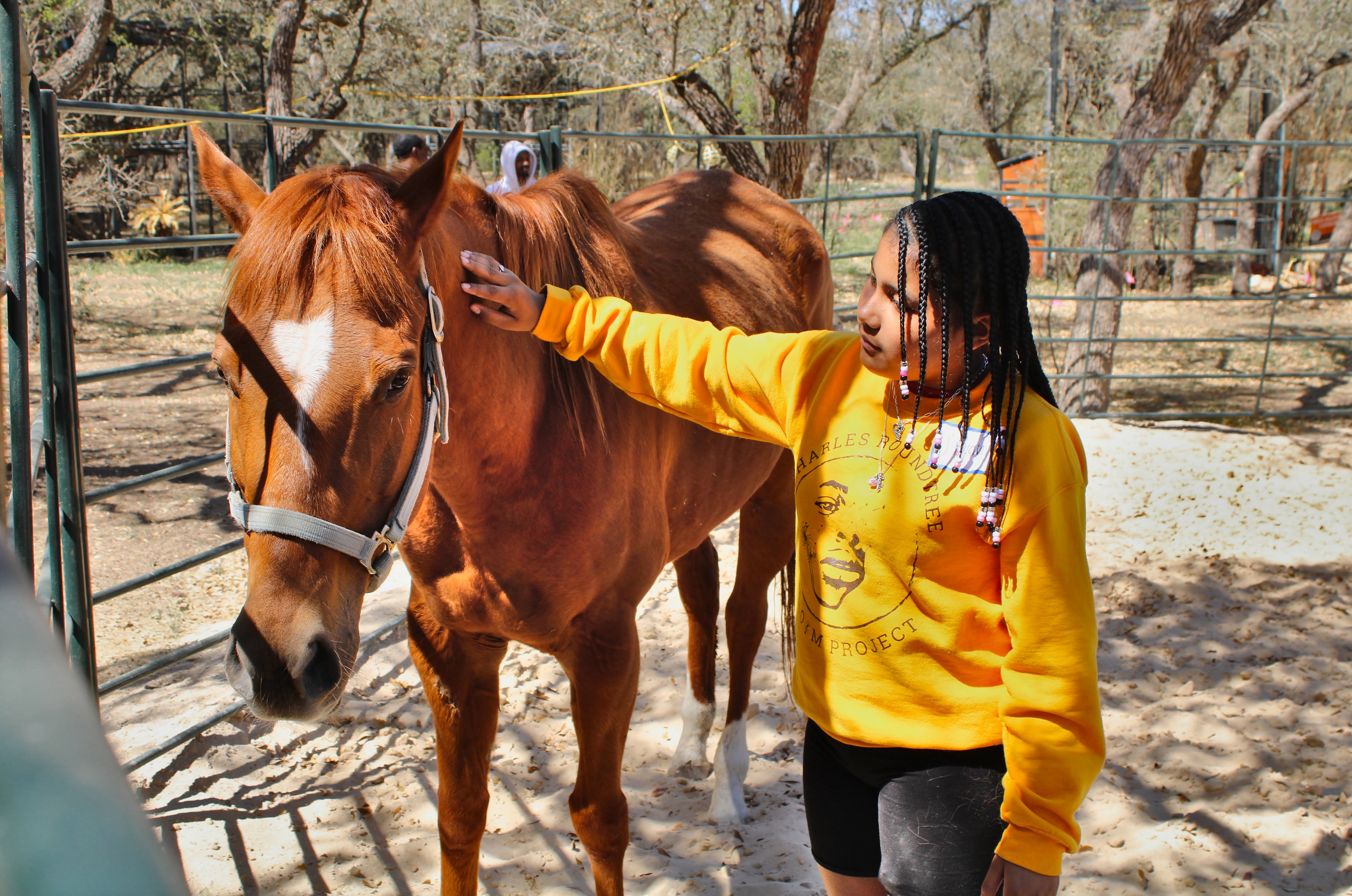 Across all of our work, one of our top priorities at NRF is equitable access to nature. All 47 organizations that received NRF funding through this collaboration with Tom's of Maine exist to serve kids with marginalized identities – in particular, they serve youth with disabilities, youth from low-income backgrounds, LGBTQ+ youth, and youth of color. A central focus of this program has been to reach youth of color; 87% of grantee partners specifically serve youth of color. We also seek out organizations that are rooted in the communities they serve. Across all cohorts, almost 70% of grantees are led by people of color. We still have more work to do as we challenge ourselves and our partners when it comes to issues of equity, but we're proud of the work we've done so far and are excited to be particularly focusing on culturally-relevant recreational opportunities for Indigenous youth in our newer cohorts that are just beginning their grant cycles.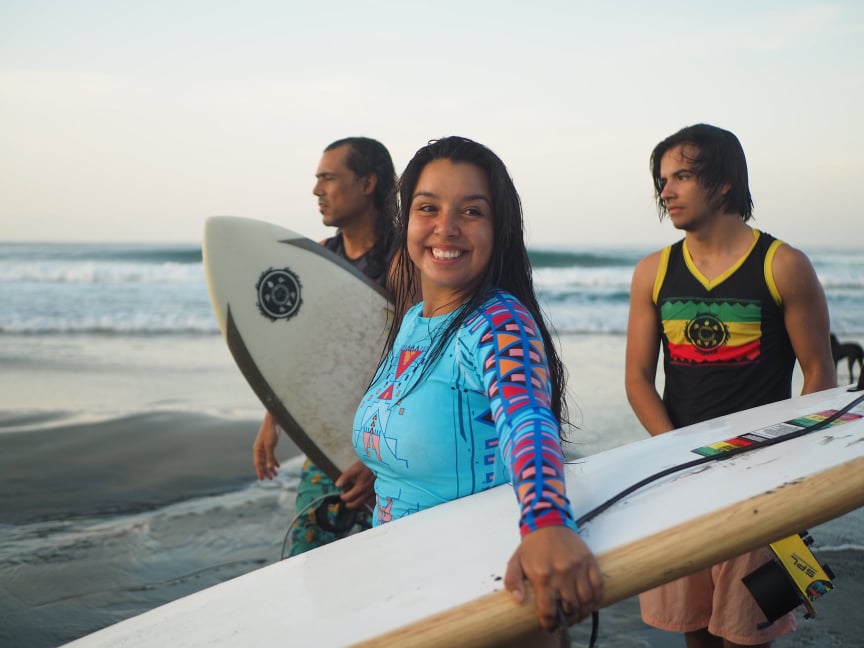 In addition to financial support, we also seek to build capacity within the organizations we fund and leverage connections with other grantee partners. NRF grantees have access to professional development workshops and training opportunities, evaluation support from leading researchers in the field, and facilitated peer leadership circles. Grantees tell us that they appreciate these wraparound services and our peer leadership circles specifically stand out as a huge success. They operate via monthly Zoom meetings in small cohorts over the course of nine months. Circle participants have offered overwhelmingly positive feedback about the opportunity to take a step back, look at their organizational needs and challenges from new perspectives, and connect with their peers. One participant summed this up in her evaluation, saying, "these opportunities to share, learn, and connect are immensely valuable for me as a leader and for our organization."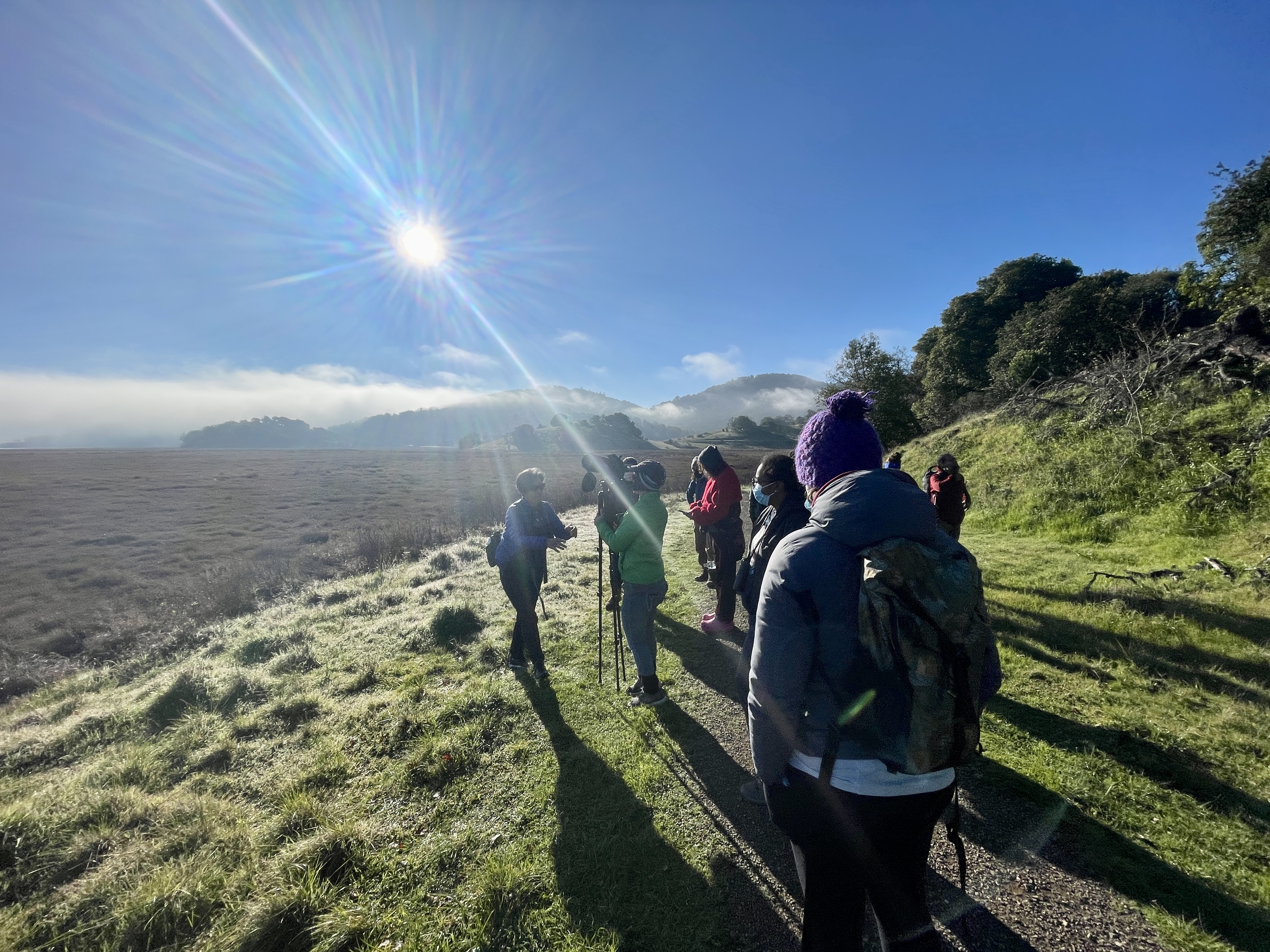 Grantees have already had an incredible impact, bringing thousands of kids into the outdoors and opening up new opportunities for connecting with nature. However, our work is far from over. Many grantees are just getting started on the projects and initiatives for which they received funding. There are many more adventures, lessons, challenges, learning moments, friendships, and beautiful views ahead. We are proud to be part of what has made these opportunities possible for so many kids, families, and community organizations.