Outdoor Play in the Era of Climate Change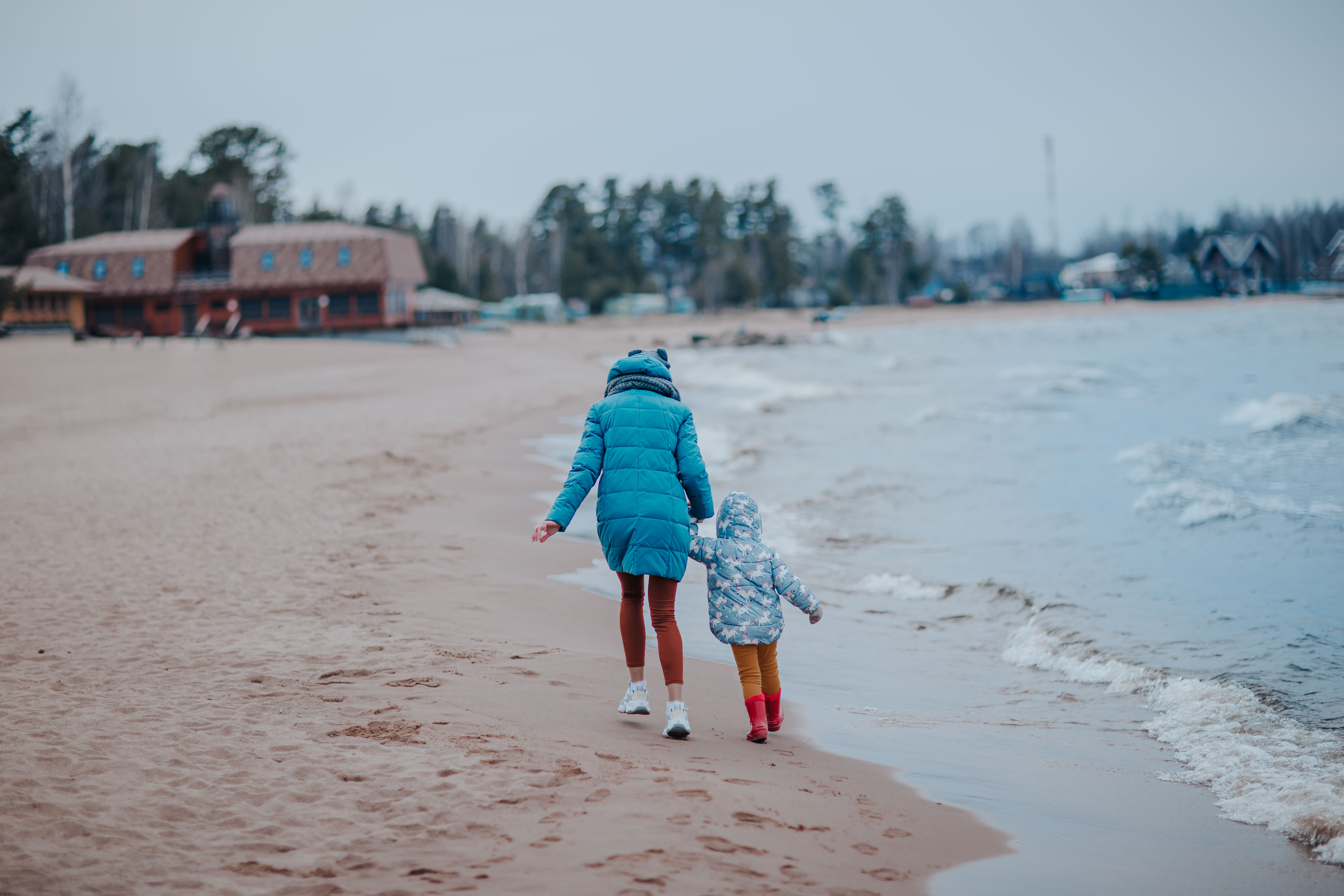 There are many different barriers that prevent people from engaging in outdoor recreation. Limited access to transportation, leisure time, and greenspace as well as high gear costs and a lack of social support are just a few of the factors that might get in the way of people participating in physical activity in the outdoors. These days, there's a new concern to add to the list when we think about promoting outdoor recreation: climate change.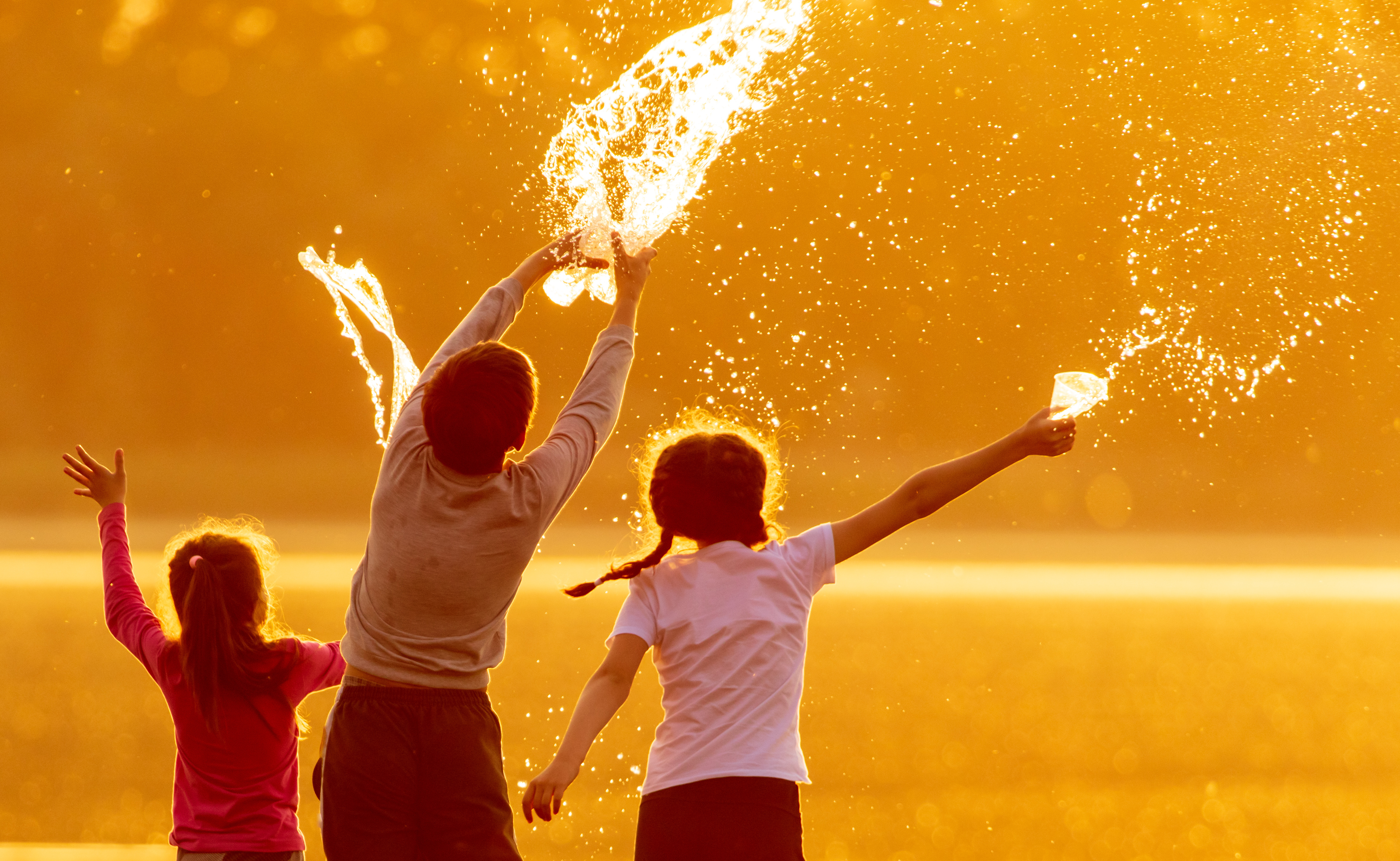 Heat waves are coming earlier and staying longer. Wildfires are increasing in frequency and intensity. Severe storms are wreaking havoc more often. Flooding and droughts are also becoming more common occurrences, even in communities that have not suffered from them in the past. With so much change happening in our global environment, it can be hard to simply walk out the door and enjoy the physical and mental health benefits of outdoor recreation.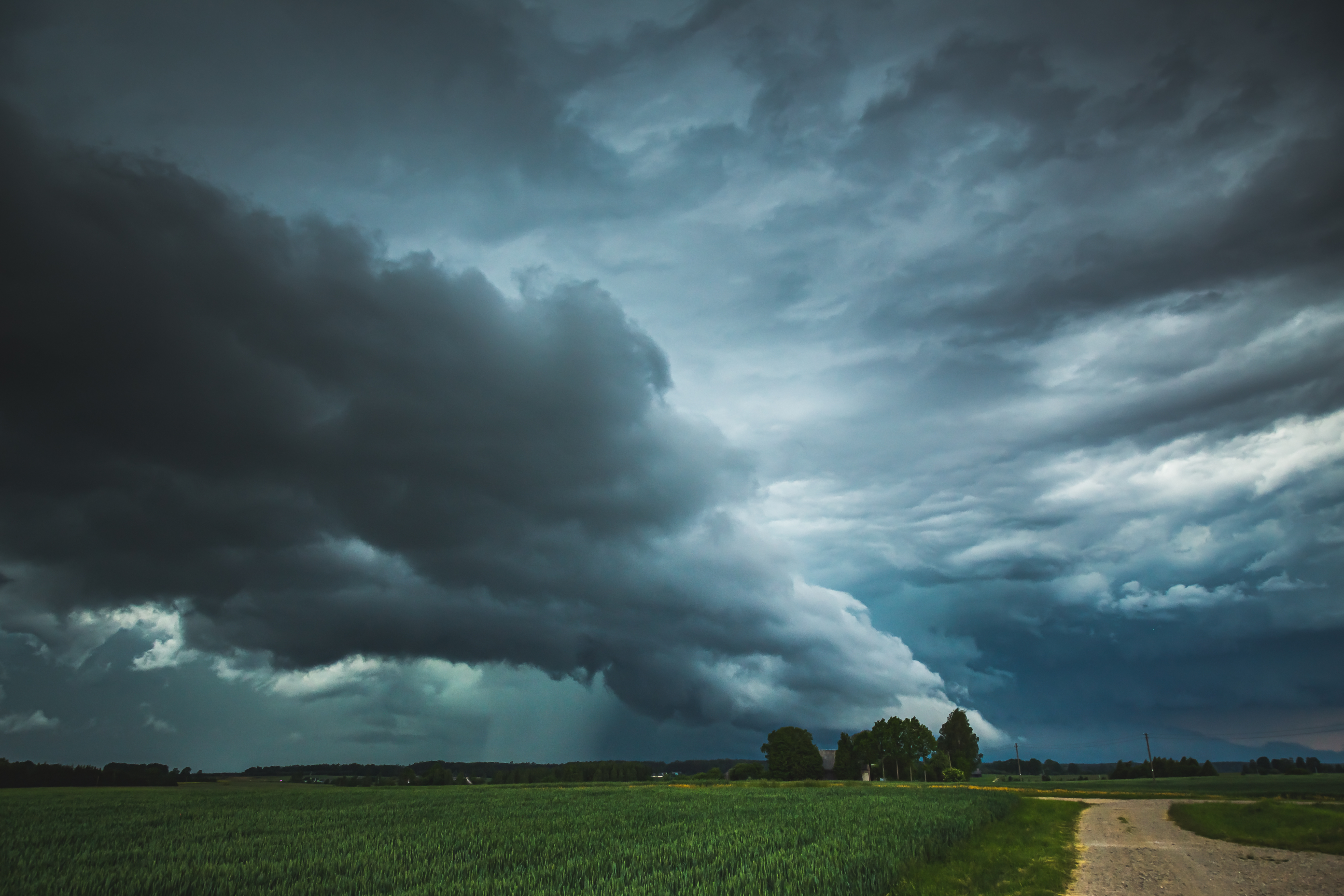 This new barrier to spending time outside may be especially tough for kids to overcome. Parents often don't feel comfortable sending their kids out to play in backyards, neighborhood parks, and shared courtyards unsupervised when the risk of heatstroke or pop-up storms feels more immediate than ever. In addition, declining air quality from wildfire smoke and industrial pollution often makes staying indoors feel like the healthier option.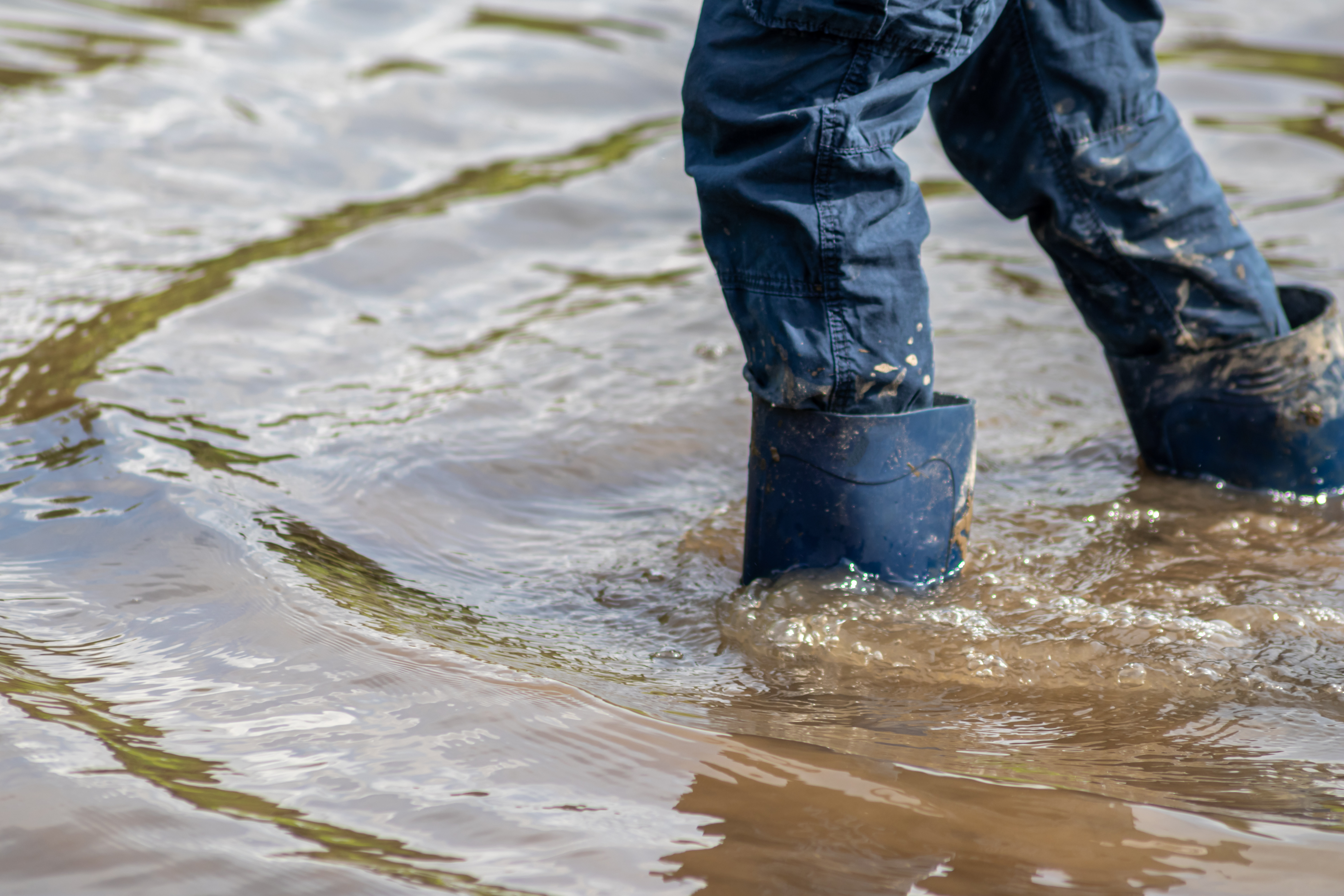 To make matters worse, the effects of climate change are disproportionately felt by low-income communities of color, both globally and here in the U.S. Communities that already face the impacts of poverty and racism in terms of local infrastructure, schools, and healthcare are often left to deal with rising sea levels, extreme heat, and other climactic shifts without government support and without opportunities to move to more temperate areas. Further, low-income communities of color, especially in urban areas, are less likely to have accessible parks and greenspaces. A lack of parks means there are limited places for kids to play outdoors. Additionally, not having the shade and greenery of nearby parks serves to exacerbate heat and runoff from rainfall in the immediate area.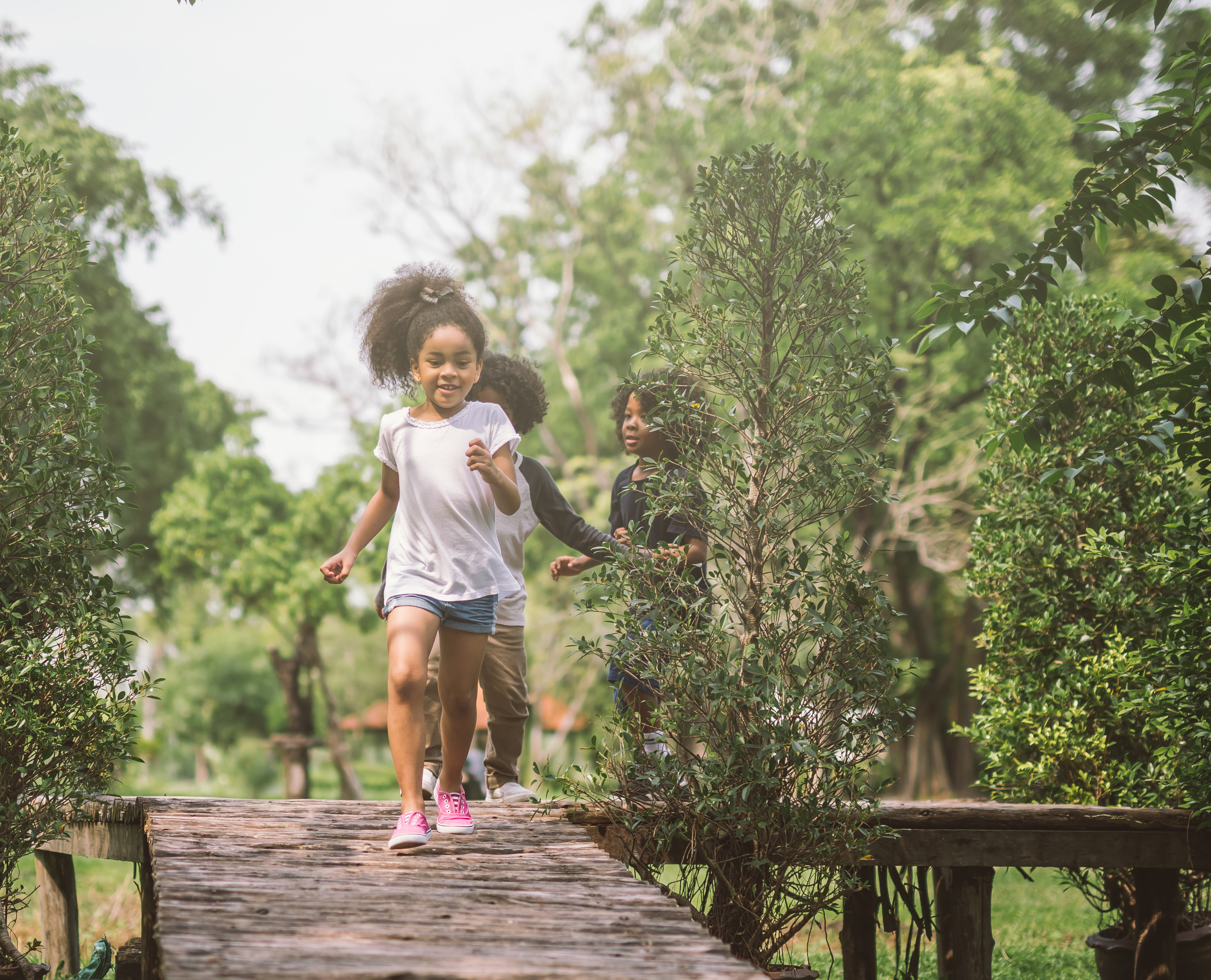 Climate change is a large-scale issue that no one person, organization, or government agency can solve alone. With that in mind, we need to work towards collaborative efforts that put an end to an exponential rise in natural disasters and that build resilience in our responses to them. By investing in greenspace, we can increase access to safe places to play outside and regulate temperatures and flooding by introducing more vegetation into our built environments. While the problem of climate change feels intimidating, it is important that we remain dedicated to finding new methods of engaging kids with the natural environment so they can gain the social, emotional, and health benefits of spending time outside. Equally as important, connecting kids with nature will also help us build another generation of environmental activists fighting to protect our planet.