Reflections from Grantee Reports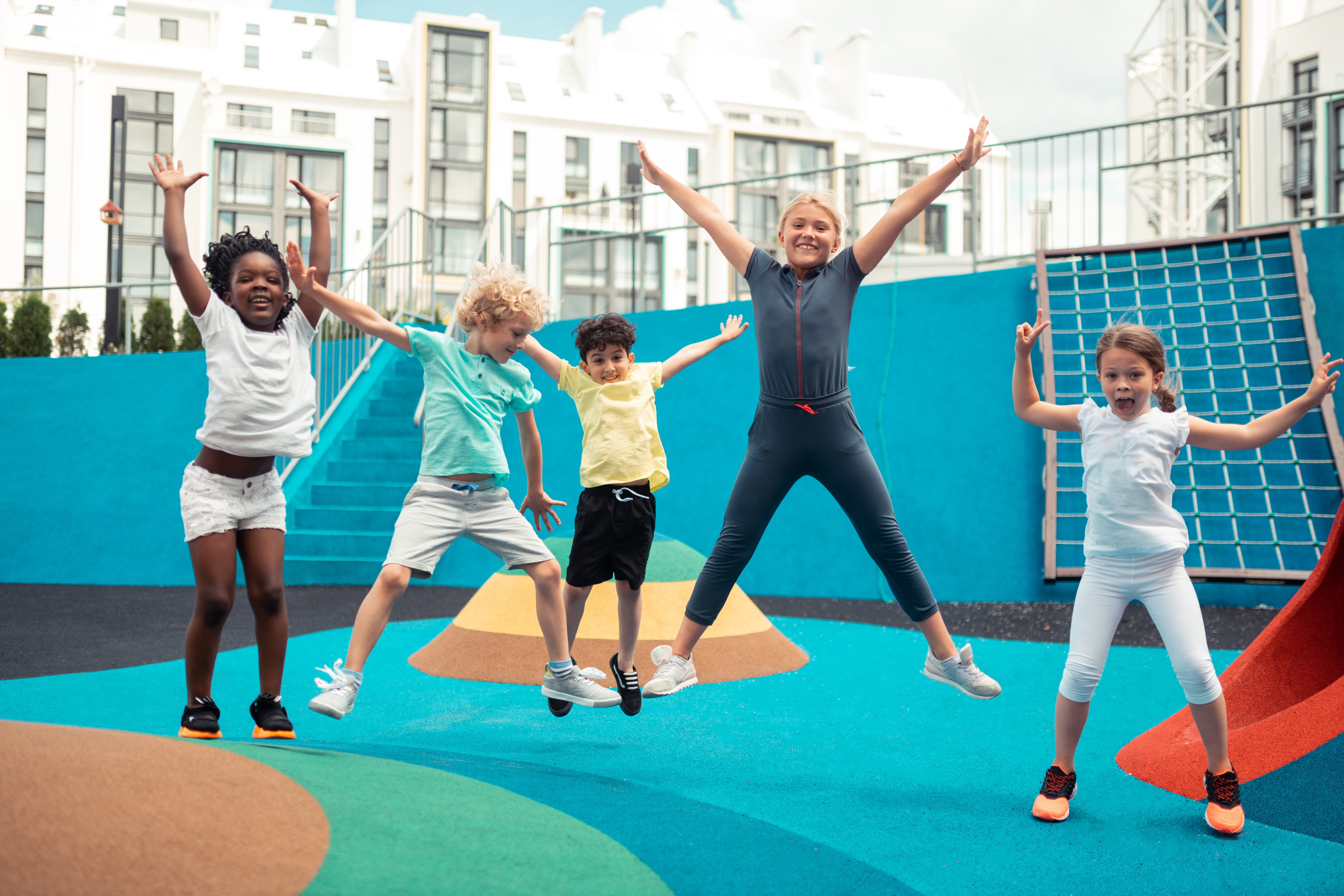 Every year, NRF grantees tell us about the work that they've accomplished over the course of their grant period. Every year, we get the opportunity to appreciate all the effort each organization puts into making their community a better place for kids to live and reflect on how things are going for our cohorts more broadly. In reflecting, we noticed two throughlines evident from the information we received from our grantees in their final reports. Those trends are the continued impact of the COVID-19 pandemic on the well-being of kids and the function of youth-focused programs and an increased focus on equity in the youth recreation sector.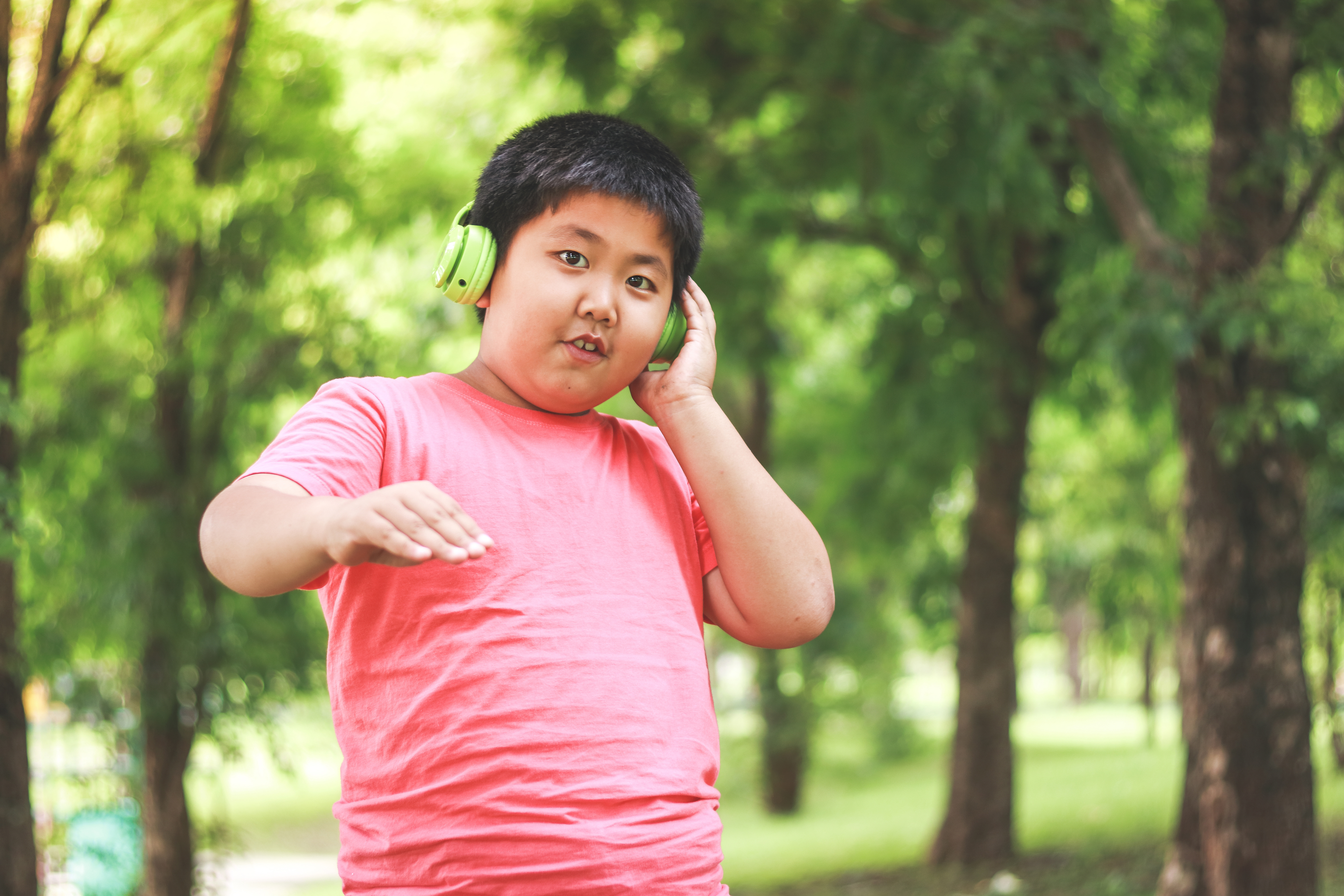 COVID-19 drove a lot of immediate changes when the pandemic hit in 2020. Although we've largely returned to in-person events and programs over the past two years, the challenge of dealing with the impacts of COVID-19 is not behind us. For many grantees this meant recognizing that kids are different as a result of their pandemic experiences. Many youth missed developmental milestones, fell behind academically and socially, and had their foundational sense of safety and security rocked. As a result, youth programming needs to be different to respond to new needs among young people. Lots of programs have reduced the number of youth they serve in their programming and have lowered the staff to participant ratios in order to provide more support and individualized attention as kids transition back into group-based in-person recreation.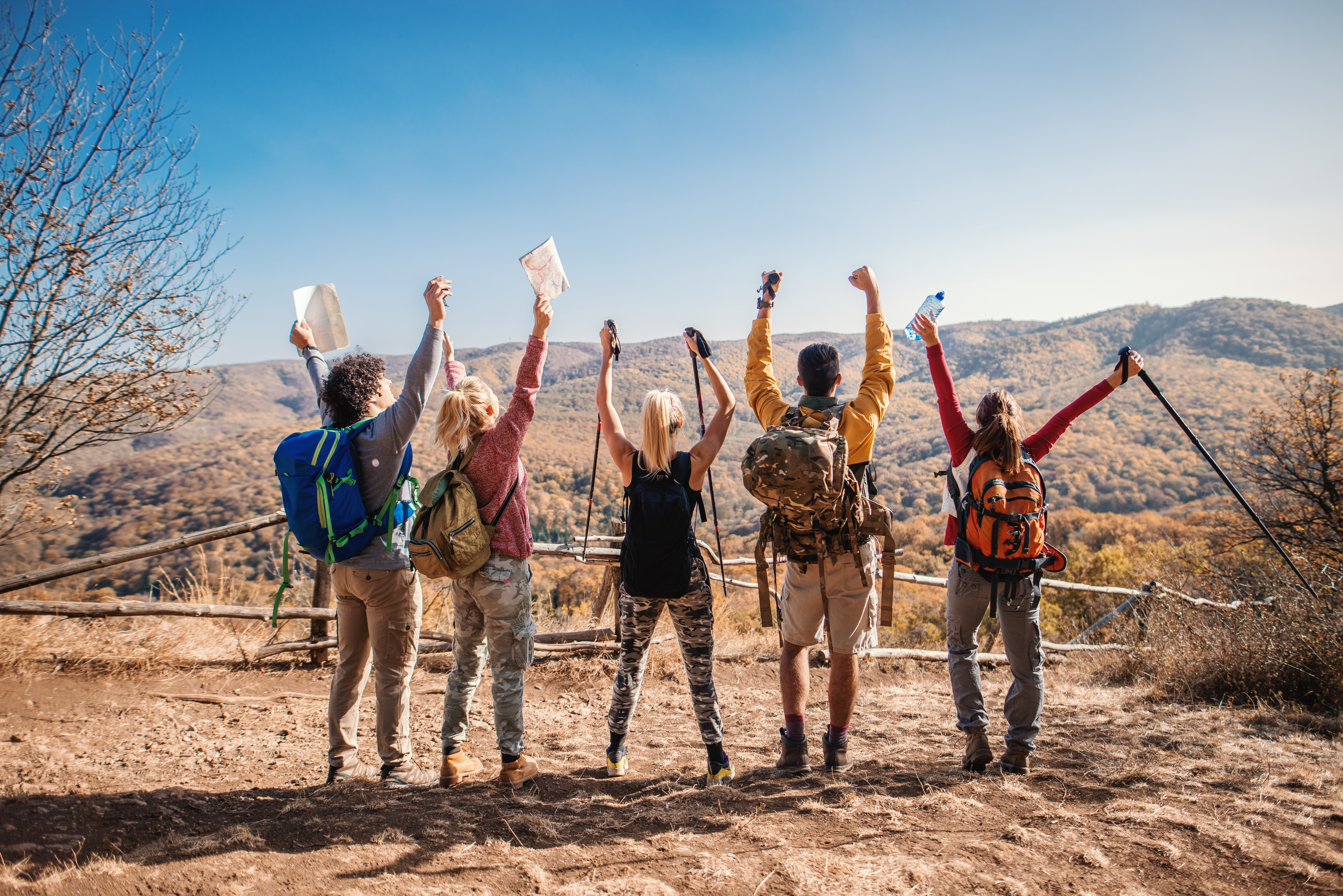 Many NRF grantees have long emphasized equitable access to recreational opportunities as part of their missions. Recently, however, we've seen growth in the number of organizations reckoning with the reality that the youth recreation sector needs to engage with historical and current injustices in order to be effective. This means that even organizations that don't directly address social justice issues are integrating equity principles and concerns into their missions and programs. The movement to think more deeply about structural inequities and cultural biases is great news for youth recreation – we are making progress towards meeting the real needs of more young people who were previously overlooked. NRF applauds the organizations which have been thinking about equity in their work for many years and is excited to support our grantees who are starting to incorporate more equitable practices into their programs.
The past few years have been both challenging and rewarding. Continued impacts of the COVID-19 pandemic and pivots to make youth recreation more meaningful and accessible to all young people are two trends we saw across our grantees, but each organization faced obstacles specific to the communities it is situated in and serves. Grantees were creative and resilient in overcoming challenges and ultimately provided fun-filled, growth-oriented recreational experiences to youth as a result.