Six Indigenous Leaders Fighting for Environmental Action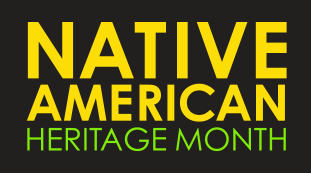 November is National Native American Heritage Month and there are countless amazing indigenous athletes, teachers, scientists, artists, and musicians who have made, and continue to make, incredible contributions that help promote vibrant, healthy communities across the Americas. With that in mind, we'd like to highlight just a few of the indigenous leaders working to promote community well-being through environmental engagement and activism.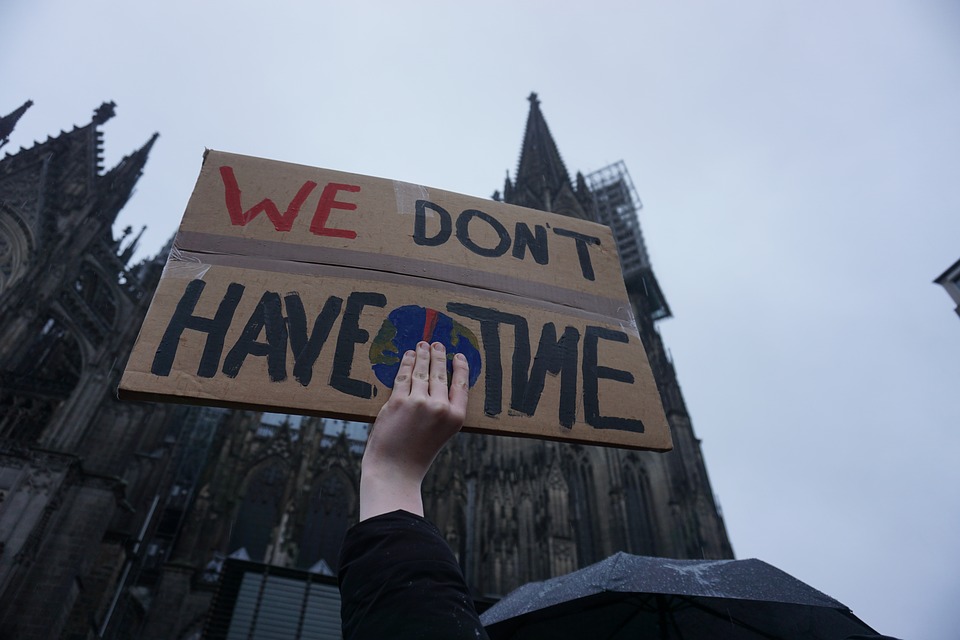 Autumn Peltier is only 16 years old but she has already created an impressive international following for her work dedicated to improving access to clean drinking water for indigenous peoples around the world. She even spoke at the United Nations World Water Day in 2018 and the United Nations Global Landscapes Forum in 2019. Peltier also serves as a designated water protector for the Assembly of First Nations and the chief water commissioner for Anishinabek Nation. Peltier is a member of the Wikwemikong First Nation and lives on Manitoulin Island in Ontario, Canada.  
Dr. Margaret Hiza Redsteer is a research scientist for the U.S. Geological Survey (USGS) and a professor at the University of Washington Bothell. Dr. Redsteer is a member of the Crow Nation and noticed issues with water shortages and quality while living on Navajo Nation lands in Arizona. This observation led her to pursue an undergraduate degree in hydrology, a master's degree in sedimentology, and a doctoral degree in geochemistry. She now performs research that includes a combination of conventional scientific investigative methods and traditional local knowledge. This innovative approach allows her to document impacts from climate change in a more comprehensive and community-centered way. Dr. Redsteer is also passionate about mentoring the next generation of Native American scientists. Learn more about her work through this USGS documentary.
Tom and Dallas Goldtooth are a father-son pair who work on environmental and climate justice issues. Tom Goldtooth served as the spokesperson for the Native Peoples Caucus at the first ever National People of Color Environmental Leadership Summit in 1991. Tom now serves as the executive director of the Indigenous Environmental Network (IEN) and Dallas is an IEN campaign organizer. Together they presented on human rights considerations at the United Nations Framework Convention on Climate Change (COP21) in Paris and were instrumental in preventing the construction of the Keystone XL pipeline. In 2015, Tom Goldtooth received the Gandhi Peace Award. Dallas Goldtooth is a Dakota cultural & language teacher and he uses comedy, poetry, art, and other forms of creative expression to spread his message of sovereignty and justice. Both Tom and Dallas are Dine and Dakota, but believe strongly in working across boundaries of identity and governance to fight for environmental and climate justice.

A native Alaskan, Princess Daazhraii Johnson is Neets'aii Gwich'in and grew up in Arctic Village, Alaska. She has dedicated decades of her life to protecting the Arctic National Wildlife Refuge and the porcupine caribou who live there. She co-founded the Fairbanks Climate Action Coalition, which works towards Alaska-based climate solutions, is a board member at NDN Collective, an indigenous-led organization fighting for justice for the people and the planet, and in 2015 was appointed by President Obama to be a trustee at the Institute of American Indian Arts. She is also a creative producer and writer on the PBS animated show, Molly of Denali, which allows her to speak directly to kids about indigenous life in Alaska and environmental stewardship. You can learn more about Johnson's work to protect the Alaskan wilderness in the short documentary film, The Refuge. 
The Refuge also focuses on another amazing indigenous activist, Bernadette Demientieff who is a member of the Gwich'in Nation and serves as the executive director of the Gwich'in Steering Committee. Demientieff led the charge that resulted in Goldman Sachs refusing to fund drilling projects in the Arctic National Wildlife Refuge. She is passionate about the intersection of indigenous rights, spirituality, food security, and environmental stewardship. She continues to fight to protect the porcupine caribou herds that Gwich'in communities rely on for food and cultural sovereignty from the threats of commercial oil drilling.
These are just a few of the indigenous leaders that are working tirelessly to forge a path towards environmental justice by creating stronger communities and a better future for our youth. This month, we honor them as well all other indigenous Americans, past and present.