The Outdoorist Oath is for Planet, Inclusion, and Adventure
June 7, 2022
|
climate change, environmental action, equity, inclusion outdoors, josé gonzález, outdoor adventure, outdoor recreation, outdoorist oath, pattie gonia, teresa baker, wyn wiley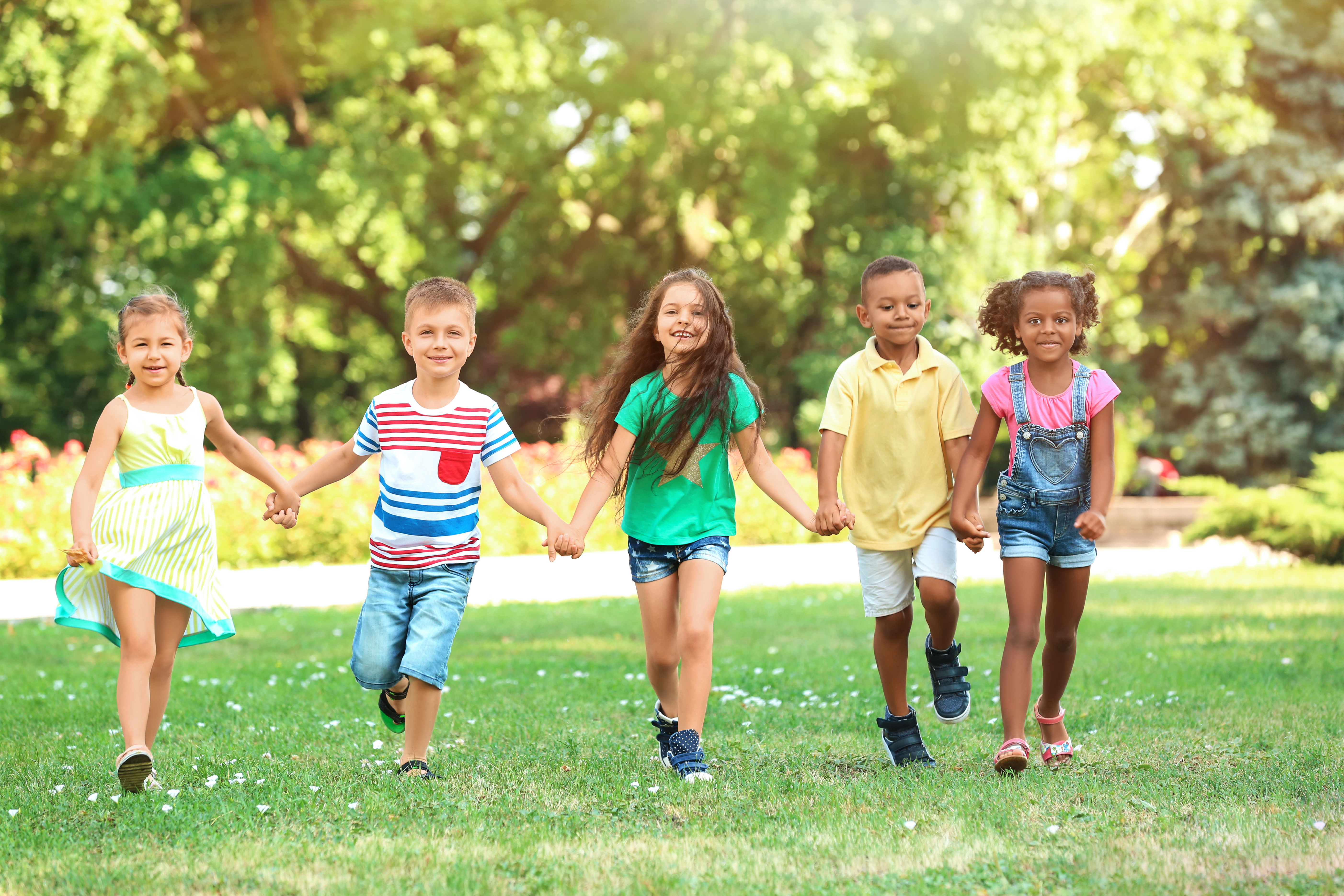 Planet. Inclusion. Adventure. These are the three core focus areas of the Outdoorist Oath, a new movement founded by José González, Teresa Baker, and Wyn Wiley (also known as drag activist Pattie Gonia). The Oath is an organization focused on education and empowerment, but it's also a personal plan of action designed to help individual recreationists and outdoor enthusiasts have a positive impact on the environment and the outdoor community. This means that The Oath also serves as a network of folks dedicated to fighting environmental degradation, making the natural world a more welcoming and inclusive space, and having fun along the way.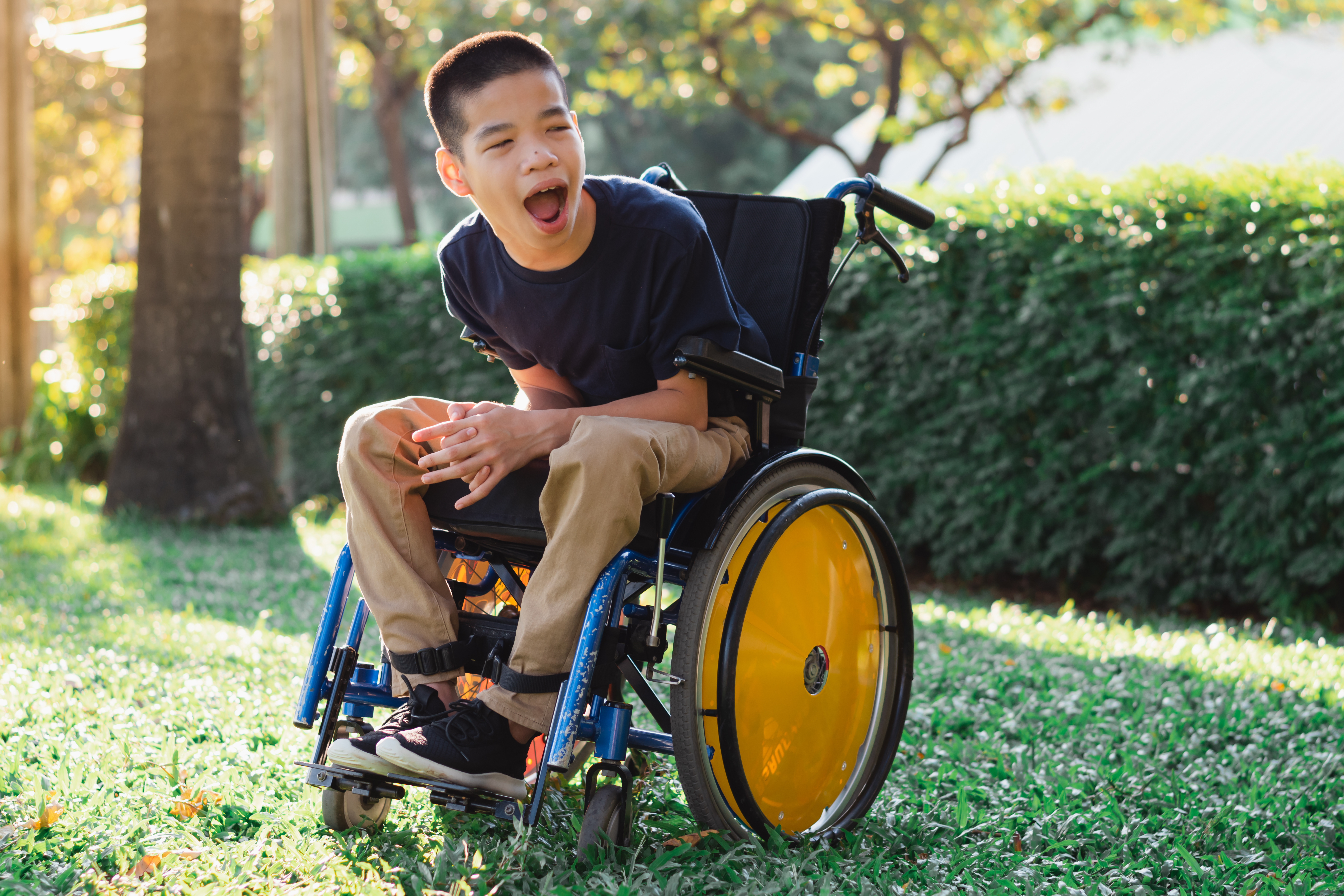 The tenets of planet, inclusion, and adventure are also core to the work that NRF does. We want to create a better world for the next generation both in terms of the health of our planet and the inclusivity of the outdoor recreation community. And we believe that kids can explore, be active, and have fun as part of the process. At NRF, we're excited to see the Outdoorist Oath elevate the message of planet, inclusion, and adventure. The Oath does important work in connecting recreationists with resources and each other as they put in the work to leave the places and communities they love a little better than they found them. In addition to overlapping missions, co-founder José González is also a board member at NRF. He reflected on the impact of The Oath saying, "We want to support individual action for systemic change and collective impact. While we still need institutional action along with other critical components, it is essential and critical to ensure that individuals see themselves aligned with others to create the better world we know is possible at the interconnection and intersection of Planet, Adventure, and Inclusion, and more."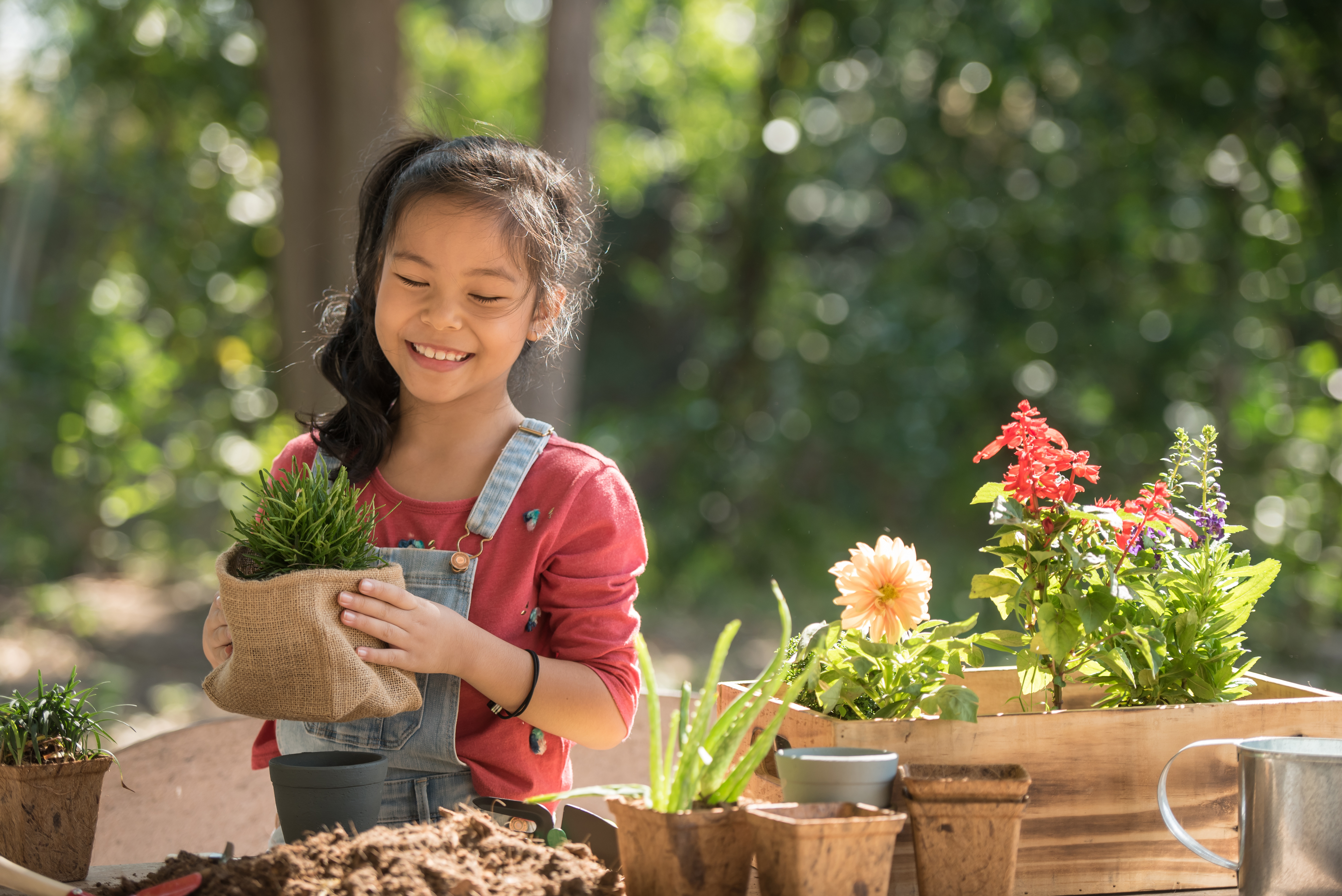 One of the central messages of The Oath is that working towards a healthier planet, a more inclusive outdoor community, and increased opportunities for adventure does not mean operating in silos. When we push for environmental action, we should be considering the equity implications of climate change. When we think about what adventure means to us, we should broaden our definition to include more people in outdoor recreation. Planet, inclusion, and adventure are woven together and we should think about that interconnectedness when taking action in any one area. Further, even as we take individual action and reflect on our role in both the problems we face and possible solutions, we need to be engaged with each other and working collaboratively. This approach is informed by nature itself. Ecosystems function through complex relationships between living and non-living things that are in balance with one another. We can carry the emphasis on relationships and balance found in nature into our lives and the work we do to get more kids outside and connected with nature.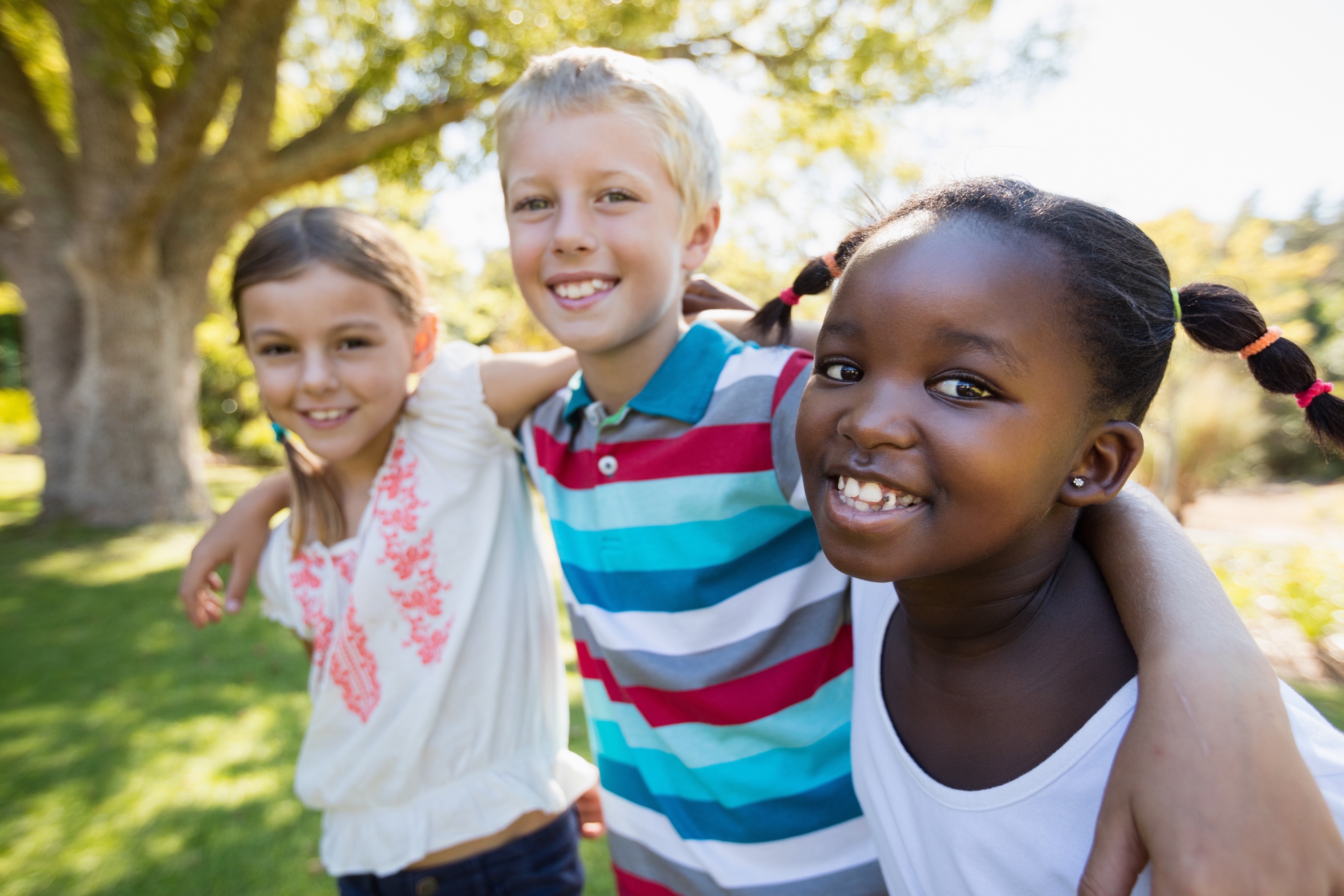 The Outdoorist Oath offers free, virtual workshops to get you started on creating a personalized action plan. Sign up for one to take The Oath and join a community of other outdoorists pushing for change. Organizations are invited to join as sponsors for community workshops or to fund specific ones for their staff.