The Role of LGBTQ+ Spaces in Outdoor Recreation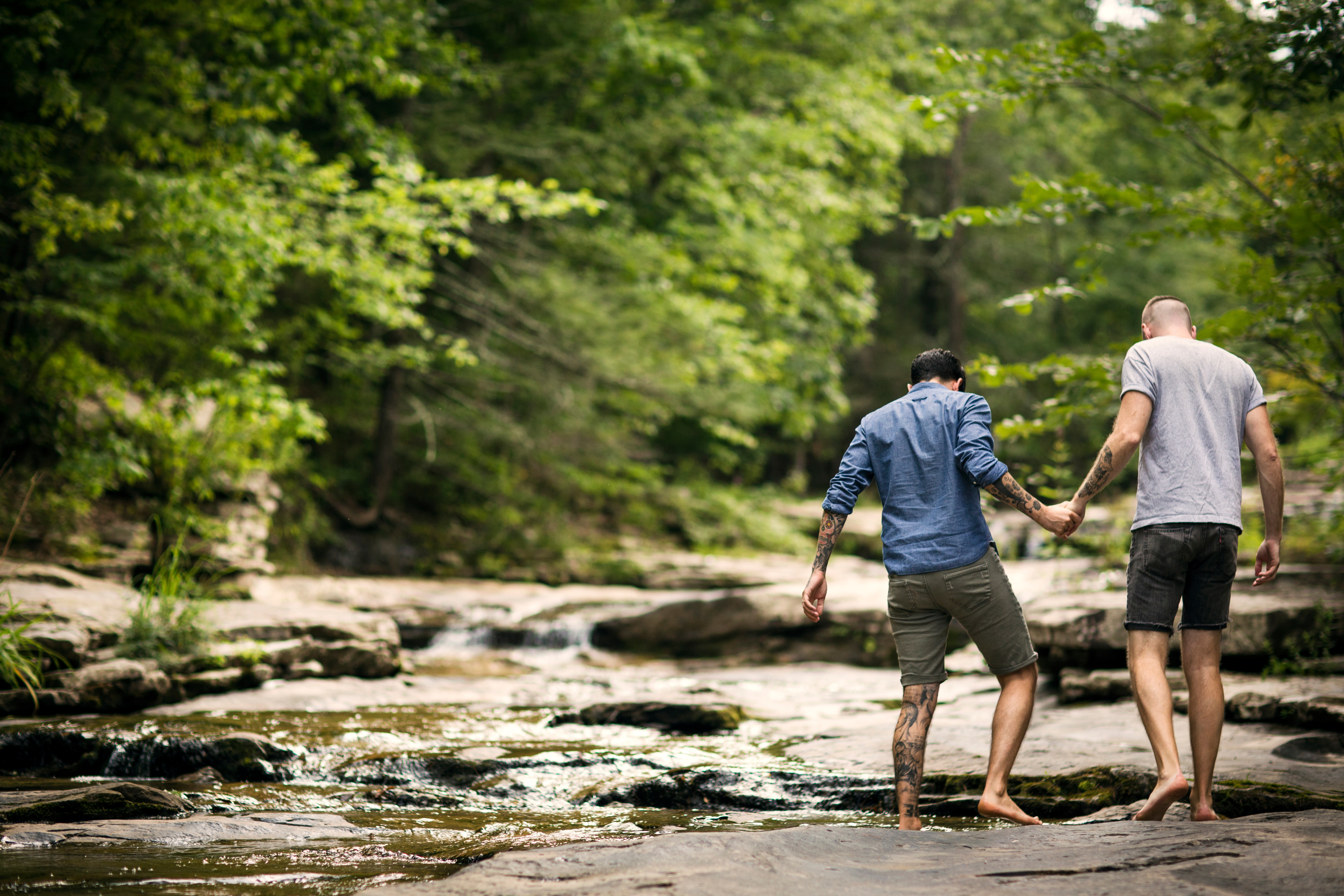 June is Pride month, a time to celebrate the full range of LGBTQ+ identities and experiences. Pride can mean parades, parties, and corporate visibility campaigns, but it's also a good time to examine the ways we offer support to the LGBTQ+ community year-round.  LGBTQ+ youth are an especially vulnerable population that need support from caring adults. They are at a higher risk for experiencing both external and self-inflicted forms of physical and psychological violence than their peers. While outdoor recreation offers much needed mental and physical health benefits to youth of all identities, it is important to create spaces specifically designed to welcome and support LGBTQ+ youth in the outdoors because of their increased vulnerabilities.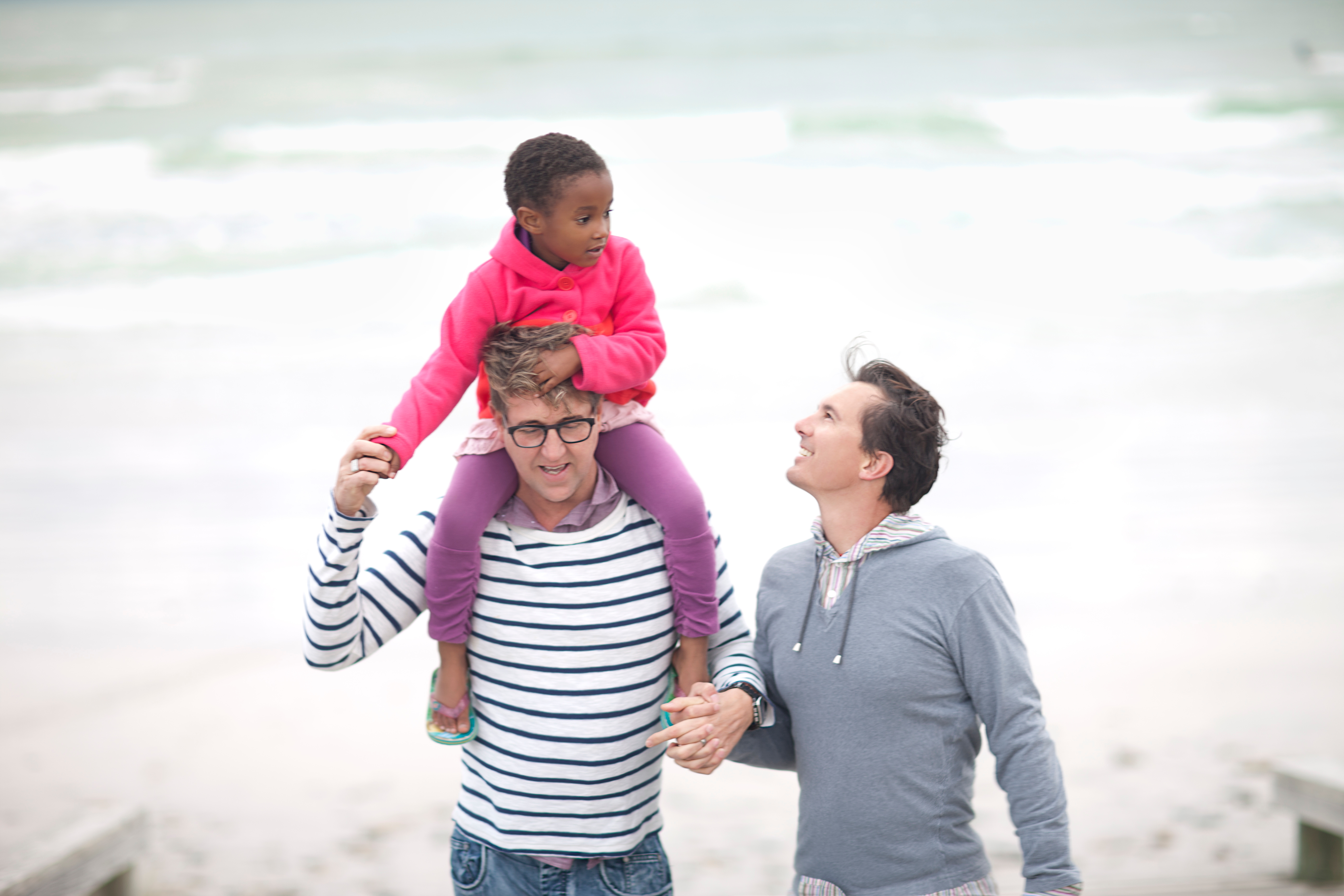 There are lots of ways to make outdoor recreation more inclusive of the LGBTQ+ community. Parks and youth-focused recreation programs can start with small changes like representing diverse family structures in marketing materials or training staff to ask participants for preferred names and pronouns. Bigger structural changes might include creating gender-inclusive restrooms or locker rooms and designing programs targeted to LGBTQ+ youth in particular.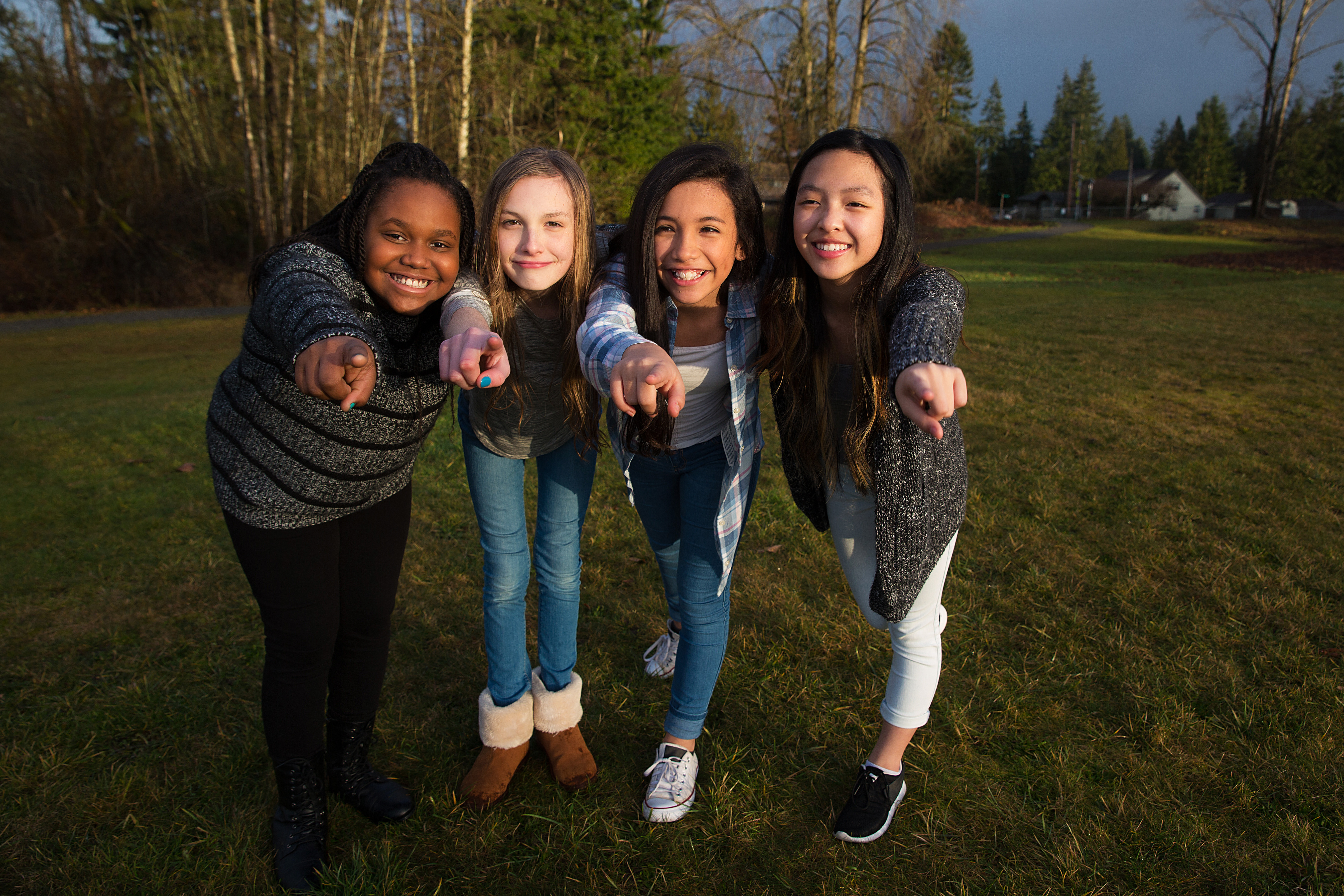 One person working hard to make outdoor recreation more welcoming to folks in the LGBTQ+ community is Mikah Meyer. Starting in 2016, he went on an epic journey in which he visited all 419 National Park Service Sites, promoting LGBTQ+ issues and visibility along the way. In reflecting on his experience he notes that although natural spaces themselves don't care about a person's gender identity or sexuality, the institutions that manage outdoor spaces and the other people recreating with you are often discriminatory. Although Meyer received support for his adventure in some spaces, he also encountered plenty of hateful backlash from fellow outdoor enthusiasts.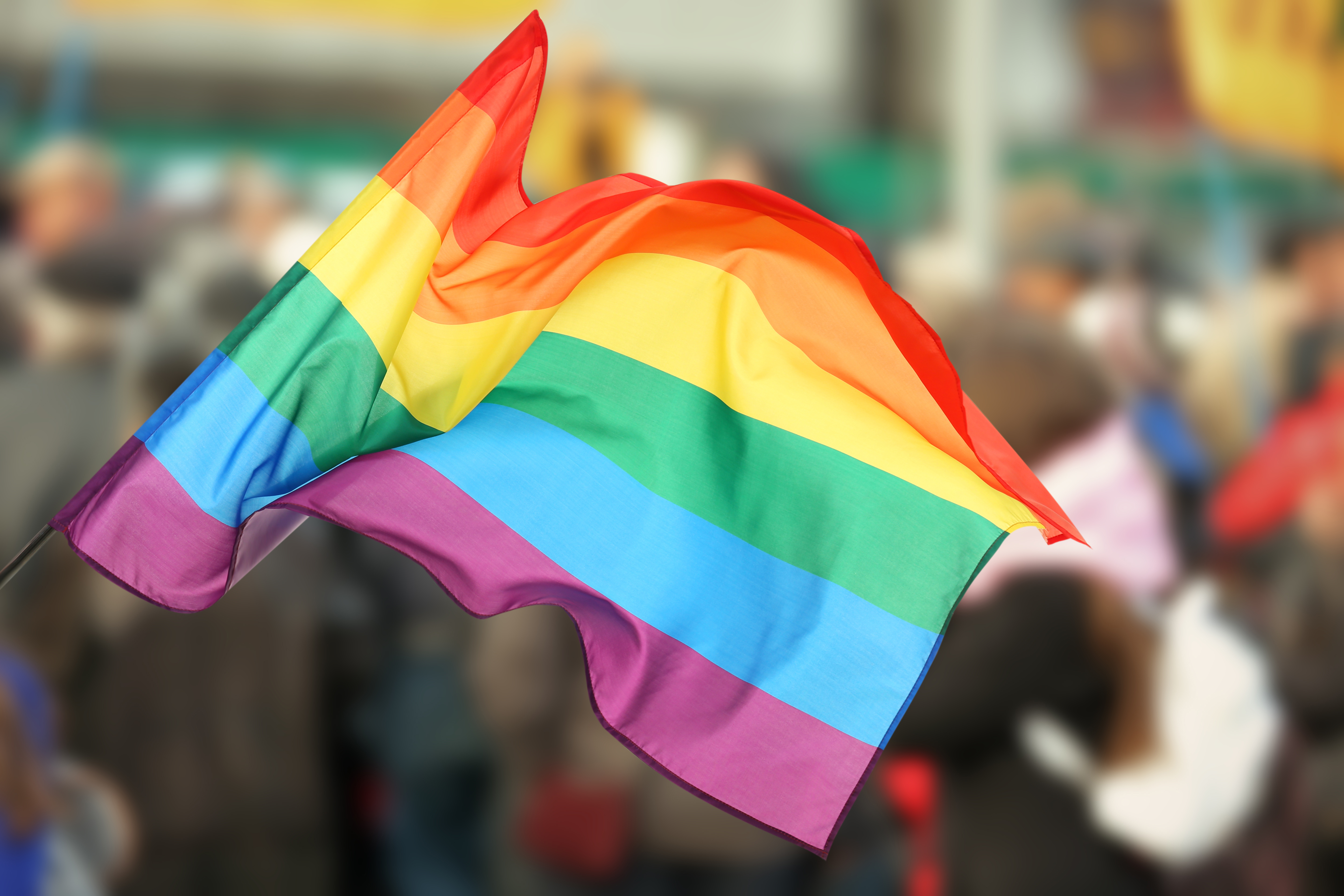 While the U.S. has seen a lot of progress on LGBTQ+ issues in recent decades, there's still more work to do. There are many people and organizations committed to doing that work full time, but anyone who works with young people in the outdoors can make a difference by educating themselves and training other staff or volunteers to integrate more inclusive practices into pre-existing programs. From there, outdoor recreation organizations can consider affinity-based programming that creates safe spaces for LGBTQ+ youth to explore outdoor recreation without fear of bullying or exclusion.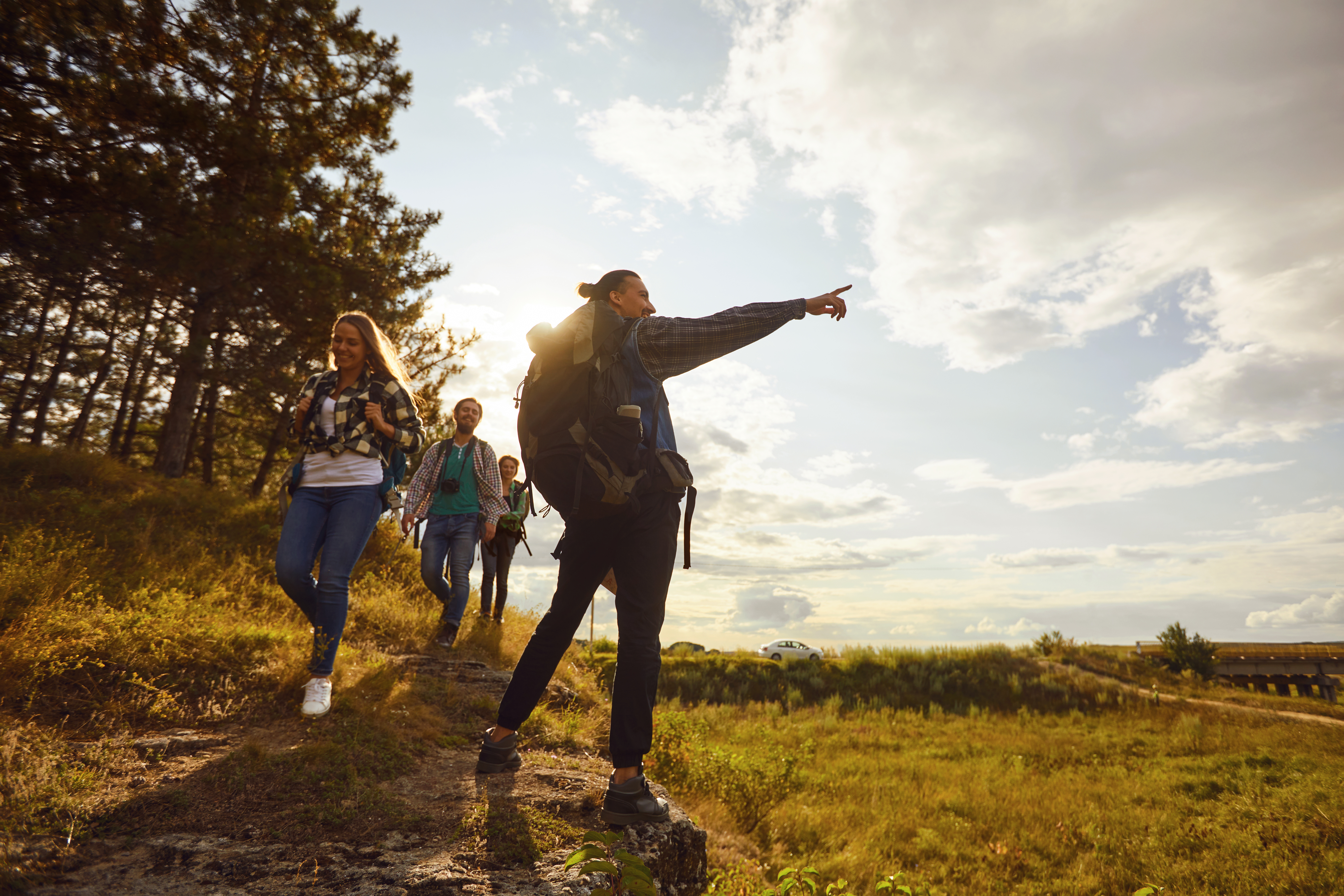 When rainbow logos and Pride flags become less abundant at the end of June, it's important for youth recreation programs to continue interrogating their policies and practices to ensure the best possible experience for young people exploring their identities. Adults who work with young people set norms and serve as role models. Choosing language carefully and being a good listener are small ways to help all youth feel like outdoor recreation is for them, not just those who see themselves represented in the majority of outdoor athletes and influencers.