Tom's of Maine is Looking for Emerging Environmental Leaders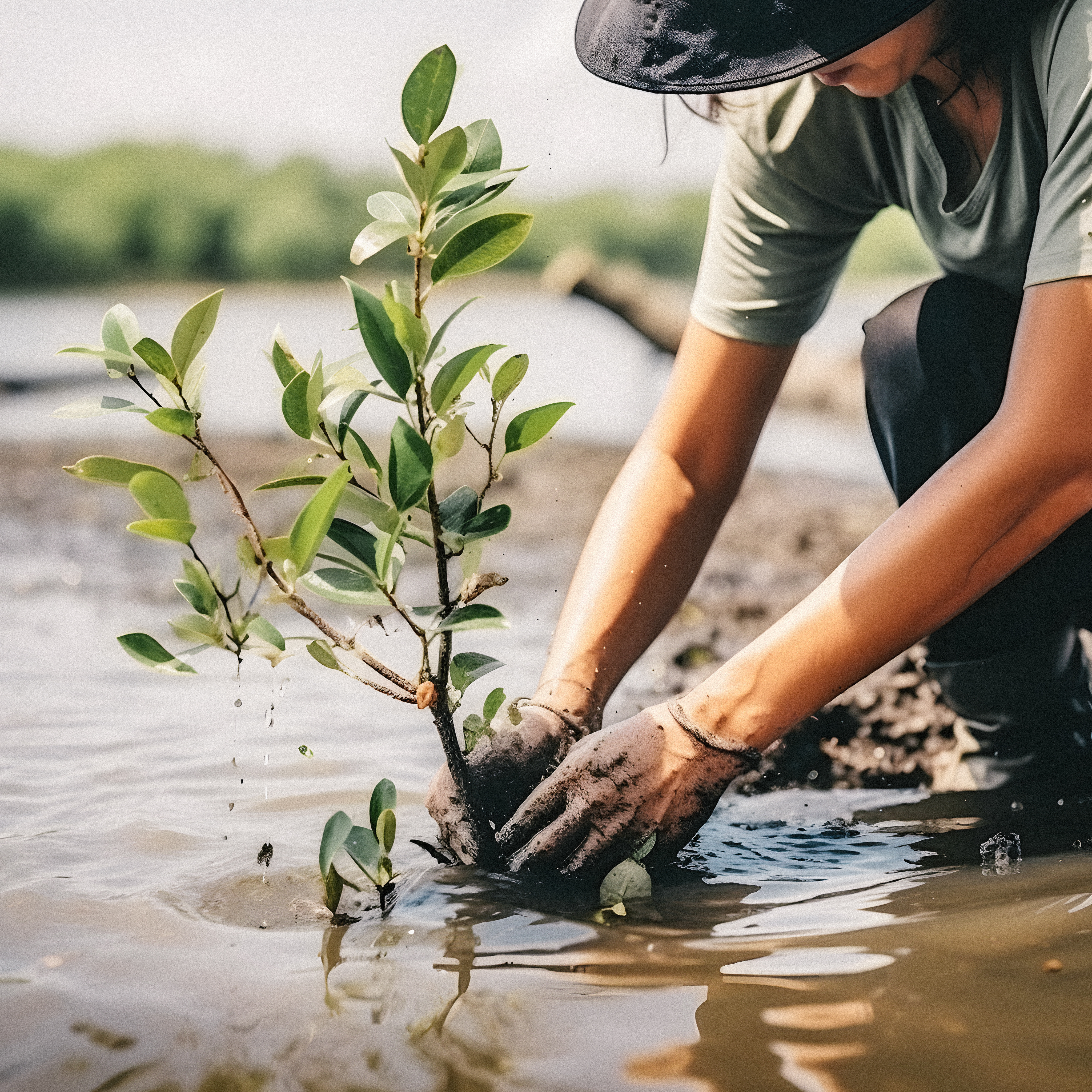 Young people have so much leadership, creativity, and passion to offer the environmental movement. Through its Get Into Nature initiative, Tom's of Maine supports NRF's Outdoor Grants program, which aims to connect youth from across the country with nature. In addition, last year Tom's of Maine launched a brand new incubator program to support the next generation of environmental leaders. After a successful first year, Tom's is accepting applications for a second cohort. This cohort will consist of five early-career leaders with underrepresented identities who are passionate about climate action. Each member of the cohort will receive $20,000 in funding, mentorship from climate movement leaders, platform amplification, and training opportunities.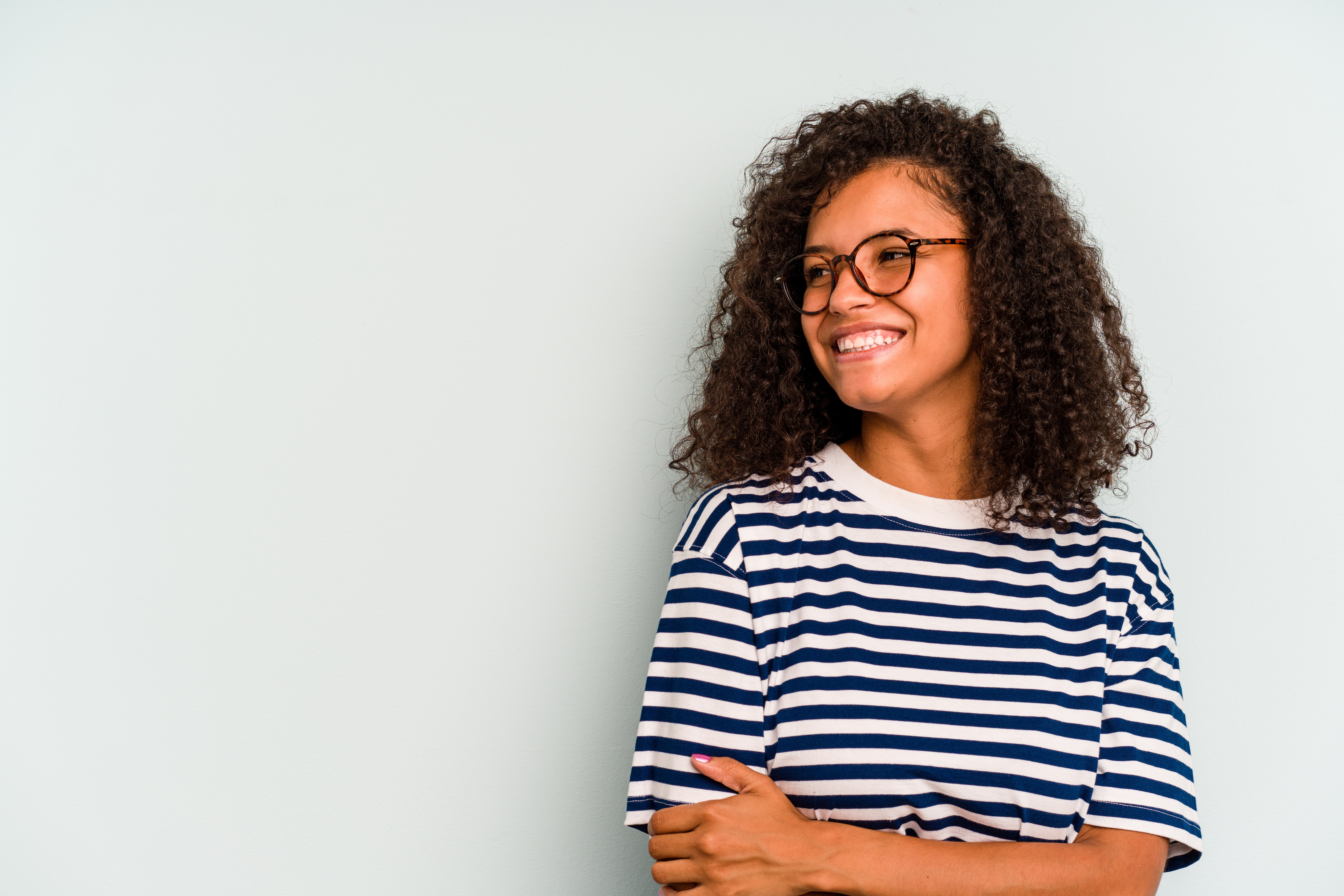 The incubator program is an exciting opportunity to elevate the work and profile of young people committed to action on behalf of the environment. It will offer a supportive space for new leaders to put their ideas into action. The application is open through October 15th and incubator members will be announced in January 2024. Consider applying or encourage an amazing young person you to know to apply. Find details and the application form here.