Water-Based Programs Offer New Skills & Life Lessons
October 6, 2023
|
boatbuilding, bronx river, casel social emotional learning standards, kids outside, marine science, new england association of schools and colleges, new england science and sailing foundation, new york city, next generation science standards, rocking the boat, rowing, sailing, water safety, youth advocacy, youth programs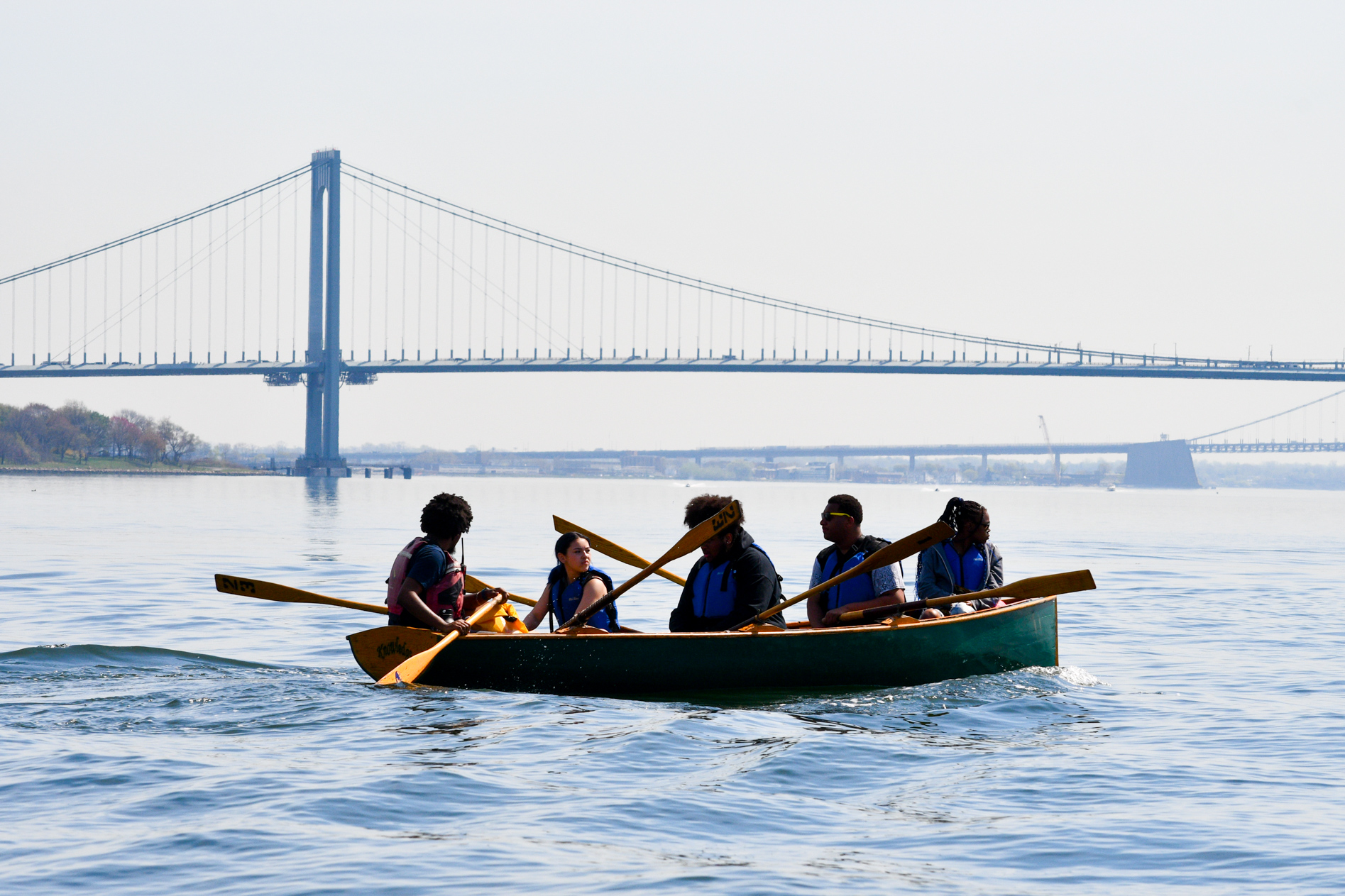 Water is essential for all living organisms, but beyond basic survival, engaging in recreational and educational experiences in, on, and around water can be a transformative experience. Water-based youth programming can include anything from swim and water safety education to boat building, paddle-in camping, rowing, sailing, or marine science. Learning about how water ecosystems work, the ways in which water connects with community health, and how to be safe around water can be empowering experiences for young people. Additionally, water offers the opportunity to develop skills in new sports like rowing, kayaking, sailing, and swimming.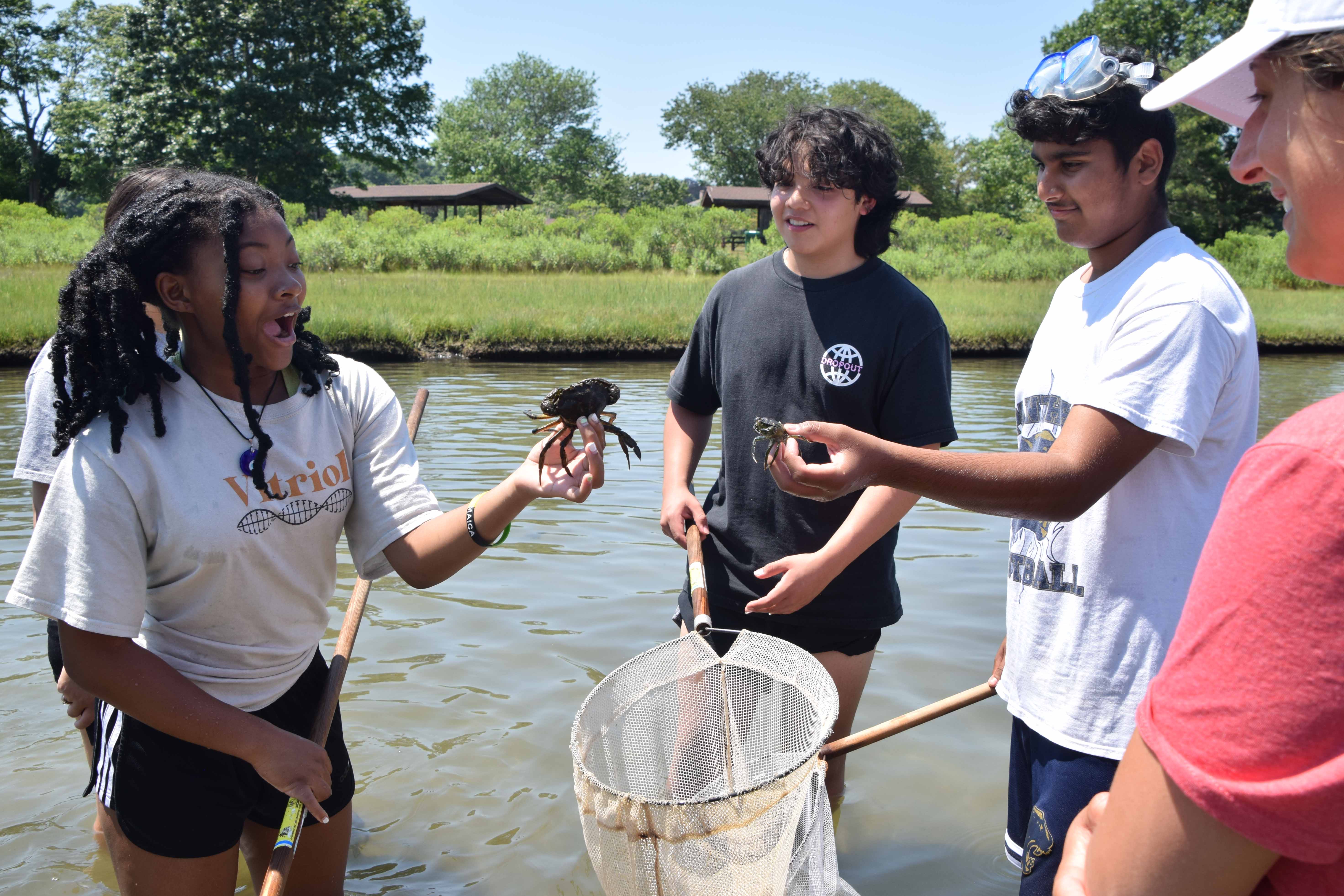 One NRF grantee that knows the power of connecting young people with water is New England Science and Sailing Foundation (NESS). Based in Stonington, Connecticut, NESS engages K-12 students in sailing, marine science, and ocean exploration through programs on the water and in classrooms. NESS is accredited by the New England Association of Schools and Colleges, and its programs are aligned with both Next Generation Science Standards and CASEL social emotional learning standards. This year NESS has served over 7,500 students and before COVID disruptions was connecting almost 10,000 students with their local water systems annually.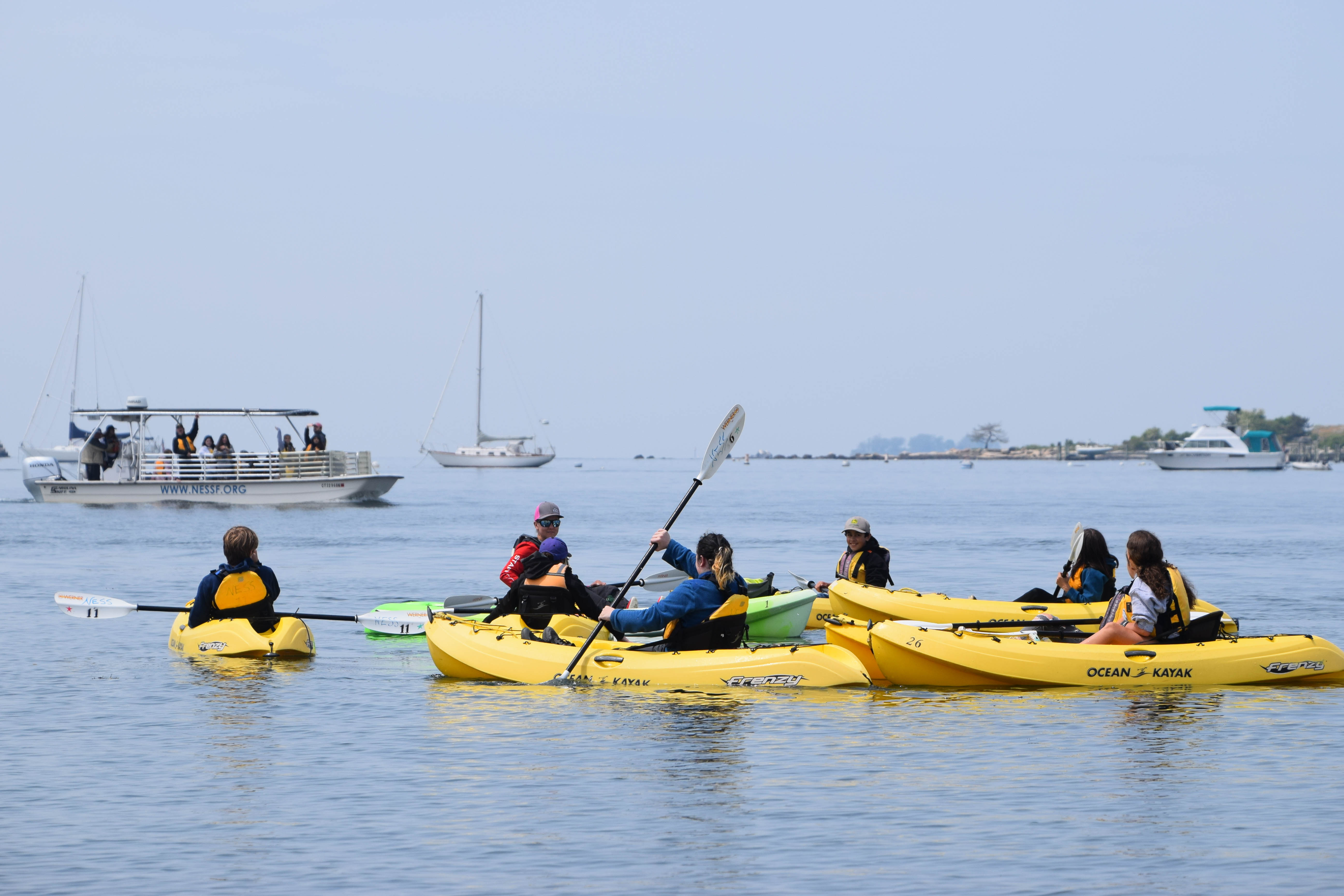 NESS founder Spike Lobdell, reflects on the organizational mission noting that "it's just as important for students to understand what's going on underneath the water as it is for them to be able to sail on top of it." Beyond learning about sailing and science, NESS promotes experiential learning that is ultimately designed to build agency in young people, so they can hold a sense of control and responsibility in anything they go on to do – whether they're on land or out at sea.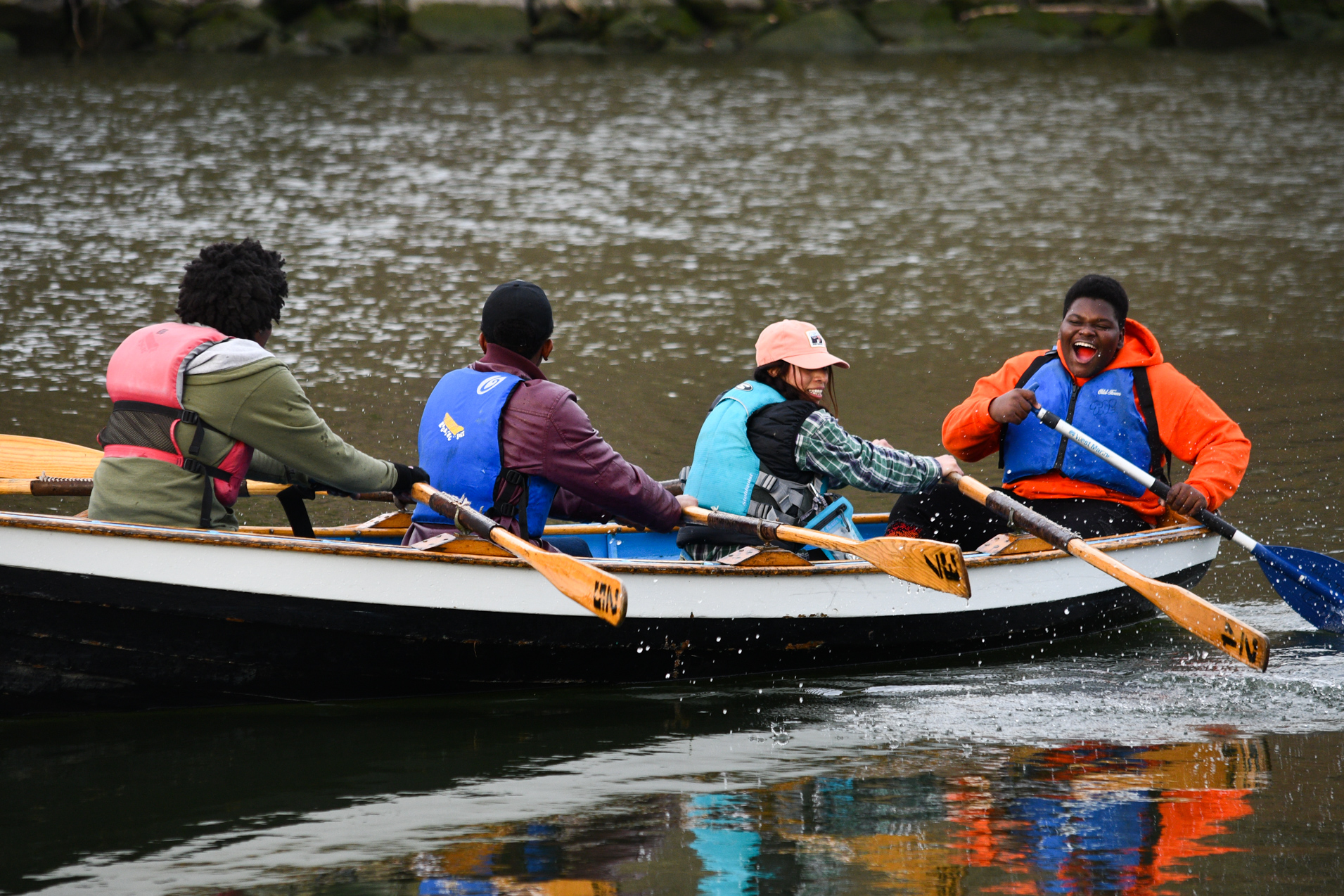 Rocking the Boat is an NRF grantee that works with kids on and around the water of the Bronx River in New York City. While many students in Rocking the Boat programs initially assume that the Bronx River is dirty or scary or too mundane to be interesting, time spent on the water, learning to row and sail, helps the students get interested in local wildlife and water quality. Rocking the Boat supports this sense of curiosity. For example, students learn to identify native birds and test how pH and dissolved oxygen levels in the water change in response to weather events like rainstorms.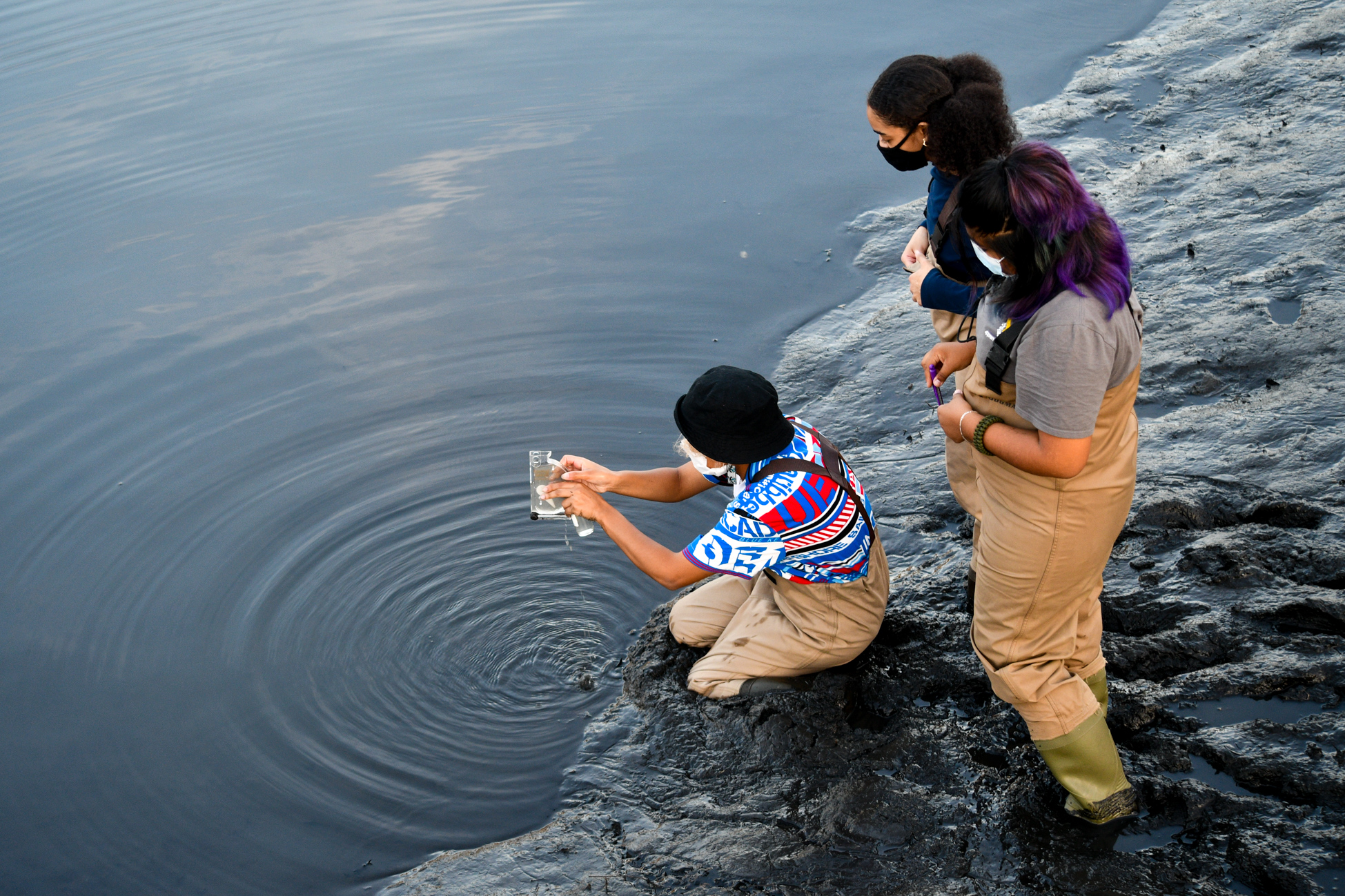 For older students, Rocking the Boat offers an Environmental Job Skills Program that moves young people from building skills around observing their natural environment to developing the ability to effectively share scientific information with others and advocate for environmental protection in their community. After testing water samples from the Bronx River and finding water-borne microplastics, one student in the Job Skills Program reflected that they felt motivated to take action based on their findings saying, "Once you know, it's hard to go back. Now you have to do something."
For students in both New England Science and Sailing and Rocking the Boat programs, the water is a place for them to connect with their local environment, build relationships with peers and mentors, and develop a deeper sense of self. This kind of work is what NRF is all about, and we couldn't be more proud to be a small part of these organizations' stories.