Wild Diversity Builds LGBTQ+ Community Outdoors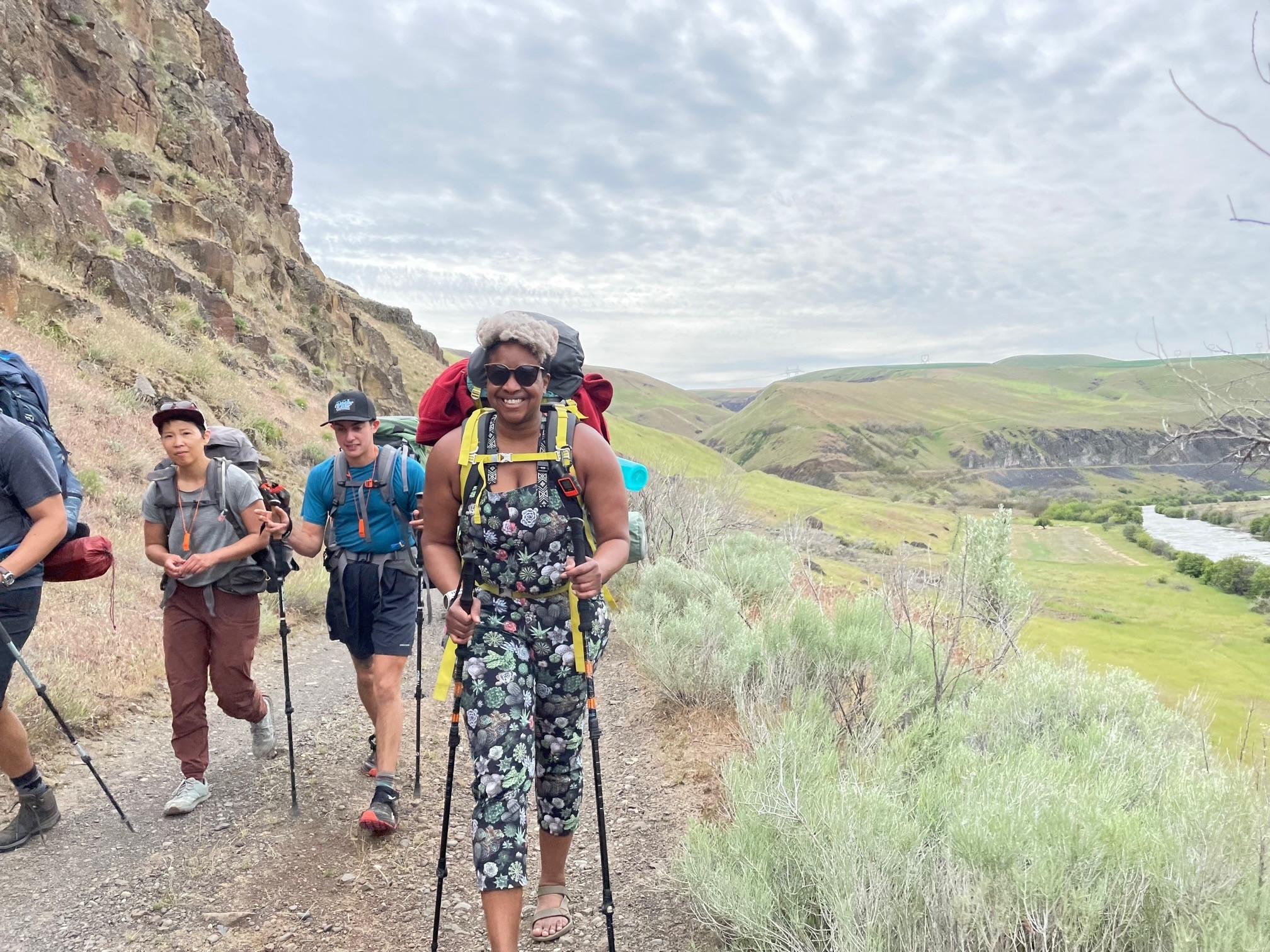 June is Pride month. In a year already marked by anti-LGBTQ+ rhetoric and legislation, it feels especially important to celebrate the joy and resilience of the LGBTQ+ community. For NRF, this means focusing on opportunities for community building among LGBTQ+ youth in the outdoors. Spaces for young people to connect through a shared identity and feel safe are critical because LGBTQ+ youth often experience mental health struggles. In 2022, The Trevor Project found that 45% of LGBTQ+ youth seriously considered attempting suicide in the previous year. That rate is even higher among transgender and nonbinary youth and LGBTQ+ youth of color. The same study showed, however, that young people who experience support and affirmation of their identities at home, at school, or in their communities are less likely to experience a mental health crisis. That's because mental health struggles are not inherent to the LGBTQ+ community. The stigma and isolation that results from holding a socially marginalized identity have created an LGBTQ+ youth mental health crisis.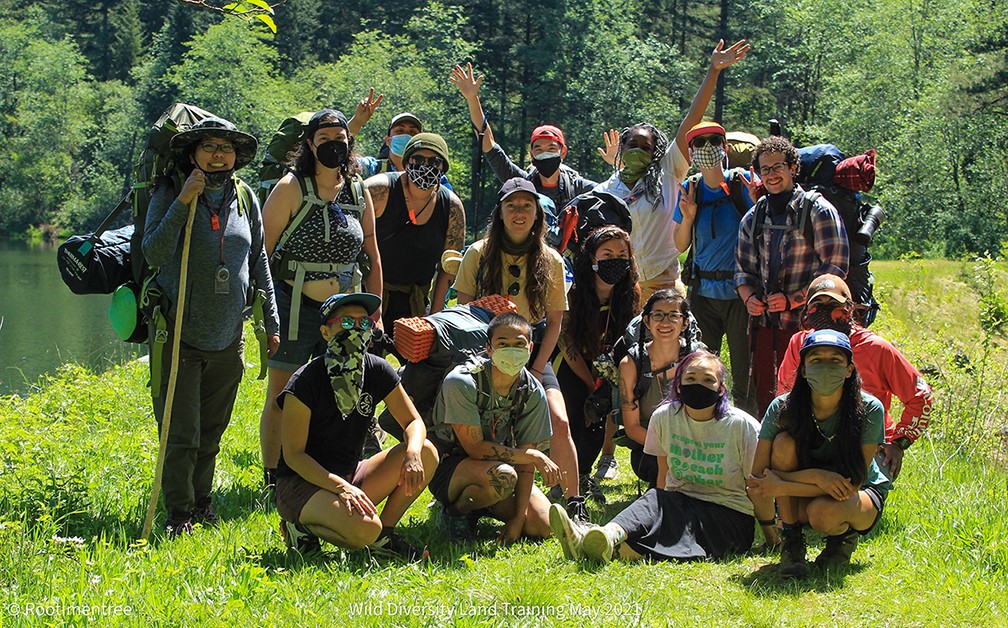 One NRF grantee addressing this issue head on is Wild Diversity. Wild Diversity is dedicated to creating connection and belonging in the outdoors for the BIPOC and LGBTQ+ communities. The organization was created by and for BIPOC and LGBTQ+ people, which means that the staff and guides bring not only the technical knowledge necessary for the activities they facilitate, but also the lived experience of someone who might not always have felt safe in the outdoors or felt comfortable building community in white and heteronormative spaces.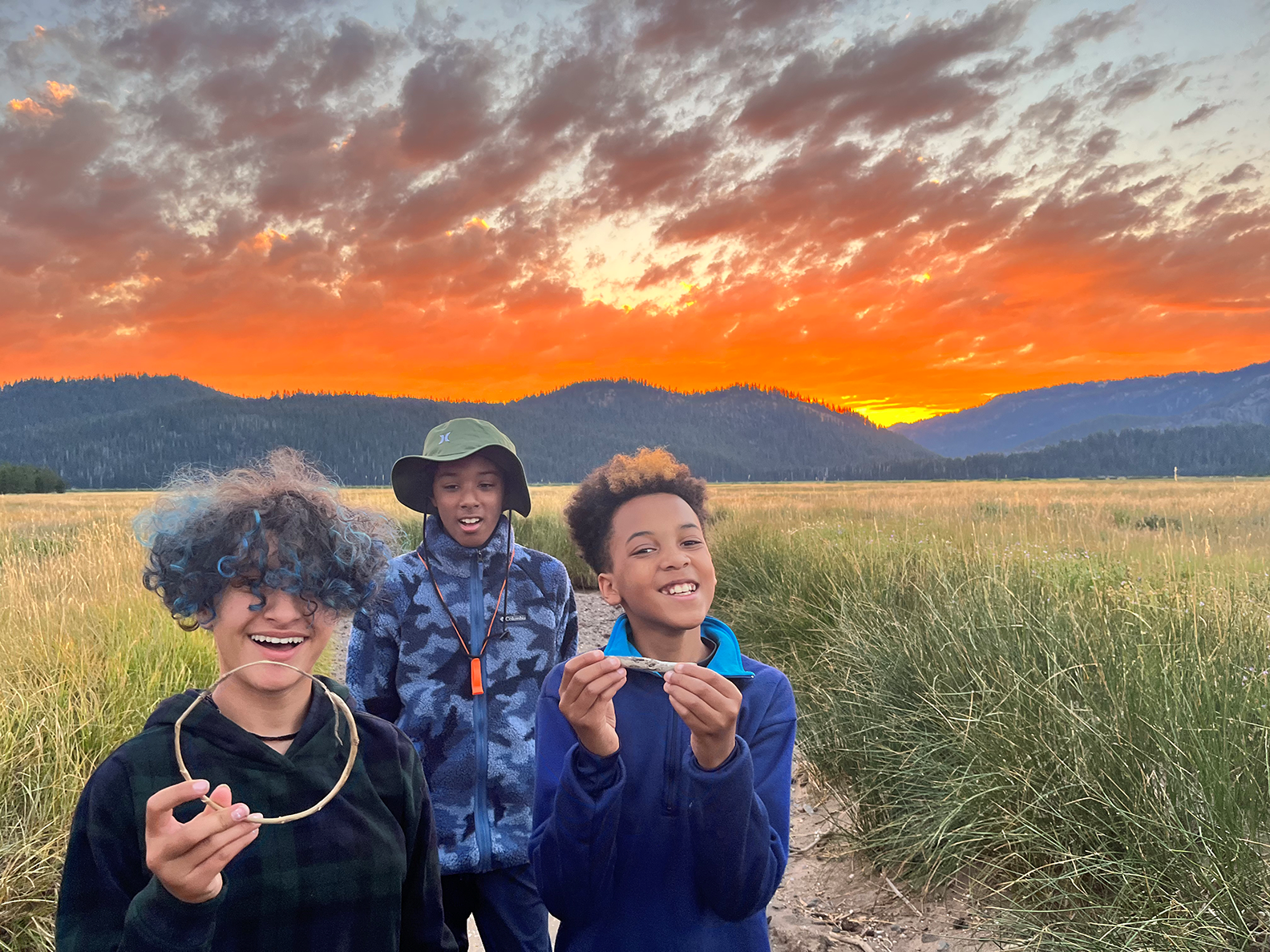 Wild Diversity offers a range of programming, including group outdoor adventures in the form of overnight and day trips, adventure guide training, community workshops, a BIPOC swimming program, and a BIPOC conservation program. Wild Diversity's youth programming consists of day camps focused on everything from field science to kayaking, as well as overnight courses for young people to build outdoors skills while being immersed in a supportive community. While not every family or school will be supportive of LGBTQ+ youth, finding spaces to connect with adult mentors and peers with shared experiences in the outdoors can help build happy, healthy, and successful kids. Wild Diversity takes this seriously. Staff receive training on trauma-informed approaches and de-escalation techniques in order to create safe and meaningful outdoor experiences for the youth they lead.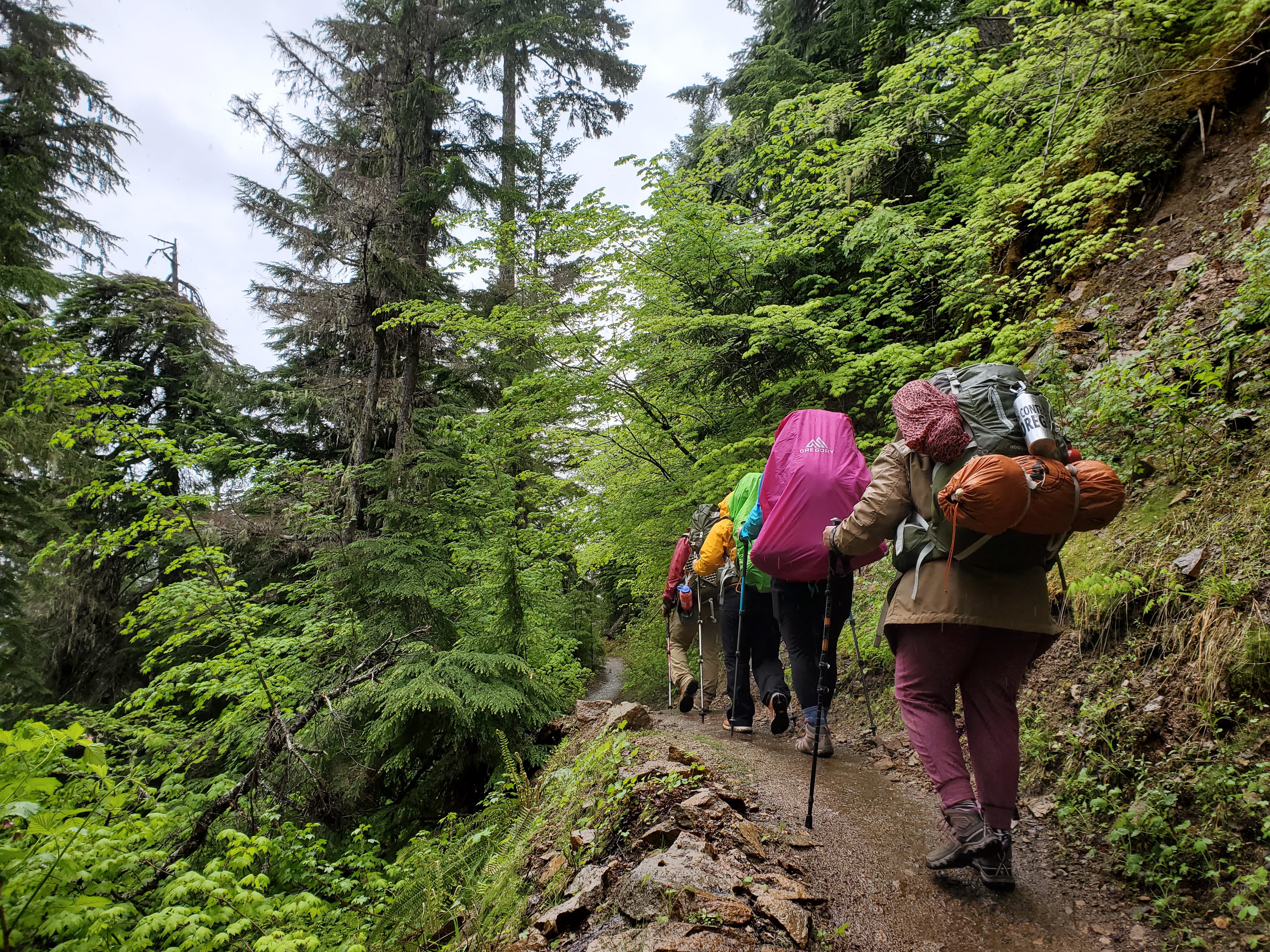 Wild Diversity is one of countless organizations that does the work of creating a better world for LGBTQ+ youth all year long. NRF is honored to be part of Wild Diversity's story and excited to see all the ways the mission and work continue to grow, in Pride month and beyond.