Youth Mental Health in 2021: Where Do We Go From Here?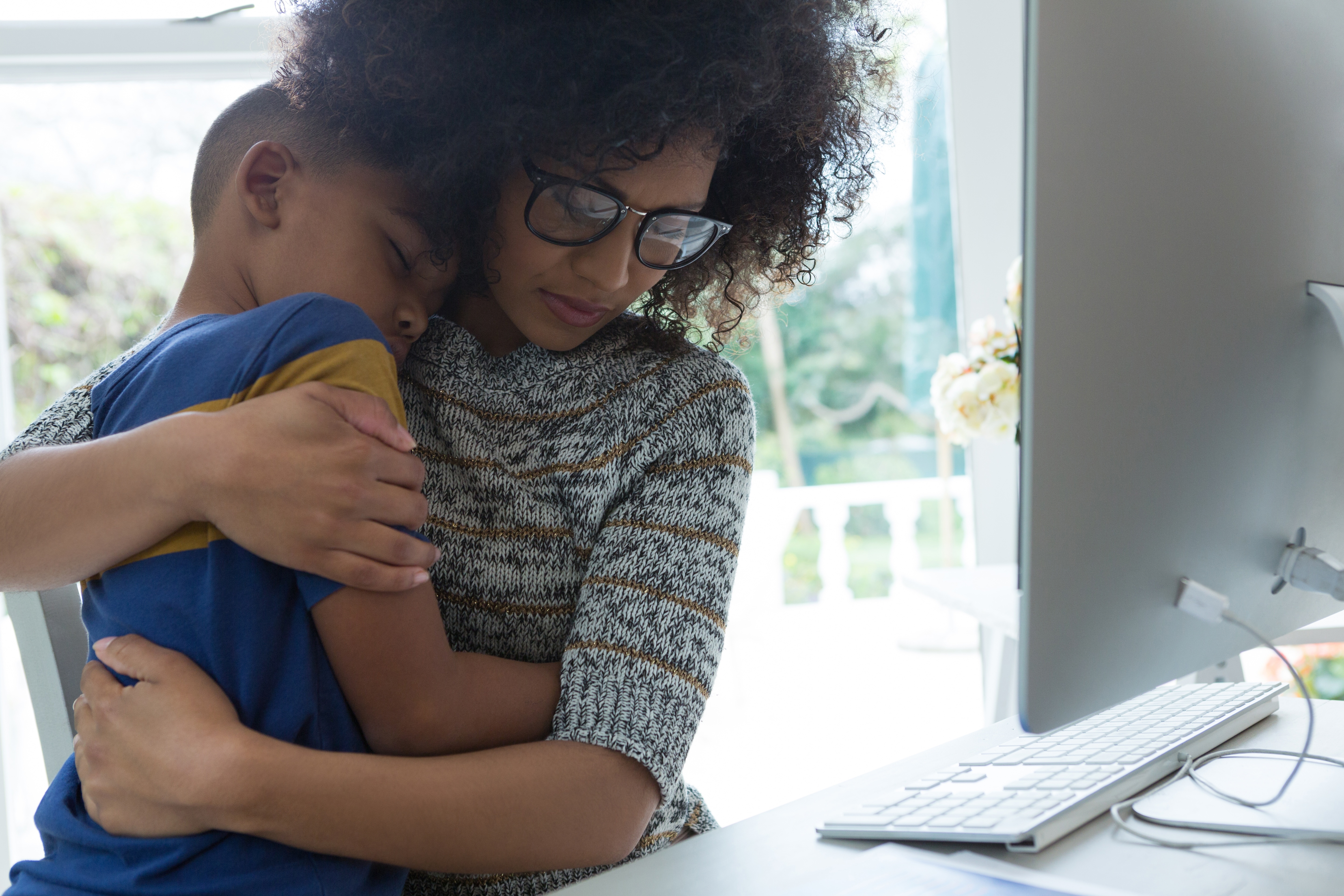 The pandemic has been hard on everyone. In addition to implications for the physical wellbeing of those who contract COVID-19 and widespread economic repercussions, we are also seeing declines in mental health. While young people are often less susceptible to the most severe symptoms of the virus itself, they are certainly not immune to the emotional and mental consequences of living in a pandemic. Several national surveys have found that youth are self-reporting feelings of anxiety and depression at higher rates than they were pre-pandemic. Parents, teachers, and other caregivers are also noticing changes in mood and behavior among the young people they work and live with.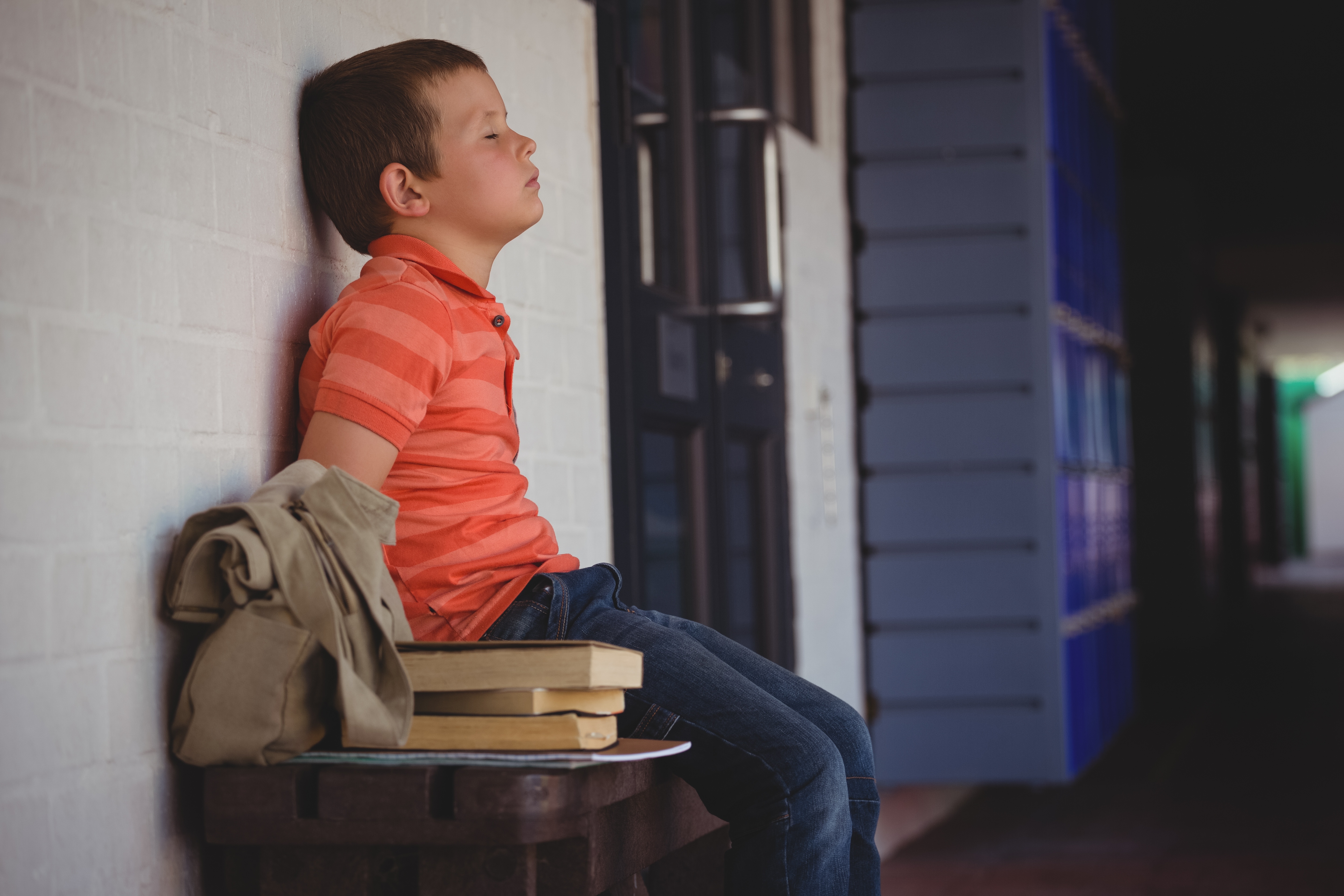 Kids, like many adults, are likely experiencing a feeling of loss of control, a sense of uncertainty about the future, and a disconnection from the people and practices that usually help them feel happy and grounded in their lives. Compounding these issues are new expectations for increased screen time, economic insecurity, and major changes to daily routines. For young people already experiencing the ever-present changes of childhood and adolescence, this lack of security and routine can be especially troubling.
While countless adults are experiencing these same stressors, we have a responsibility to young people to help support them through this incredibly difficult time. Implementing rigorous mental health screening programs in schools and extracurricular organizations could help us catch problems before youth reach a crisis point. In general, we need to invest more seriously in structural support that integrates wellness and resiliency programming into existing youth-focused institutions.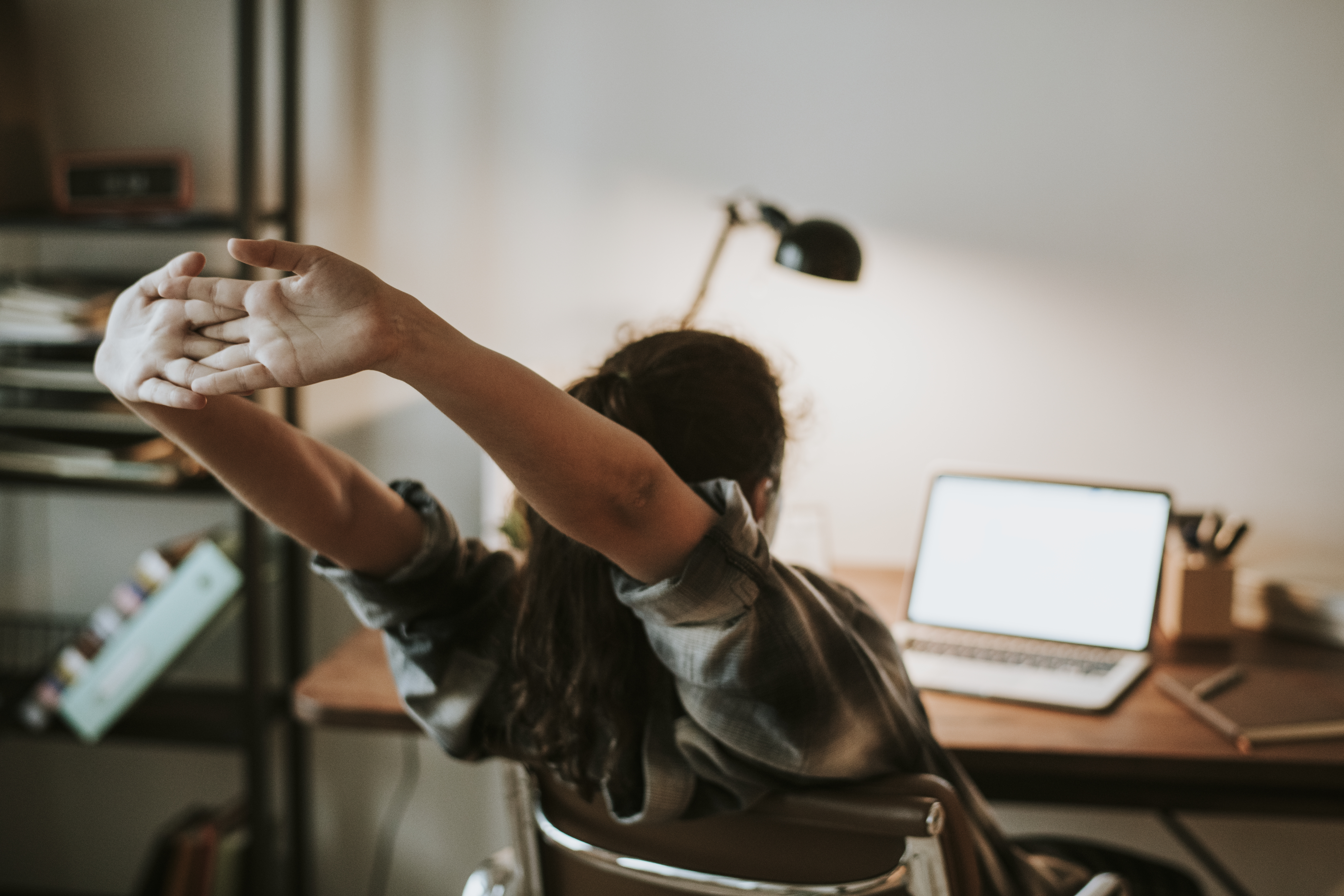 There are also small ways that people interacting with kids on a regular basis can offer support. Opening up a conversation about mental health can feel scary, but establishing yourself as a resource for future conversations could go a long way. It's important that kids know it's ok to talk about how they're feeling and be honest if they're struggling. Doing your best to establish routines that include a balance of screen time, active recreation like playing outside, and free time to rest and process can help provide a sense of structure amidst constant change. In addition to regular breaks from screens, sleep hygiene can also help young people stay healthy and feel better. Kids' bodies and brains are growing quickly, which means that they need lots of rest!
Of course, some kids are more vulnerable to the effects of the current moment than others. Young people of color may be experiencing additional stress following the 2020 Black Lives Matter uprisings and the racially-charged political unrest of 2021. Youth from low-income families may be taking on additional responsibilities at home as many Americans struggle to make ends meet. LGBTQ youth may feel especially disconnected from usual support networks outside of their homes and families. Kids with family members who are essential workers may be scared for the wellbeing of their loved ones. There are many ways the past year has exacerbated existing inequalities and mental health is no exception.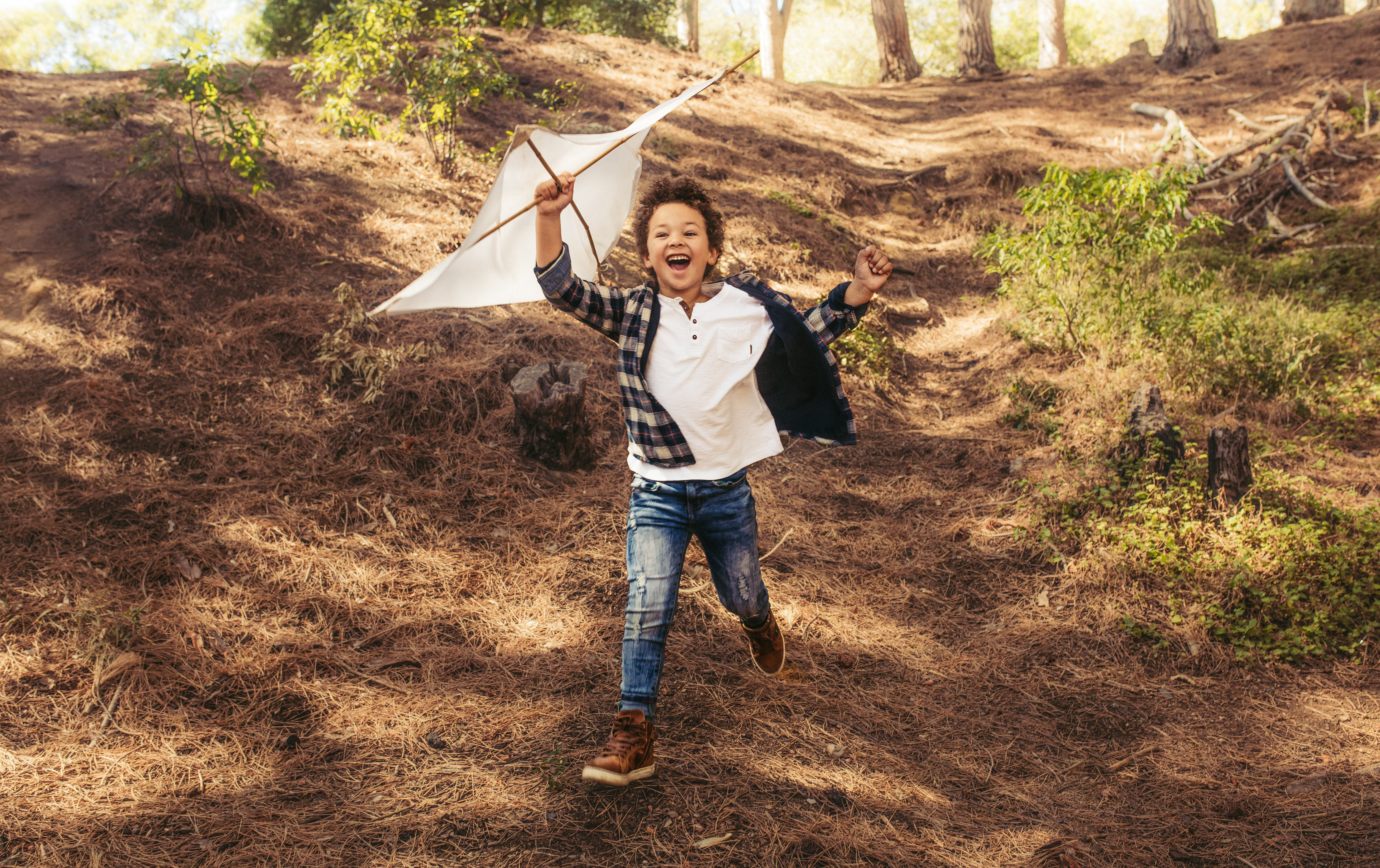 Almost a year later, the pandemic continues to disrupt our lives. Vaccines are an important source of hope, but we also need to continue to deal with the mental health ramifications of COVID-19. We know that recreation and time outside support positive mental health outcomes for youth. Outdoor recreation can reduce mental fatigue, increase attentional capacity, diminish anxiety, and cut down on stress. Time outdoors also creates a sense of connectedness and decreases feelings of isolation. Now, more than ever, we need to double down on our efforts to connect kids to recreational experiences, both in big structural ways and small interpersonal ones.