Building Empathy Through Coaching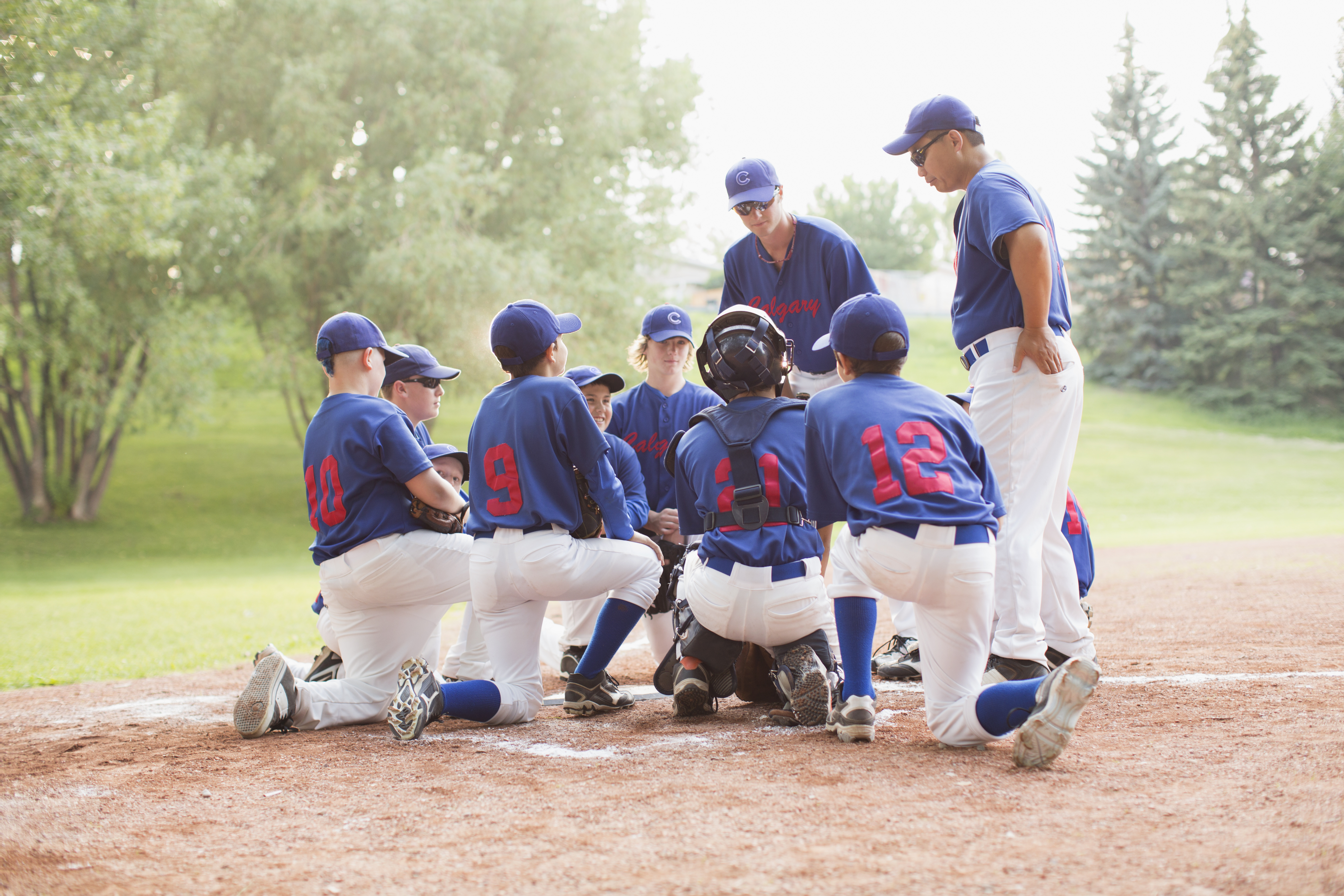 For youth, positive intergenerational relationships are essential for healthy emotional development. While relationships with adult family members are central in the lives of young people, it's important for kids to have adult mentors outside of their families as well. These role models could be teachers, neighbors, parents of friends, or leaders in extracurricular programs. One role that has a high potential for positive impact with youth is a coach.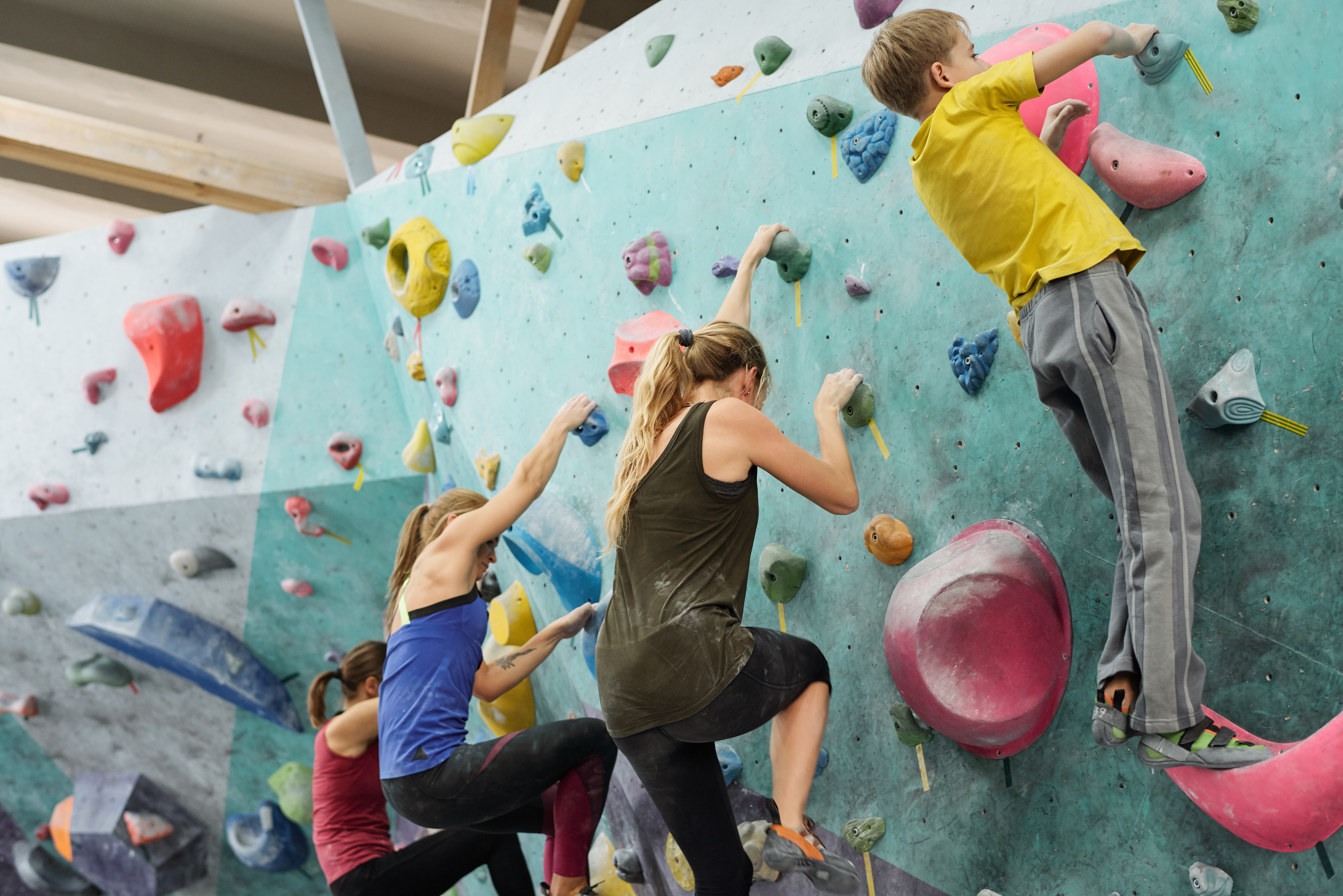 Being a coach requires a wide range of skills including knowledge of the game, good communication, organization, and flexibility. One of the most important tools a coach can bring to their team is empathy. Practicing empathy is an important life skill that many youth are still working on throughout their childhood and adolescence as their brains grow and develop. When a coach brings empathy to their work, it not only fosters better relationships on the team, it also models what empathy looks like in practice for players to carry into their lives outside of sports.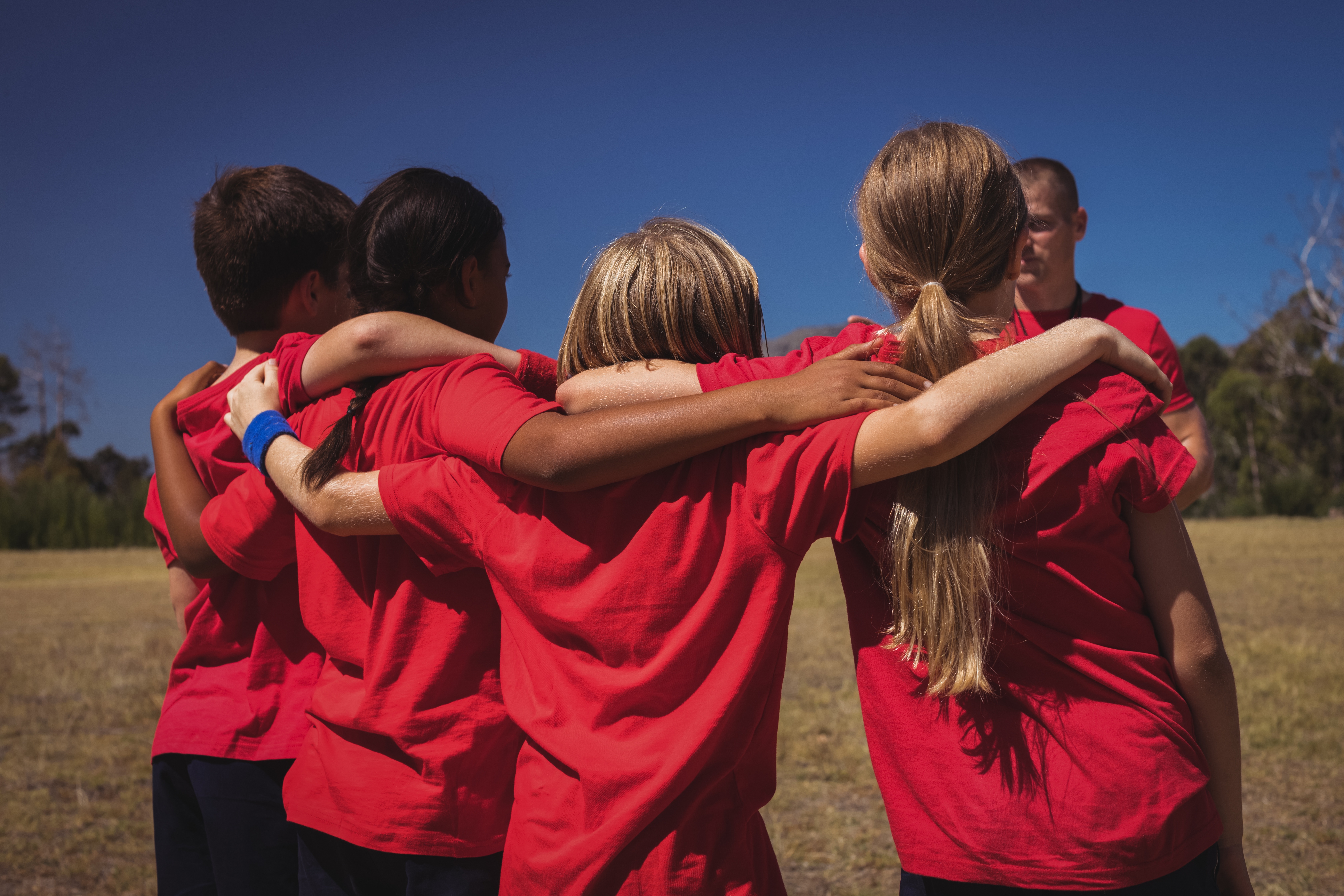 Experiencing empathy from trusted adults has huge impacts for young players. Youth who see empathy in action around them are better able to connect with others, understand new and different perspectives, manage stress, and peacefully resolve conflicts. However, centering empathy in coaching isn't always easy. Sometimes external stressors like time constraints, limited staff/volunteers, or a desire to win can get in the way of putting people first.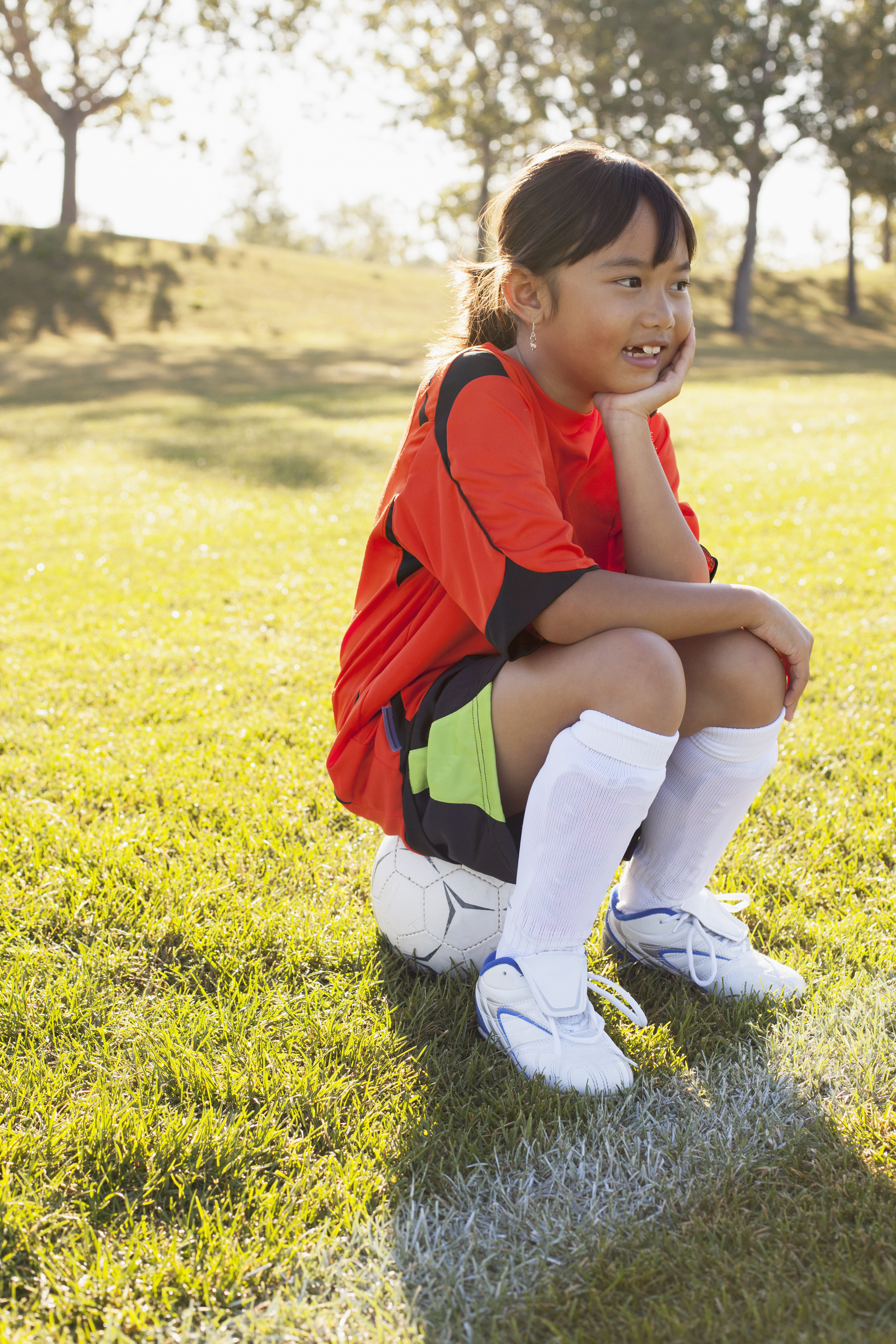 In order to help coaches build empathy into their everyday work with youth, Coaching Corps is offering free online empathy training to all coaches and youth mentors. Coaching Corps, a recent NRF grantee, is dedicated to training and supporting coaches that serve kids in under-resourced communities in order to provide opportunities for personal development and fun through sports programs. Because existing disparities in mental health, academic resources, and after-school programming have been exacerbated by the COVID-19 pandemic and recent racial and political unrest, Coaching Corps is working to bring their training and support to even more coaches and mentors than ever.