Blog Entries - public lands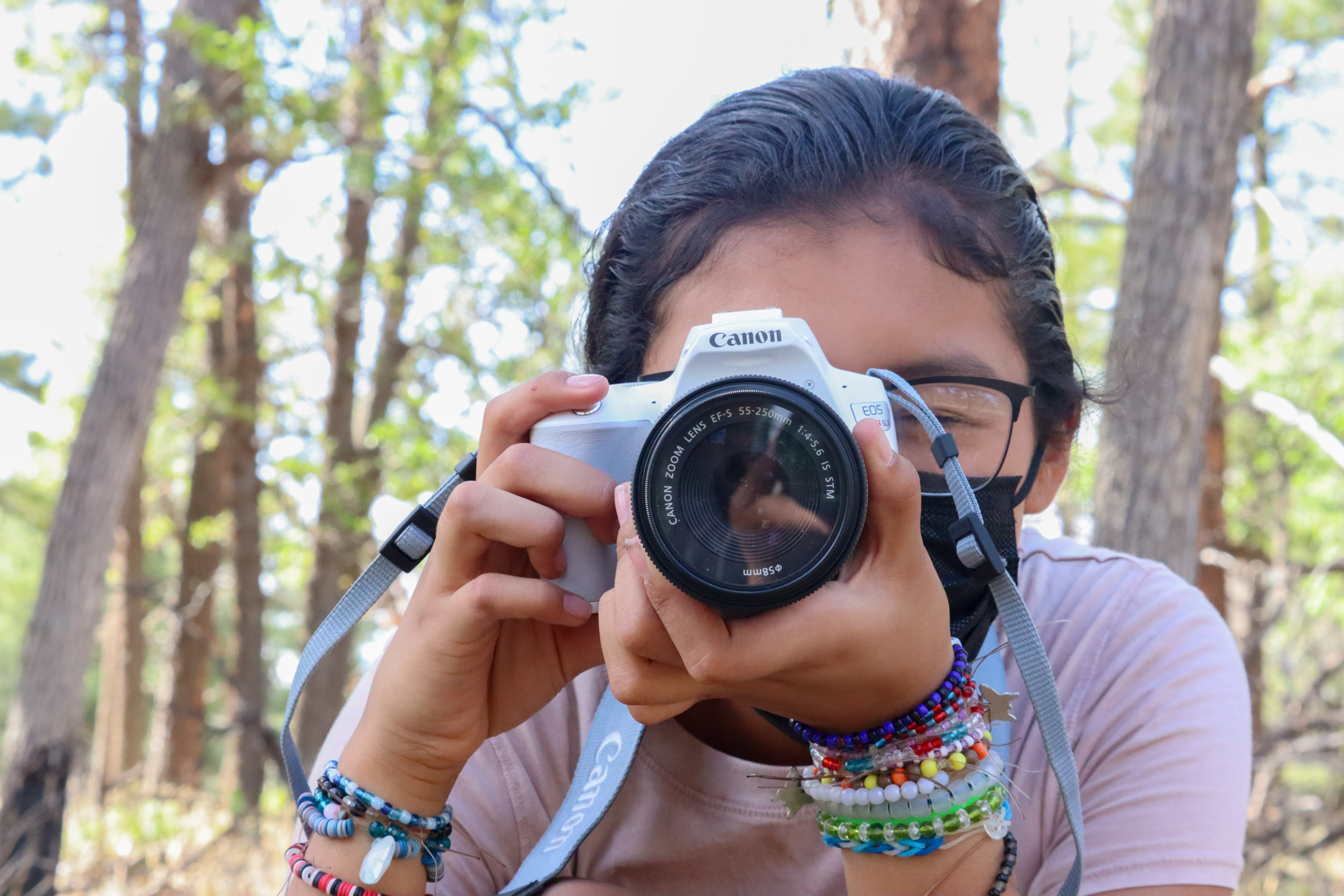 July 11, 2023
arizona, arts education, big brothers big sisters, boys & girls clubs, community organization, kids outside, nature photography, outdoor education, outdoor grants, parks in focus, public lands, toms of maine, udall foundation, western national parks association, youth development
Sometimes it can feel as though kids are asked to choose between their interests instead of being celebrated for engaging with lots of different kinds of activities. They can either excel at dance or science,
read more …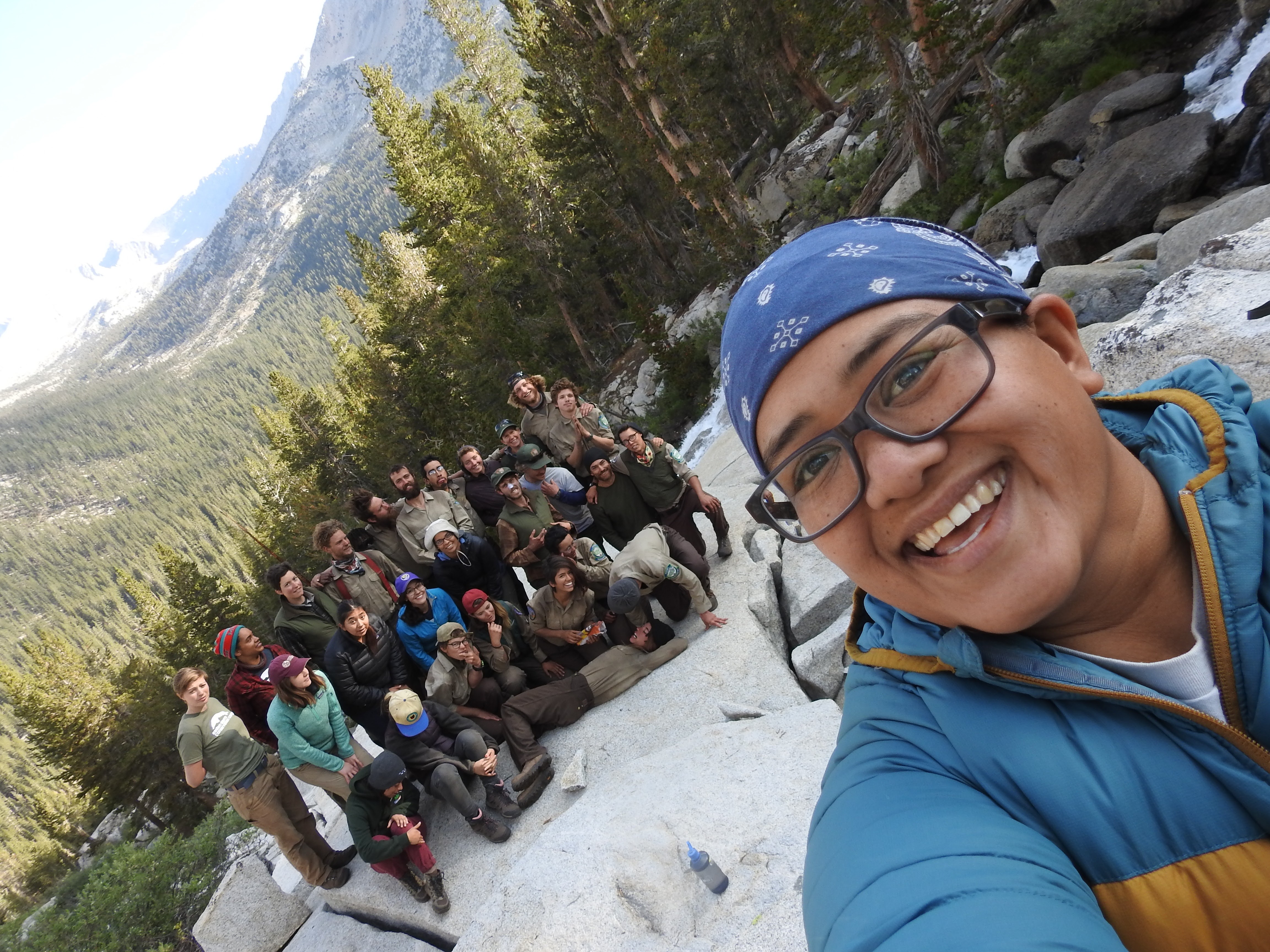 June 2, 2023
american hiking society, california, diversity equity and inclusion, eastern sierra conservation corps, local trails, national trails day, outdoor careers, public lands, service opportunities, time outside, trail building, youth development
The first Saturday in June is National Trails Day. Organized by the American Hiking Society, National Trails Day is a day to appreciate the local trails that make the outdoors an enjoyable and welcoming place to be.
read more …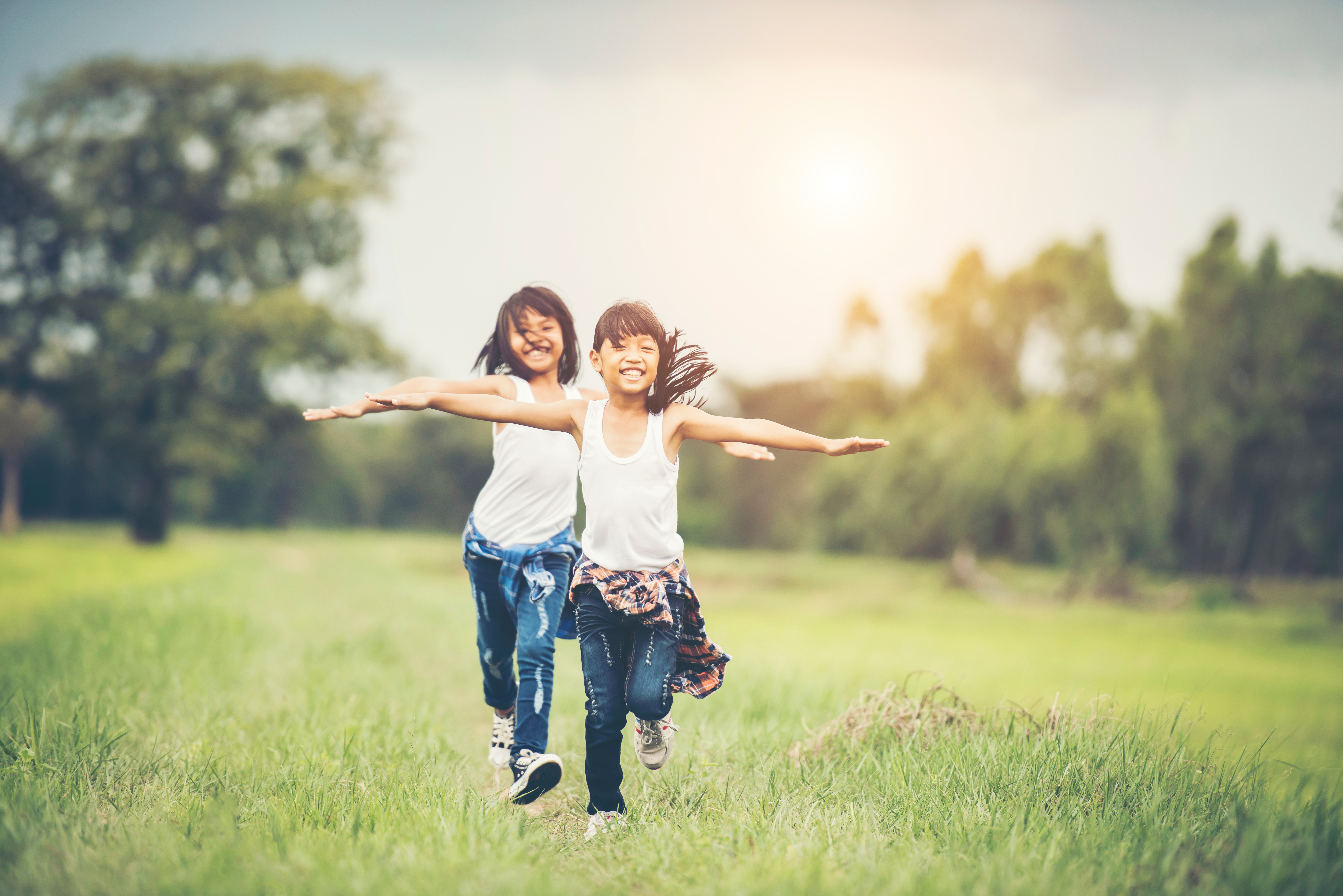 March 30, 2022
equity in the outdoors, every kid outdoors, greenspace access, kids in nature, nature deprivation, nearby nature, outdoor alliance for kids, public lands, sierra club, youth recreation
The Outdoors Alliance for Kids (OAK) is a coalition of organizations from across the country that are united around the common cause of getting kids outside and more connected to nature. Committed to multi-sector
read more …