We Need Nature and Recreation During the COVID-19 Pandemic
March 28, 2020
|
biological anthropologist, Children & Nature Network, coronavirus, COVID-19, National Recreation and Park Association, nature, Nature, Culture and Human Health Network, Northwestern University, NRPA, outdoors, pandemic, Pritzker, recreation, shelter-in-place, Teresa H Horton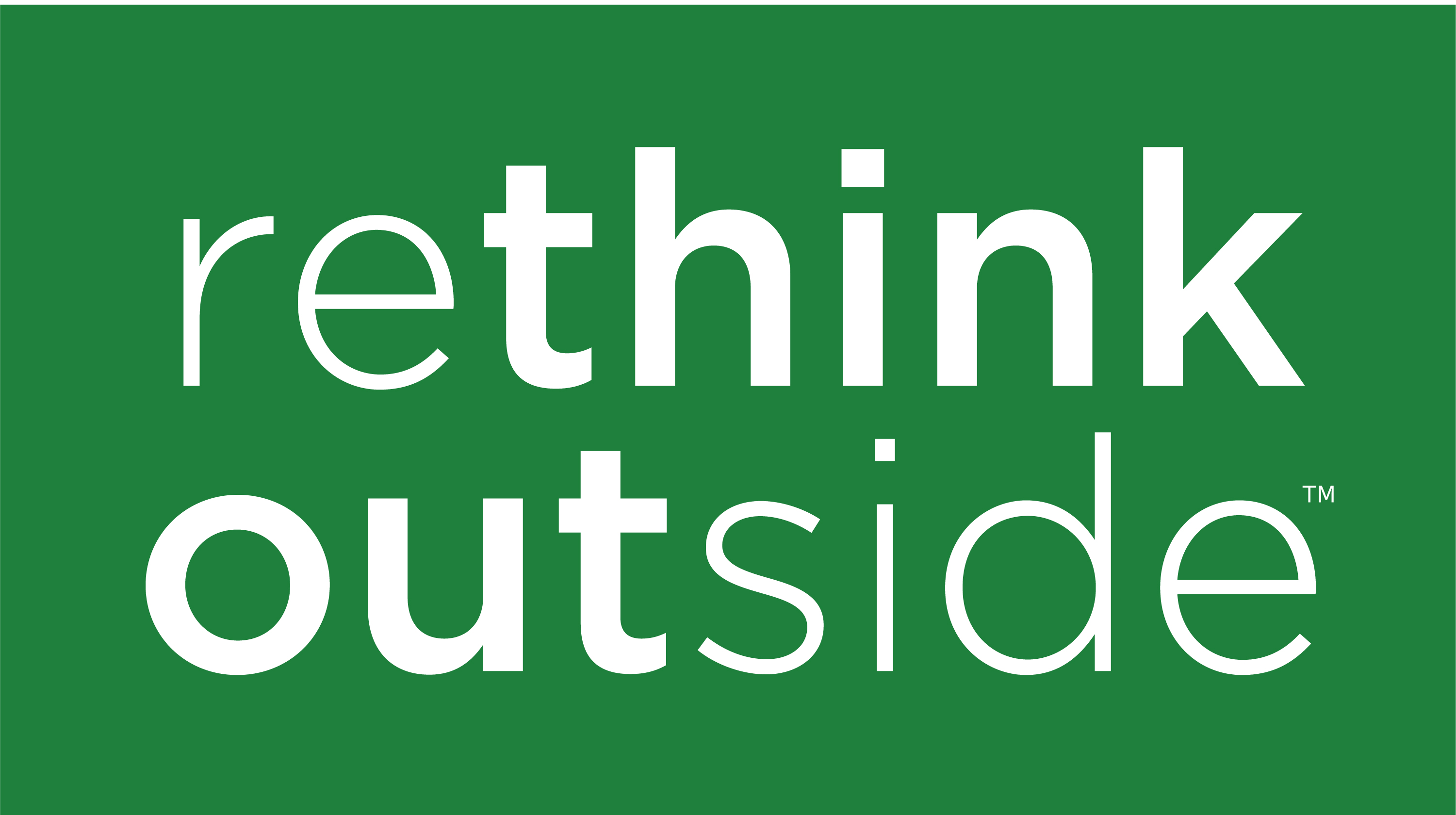 The arrival of coronavirus on our shores has resulted in an enormous upheaval of our everyday lives. It's never been more important for us to stay active and find respite outdoors. As an expert on the human health benefits of time outside, we invited Dr. Teresa Horton, a biological anthropologist at Northwestern University, to share her perspective on our current situation. Dr. Horton launched and manages the Nature, Culture and Human Health Network, in which NRF participates. Thank you, Dr. Horton!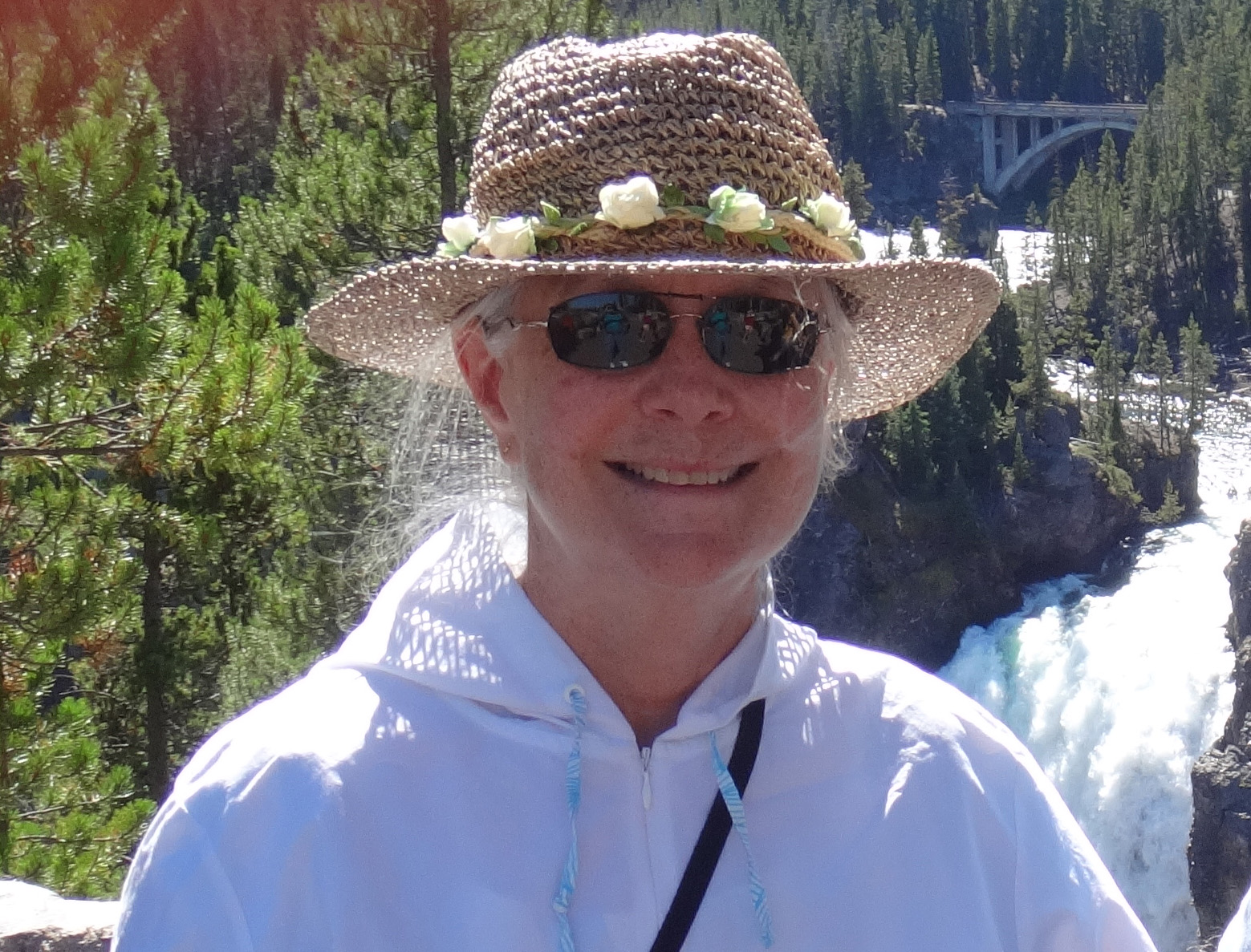 As I write this, residents of Illinois are completing their first full week under a shelter-in-place order issued by Gov. J.B. Pritzker in response to the COVID-19 pandemic. This order, and those by other governors, is essential to slow the spread of the virus that causes the disease and lessen the stress on our overburdened hospitals. Shelter-in-place orders should be heeded fully (For updates on COVID-19 see the CDC's website). This is going to be especially hard on children who need to be active, explore, and spend time with friends. Without a release valve, these vessels of pent up energy will explode.
To slow the spread of the virus, we are being asked to keep a physical distance, a minimum of 6 feet, between ourselves and people with whom we do not live. The orders do not mean that we should cut ourselves off from needed social, emotional, and spiritual supports and become socially isolated. The orders do not prevent us from going outside, taking a walk, going for a run, riding our bikes, or talking to people. Getting outdoors and being physically active can help our children maintain their emotional, mental, and physical well-being.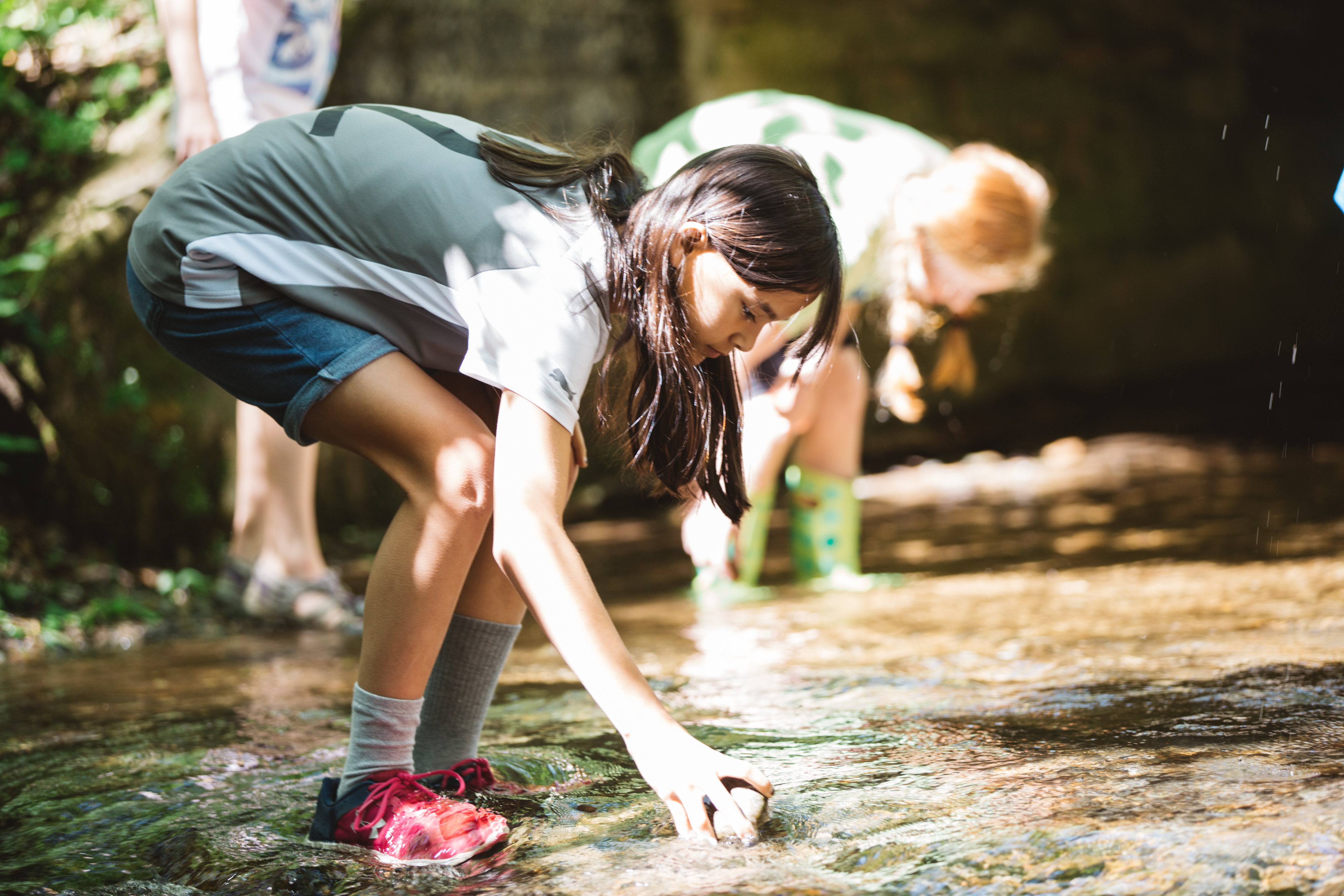 I am a biologist who studies the health benefits of spending time in nature. The first 30 plus years of my career were spent studying the nuts and bolts, or should I say hormones and cells, that underpin how our bodies function and how we behave. For the last few years I have been part of a research group called Evolutionary and Ecological Approaches to Health and Development (E2HD) in the Department of Anthropology at Northwestern University in Evanston, IL. The environment in which I work allows me to consider the full scope of what it means to be human – from our cells to our social connections. Humans are a social species and we evolved in natural environments; we need connections with people and nature to stay healthy. For children, independent nature play fosters social and emotional learning and motor skills.
Scientific research shows that for both adults and children, spending time outdoors in nature helps reduce stress, strengthens our immune systems and can increase social connections. As little as 20 minutes a day can be helpful. Exposure to sunshine promotes vitamin D production and enhances our immune systems. Exposure to natural daylight also helps synchronize our internal body clock, which helps us sleep better. The volatile organic compounds given off by pine and cedar trees can also boost our immune system. Walking in a park or on a forest trail can reduce our stress, anxiety, and blood pressure.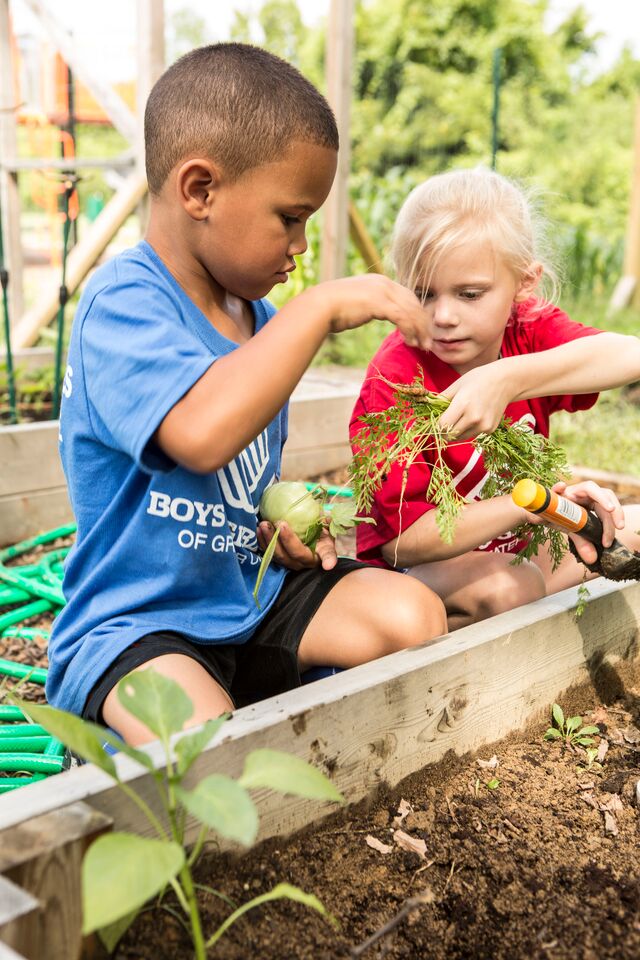 Working in our gardens or yards can engage children in relaxing activities while giving them a sense of purpose and caring for the future. Even tending potted plants on a deck or indoors can help. Similarly, sitting peacefully and paying mindful attention to the plants and animals can calm and restore children, as well as parents. We can do these activities while talking to other people and still maintain the physical distance recommended by public health officials.
Let's get our children outside, especially during this unusual time. Please, do it responsibly; maintain the personal space recommended by public health officials to stop the spread of the virus. If we do not act responsibly, the natural spaces and trails we need will be closed to all by governing agencies. Let's be a strong community with strong connections to each other and to nature.
Teresa H. Horton, Ph.D.
Associate Professor of Research
Evolutionary and Ecological Approaches to Health and Development, Department of Anthropology
Northwestern University, Evanston, IL email: thorton@northwestern.edu
And, Steering Committee Chairperson, Nature, Culture and Human Health Network
Resources for staying connected to nature:
From the Children & Nature Network
Finding Nature: Staying connected to the natural world during COVID-19
From the National Recreation and Parks Association
Coronavirus: What Impact Will COVID-19 Have on Parks and Recreation? 
Joint Statement on Using Parks and Open Space While Maintaining Social Distancing
Protecting Child Health and Well-being During COVID-19